A Breather
Mar 25th, 2013 | By
Lindsay
| Category:
This and That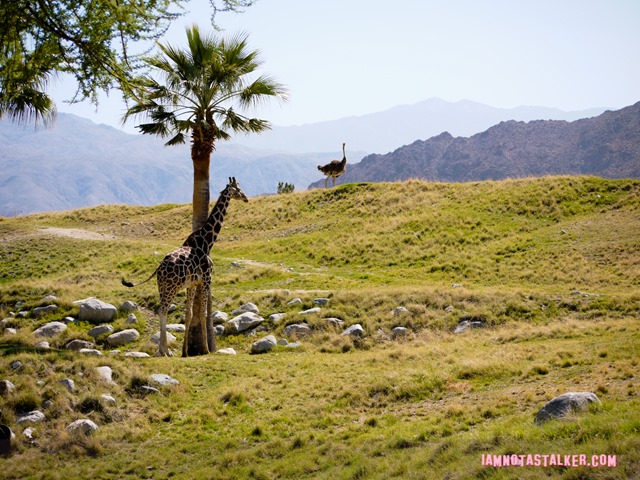 This past week was a particularly trying one for me, during which both of my parents wound up in the hospital – my dad expectedly for a scheduled surgery and my mom completely unexpectedly (and rather scarily, I might add) when she fainted in the pre-operating room while my dad was being prepped.  They are both doing well now (thank God!), but after spending the majority of the week caring for them, I needed a couple of days "off" to regroup, which is why I only posted two new columns last week.
The Grim Cheaper and I did get to spend yesterday (his birthday) at The Living Desert, though, which cheered me up to no end.  I even got to ride a camel – and finally try out the new telephoto lens that he gifted me for Christmas (it's amazing!).  Anyway, I will be back tomorrow – relaxed and refreshed – with a whole new post.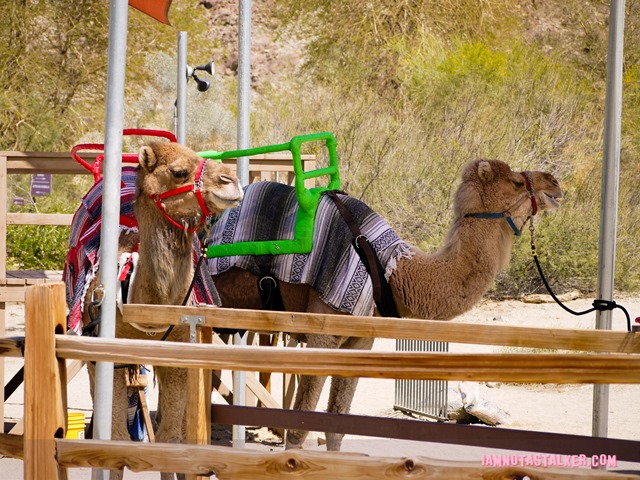 Until next time, Happy Stalking! 

66882