Leaving on a Jet Plane
Jun 14th, 2013 | By
Lindsay
| Category:
This and That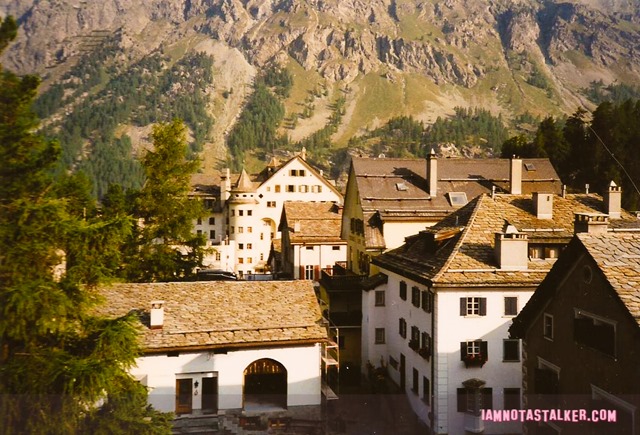 The Grim Cheaper and I are heading to Switzerland this evening to visit my best friend, who lives there, for a two-week vacation. I have not been to the Land of the Alps since August 1995, when my parents took me there as my high school graduation present. I fell in love with the country and cannot wait to share its beauty with the GC.
The amazing photographs posted here are some that my dad took during that trip, almost 18 years ago.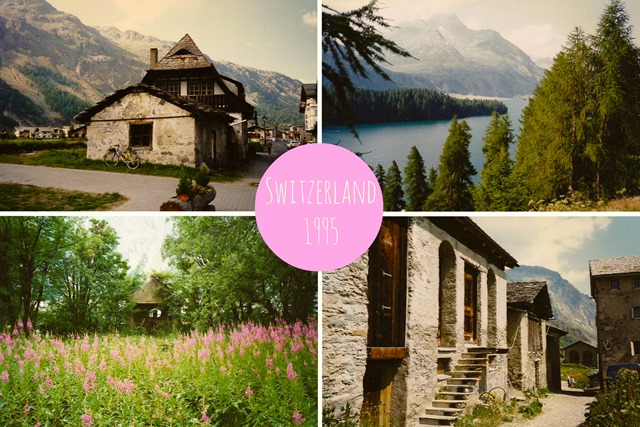 That's me and my best friend Robin circa 1995 in Switzerland on the left and circa 2010 at my wedding, at which he was my best man, on the right. We've come a long way since '95.

Since Robin comes to visit us in America pretty much every year, even though I am petrified to fly, we figured it was definitely our turn to head over there.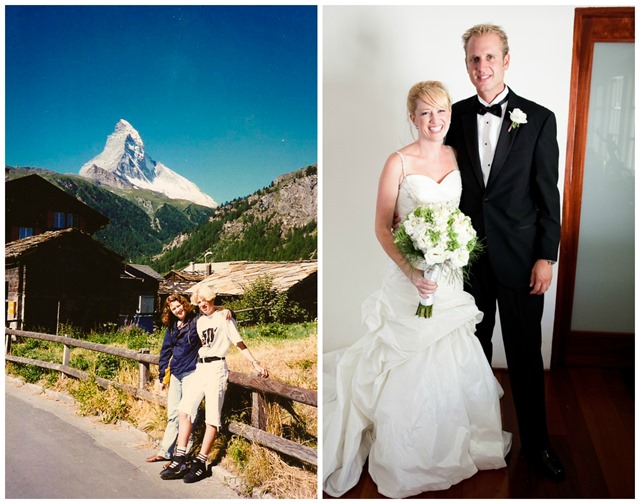 I return from Switzerland on Friday, June 28th and will most likely resume blogging on Tuesday, July 2nd. So until that time, Happy Stalking!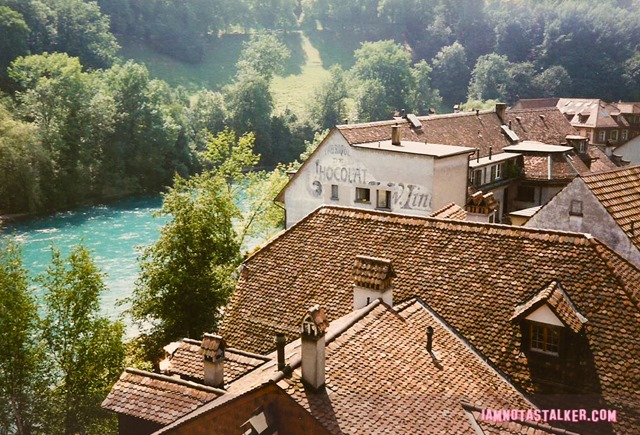 70547