Heather's House from "New Nightmare"
Oct 23rd, 2013 | By
Lindsay
| Category:
Haunted Hollywood
,
Movie Locations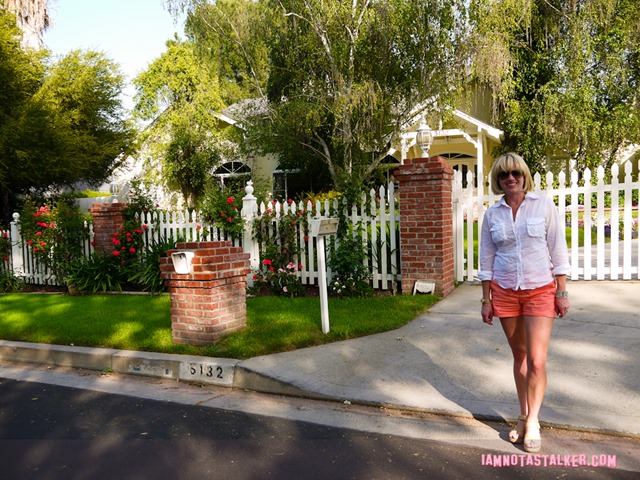 Way back in April, after stalking the talking road condition sign location from L.A. Story (which I blogged about here) and Malibu Hindu Temple from Beverly Hills Ninja (which I blogged about here), Mike, from MovieShotsLA, took me to the Tarzana-area house where Heather Langenkamp (who played herself) lived with her husband, Chase Porter (David Newsom), and son, Dylan (Miko Hughes), in the 1994 horror flick Wes Craven's New Nightmare.  And while I had not yet seen New Nightmare at the time, Mike thought the residence would fit in perfectly with my Haunted Hollywood theme – and he was right.  I'm not typically a huge fan of sci-fi-style horror flicks (I much prefer the Scream/I Know What You Did Last Summer/more realistic brand of scary movies), but I just watched New Nightmare and have to say that I actually enjoyed it.  That most likely has to do with the fact that the flick centers around the filming of a new installment of the Nightmare series, during which a grown-up Heather Langenkamp, the actress who starred as Nancy Thompson in the first and third A Nightmare on Elm Streets, has to deal with the fact that the character of Freddy Krueger (Robert Englund) has come to life and is stalking her son.  Y'all know me – anything having to do with the production of a movie and I'm in!
Heather's house was one of the main locations used in New Nightmare and the property shows up repeatedly throughout the movie – usually in nighttime scenes.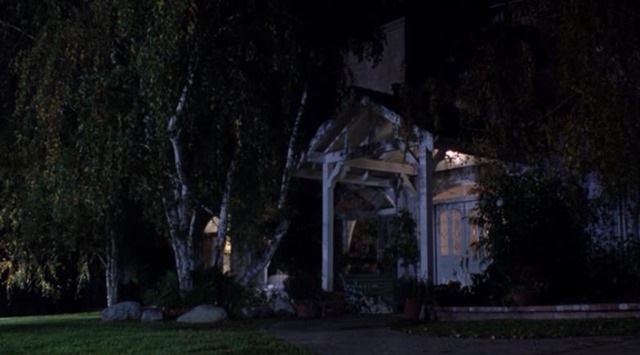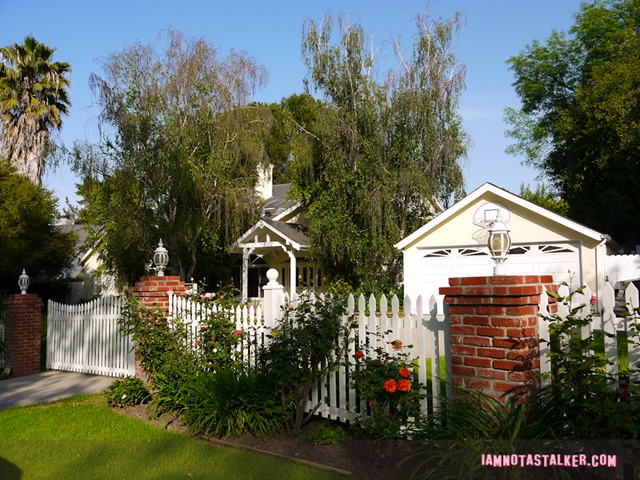 Despite the fact that almost twenty years have passed since filming took place (How can that be, by the way???  That means that it's practically time for my twenty-year high school reunion!!!), the residence still looks almost exactly the same today as it did then.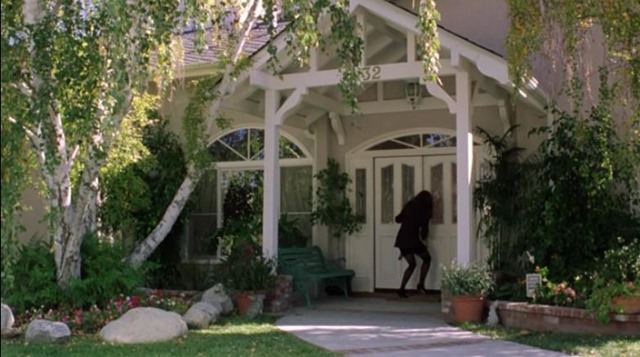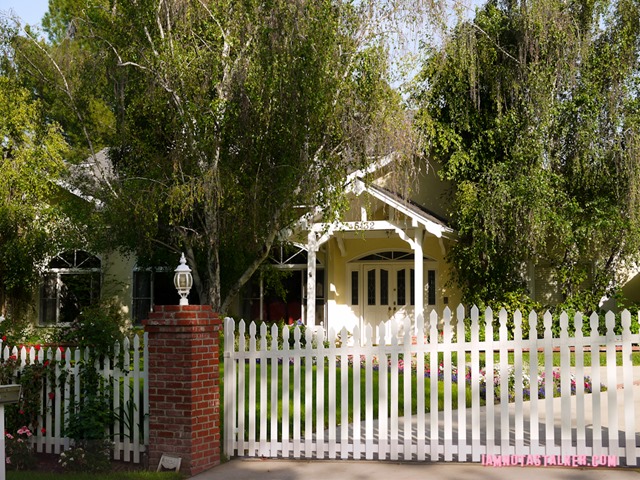 Even the mailbox has been left unchanged!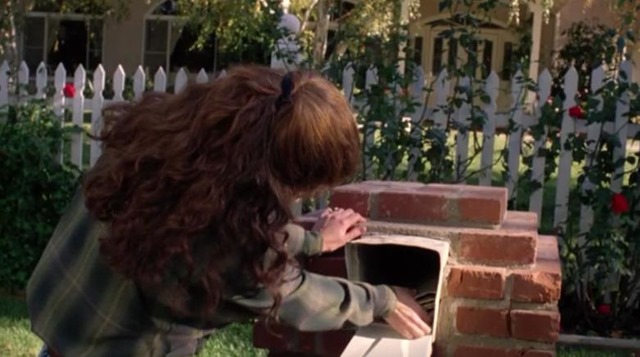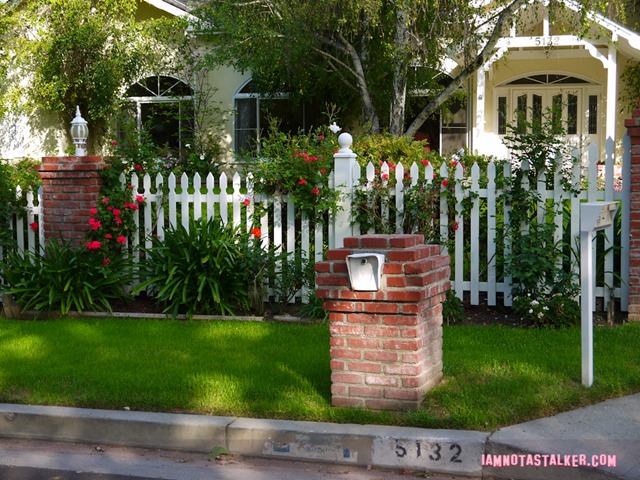 Had to do it!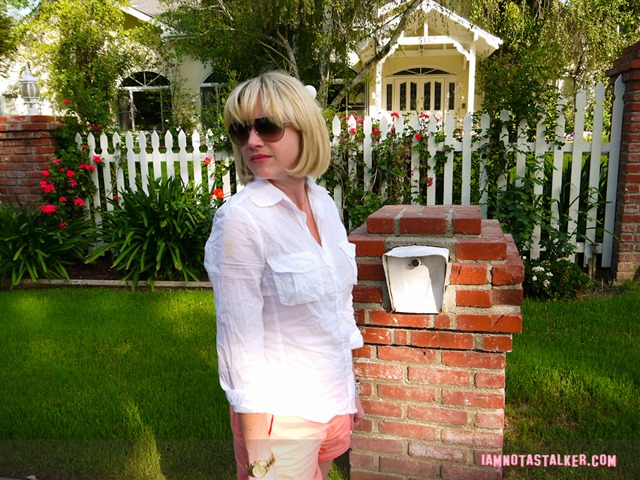 In real life, the five-bedroom, five-bath residence, which was originally built in 1952, measures 4,512 square feet and sits on a 0.43-acre plot of land.  It last sold in November 1996 for $741,000.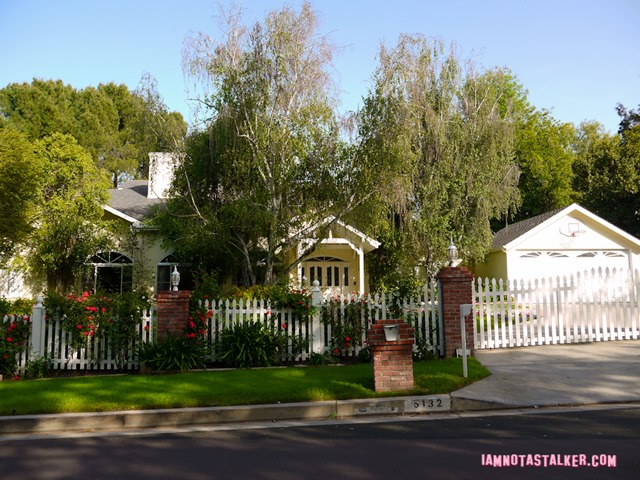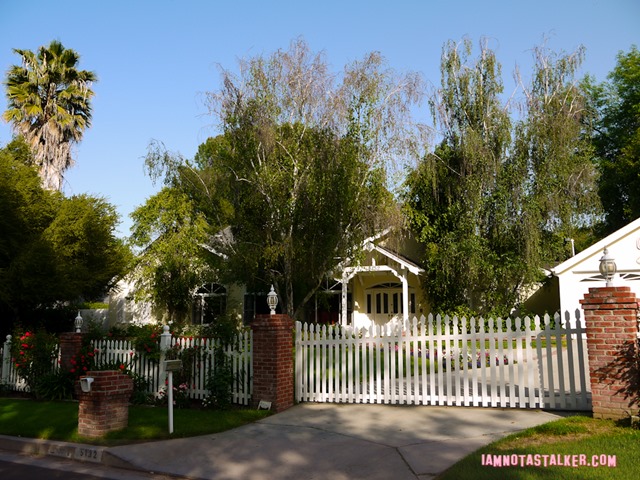 As you can see, the dwelling is really quite idyllic and picturesque and not the type of place where one would expect a horror film to be shot, but perhaps that was the point – that nightmares can happen anywhere.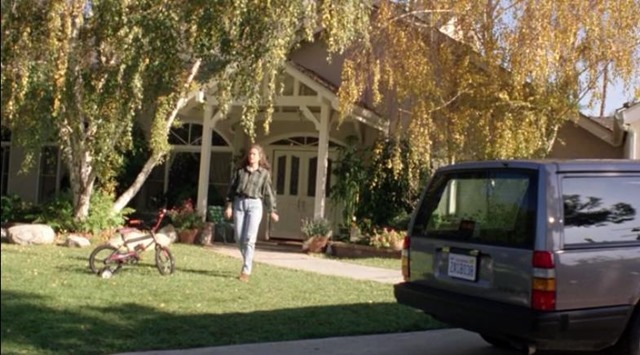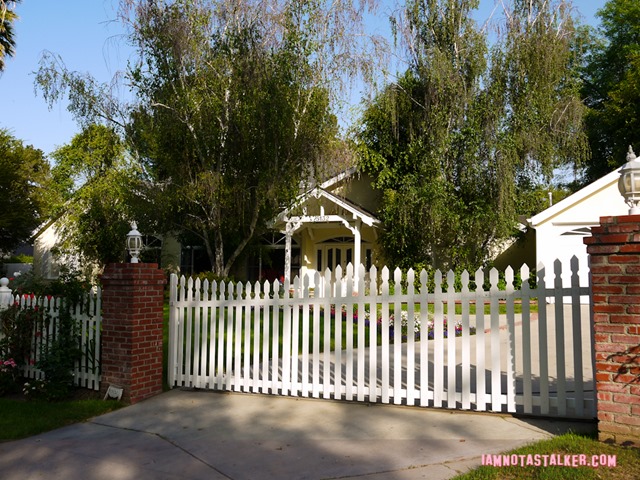 The real life interior of the home . . .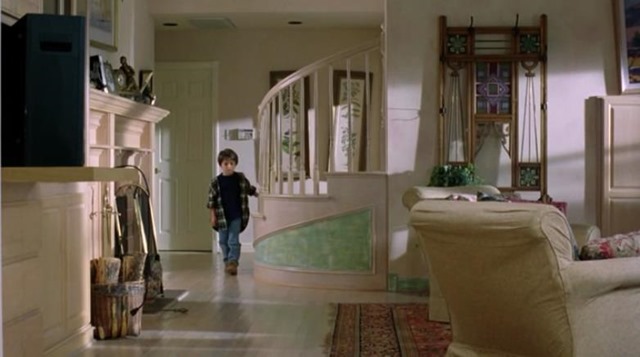 . . . as well as the backyard, both of which you can see photographs of here, were also used in the filming.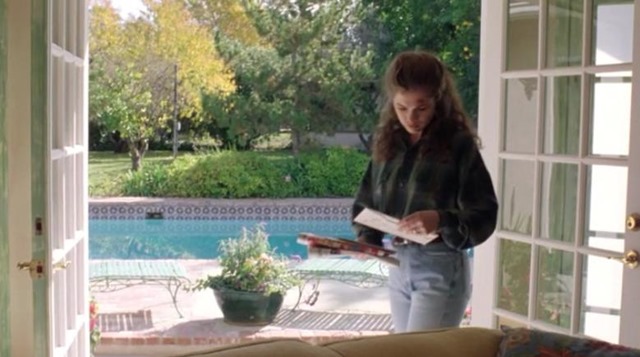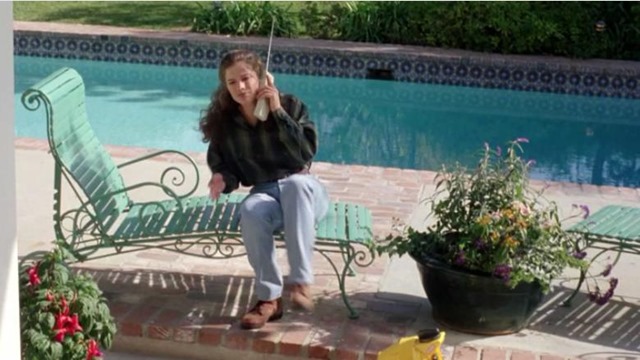 For more stalking fun, be sure to follow me on Facebook, Twitter and Instagram.  And you can check out my other blog, The Well-Heeled Diabetic, here.
Big THANK YOU to Mike, from MovieShotsLA, for telling me about this location!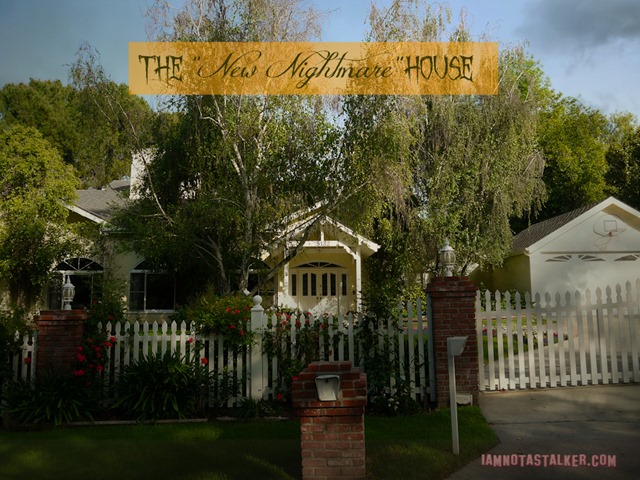 Until next time, Happy Stalking! 

Stalk It: Heather's house from Wes Craven's New Nightmare is located at 5132 Calvin Avenue in Tarzana.
74886