The Girls United Group Home from "The Fosters"
May 27th, 2014 | By
Lindsay
| Category:
TV Locations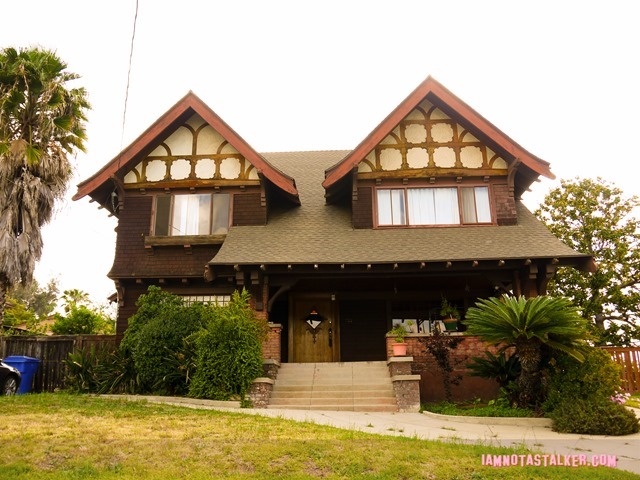 In April, a fellow stalker named Ashley asked for some help in locating the Girls United group home from both the television show The Fosters and its web series spin-off, The Fosters: Girls United.  I had never heard of either production before, but through a bit of Googling came across this Wikia article about the house.  The stunning property immediately piqued my interest and I spent the next few minutes trying to track in down.  It turned out to be an easy find, too, thanks to a Foursquare page that stated the dwelling was located on East Kensington Road in Angelino Heights.  From there, it was only a matter of seconds before I found the unique pad via Google Street View at 766 East Kensington.
In real life, the seven-bedroom, two-bath, 4,070-square-foot house was built in 1908 and sit on 0.28-acres of land.  It last sold in October 2001 for $515,000.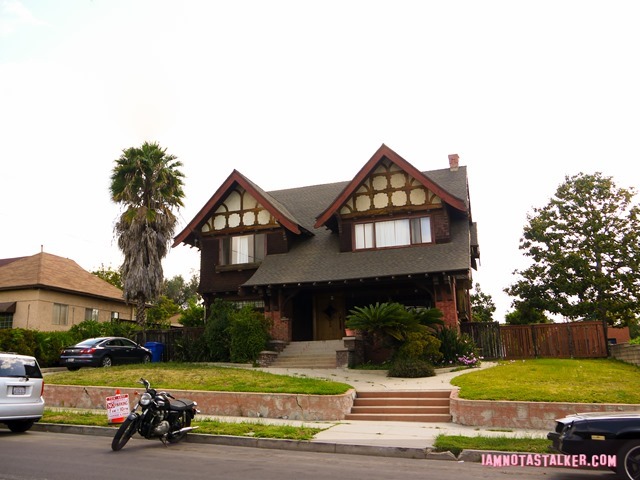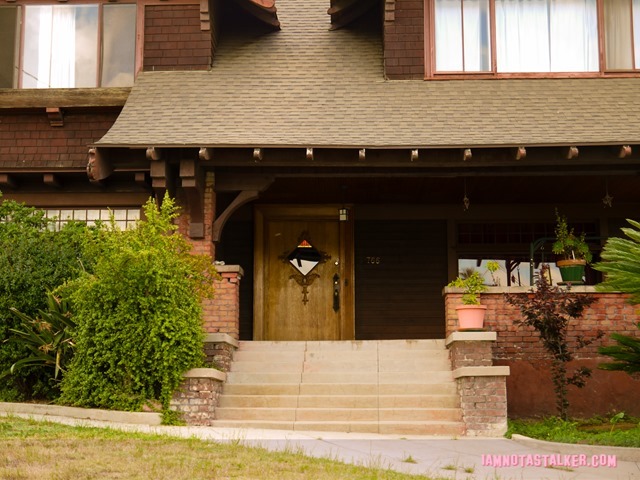 The home's fabulous detailing and double-peaked roofline are very reminiscent of the residence used in House Bunny (which I blogged about here).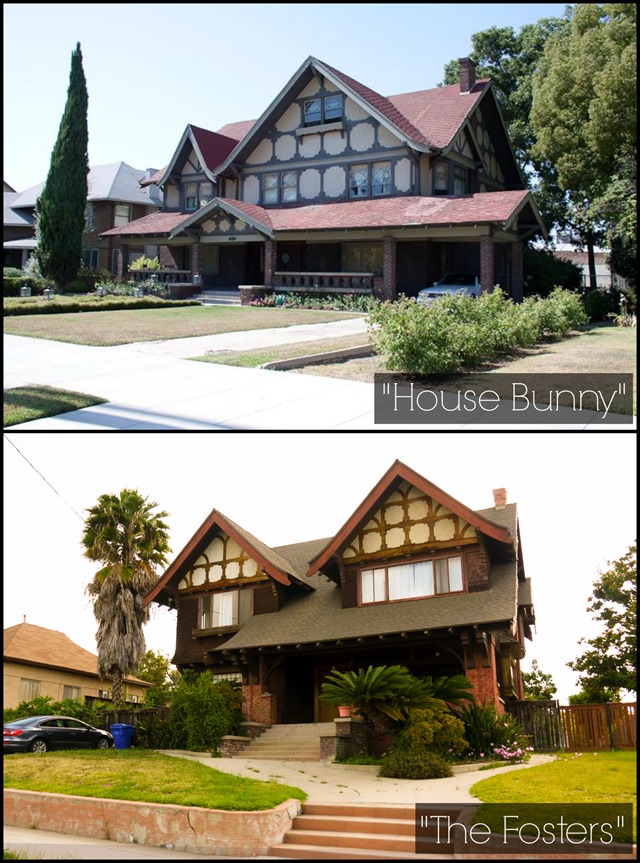 Besides being architecturally stunning, the place also boasts some pretty amazing views of downtown L.A.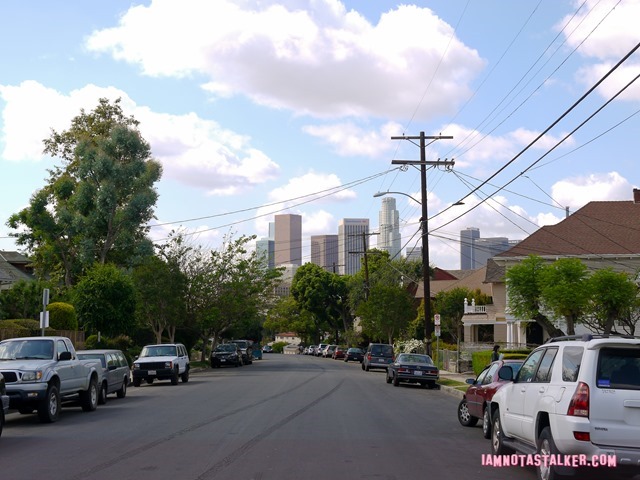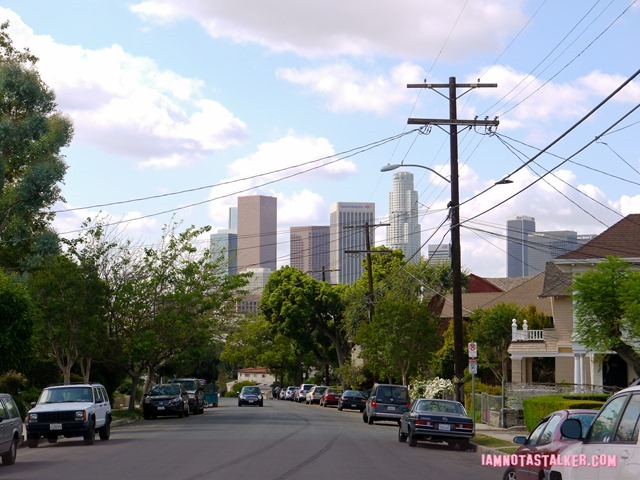 In The Fosters, Callie Jacob (Maia Mitchell) is sent to live at the Girls United group home, which is operated by Rita Hendricks (Rosie O'Donnell), after she is caught running away from her foster family in the Season 1 episode titled "House and Home."  The residence also appeared in the Season 1 episodes titled "Things Unsaid," "Family Day" and "Us Against the World."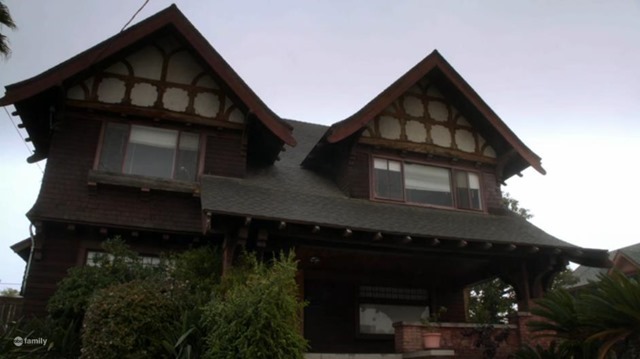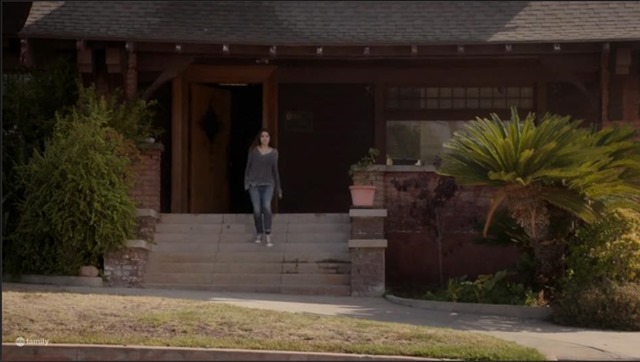 The property's actual address number of 766 was shown in the "House and Home" episode.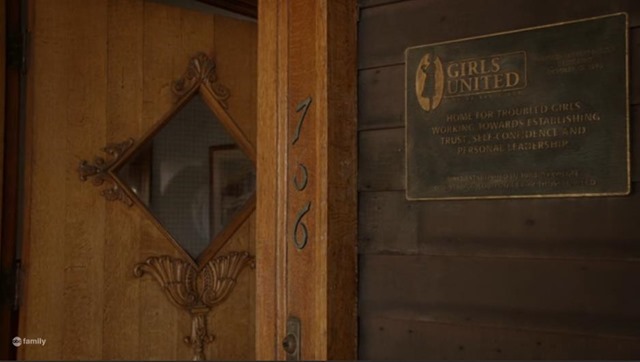 I am fairly certain that the real life interior of the residence was also used in the filming, but I was not able to find any interior photographs of the place to prove that hunch.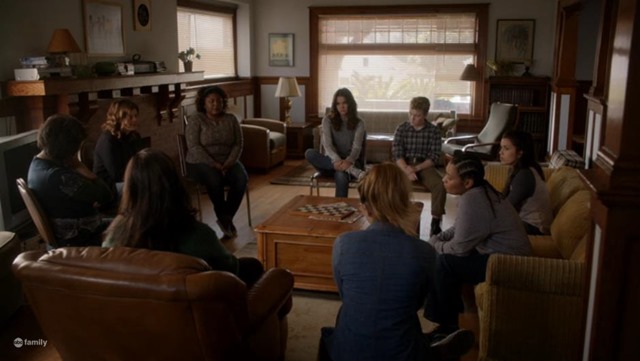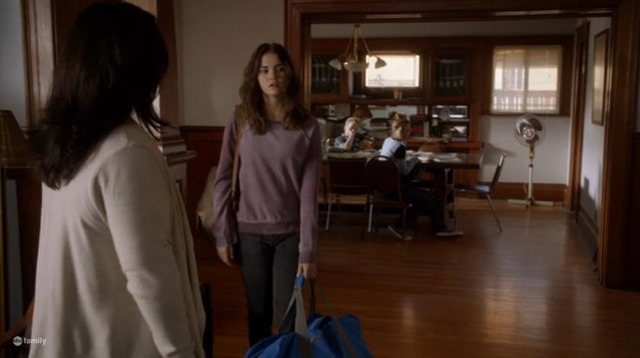 The house also appeared in the five-part web series spin-off of The Fosters titled The Fosters: Girls United.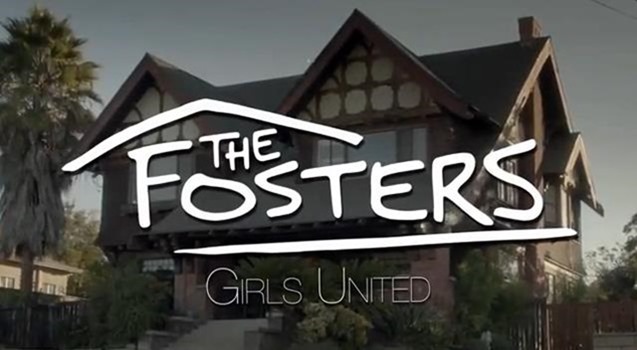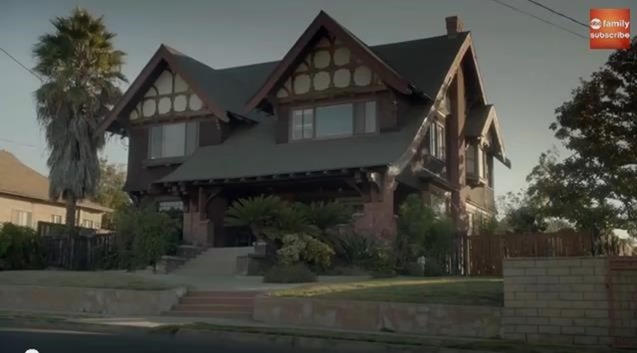 You can watch the first The Fosters: Girls United web series episode, titled "Run Baby Run," by clicking below.
For more stalking fun, be sure to follow me on Facebook, Twitter, Instagram and Los Angeles magazine online.  And you can check out my other blog, The Well-Heeled Diabetic, here.
Big THANK YOU to Ashley for challenging me to find this location!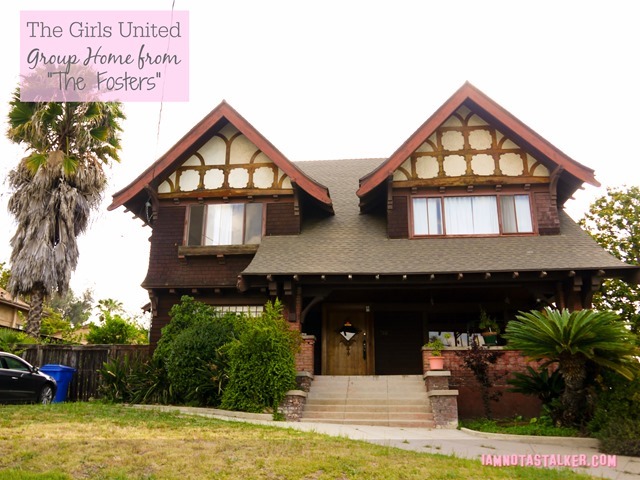 Until next time, Happy Stalking! 

Stalk It: The Girls United group home from The Fosters and The Fosters: Girls United is located at 766 East Kensington Road in Arlington Heights.
81263