and Jeremy Piven Nightclub from "Arrested Development"
Jun 23rd, 2014 | By
Lindsay
| Category:
TV Locations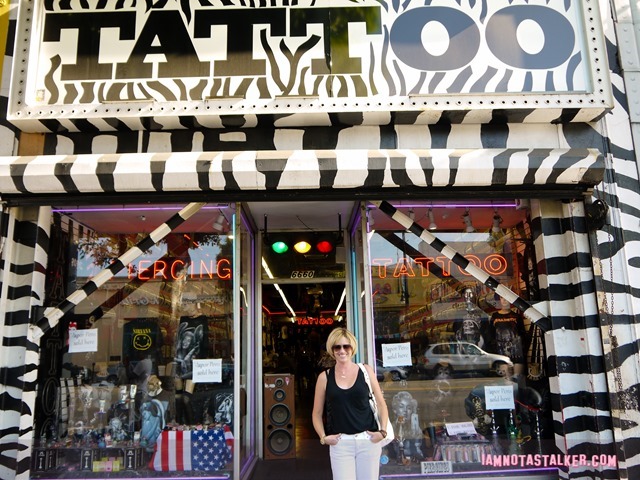 Thanks to Netflix streaming and the boredom of summer reruns, I just recently started watching Arrested Development.  And, let me tell you, I am hooked!  My interest in the show was first piqued when I randomly came across this Wikia article about a fictitious nightclub on the series named "and Jeremy Piven."
I just about died laughing upon seeing a screen capture of the place (pictured below) and my first thought was, "How am I not watching this show?"  So I quickly remedied the situation and, so far, have not been disappointed.  Any series that absurd is pretty much guaranteed to wind up one as of my favorites.  For those for whom the screen capture below does not have any significance, let me fill you in.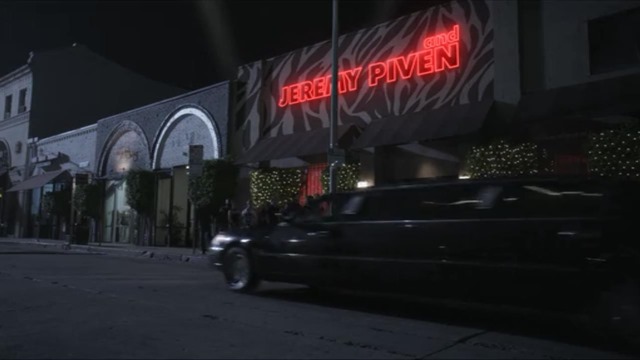 In the opening credits of the now-defunct HBO series Entourage, the cast's names were showcased on the front of several Hollywood buildings.  Jeremy Piven's was the last moniker to be shown, hence the word "and" in front of it.  (You can watch those credits here.)  Arrested Development decided to poke fun at the Entourage opening by creating a nightclub named "and Jeremy Piven" for a couple of Season 4 episodes.  Hilarious!  And even though I have not yet gotten to Season 4, I decided I just had to stalk the nightclub location, as well as the location of the building from the Entourage opening.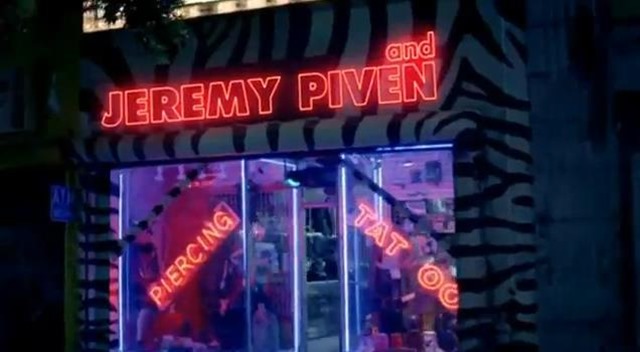 The storefront used in the Entourage opening credits was a snap to track down thanks to the fact that it is wrapped in a zebra print and bears signs reading "Piercing" and "Tattoo" (or should I say "Tat oo"?).  A simple Google search of "Zebra," "tattoo" and "Hollywood" led me to the Zebra tattoo parlor at 6660 Hollywood Boulevard and, sure enough, it was the right place.  Aside from the fact that the exterior lacks neon signage reading "and Jeremy Piven," it looks much the same as it did onscreen in Entourage.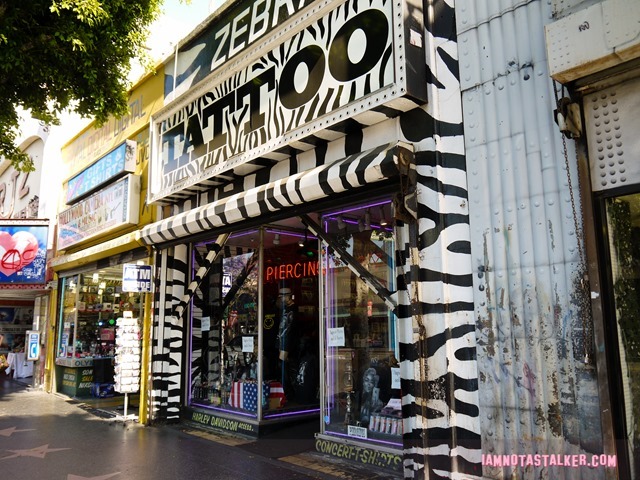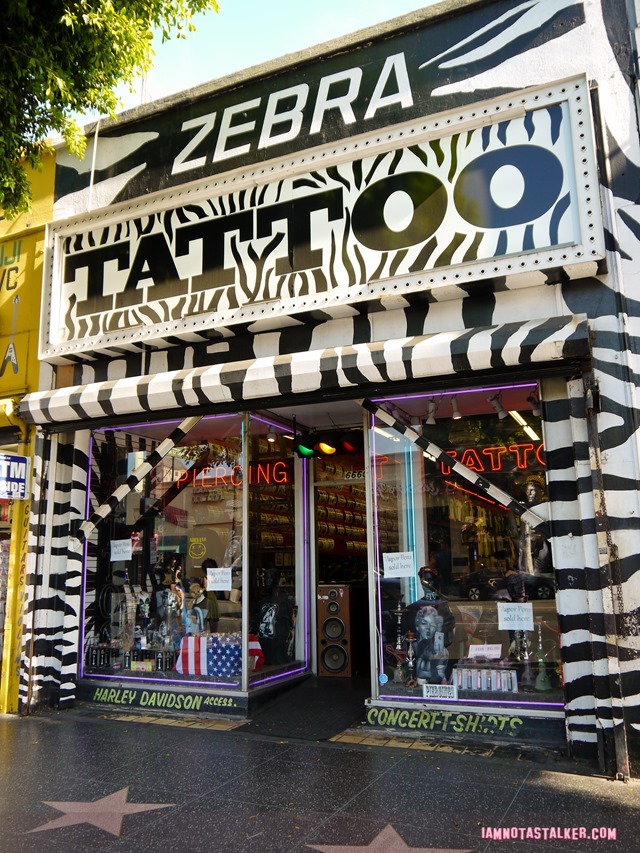 The and Jeremy Piven nightclub was also a snap to track down thanks to fellow stalker Geoff, of the 90210Locations website, who had the locale listed on his Arrested Development page.  The nightclub first showed up (very briefly) in the Season 4 episode titled "A New Start," in the scene in which Debris Bardeaux (Maria Bamford) was randomly picked up by a limo.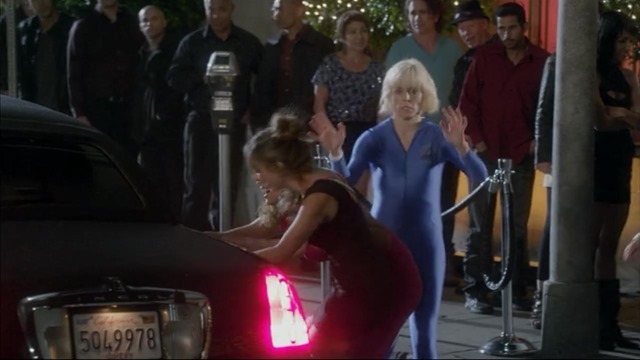 Ironically enough, Zebra tattoo parlor can be seen in the background of an earlier scene in that very same episode.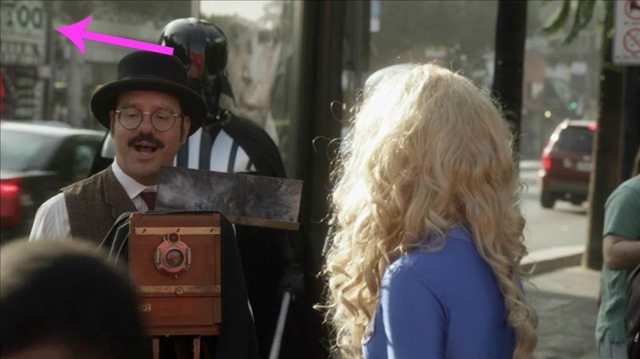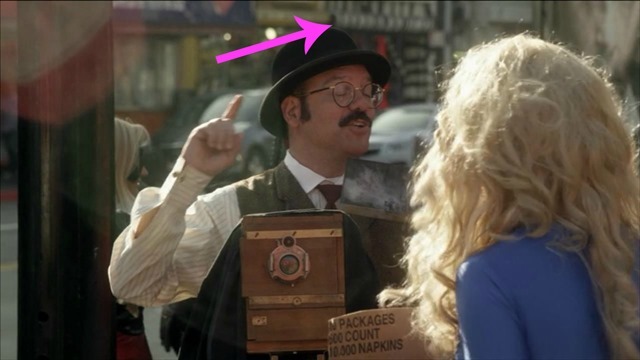 The nightclub's next appearance was in the Season 4 episode titled "Colony Collapse."  It was featured as the spot where Gob Bluth (Will Arnett) inadvertently became part of a young pop star's entourage.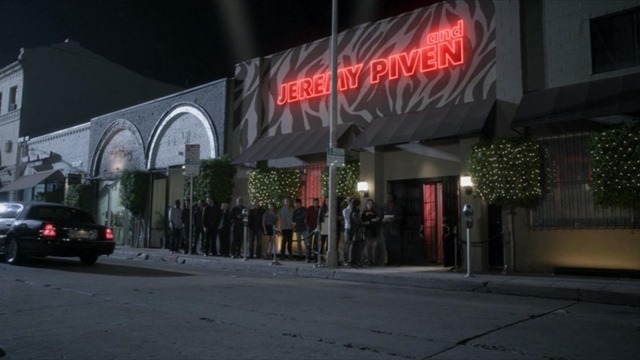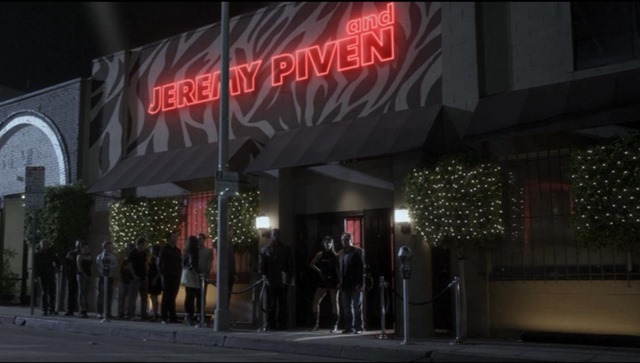 In real life, the and Jeremy Piven nightclub is a 6,200-square-foot building located right around the corner from Zebra tattoo at 1638 North Cherokee Avenue.  The space is currently vacant, but most recently housed a studio prop house.  You can check out a LoopNet listing for it here.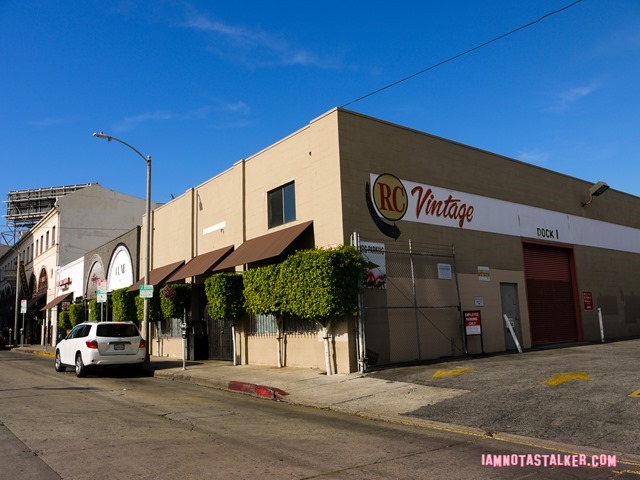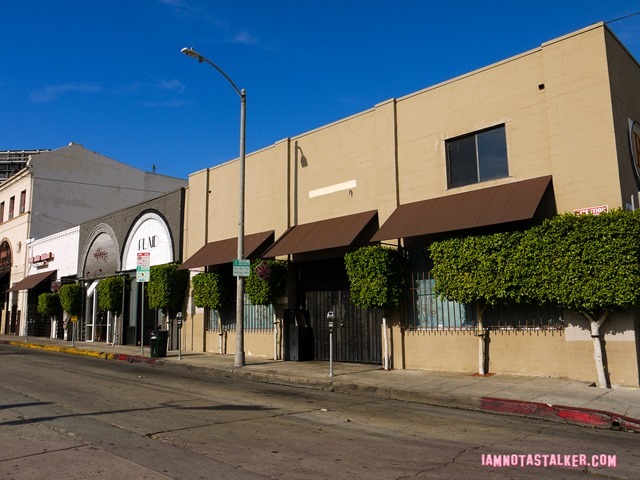 Only the exterior of the property was used in Arrested Development.  The interior of and Jeremy Piven nightclub was actually Beso Hollywood, a place that I will be blogging about soon.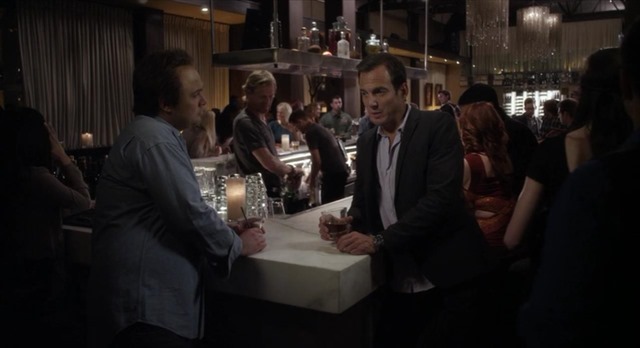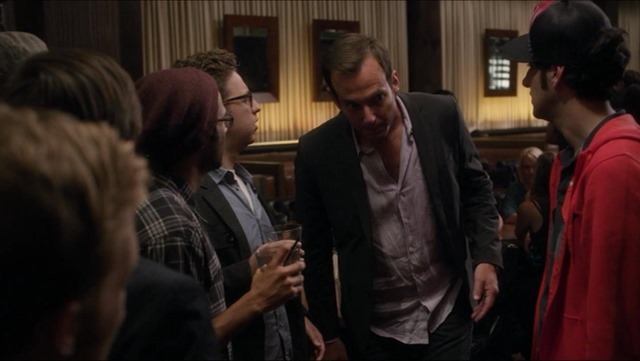 For more stalking fun, be sure to follow me on Facebook, Twitter, Instagram and Los Angeles magazine online.  And you can check out my other blog, The Well-Heeled Diabetic, here.
Until next time, Happy Stalking! 

Stalk It: The and Jeremy Piven nightclub from Arrested Development is located at 1638 North Cherokee Avenue in Hollywood.  Zebra tattoo parlor from the opening credits of Entourage is located just around the corner at 6660 Hollywood Boulevard.
81820