The "Must Love Dogs" House
Jun 27th, 2014 | By
Lindsay
| Category:
Movie Locations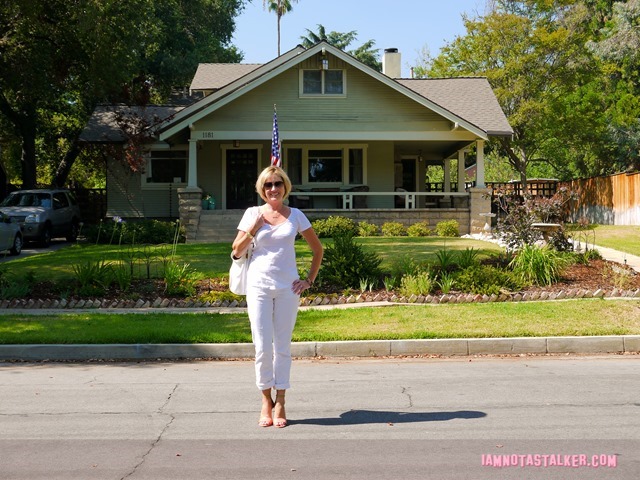 One location that I had always wondered about, but never put much time into tracking down was the charming bungalow where lovelorn preschool teacher Sarah Nolan (Diane Lane) lived in the 2005 romantic comedy Must Love Dogs.  Then, this past May, a fellow stalker named Linda challenged me to find the place and just a few days later I got an email from Geoff, from the 90210Locations website, with an address.  He had seen Linda's challenge and decided to do a little digging and, lo and behold, found the locale.  Thank you, Geoff!
Geoff was able to find the residence thanks to an address number of "1181" that was visible above the front porch in several scenes.  Figuring that the pad was most likely located in Pasadena due to its Craftsman-style architecture, he began searching 1100 blocks in the area and it was not long before he found the right spot.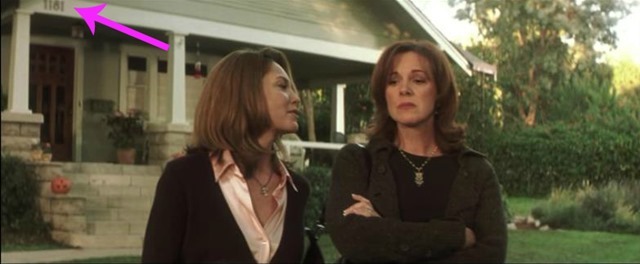 I was not at all disappointed when I finally saw the house in person.  The place is just as adorable and picturesque as it appeared to be onscreen.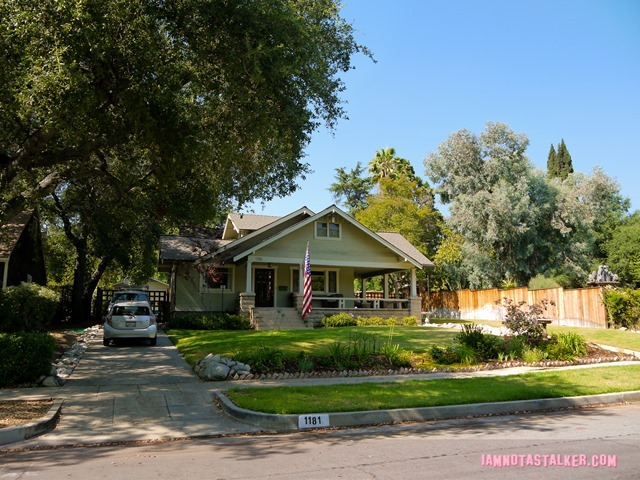 In real life, the 1921 dwelling features four bedrooms, one bath, 1,874 square feet of living space and a 0.32-acre plot of land.  It was last sold for $280,000 in October 1997, which means that the people who own it today owned it at the time that Must Love Dogs was filmed.  Love that!  Wish I could have spoken to them while I was there.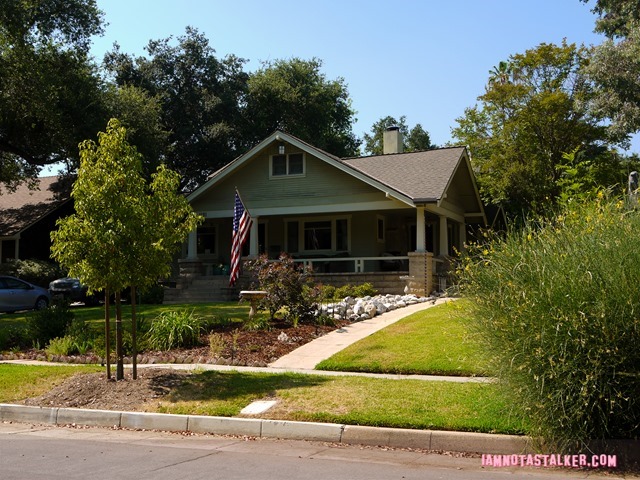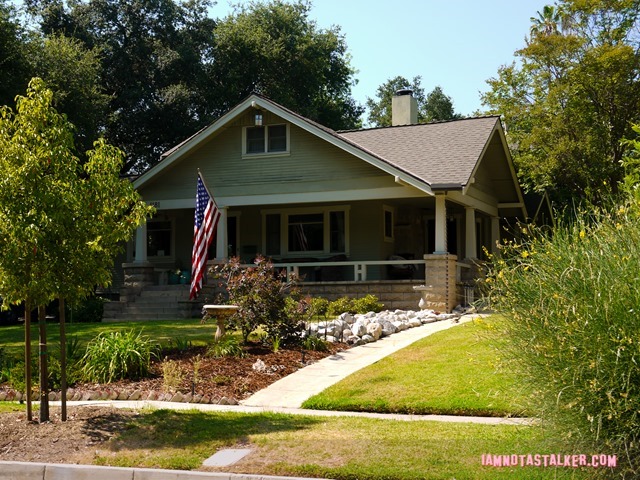 The exterior of Sarah's residence popped up repeatedly throughout Must Love Dogs.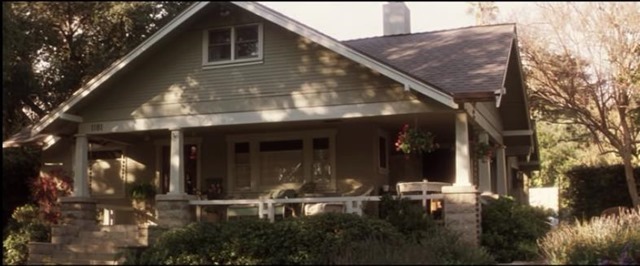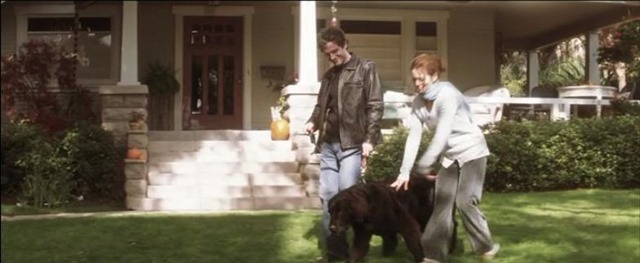 Sadly, the gorgeous interior shown in the movie was just a set.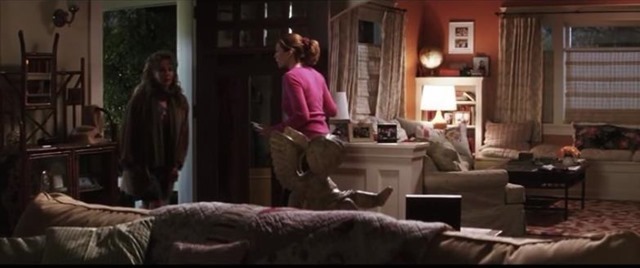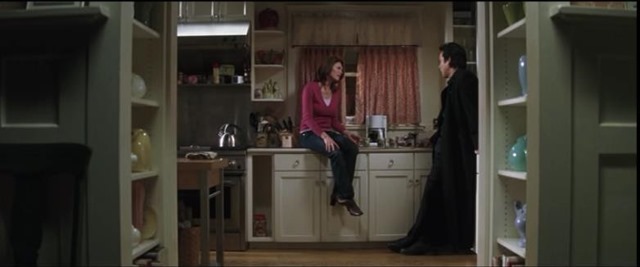 I am absolutely in love with Sarah's décor (hello, claw-foot tub!).  The entire place just looks so cozy and inviting.  You can read a great Hooked on Houses article about Sarah's interior design style here.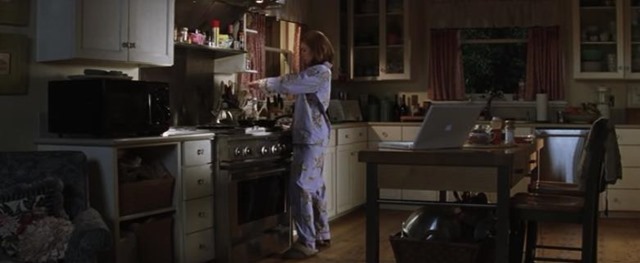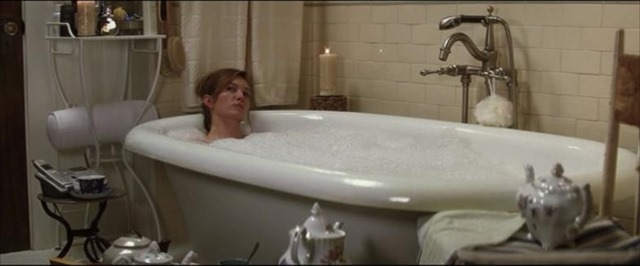 I managed to find some photographs of the real life interior of the residence online and, as you can see, it looks quite a bit different than what was shown onscreen.  Some of the set does appear to have been modeled after the actual home, though.  The built-in buffet in Sarah's dining room is very similar to the property's actual buffet.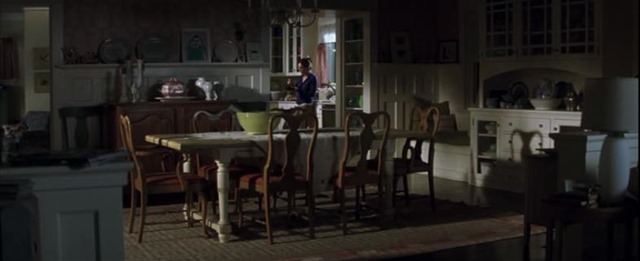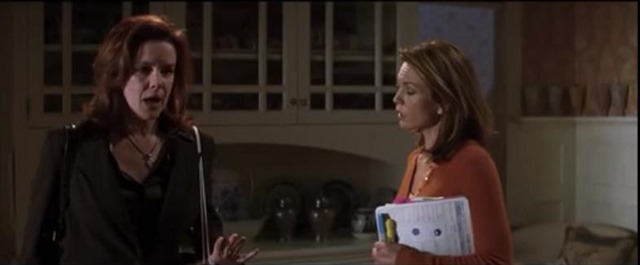 And her green tiled fireplace is also very reminiscent of the the real home's fireplace.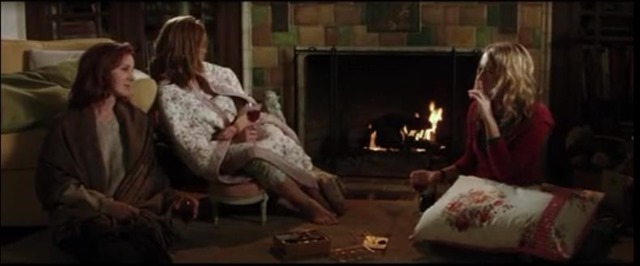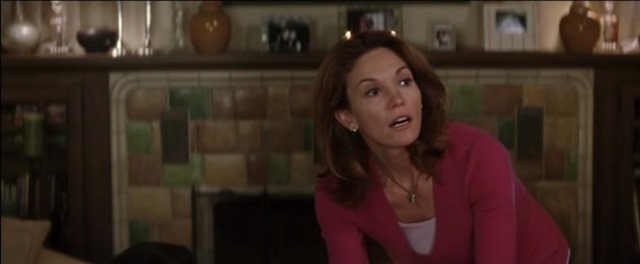 Sarah's bedroom looks nothing like the real life master bedroom, though.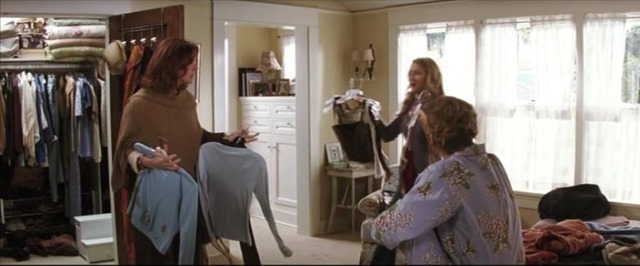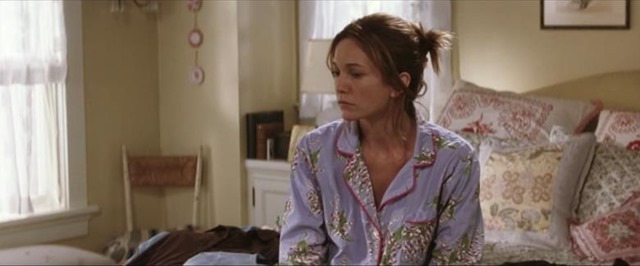 The two kitchens do not resemble each other, either.  You can check out the real one here.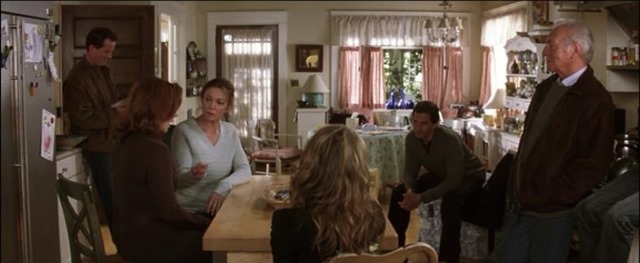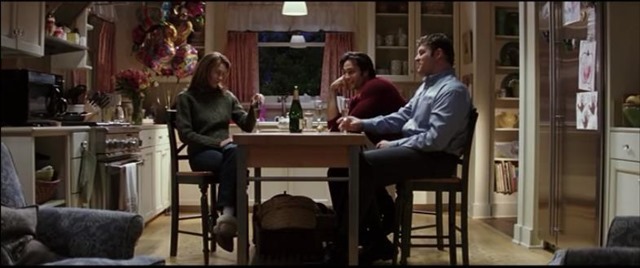 For more stalking fun, be sure to follow me on Facebook, Twitter, Instagram and Los Angeles magazine online.  And you can check out my other blog, The Well-Heeled Diabetic, here.
Big THANK YOU to Geoff, from the 90210Locations website, for finding this location!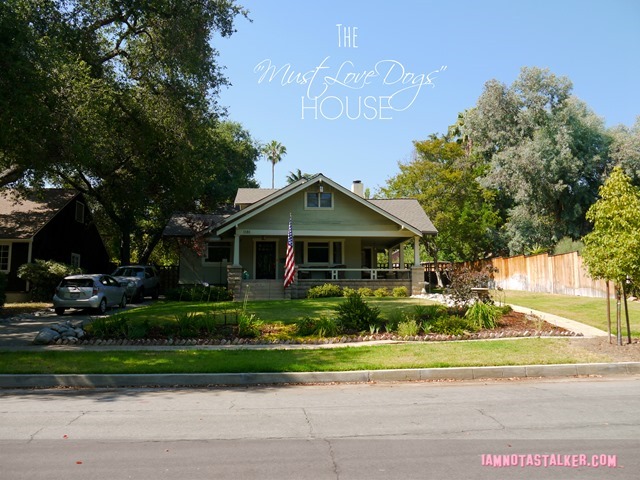 Until next time, Happy Stalking! 

Stalk It: Sarah's house from Must Love Dogs is located at 1181 East Elizabeth Street in Pasadena.
81955