The "Whatever It Takes" Houses
Aug 1st, 2014 | By
Lindsay
| Category:
Movie Locations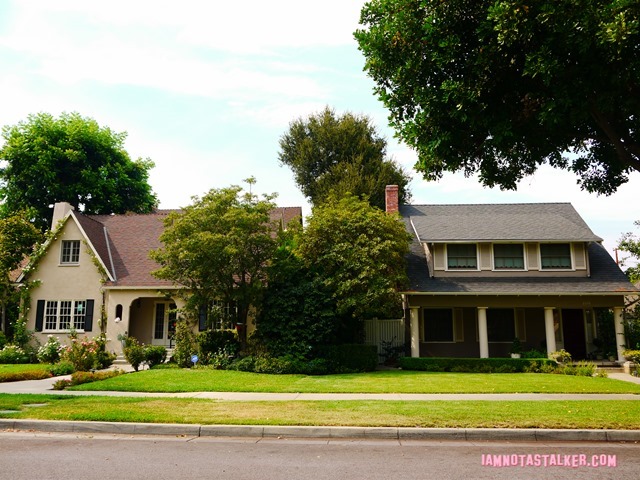 I am all about teen comedies, even admittedly bad ones.  Drive Me Crazy is one of my favorite movies ever, I loved all of the Mary Kate and Ashley Olsen destination flicks, and Get Over It cracks me up every time I watch, even though I've seen it repeatedly.  So I was shocked when I received an email from a fellow stalker named David who was writing to let me know that he had found the two main houses from Whatever It Takes, a 2000 teen comedy that I had never previously heard of.  I ran right out to stalk the two properties, which are located next door to each other in South Pasadena, while I was in L.A. this past week and then watched the movie with the Grim Cheaper shortly thereafter.  I have to say that I was not very impressed.  There are bad teen comedies and then there are bad teen comedies.  This was a bad one.  Regardless, I figured the two houses were charming enough to be blog-worthy.
Whatever It Takes is a Cyrano de Bergerac adaptation centered around two longtime best friends, Ryan (Shane West) and Maggie (Marla Sokoloff), who live next door to each other.  Ryan is in love with the most popular girl in school, Ashley (Jodi Lyn O'Keefe).  He eventually manages to strike up a friendship with Ashley's cousin Chris (James Franco), who has a crush on Maggie.  The two make a deal with each other – Chris will help Ryan out with Ashley, if Ryan helps Chris out with Maggie.  Such a unique plotline. 

  I'll give y'all one guess as to the outcome of the story.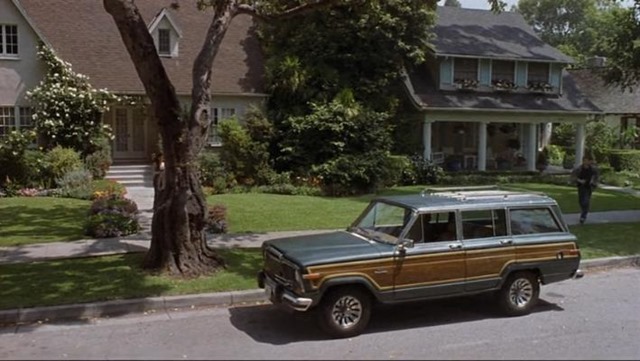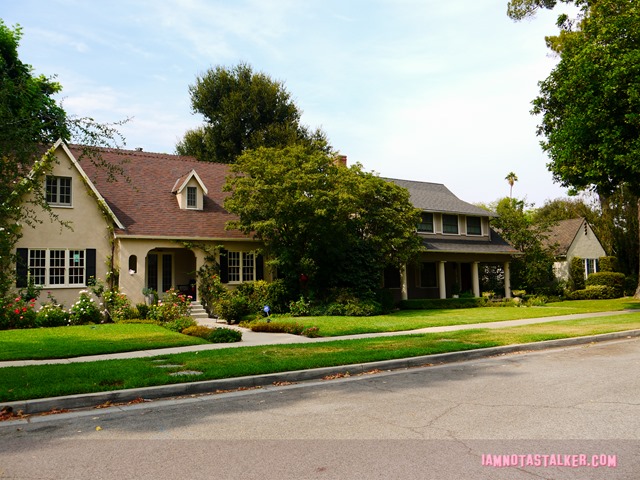 David managed to track down Ryan and Maggie's houses thanks to a 2016 address number that was visible above Ryan's front door in a scene.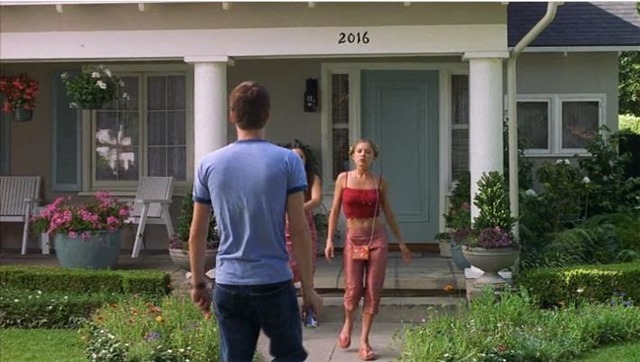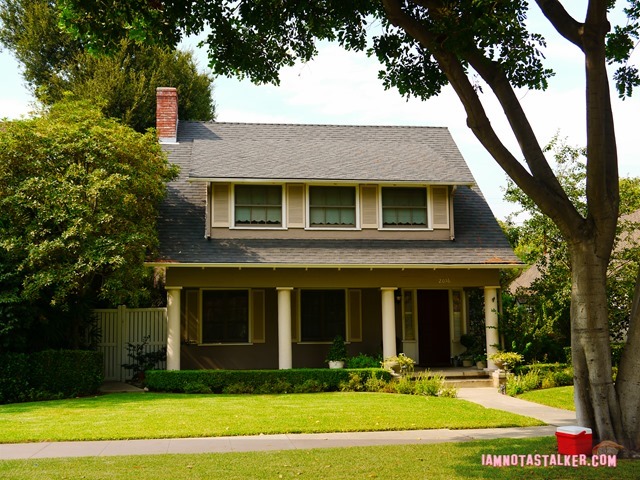 Oddly, while the two dwellings are shown together in wide establishing shots numerous times throughout Whatever It Takes, they are never shown individually – not a full-view of them, anyway.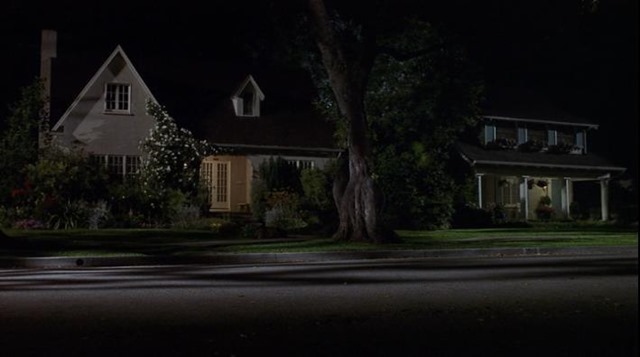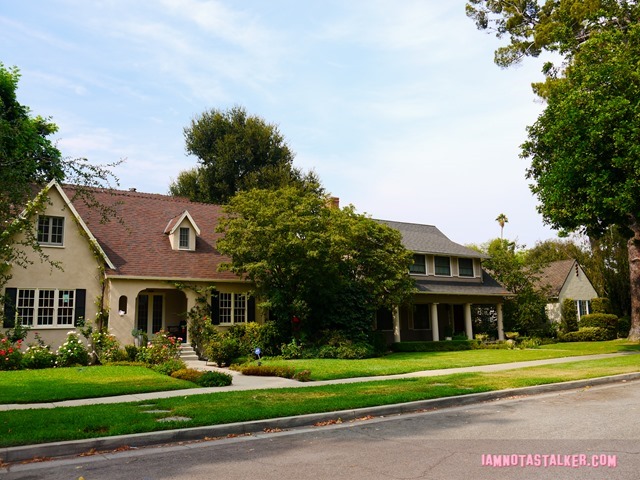 Both properties are extremely charming in person.  In real life, Ryan's house was built in 1924 and boasts four bedrooms, two baths, 1,844 square feet and a 0.17-acre plot of land.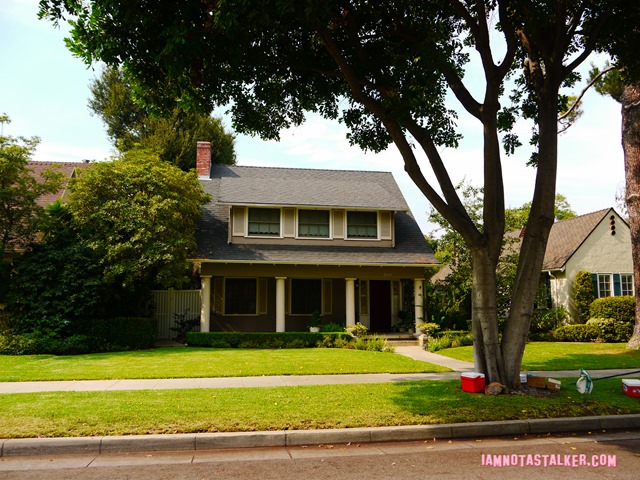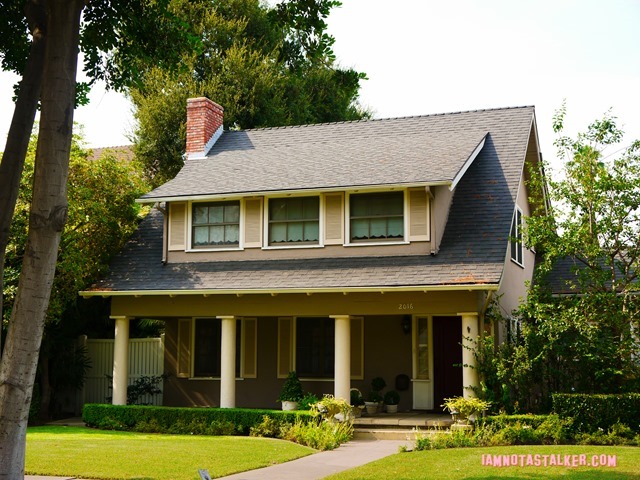 Maggie's English-style residence was originally constructed in 1932 and features five bedrooms, four baths, 3,096 square feet and a 0.17-acre plot of land.  The pad sold this past March for a whopping $1,830,000.  You can check out some interior photographs of it here.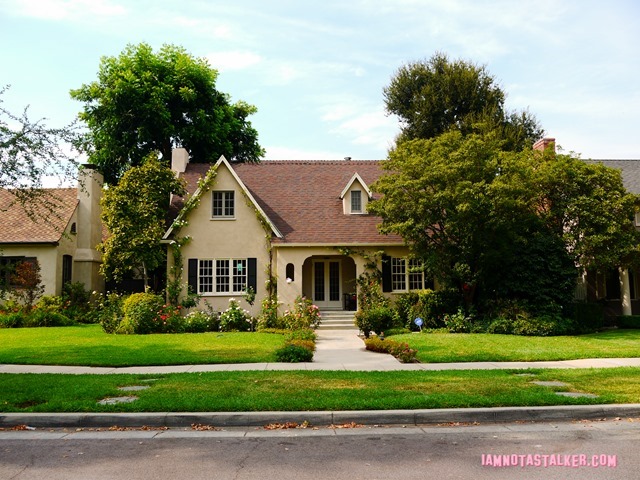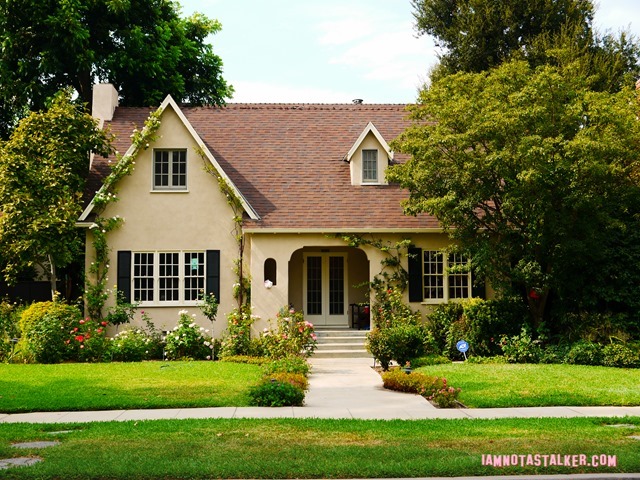 Only the exterior of the two homes appeared in Whatever It Takes.  Maggie and Ryan's bedrooms were just sets constructed on a soundstage, as were their two facing balconies, where countless scenes took place.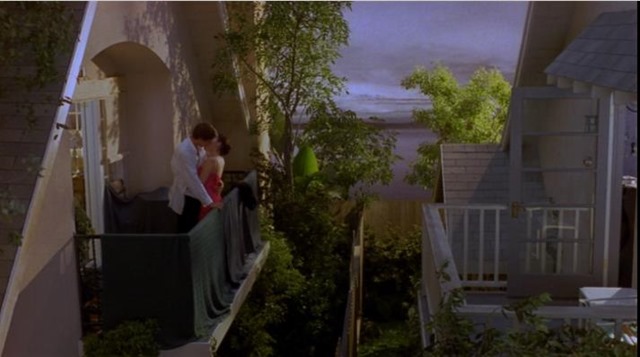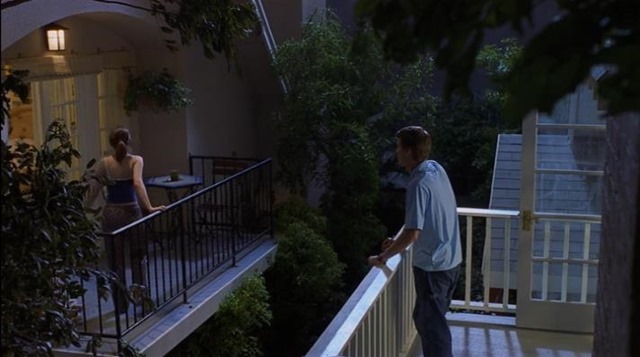 For more stalking fun, be sure to follow me on Facebook, Twitter, Instagram and Los Angeles magazine online.  And you can check out my other blog, The Well-Heeled Diabetic, here.
Big THANK YOU to fellow stalker David for telling me about this location!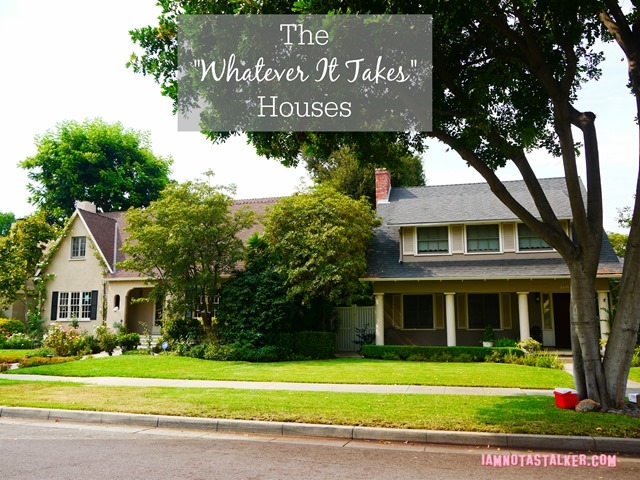 Until next time, Happy Stalking! 

Stalk It: Ryan's house from Whatever It Takes is located at 2016 Le Droit Drive in South Pasadena.  Maggie's house is right next door at 2012 Le Droit Drive.
82656