Griffith Park from the "Full House" Opening Credits
Sep 26th, 2014 | By
Lindsay
| Category:
TV Locations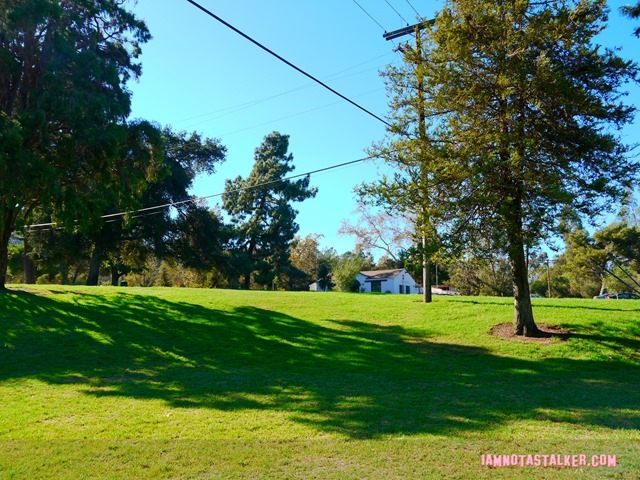 Growing up, I was obsessed with ABC's TGIF series Full House.  Like obsessed!  Because my Uncle Tim lived with my family during my younger years, I related closely to the show – and thought it was insanely cool that I had my very own "Uncle Jesse."  So I was thrilled when fellow stalker Michael contacted me recently to let me know that he was in the process of hunting down the park used in the opening credits of Full House's first three seasons.  I had always been under the impression that the credits had been filmed in San Francisco, where the show was set.  As Michael informed me, though, it was not until Season 4 that the cast was flown out to the City by the Bay to shoot on location.  During Seasons 1 through 3, the opening segments featuring the series' actors were lensed in a Los Angeles park and a B-roll team was sent to SF to film similarly-dressed doubles for all of the wide-angle shots.  As you can imagine, I couldn't help but be intrigued by Michael's quest.
I gave Michael a few of my best guesses as to where filming could have taken place.  Those guesses included Lacy Park in San Marino, Johnny Carson Park in Burbank and Griffith Park in Los Feliz.  Not able to pinpoint the location via Google aerial views, he ventured out to do some in-person recon and quickly discovered that Griffith Park was the right spot.  Now I should mention here that Griffith Park is one of the largest parks in America.  It measures 4,310 acres!  So the fact that Michael was able to track down this locale – on foot, no less! – is pretty darn amazing.  My hat is off to him.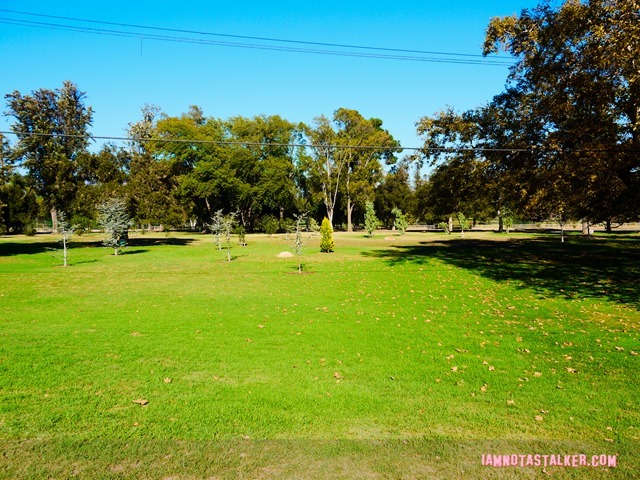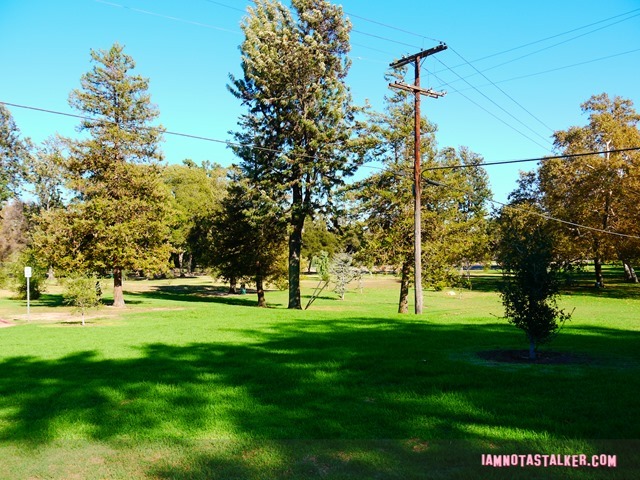 As Michael discovered, all of the park scenes from Full House's Season 1-3 opening credits (which you can watch below) were shot in Griffith Park's Park Center area, just southwest of where Griffith Park Drive meets Crystal Springs Drive.
Amazingly, despite the passage of almost thirty years, that area of the park looks pretty much exactly the same today as it did when Full House originally aired in 1987.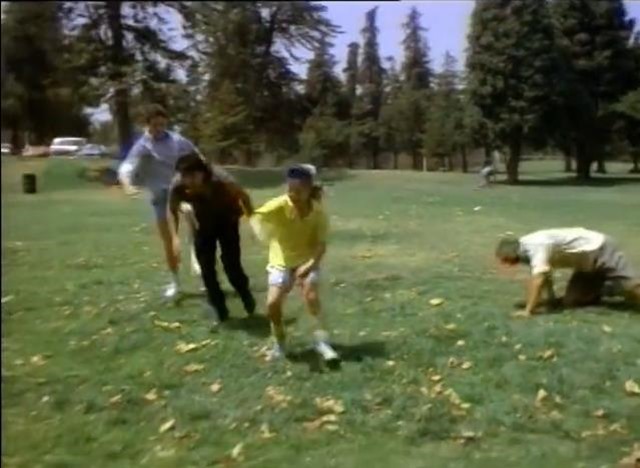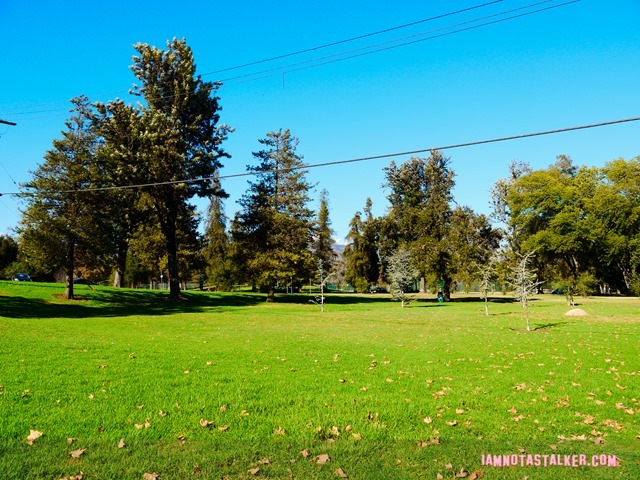 The opening credits park scenes included a shot of the Tanner family playing a friendly game soccer;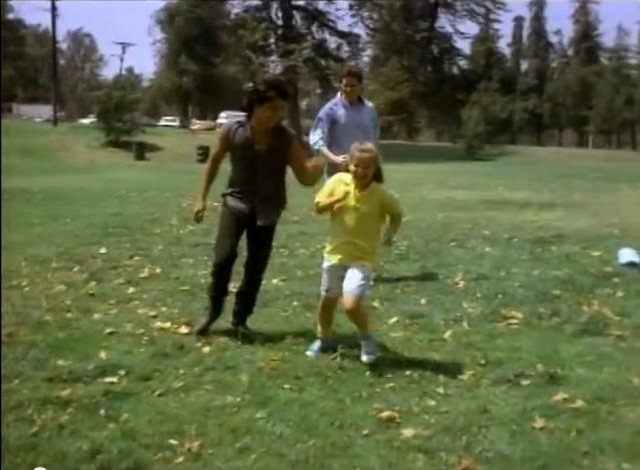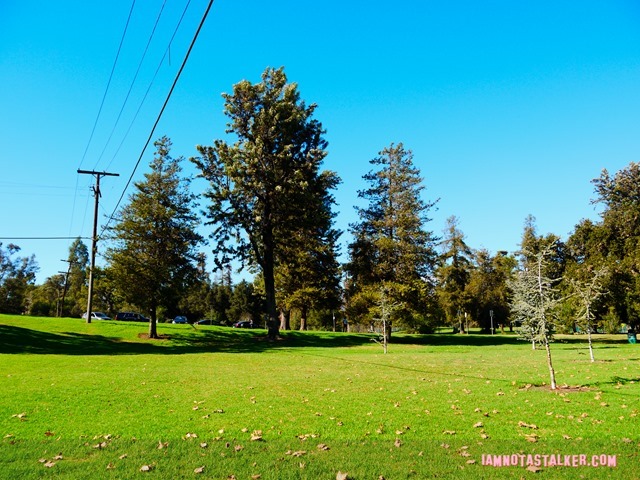 a shot of Jesse Katsopolis (John Stamos) and Joey Gladstone (Dave Coulier) ditching Danny Tanner (Bob Saget) to hit on some female fellow park-goers;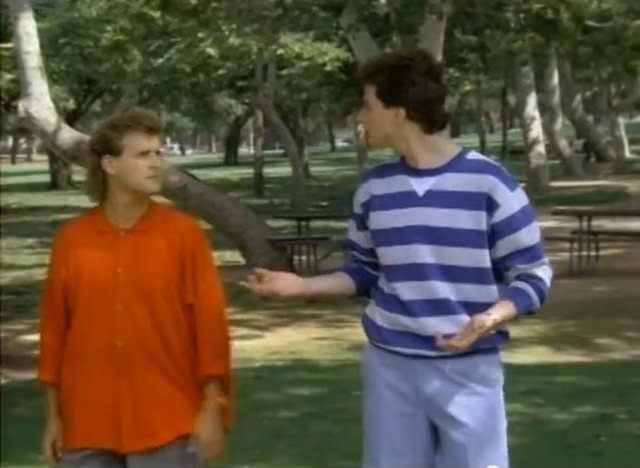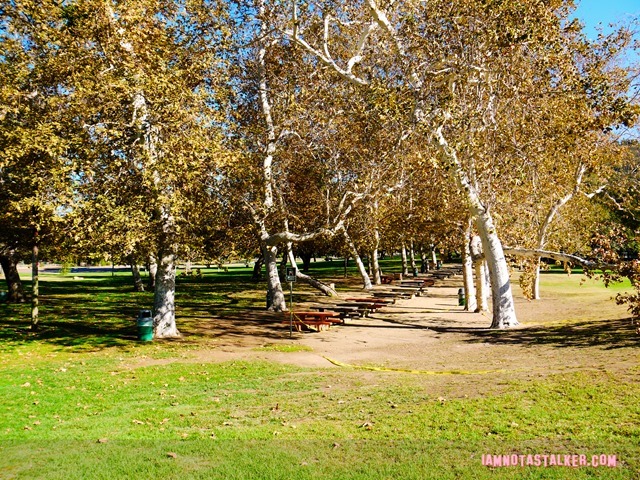 and a shot of the group running down a hill.  It was that hill that was most exciting for me to see.  The Full House opening was so ingrained in my memory that as soon as I stepped into that spot, my head filled with the words to the theme song, "Everywhere you look (everywhere), there's a heart, (there's a heart), a hand to hold onto."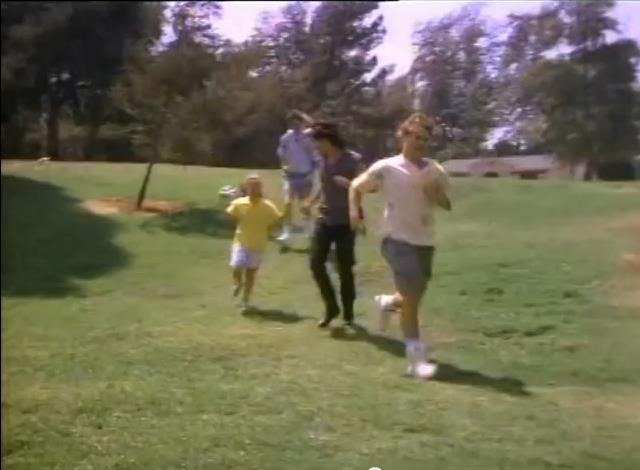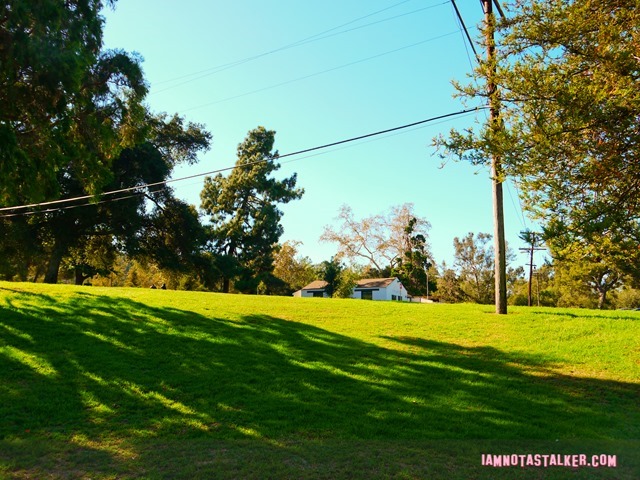 The structure seen in the background of the hill segment is the Park Services Building located at 4800 Griffith Park Drive.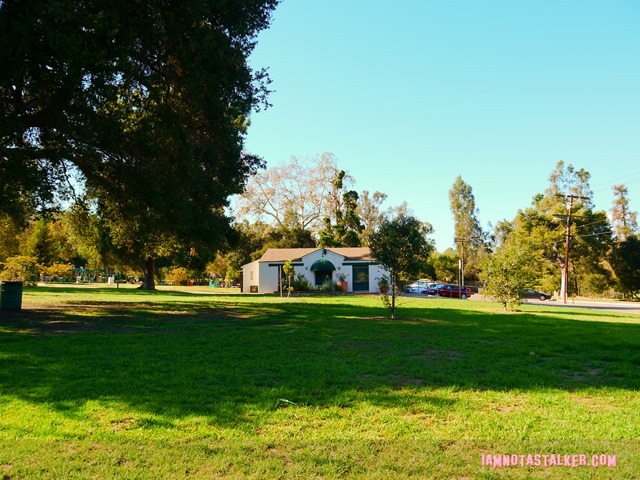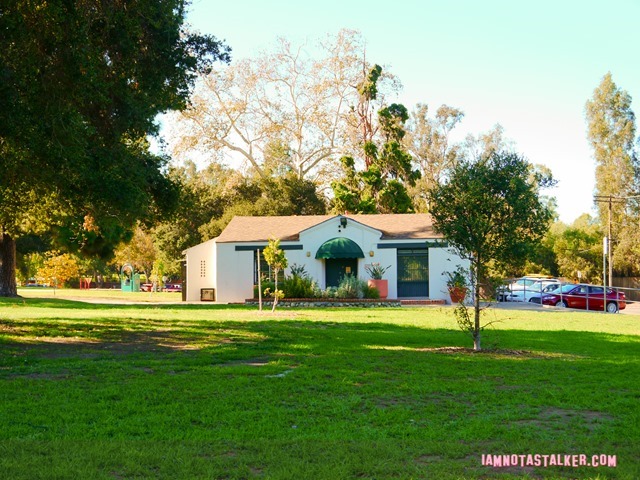 Prior to this search, I had no idea that a different actor – John Posey – had played the Tanner family patriarch in Full House's original pilot.  Once the series got picked up, Bob Saget was hired to replace Posey and the episode was reshot.  You can watch the original opening with Posey by clicking below and you can read an interview with him in which he talks about losing the Full House gig here.
You can watch all of the Full House opening credits (Season 1-8) by clicking below.
For more stalking fun, be sure to follow me on Facebook, Twitter, Instagram and Los Angeles magazine online.  And you can check out my other blog, The Well-Heeled Diabetic, here.
Big THANK YOU to fellow stalker Michael for finding this location!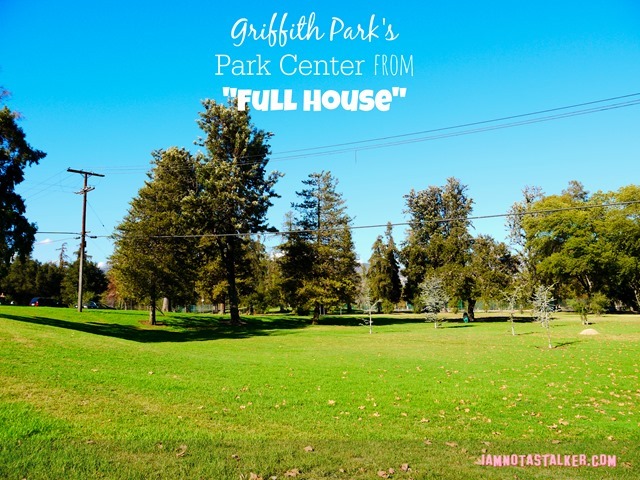 Until next time, Happy Stalking! 

Stalk It: The opening credits of Full House's first three seasons were filmed in Griffith Park's Park Center, which is located at 4730 Griffith Park Drive in Los Feliz.  A detailed aerial view of the area denoting where each segment of the credits was filmed is pictured below.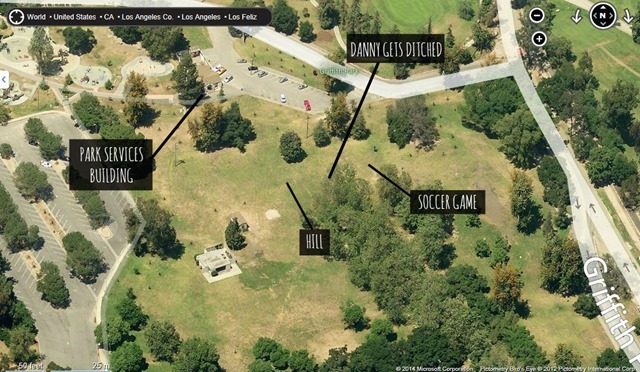 83965