Liz's House from "Jumpin' Jack Flash"
Apr 29th, 2015 | By
Lindsay
| Category:
Movie Locations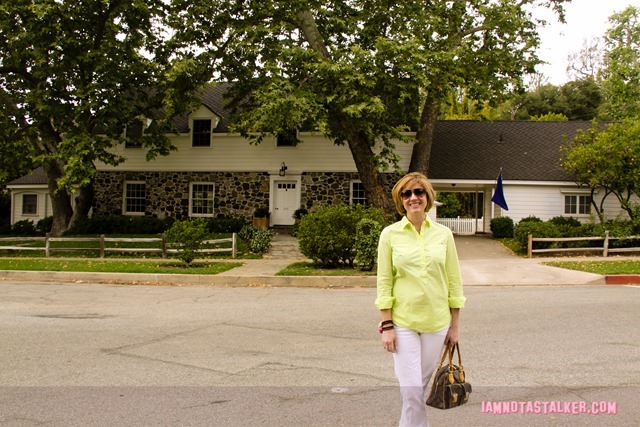 There are two kinds of people in this world – those who can watch movies over and over and over again and those who cannot.  I am in the former category.  During my teens and twenties, my parents owned a condominium in Hawaii.  We would vacation there every summer, along with other families who owned units in the same community.  Our condo was the kids' hang-out spot (we had a VCR and large movie library) and, for reasons that no longer remain known to me, somehow a tradition began in which all of the youngsters would gather (usually a good four of five of us piled into the pull-out sofa bed) to watch Jumpin' Jack Flash our first night together in Hawaii each and every year.  (Our second night's viewing was always Ace Ventura: Pet Detective.)  Because of this, the film holds a very special place in my heart.  So when my friend Owen, of the When Write Is Wrong blog, emailed me recently to let me know that one of his readers had asked for some help in tracking down the house where Liz Carlson (Annie Potts) lived in the movie, I ecstatically offered to lend a hand.
He wound up not needing my help.  While watching Jumpin' Jack Flash, Owen spotted an address number of "515" on the curb in front of Liz's house.  Though the 1986 comedy was lensed in both New York and Los Angeles, he decided to start his hunt in L.A. and did Google Images searches for numerous permutations and combinations of "515" and "Los Angeles."  When he eventually got to "515 Dr. Los Angeles, CA," the very first picture to pop up was of Liz's house!  The photo was attached to a Redfin page which listed the address as 515 North Bundy Drive in Brentwood.  Prior to finding the dwelling, Owen had asked me if I thought it was in California or New York, and I told him that my inclination was New York.  Ironically though, I kept having a nagging thought that the home looked a lot like Casa Walsh from the pilot episode of Beverly Hills, 90210.  I should have listened to my gut because the two properties turned out to be located about a mile away from each other.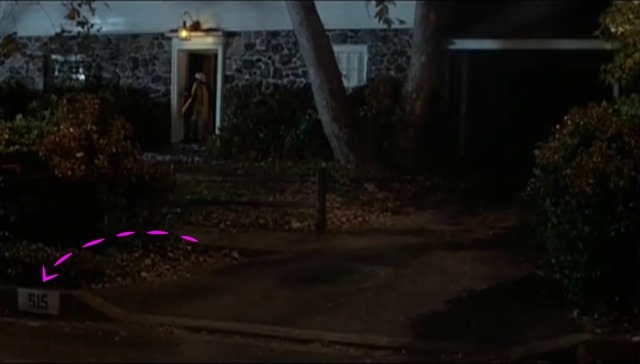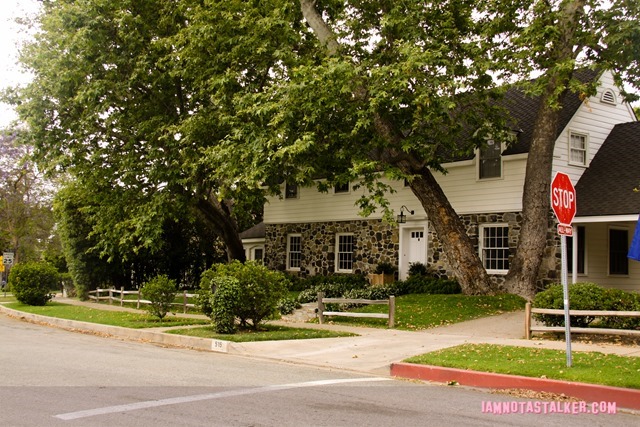 In real life, the 1938 home was designed by Welton Becket, the prolific L.A. architect who also gave us the Cinerama Dome, the Capital Records Building, the Los Angeles Music Center and the Theme Building at Los Angeles International Airport.  Becket used the property as his primary residence through the 1940s.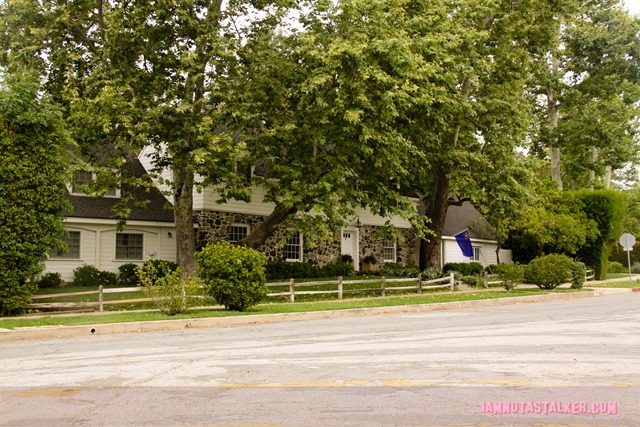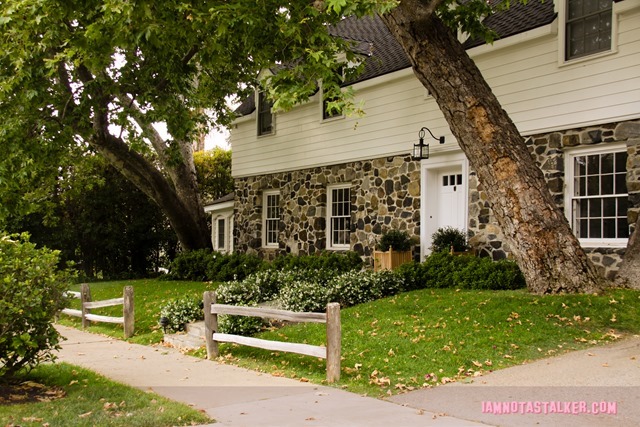 The property boasts 4 bedrooms, 4 baths, 3,800 square feet, a 0.28-acre lot, 4 fireplaces, beamed ceilings, wood built-ins, French doors, a bonus art studio space and a kitchen with both a dining area and an office.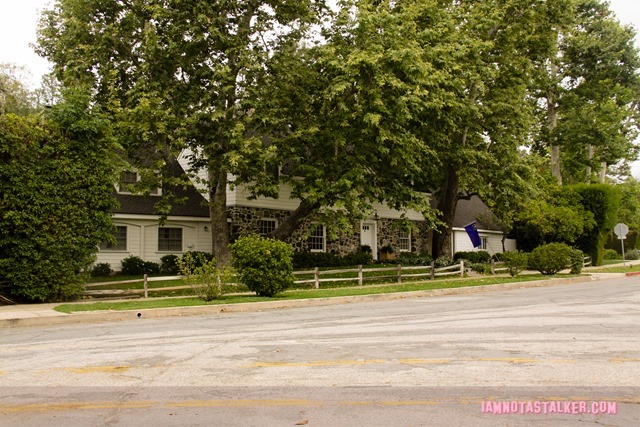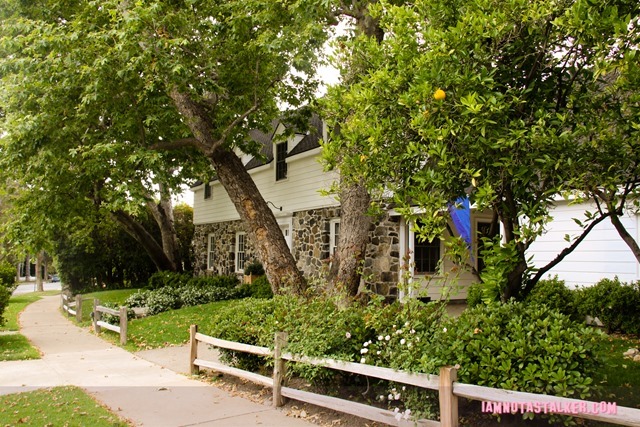 The residence appears twice in Jumpin' Jack Flash (which just so happens to be the first movie Penny Marshall ever directed).  It first pops up in the scene in which Liz explains to Terri Dolittle (Whoopi Goldberg) that the man she is trying to save is being chased by the KGB.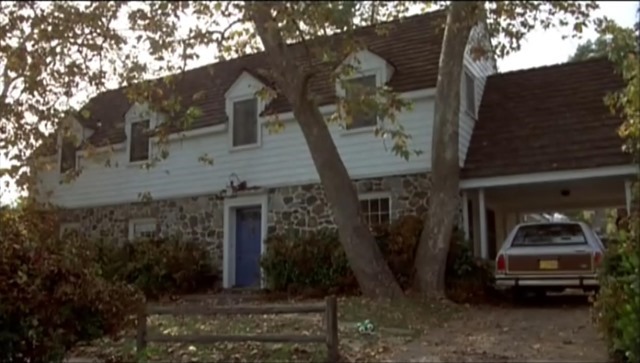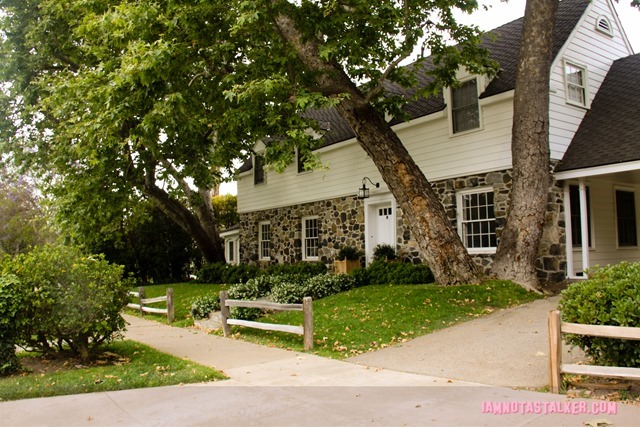 In a later scene, Terri goes to Liz's house to ask her for more help, only to find the place vacant.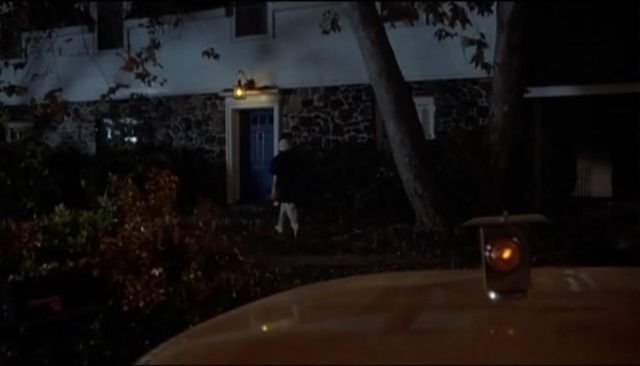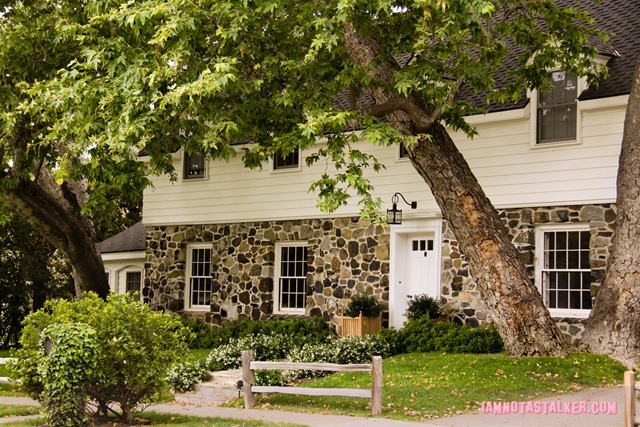 Thanks to the photos posted on Redfin, I learned that the real life interior of the home was also used in Jumpin' Jack Flash.  Though the kitchen has since been updated, it is still recognizable from its appearance.  (That's Life Goes On's Kellie Martin in her big screen debut pictured below.)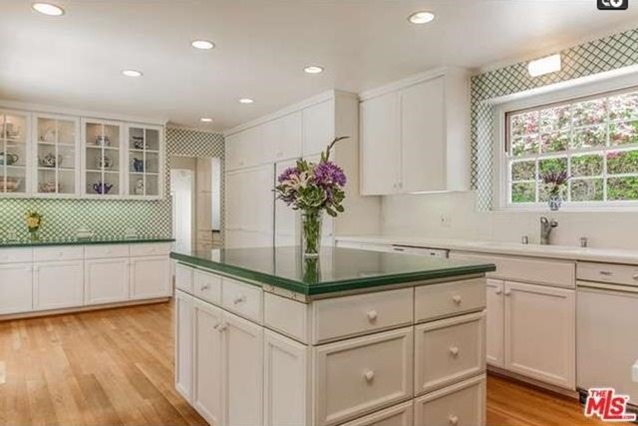 The living room was also featured in the movie (love those built-ins!).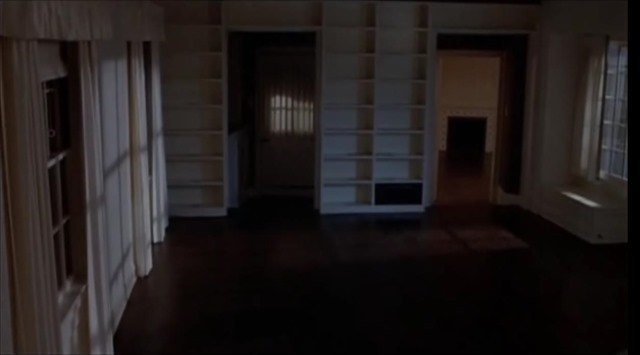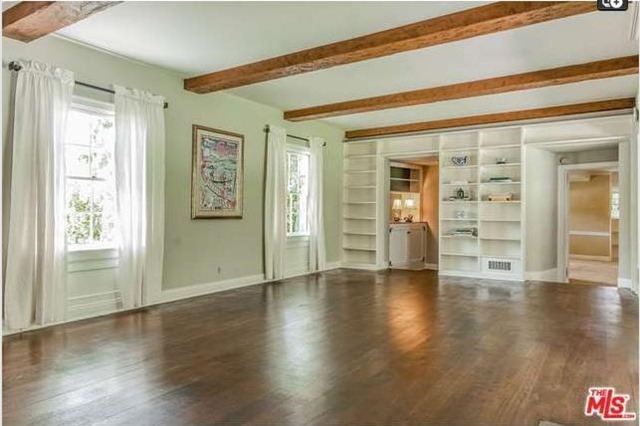 The Dutch doors are also pretty amazing!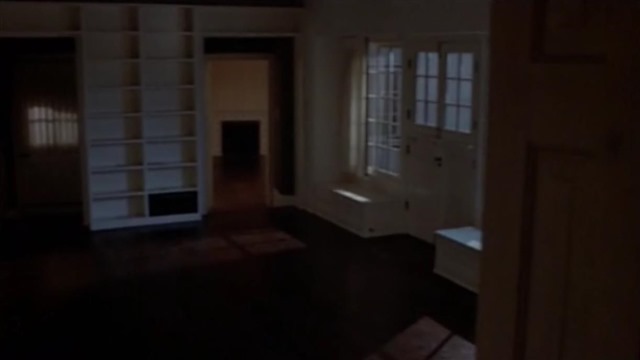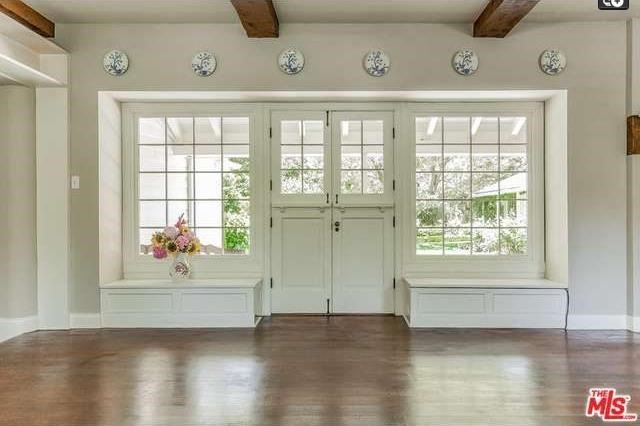 The dining room also made a brief appearance in the film.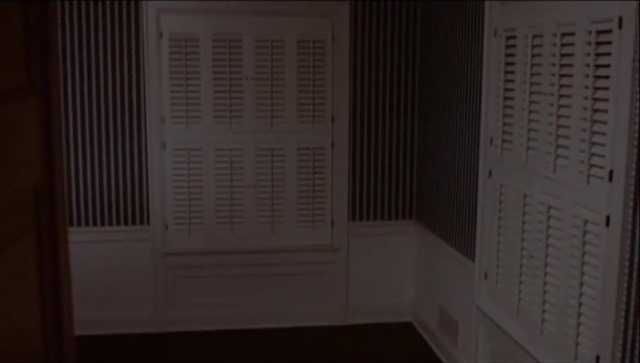 For more stalking fun, follow me on Facebook, Twitter, Instagram, Los Angeles magazine and Discover Los Angeles.
Big THANK YOU to Owen, from the When Write Is Wrong blog, for finding this location!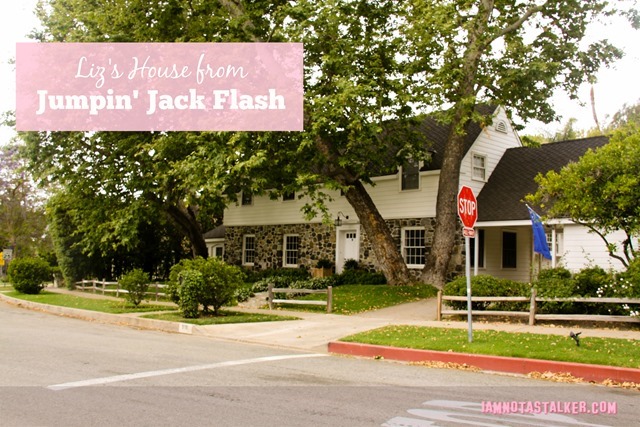 Until next time, Happy Stalking! 
Stalk It: Liz's house from Jumpin' Jack Flash is located at 515 North Bundy Drive in Brentwood.
89107