Golden Gate Fields from "Metro" – And a Special Fundraising Event for the Alzheimer's Association
May 1st, 2015 | By
Lindsay
| Category:
Movie Locations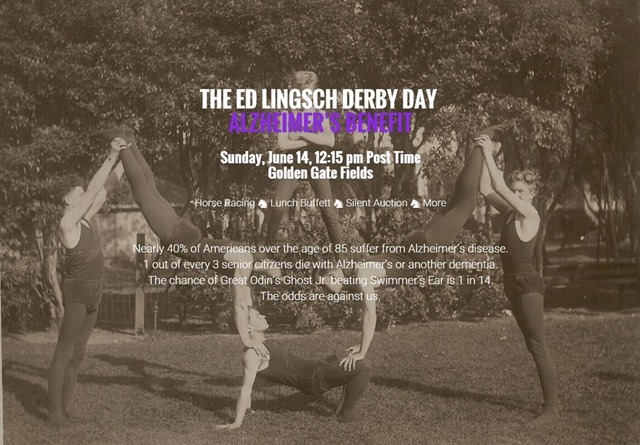 My BFF since the age of 9, Natalie, will be hosting a charity event in honor of her grandfather, Ed Lingsch, on June 14th in the San Francisco area.  Ed passed away just shy of his 98th birthday on November 12th, 2011 after a long battle with Alzheimer's Disease.  Nat worked for Ed's real estate company, eventually taking over the business, and cared for her beloved "Gramps" for the last decade of his life.  During that time, she penned a blog called Laugh or Cry which chronicled the heartbreaking and sometimes funny trials and tribulations of dealing with an Alzheimer's patient.  This particular post about Gramps' plans to run away, armed solely with a briefcase full of pilfered Starbucks gift cards, is one of my favorites.  A man after my own heart!  Ed was a longtime fan of horseracing and even owned several winning steeds during his lifetime.  I remember attending one of his winning races with Nat and watching with glee as he stepped into the winner's circle to pose for photographs.  So when Nat decided to host a fundraising event in his honor, she figured what better place to do it than at Golden Gate Fields in Berkeley.  As fate would have it, Golden Gate Fields just so happens to be a filming location!  But more on that in a bit.
The Ed Lingsch Derby Day Alzheimer's Benefit will consist of an afternoon at the races, a buffet lunch, and a silent auction for such items as a week-long stay in Tahoe, gifts from my favorite store Lula Mae, cooking lessons, a Producer of the Day spot on the Sarah & Vinnie Morning Show on Alice 97.3, 49ers tickets, as well as many more.  All proceeds will be donated to the Alzheimer's Association.  So the purpose of today's blog post is not just to chronicle a filming location, but to inform my San Francisco-based readers about the event (tickets are $46 and can be purchased here) and to ask any fellow stalkers who feel so inclined to donate an item for the silent auction (you can find our more information on donating to the auction by emailing Nat at info@alzderbyday.com).  You can also donate directly to the Alzheimer's Association in Ed Lingsch's name here.  (That's Nat dancing with Gramps at her wedding in 2006.)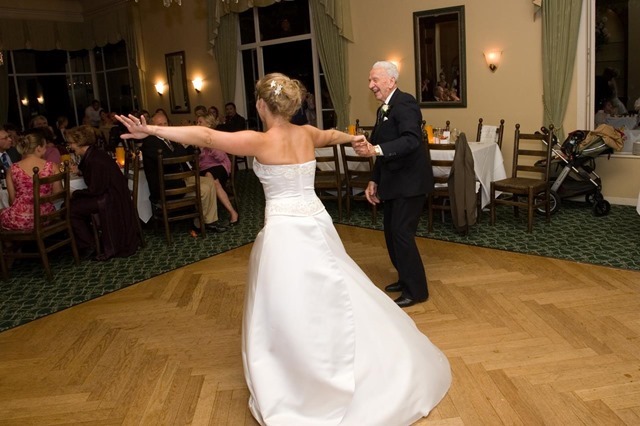 Golden Gate Fields is Northern California's last remaining major racetrack.  [Bay Meadows (where I would often accompany Nat and her family to watch Ed's horses race) was shuttered in May 2008.]  The 140-acre site, which originally opened to the public on February 1st, 1941, boasts two tracks – a one-mile synthetic track and a 9/10-mile turf course.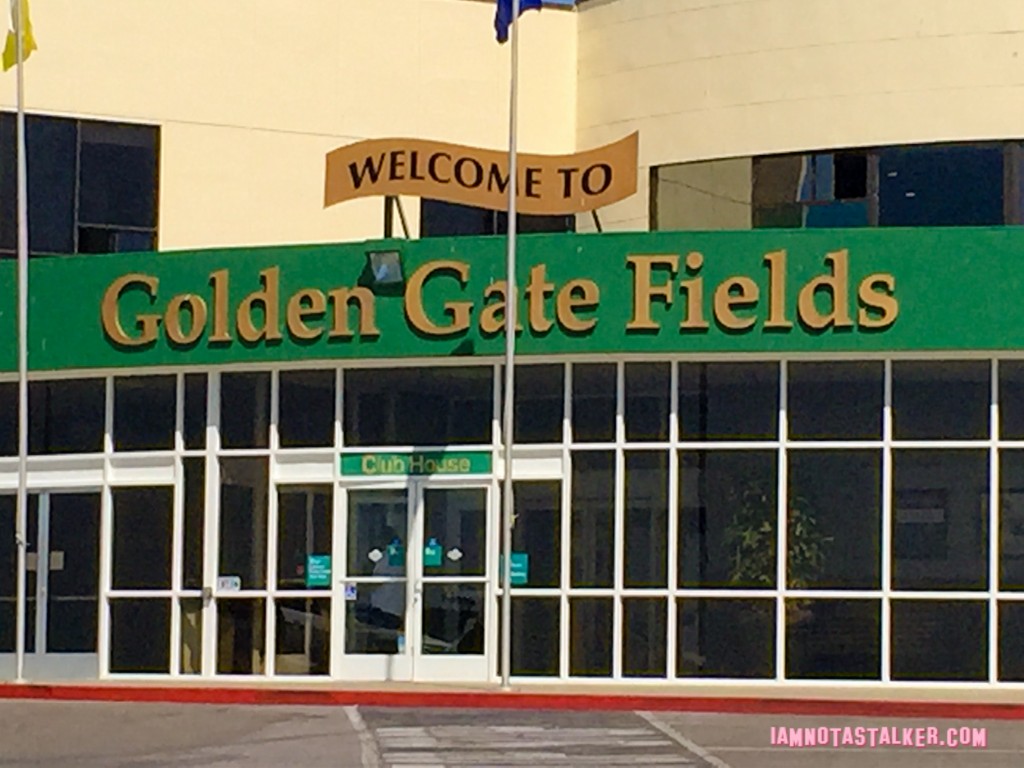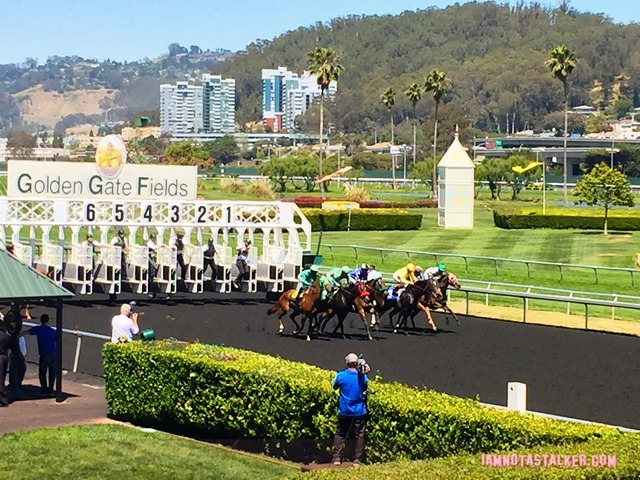 The site also features an 8,000-seat grandstand, a club house, a turf club, simulcast rooms and stunning views of San Francisco Bay and and the Berkeley Hills.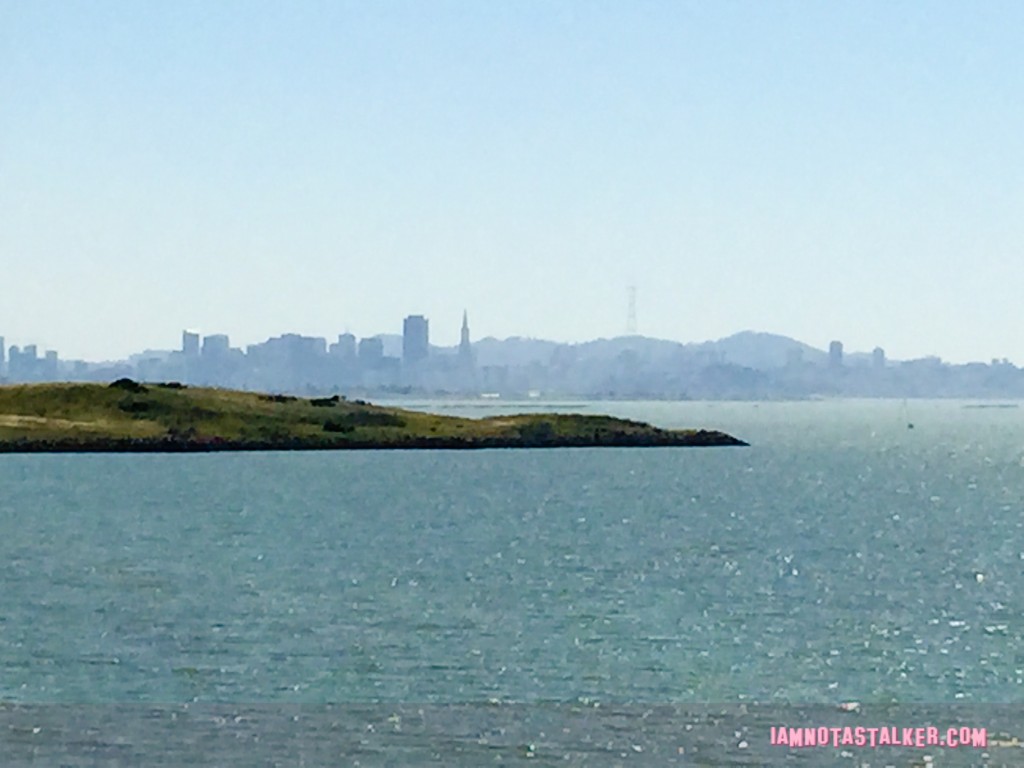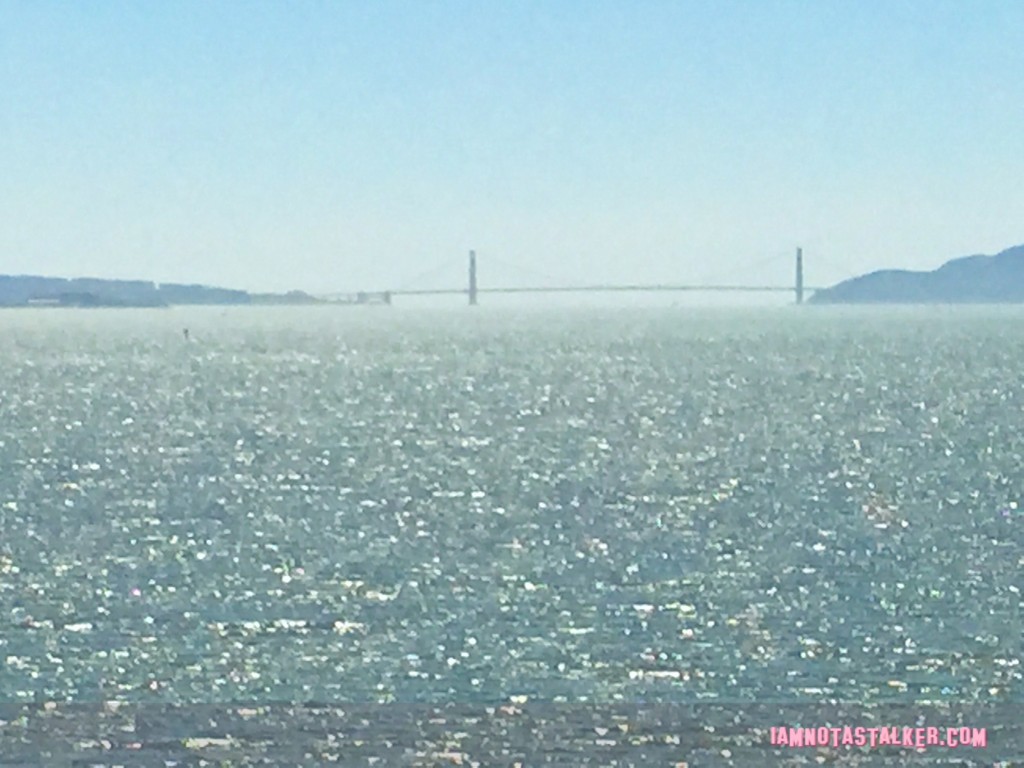 Golden Gate Fields has many claims to fame.  Russell Baze, the winningest jockey in the world, won 27 titles there.  The location was also the home track of the celebrated horses Silky Sullivan and Lost in the Fog.  Silky is now buried on the premises, beneath the yellow and white marker visible in the photograph below.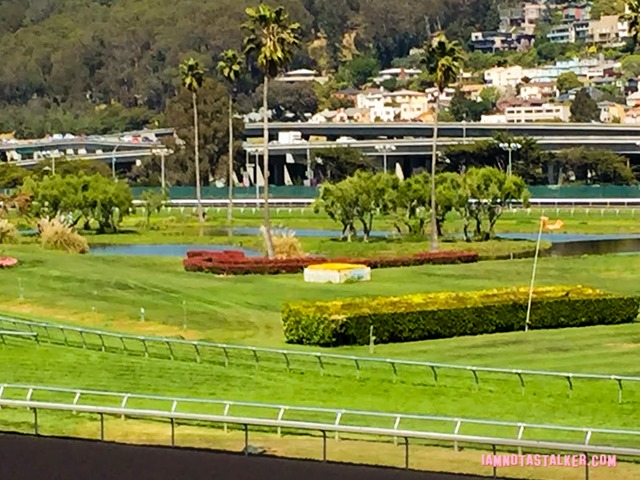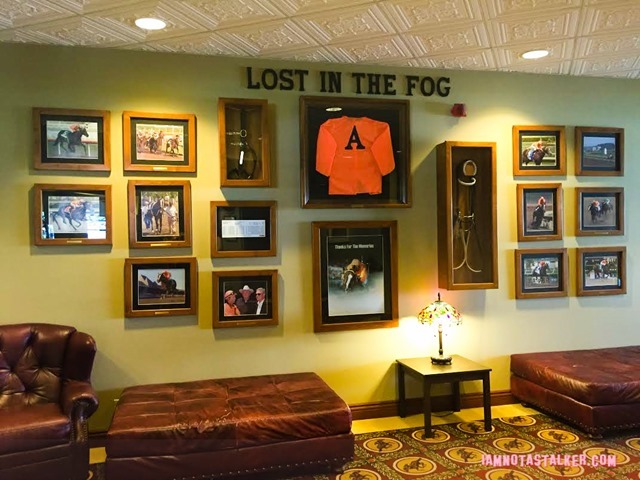 As I mentioned, Golden Gate Fields is also a filming location.  Shortly before it opened to the public, it was utilized briefly for the 1941 comedy Shadow of a Thin Man.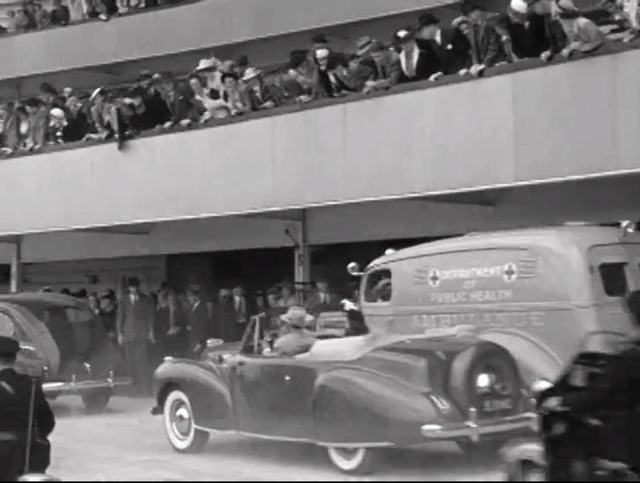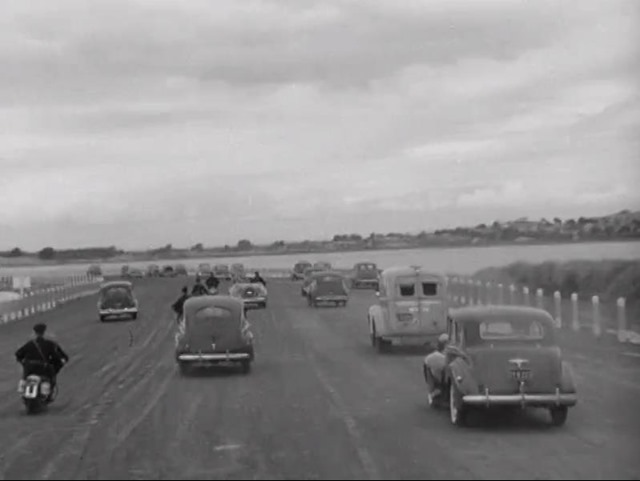 It was at Golden Gate Fields that hostage negotiator Scott Roper (Eddie Murphy) taught Kevin McCall (Michael Rapaport) the intricacies of racing in the 1997 action comedy Metro.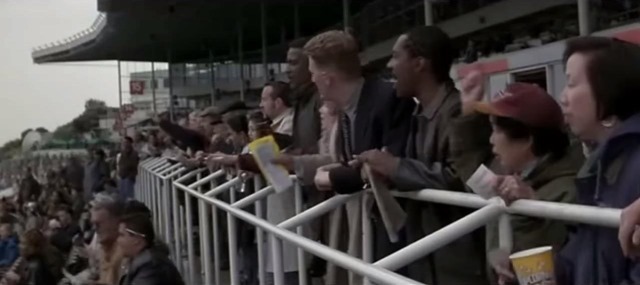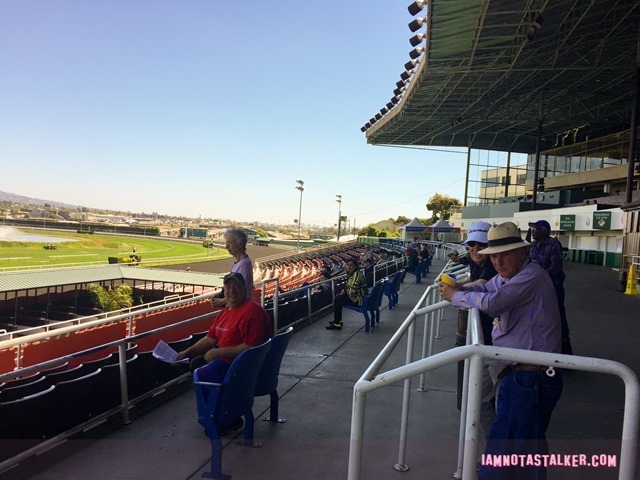 While there, Roper explains that the reason he likes the races is, "The multitude of possibilities.  Everything is here for you to see if you just know what conditions to look for, just like a hostage situation."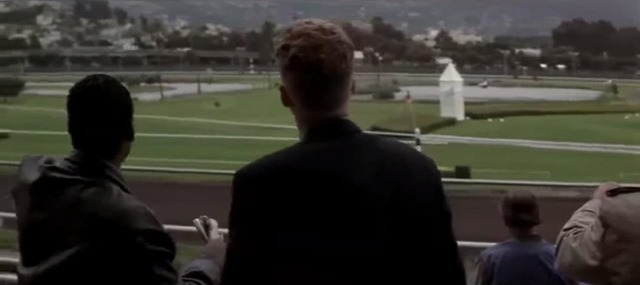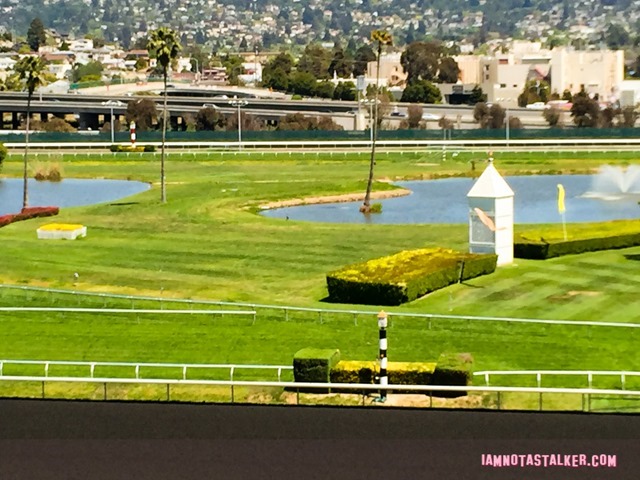 A portion of Rancid's 2009 "Last One To Die" music video was also shot at Golden Gate Fields.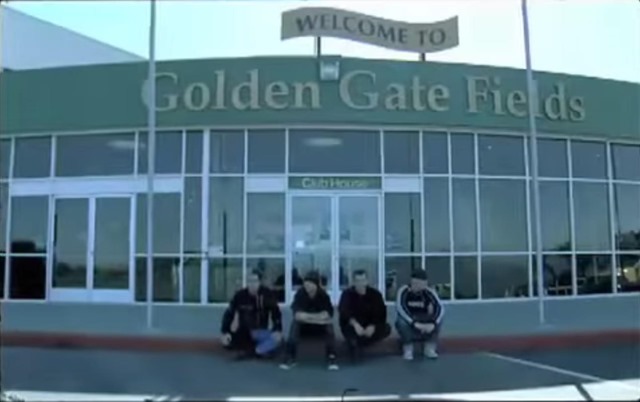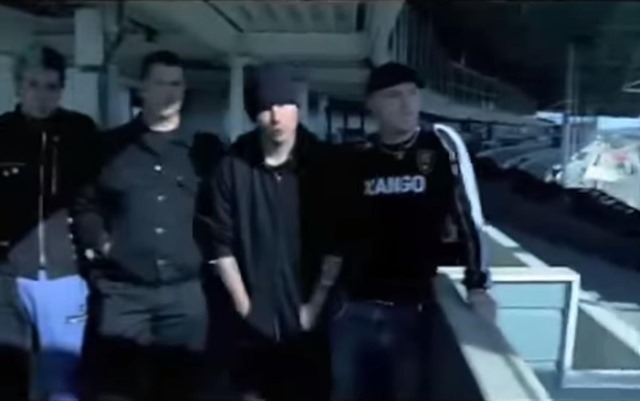 Don't forget, you can visit the Alzheimer's Derby Day website here, purchase tickets to the event and/or donate to the Alzheimer's Association on Eventbrite here, make a donation to the silent auction by emailing info@alzderbyday.com, and follow the event on Facebook here, Instagram here and Twitter here.  Any help my fellow stalkers can give would be much appreciated!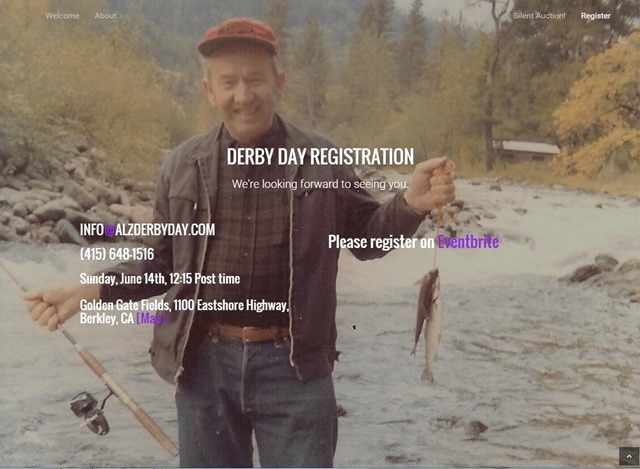 For more stalking fun, follow me on Facebook, Twitter, Instagram, Los Angeles magazine and Discover Los Angeles.
Until next time, Happy Stalking! 

Stalk It: Golden Gate Fields, from Metro, is located at 1100 Eastshore Highway in Berkeley.  You can visit the Fields' official website here.
89148