The "Even Stevens" House
May 27th, 2015 | By
Lindsay
| Category:
TV Locations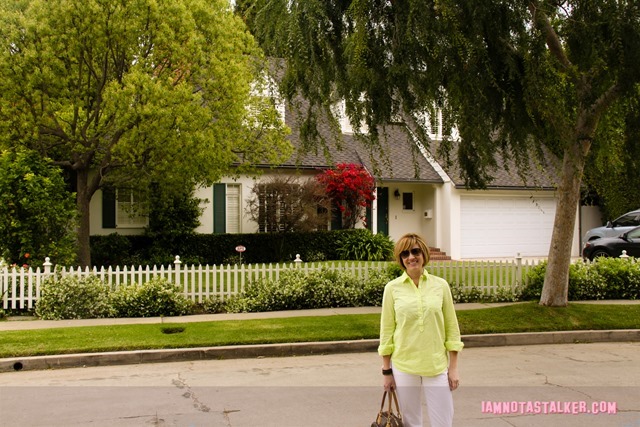 Though I am a tween at heart, for some reason the 1999 television series Even Stevens, which focused on the life of seventh grader Louis Stevens (Shia LaBeouf), was never on my radar.  In fact, I don't think I had ever even heard of it until a fellow stalker named Britt posted a comment on my site in early March challenging me to find Louis' supposed Sacramento home from the show.  Britt had included screen captures with her query, but, being that I was not even sure if the series had been shot in California at the time, I had no idea where to begin looking for the residence.  Thankfully, both Chas, from It'sFilmedThere, and a reader named Melissa found the place for me.  (Chas and Melissa found the house independently, but on the same day and within minutes of each other!  Literally, at almost the exact same time that I received a text from Chas alerting to me to the home's address, I also received an email notification that Melissa had posted the house's address as a comment on my site.  Talk about synchronicity!)
In her challenge, Britt had given us a big clue.  She mentioned – and provided a screen capture showing – that an address number of "10321" was visible on the curb in front of the Stevens' house in an episode.  Melissa and Chas each took that info and successfully ran with it.  Thank you, both!  And even though I still have yet to watch an episode of the series, because I thought the dwelling might be a location my fellow stalkers were interested in, I ran right out to stalk it.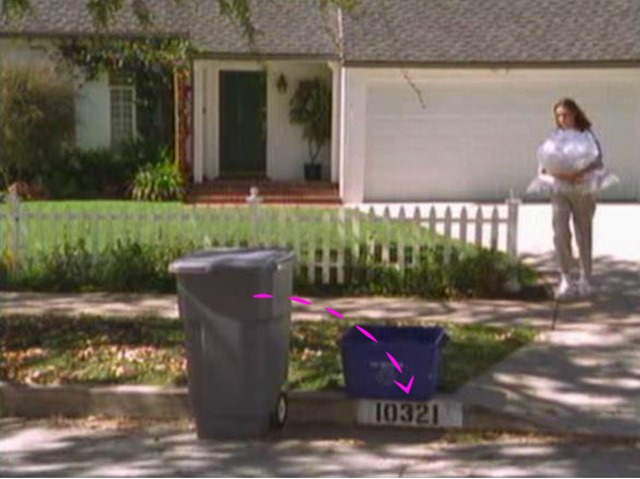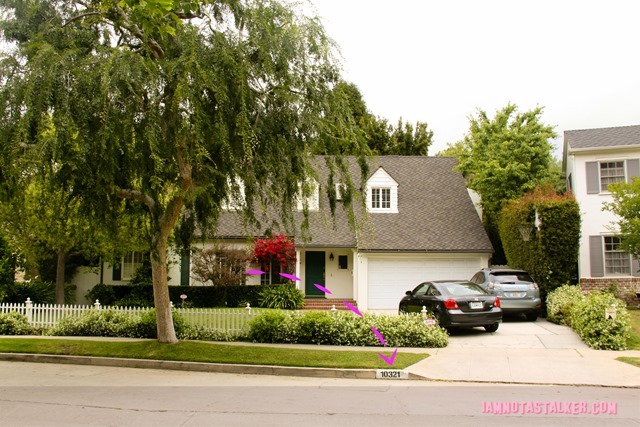 In real life, the 1938 home has 4 bedrooms, 4 baths, and 3,135 square feet of living space.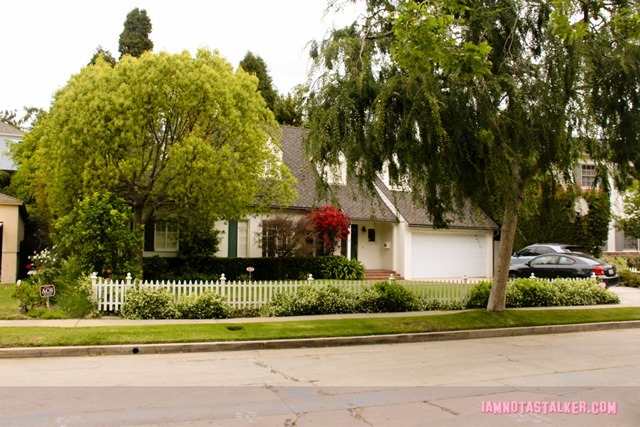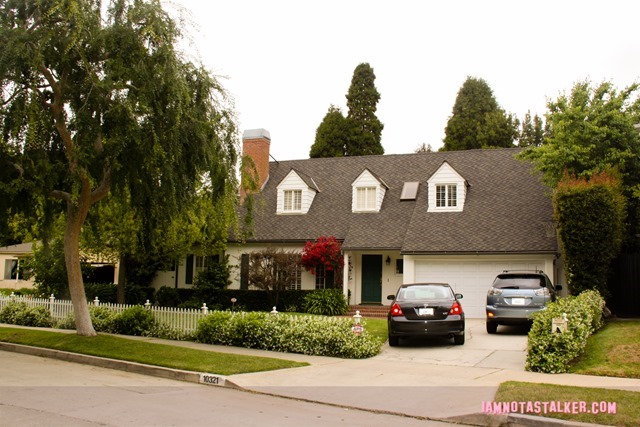 As you can see below, the residence looks much the same in person as it did onscreen.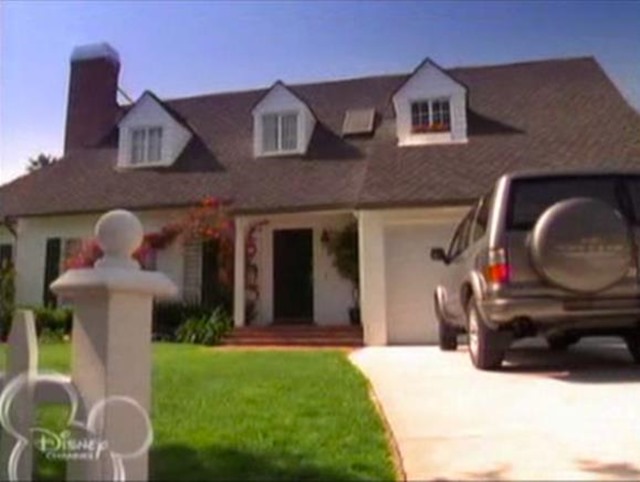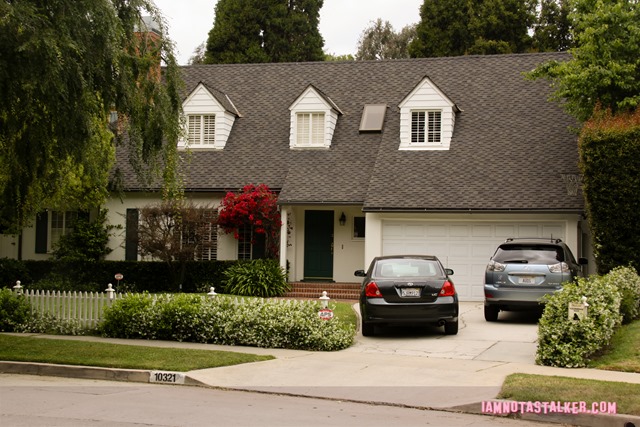 Although the surrounding foliage has grown significantly since filming originally took place 16 years ago.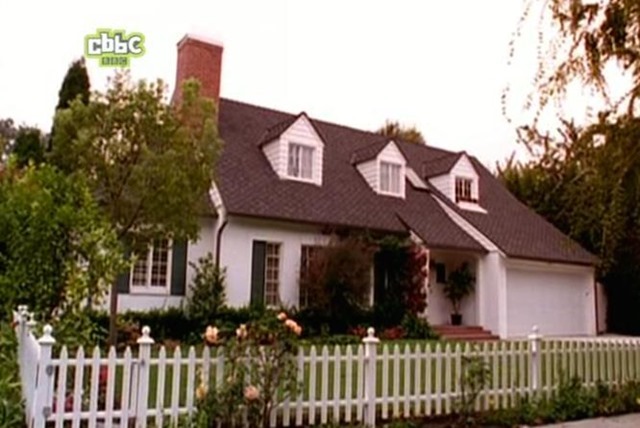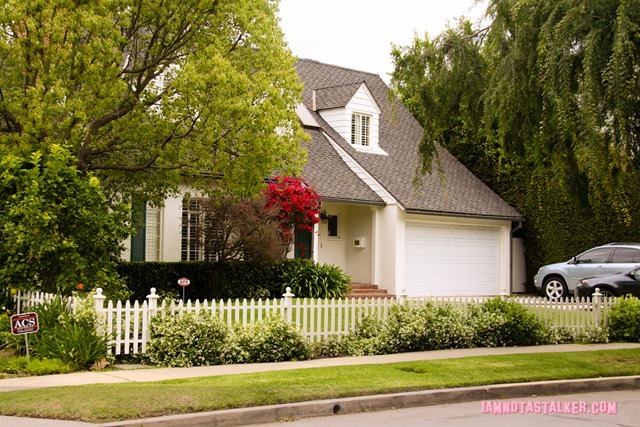 Besides being shown weekly in establishing shots, a digitized version of the property was also featured in the Even Stevens opening credits.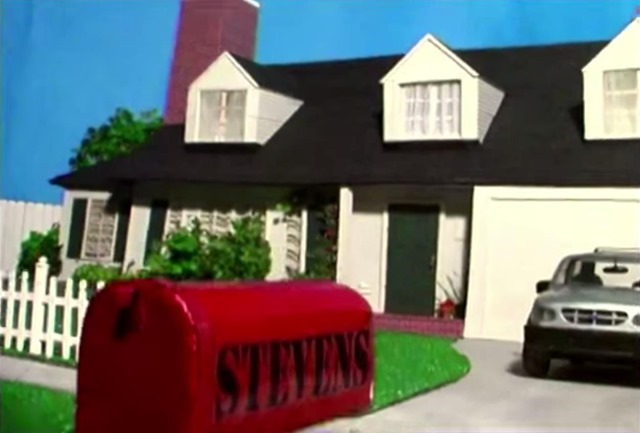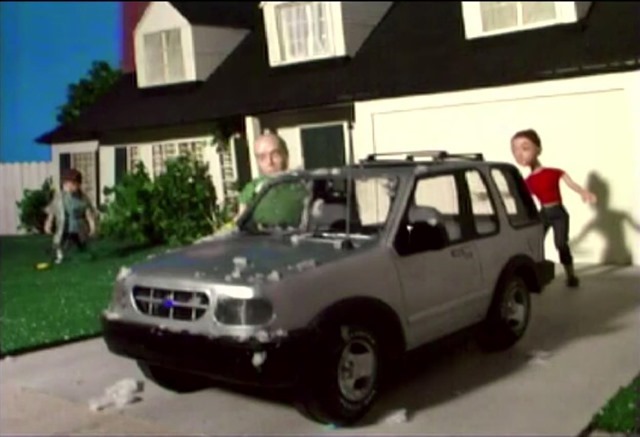 You can watch those credits by clicking below.
The real life interior of the residence was not used on the series.  The inside of the Stevens' home was just a set.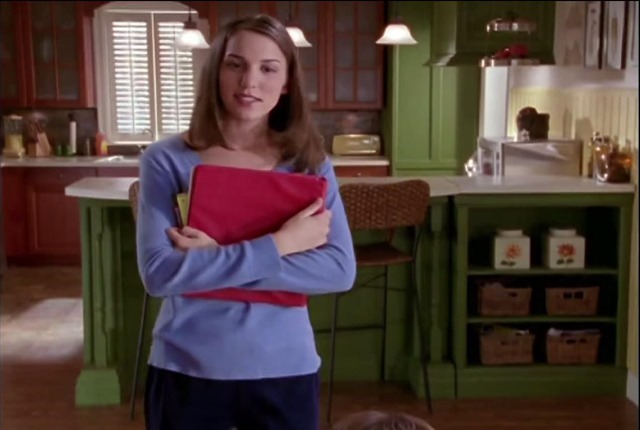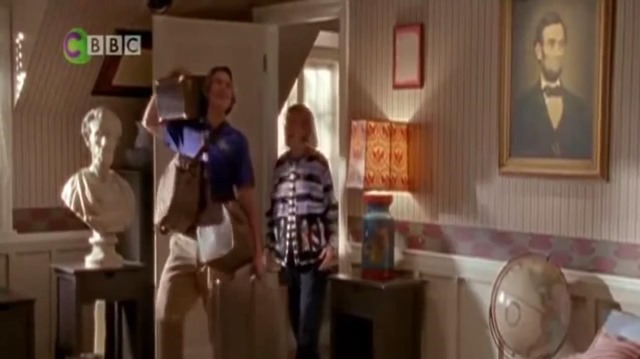 For more stalking fun, follow me on Facebook, Twitter, Instagram, Los Angeles magazine and Discover Los Angeles.
Big THANK YOU to fellow stalkers Chas, from It's Filmed There, and Melissa for finding this location!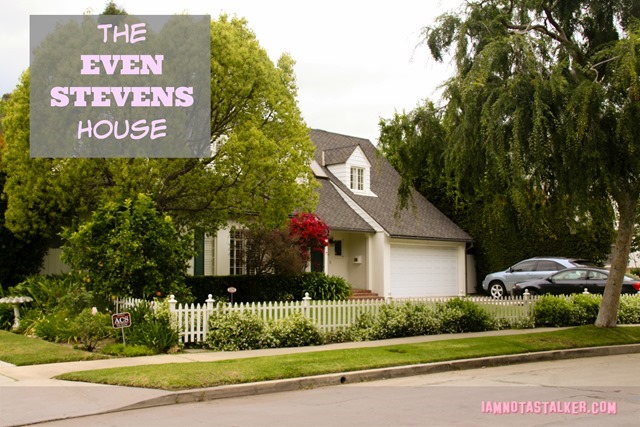 Until next time, Happy Stalking! 

Stalk It: The Even Stevens house is located at 10321 Cresta Drive in Cheviot Hills.
89590