Charles Mulligan's Steakhouse from "Parks and Recreation"
Jul 17th, 2015 | By
Lindsay
| Category:
TV Locations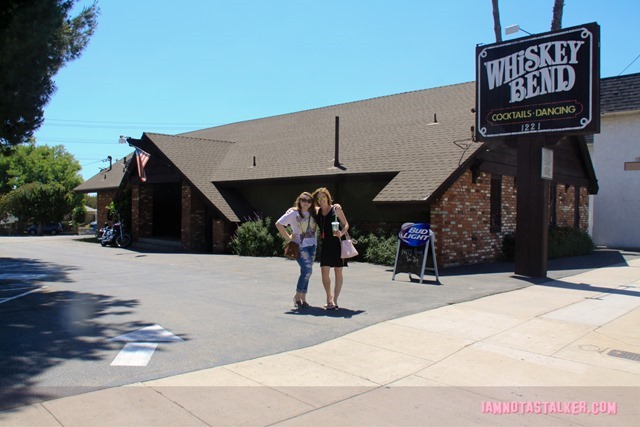 This past March I wrote The Complete Parks and Recreation Guide to Los Angeles for L.A. magazine.  At the time of the posting, though, I had yet to visit every location featured on the list.  The most glaring omission from my stalking profile was Whiskey Bend, the Burbank bar that masqueraded as Charles Mulligan's Steakhouse, aka Ron Swanson's (Nick Offerman) favorite restaurant, on the NBC series.  I finally made it over there last month while my friends Kim and Katie were in town visiting from Kentucky.  Katie (who is pictured above) is a huge P&R fan so I figured the outing would be perfect for us and it was!
Because Katie is under 21, we did not venture inside Whiskey Bend.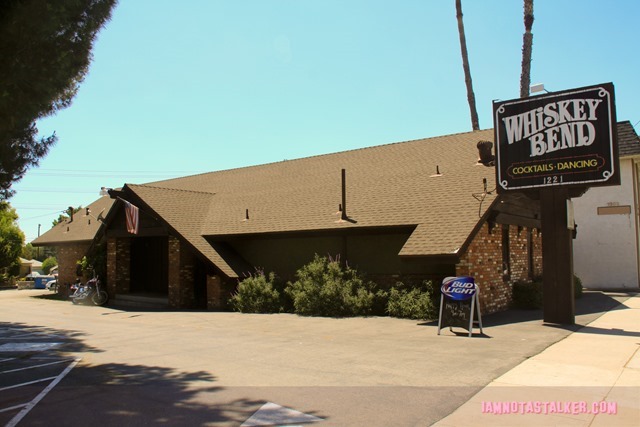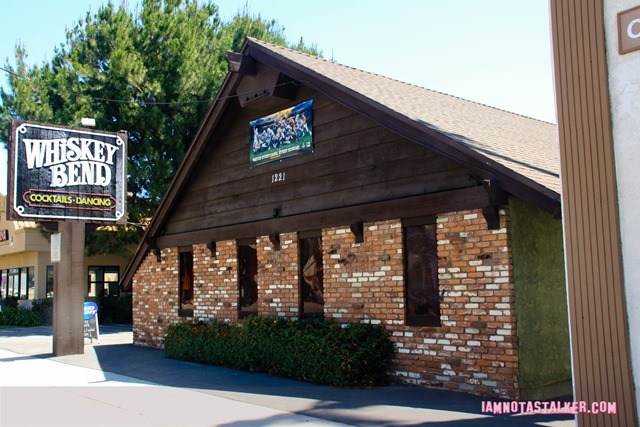 Neither did Ron Swanson on Parks and Recreation.  Though the eatery was mentioned countless times throughout P&R's 7-season run, Whiskey Bend only appeared in one episode, Season 3's "Indianapolis."  In the episode, Leslie Knope (Amy Poehler) and Ron head to Circle City to receive a commendation.  Ron is particularly excited to make the trip because Indianapolis is home to Charles Mulligan's Steakhouse, "the best damn steakhouse in the damn state."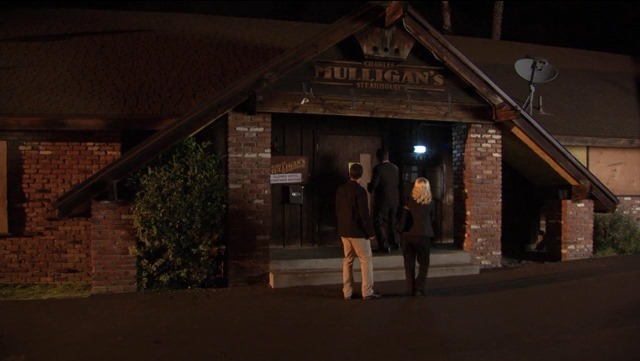 Upon arriving, though, they find "her" (yes, Ron refers to the restaurant as a "her) "boarded up like she was some common warehouse" due to a health code violation.  He does not take the news well.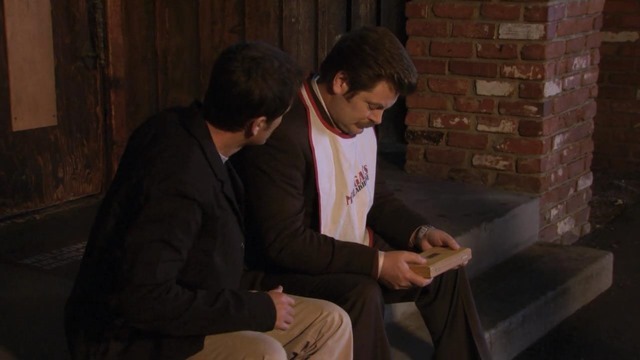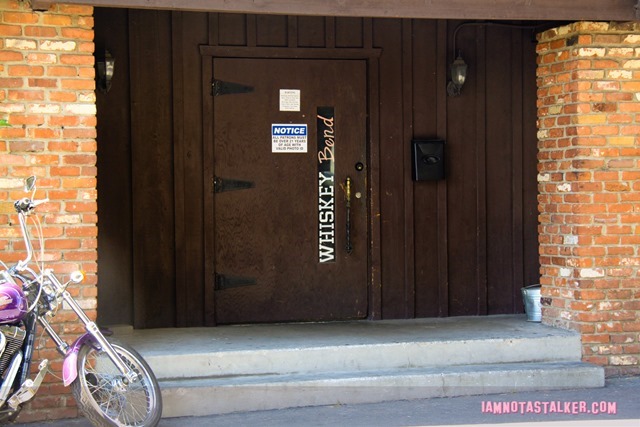 Whiskey Bend also made an appearance as Scandals, Lima, Ohio's local gay bar, in the Season 3 episode of Glee titled "The First Time."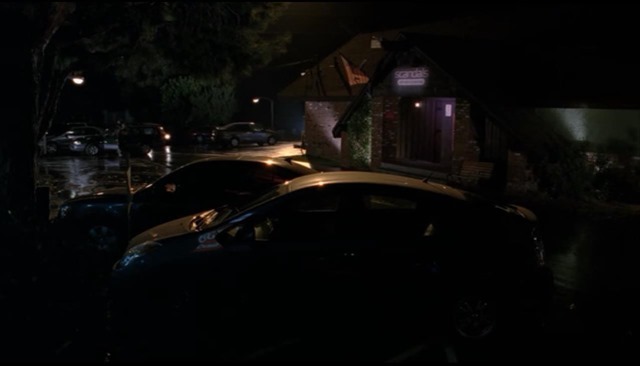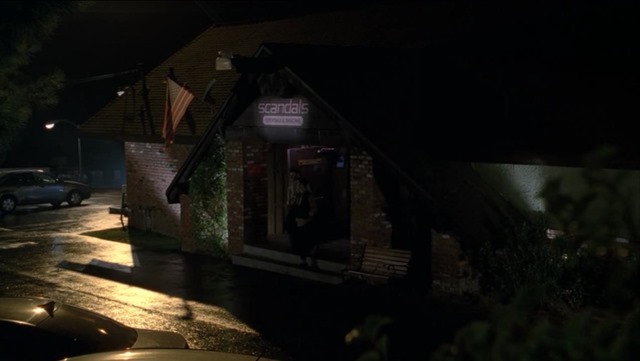 The interior of the bar was also featured in the episode.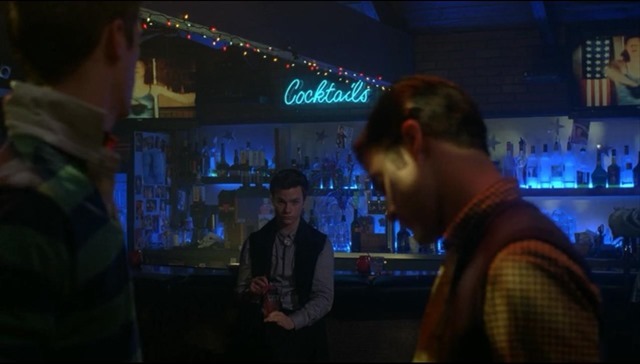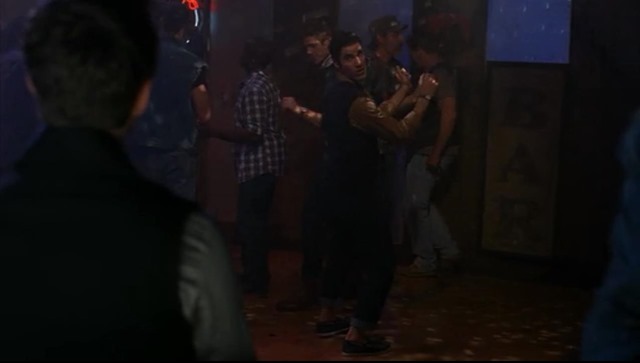 I do hope to head back to Whiskey Bend in the near future as not only is the place said to have a great happy hour, but it also offers karaoke three nights a week.  Um, count me in!  There are few things I love more in this world than karaoke and, being that my favorite L.A. karaoke spot, Dimples, just recently closed, it's high time I find a go-to spot!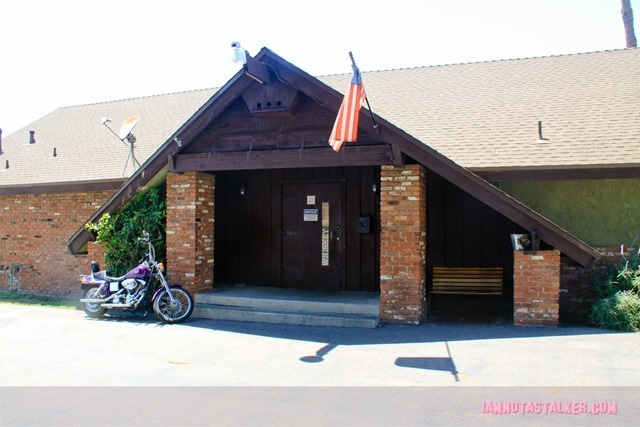 For more stalking fun, follow me on Facebook, Twitter, Instagram, Los Angeles magazine and Discover Los Angeles.
Big THANK YOU to fellow stalker Brandon for finding this location!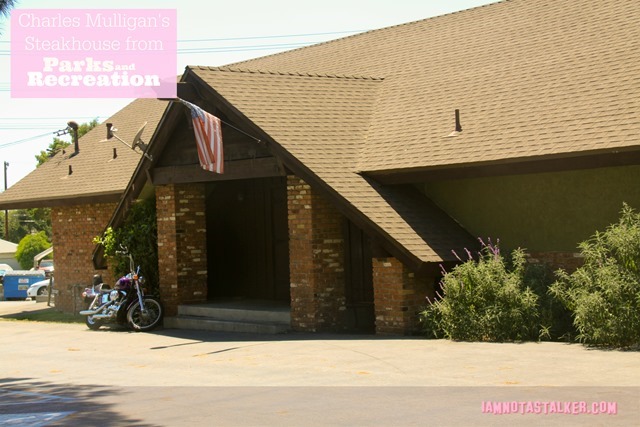 Until next time, Happy Stalking! 

Stalk It: Whiskey Bend, aka Charles Mulligan's Steakhouse from Parks and Recreation, is located at 1221 North San Fernando Boulevard in Burbank.
90729