The Convenience Store from "Can't Hardly Wait"
Sep 21st, 2015 | By
Lindsay
| Category:
Movie Locations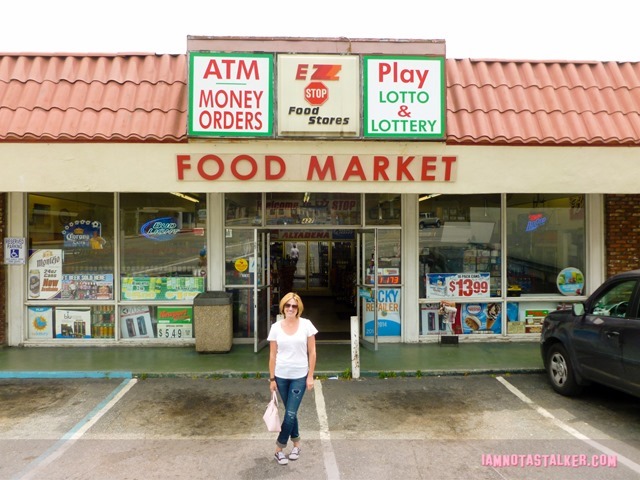 My buddy, fellow stalker Owen of the When Write Is Wrong blog, is a huge Jennifer Love Hewitt fan.  Like huge.  He is also a fan of filming locations and, over the years, has managed to track down the vast majority of locales featured in his fave JLH movie, 1998's Can't Hardly Wait.  One that had eluded him for some time, though, was the convenience store where Kenny Fisher (Seth Green) shopped at the beginning of the flick.  He recently got a tip from a crew member that the market was in Altadena and, after some Google Street View sleuthing, surmised that it was most likely the Ezzz Stop Food Store on Lake Avenue.  He asked me to confirm his hunch by doing some recognizance of the shop's interior the next time I was in town.  I was able to stop by shortly thereafter and, sure enough, he was right!
As luck would have it, the owner of the Ezzz Stop Food Store happened to be onsite while we were stalking the place and could not have been nicer.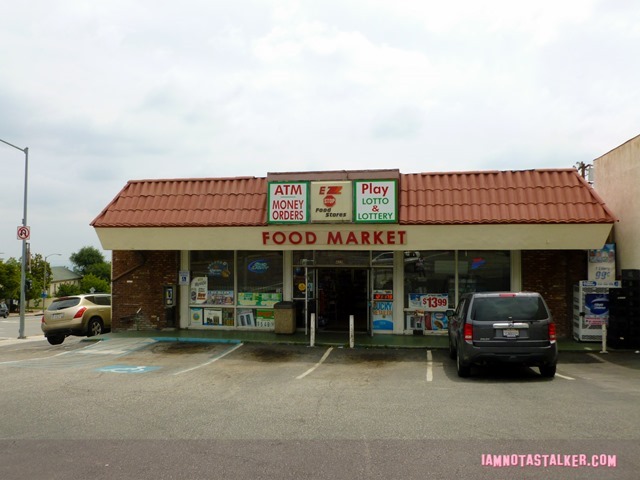 Not only did he confirm that Can't Hardly Wait had been filmed on the premises, but he also let us take all of the photographs of the place that we wanted.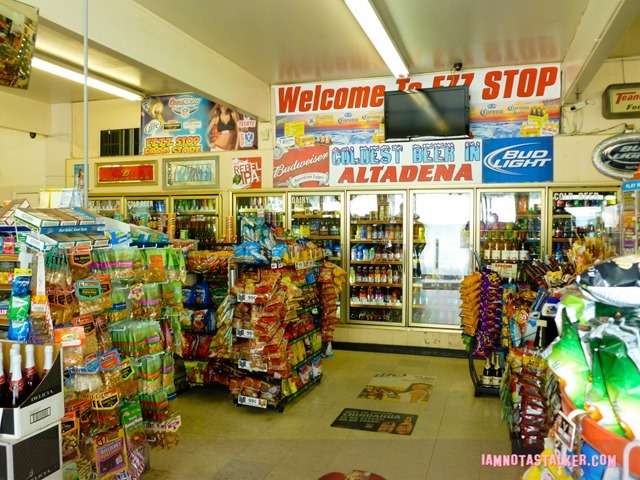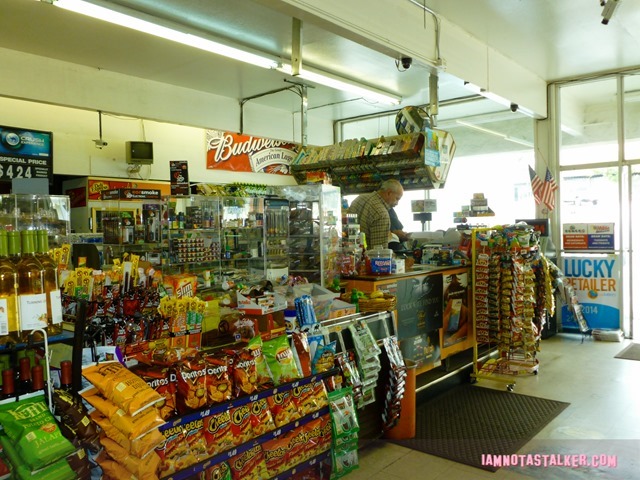 In Can't Hardly Wait, Ezzz Stop Food Store is where Kenny unveils his "love kit" to his friends, Homeboy #1 (Branden Williams) and Homeboy #2 (Robert Jayne).  The owner told us that he had a blast during the filming and that all of the actors were hilarious, especially Seth Green.  He loved watching them ad-lib and goof off between takes.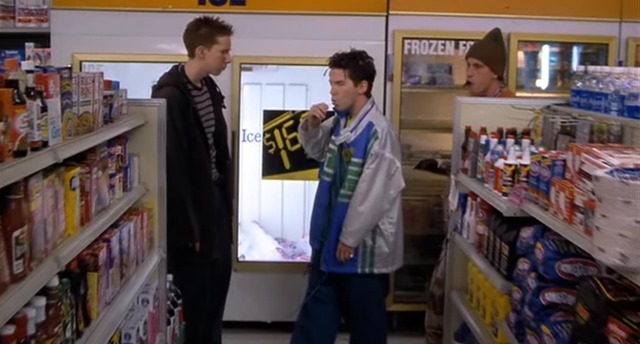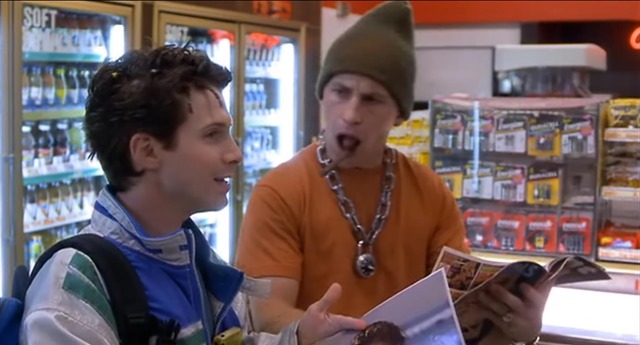 Most of the scene was shot on the eastern side of the store, opposite from where the cash registers are, in the area pictured below.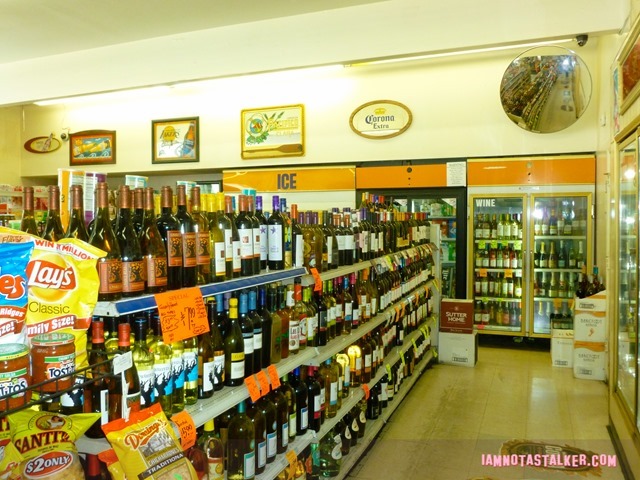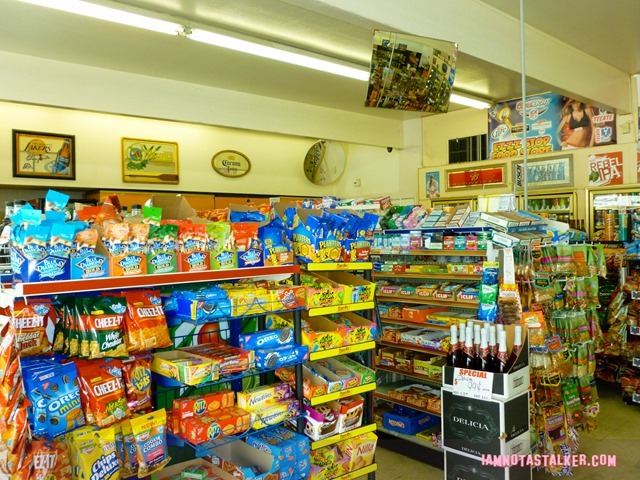 Though some changes have been made to the Ezzz Stop Food Store's interior, portions of it still look exactly the same as they did onscreen, including the yellow and blue "ICE" signage pictured below.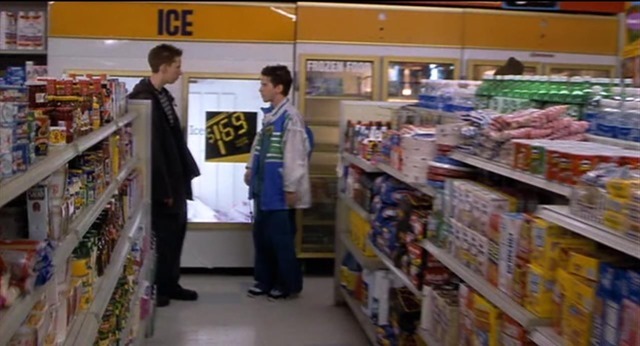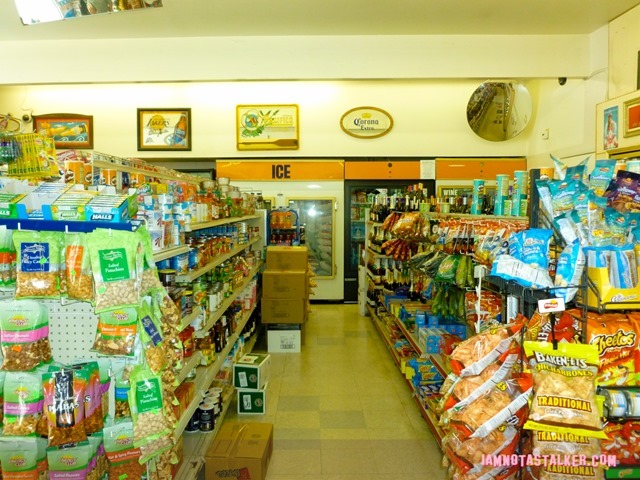 The wood paneling that used to run above the refrigerators is also still intact . . .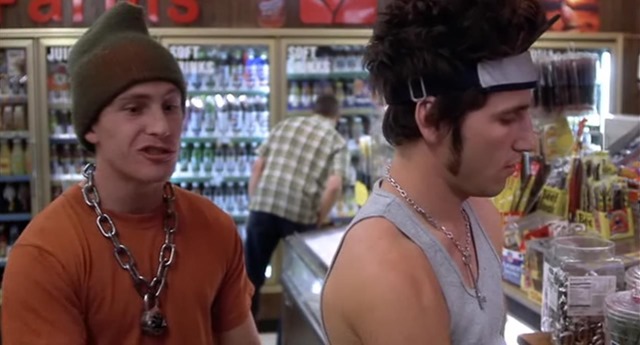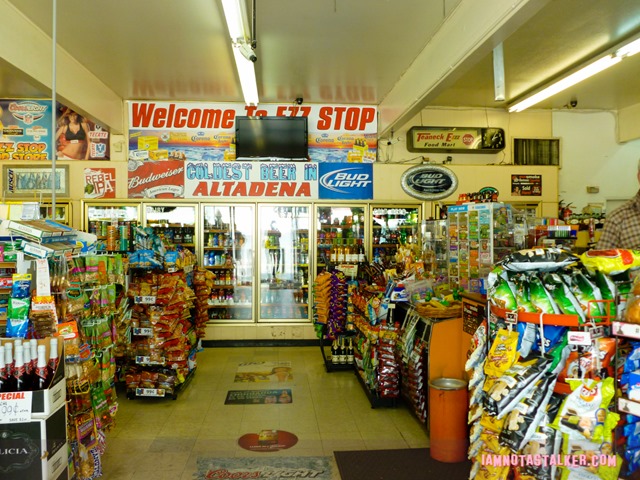 . . . but has since been painted white, as you can kind of see in the photographs above and below.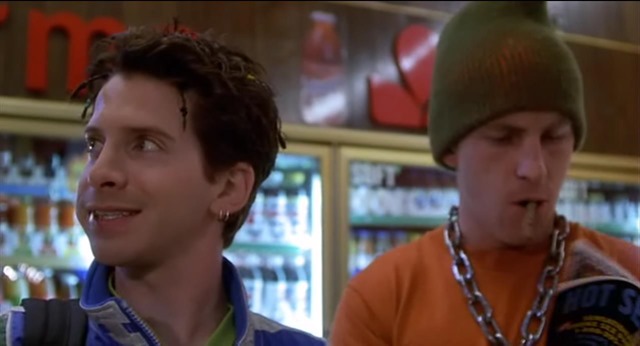 The fridges themselves haven't changed at all and even have the same white-stickered lettering pasted on them.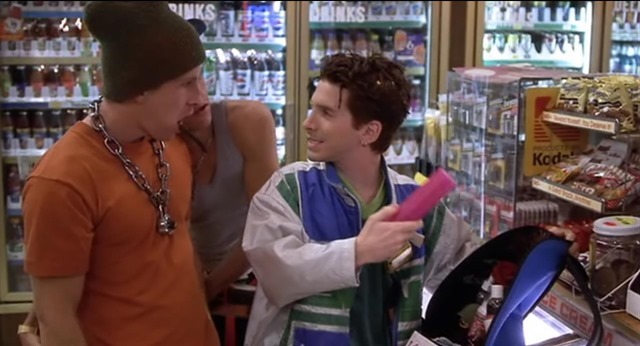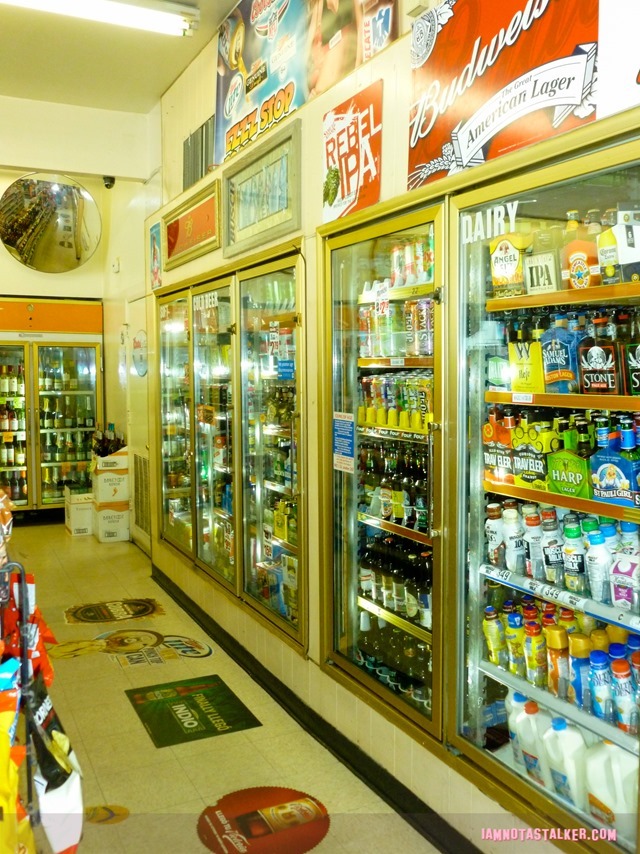 The super-nice owner also informed us that the shop next door, Lindsey's Liquors, belonged to him, as well, and that it had been featured in an episode of Weeds.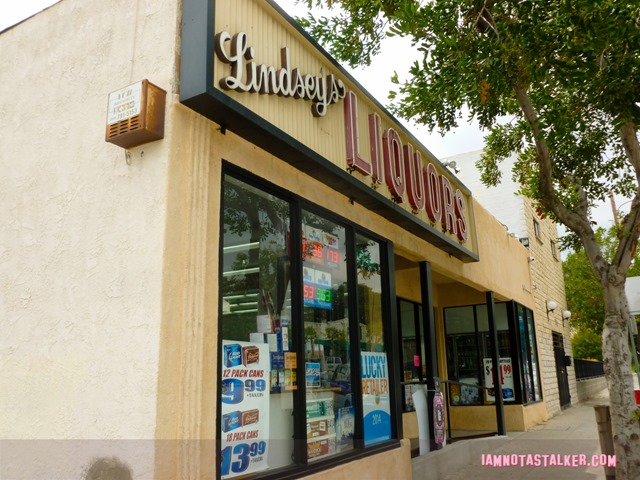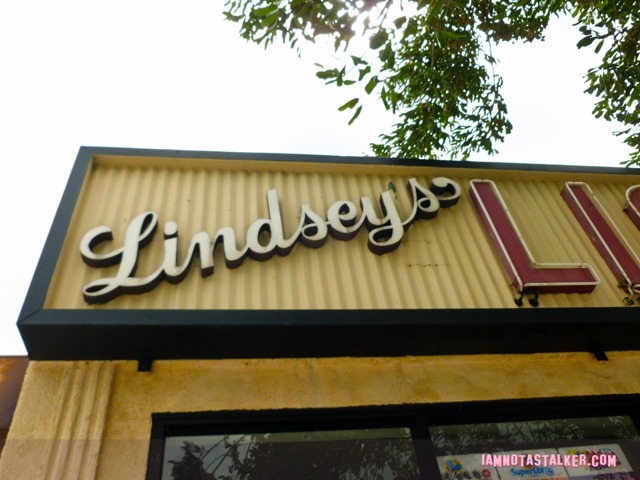 I was pretty stoked upon hearing the name of the liquor store (for obvious reasons) and quickly posted a pic of it to Instagram with the caption, "I'll consider it a personal affront if they don't sell champagne."  Thankfully, they do.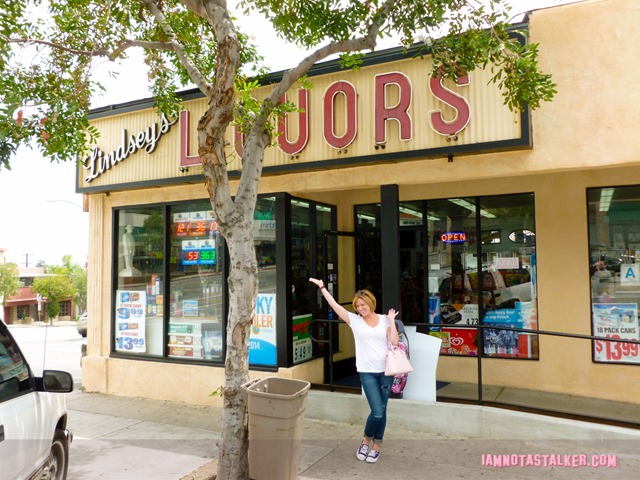 Lindsey's Liquors was featured in the series finale of Weeds, Season 8's "In Time: Part I," in the scene in which Silas (Hunter Parrish) and his wife shopped for goats milk, among other things, before heading to visit his mom, Nancy Botwin (Mary-Louise Parker).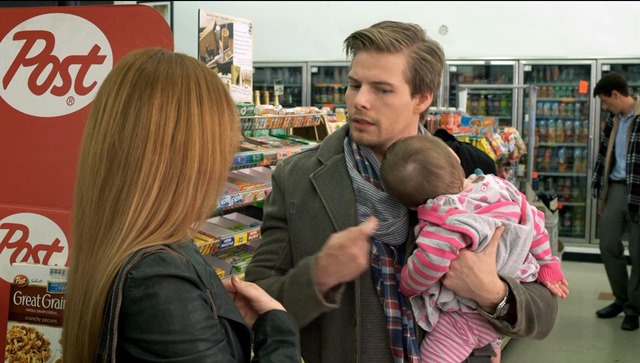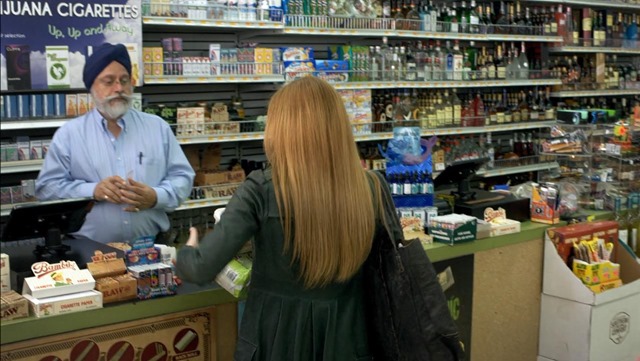 On a JLH side-note – Jerry Ferrara, one of my faves, shared a pretty amazing story about the actress recently on his Bad 4 Business podcast.  It is definitely worth a listen.  You can do so here.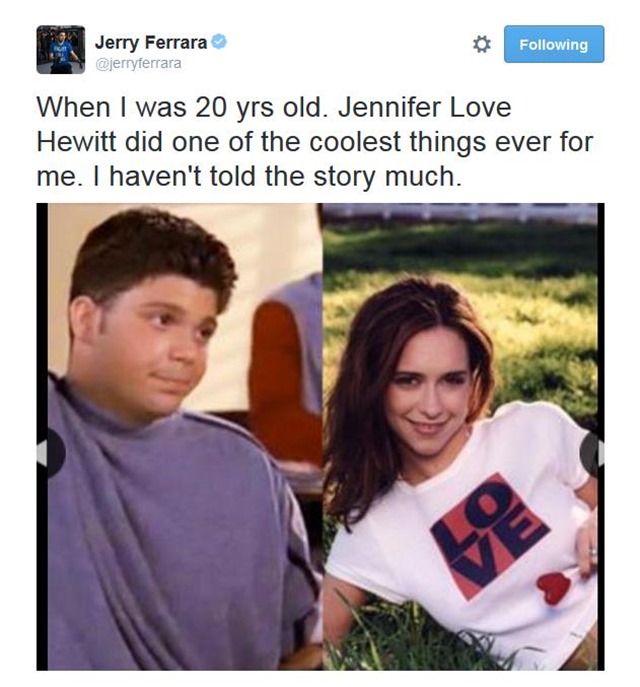 For more stalking fun, follow me on Facebook, Twitter, Instagram, Los Angeles magazine and Discover Los Angeles.
Big THANK YOU to fellow stalker Owen, from the When Write Is Wrong blog, for finding this location!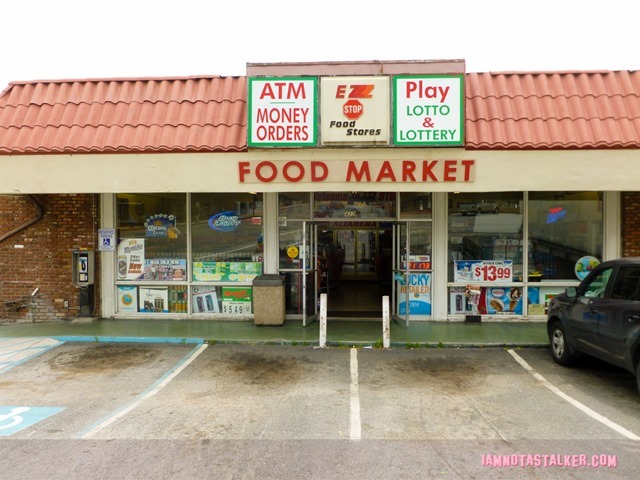 Until next time, Happy Stalking! 

Stalk It: Ezzz Food Stop, from Can't Hardly Wait, is located at 2427 Lake Avenue in Altadena.  Lindsey's Liquors, from Weeds, is located next door at 878 East Mariposa Street.
91829