Robert Pastorelli's Former House
Oct 12th, 2016 | By
Lindsay
| Category:
Celebrity Homes
,
Haunted Hollywood
,
This and That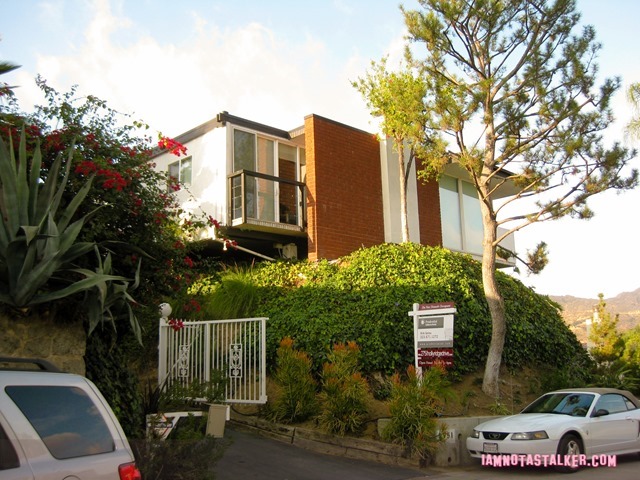 Growing up, I absolutely loved Murphy Brown. This was largely due to the antics of zany housepainter/nanny Eldin Bernecky, played by actor Robert Pastorelli.  I adored Eldin so much in fact that when Pastorelli left the show in 1994, I stopped watching.  I was heartbroken to learn of his death a decade later and was even more heartbroken when news came to light that he was being investigated as a suspect in the 1999 killing of his then girlfriend, Charemon Jonovich, at the time.  Not surprisingly, the case fascinated me, so when I came across a Curbed LA article back in 2009 about the Hollywood Hills house where both deaths occurred, I immediately added the address to my To-Stalk List.  And while I made it over there shortly thereafter, somehow in all of this time I never managed to blog about it.  I had actually forgotten about the place until a couple of weeks ago when I sat down to look through all of my old stalking photographs in order to compile a database of yet-to-be-blogged Haunted Hollywood locales.  As soon as I spotted the images, this one was moved right to the top of the list!
The story of Robert Pastorelli's life is a sad one.  Born in New Brunswick, New Jersey in 1954, Robert set out on a path to become a professional boxer.  A near-fatal car accident at the age of 19 derailed those plans and he began battling a drug problem shortly thereafter.  During his twenties, Pastorelli moved to New York and became involved with the theatre scene.  He eventually relocated to L.A., where he found success with small movie and television roles before finally hitting the big time when he landed the part of Eldin in 1988.  He got clean around that same time, but just two years later tragedy struck when his then girlfriend died of AIDS, apparently the result of repeated drug use.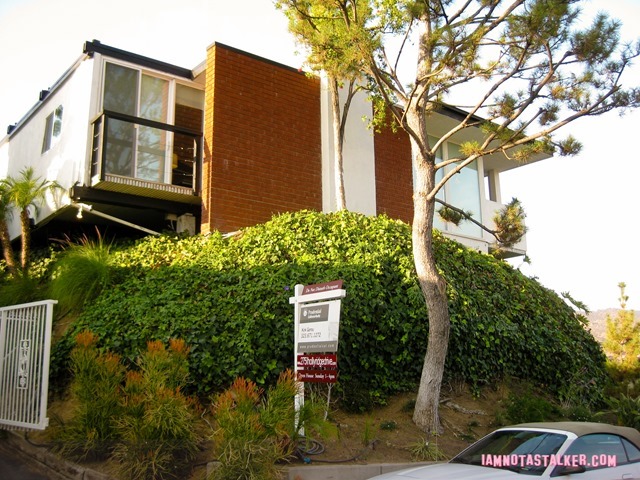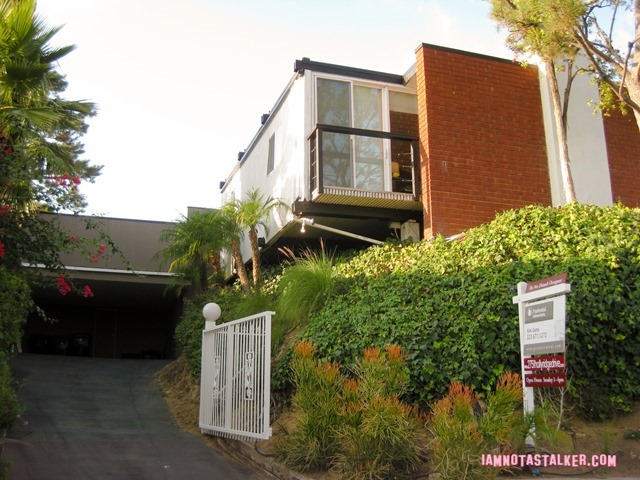 When Murphy Brown creator Diane English left the show in 1994, Pastorelli followed suit.  Though he landed a starring role in another English sitcom, Double Rush, almost immediately, it was cancelled after only 12 episodes.  Robert continued to work in Hollywood in the ensuing years, though not very successfully.  Then in 1999 things really got bad.  According to reports, at approximately 9:50 p.m. on March 15th of that year, Pastorelli's 25-year-old live-in girlfriend Charemon shot herself in the head during an argument with the actor while in the master bedroom of their shared home.  She died instantly.  Their one-year-old daughter was asleep in another room.  Pastorelli cooperated with authorities and the coroner ruled Charemon's death "undetermined."  That ruling was later changed to "homicide," though, according to Inside Edition which cited "staging of the crime scene and scientific evidence the firearm was handled after discharge" as the reasoning behind the adjustment.  Pastorelli became the police's number one suspect.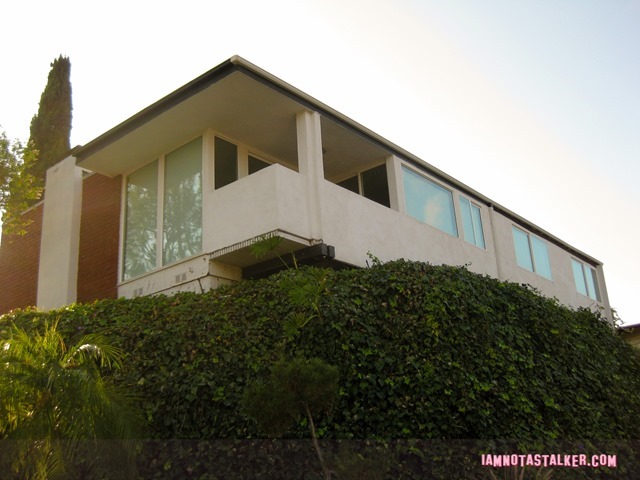 According to numerous articles, including this one from the Daily News, Pastorelli knew he was being investigated and that detectives were closing in and an arrest was likely imminent.  He began using drugs again and on March 8th, 2004 the actor was found by an assistant, slumped over on his toilet with a syringe in his arm, dead from an accidental heroin overdose at the age of 49.  It's a sad story all around.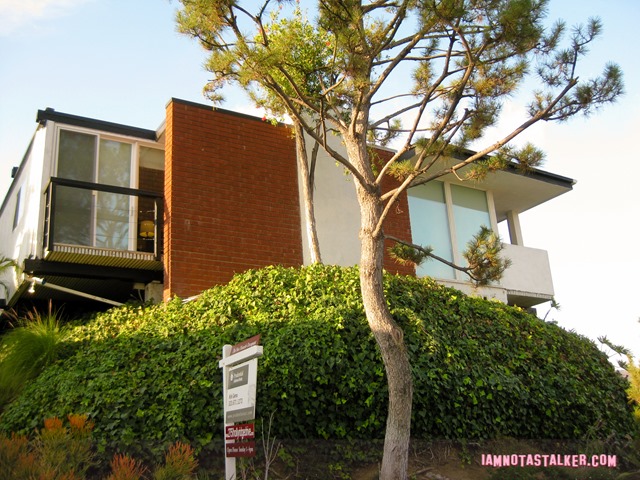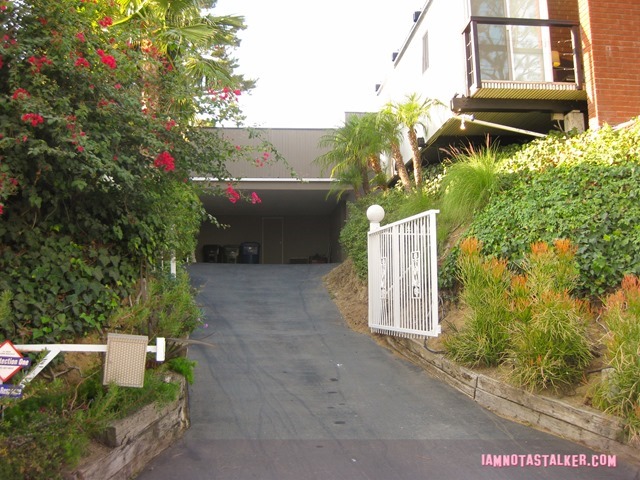 Pastorelli purchased his Hollywood Hills home in 1989 for $487,000.  After his death, it was sold to a PR exec, who, in turn, put it on the market for $1.095 million in 2009.  Per the listing from that year, the gated contemporary 1962 pad boasts 2 bedrooms, 1 ¾ baths, 1,726 square feet of living space, an open floor plan, a remodeled kitchen with stainless appliances, a fireplace, 360-degree views of the Hollywood sign and Griffith Observatory, and an "oversized party shower with direct access to the outdoor deck."  I'm not really sure what an "oversized party shower" is, but I'm guessing it's not something I want.  The residence wound up selling for $976,000 in May 2010.  The photos below are from the 2009 MLS listing.  You can check out some more images of the house here (and yes, the master bedroom, bathroom, and oversized party shower are pictured).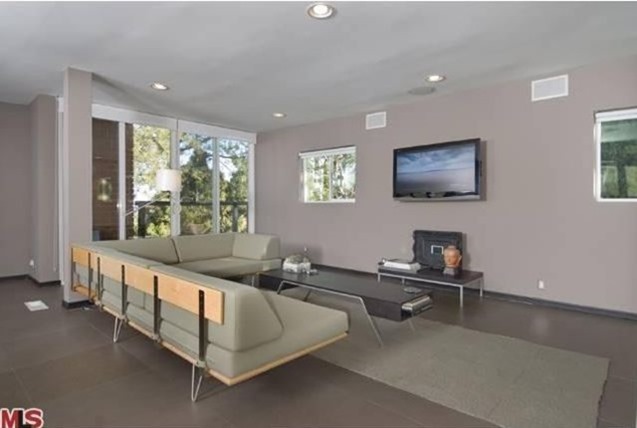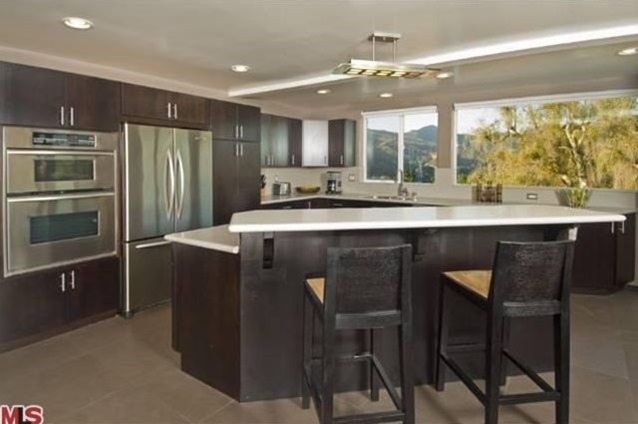 Though I have not been inside the house, I can attest to the fact that the views are stunning.  The Hollywood Sign is literally right there!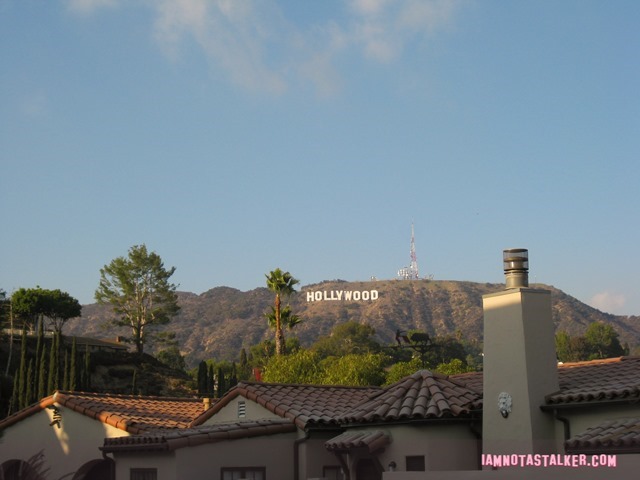 For more stalking fun, follow me on Facebook, Twitter, Instagram, Los Angeles magazine and Discover Los Angeles.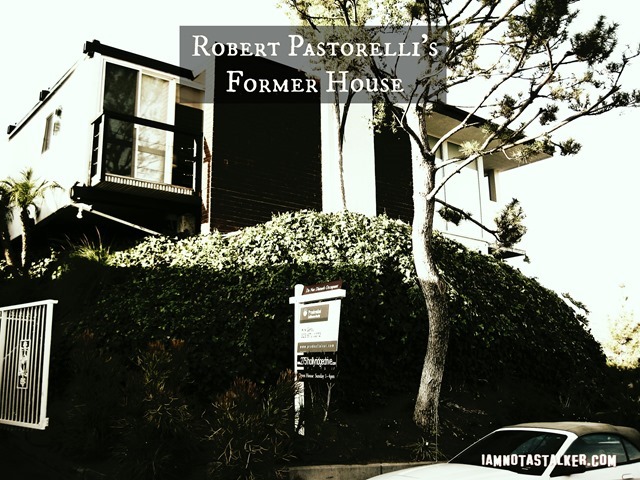 Until next time, Happy Stalking! 

Stalk It: Robert Pastorelli's former house is located at 2751 Hollyridge Drive in the Hollywood Hills.  Heidi and Spencer's home from Season 5 of The Hills is located just up the street at 3132 Hollyridge Drive.
99613