The High Line from "The Real Housewives of Beverly Hills"
Mar 1st, 2017 | By
Lindsay
| Category:
TV Locations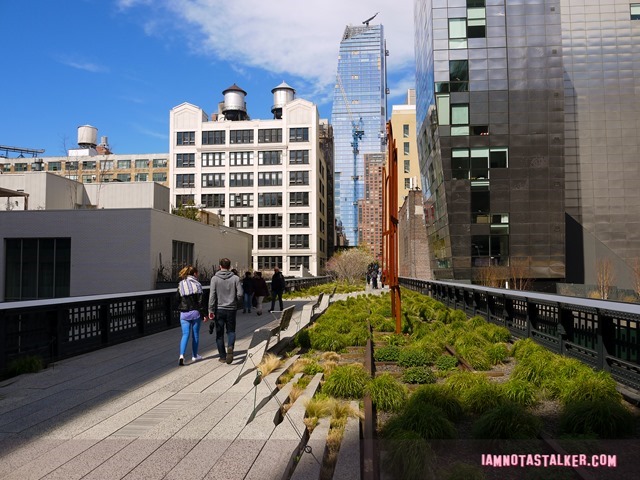 I absolutely love the great outdoors.  In fact, alongside Starbucks and stalking, there's pretty much nothing I enjoy more than being outside.  So when I read about a former-elevated-train-track-turned-urban-park in NYC prior to my trip to the Big Apple last April, I knew it was a spot I had to check out.  At the time, I did not realize the place was a filming location, but since returning home, I've seen it pop up in several productions, including fave show The Real Housewives of Beverly Hills.  So I figured it was definitely worthy of a blog post.
The High Line saw its beginnings in 1929 when the city of New York decided to build an elevated railway via its West Side Improvement Project.  Completed in 1934, the High Line viaduct, as it came to be known, was part of New York Central Railroad's West Side Line and was mainly used to transport food products from factories to warehouses.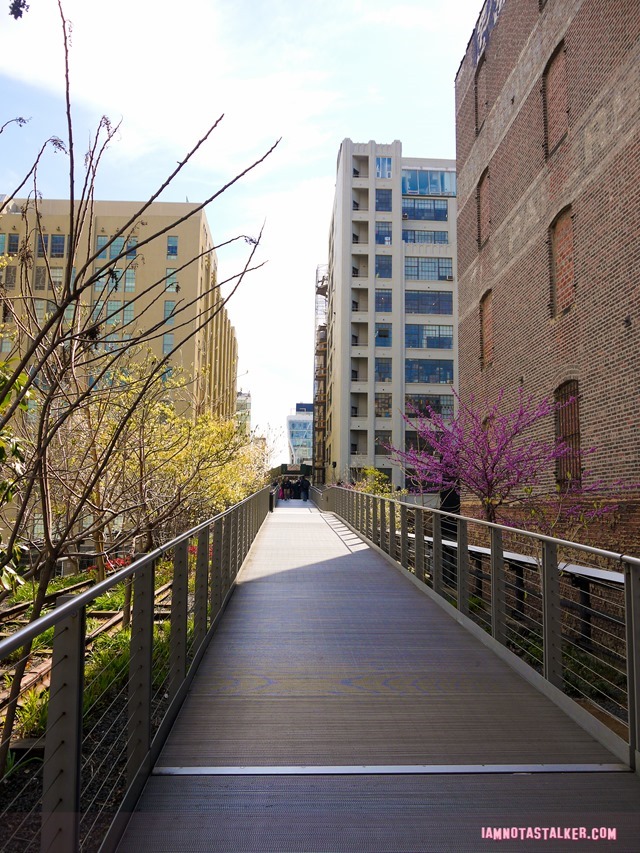 Thanks to the rise of the trucking industry, the High Line saw a vast decline in use beginning in the 1950s and was shut down altogether in 1980.  Portions of the elevated track had been torn down in the interim and while many New Yorkers lobbied for the rest of railway to be razed, as well, others fought the demolition.  As the debate over what to do with it lagged on, the site was left to deteriorate, sitting abandoned, overgrown, and weed-strewn for decades.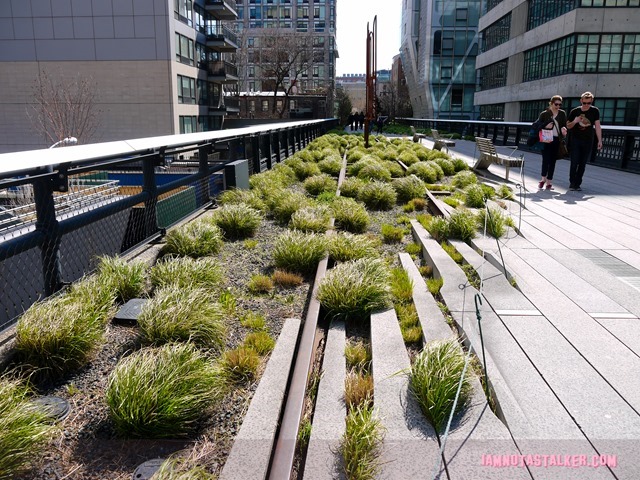 In 1999, neighborhood denizens Joshua David and Robert Hammond joined forces with other preservationists to establish Friends of the High Line in the hopes of turning the former railway into a public park.  The group's plans were eventually approved and in 2006 work on the project began.  The High Line was completed in three stages, opening sections in 2009, 2011, and 2014.  Today, the 1.45-mile span, which stands 30 feet above ground, is a bustling oasis, visited by more than 5 million people each year.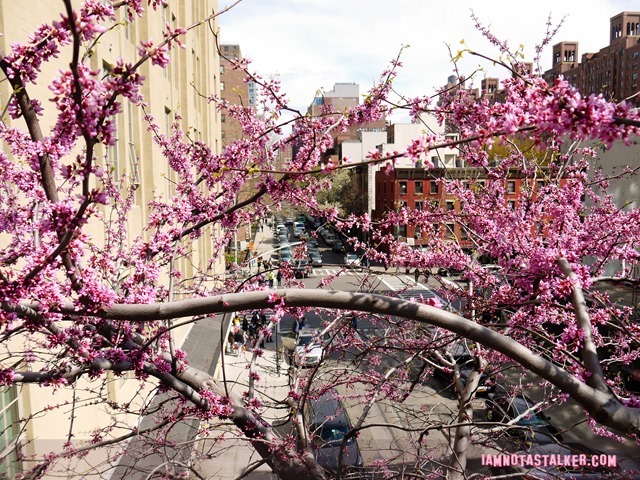 The picturesque site boasts more than 600 varieties of plants;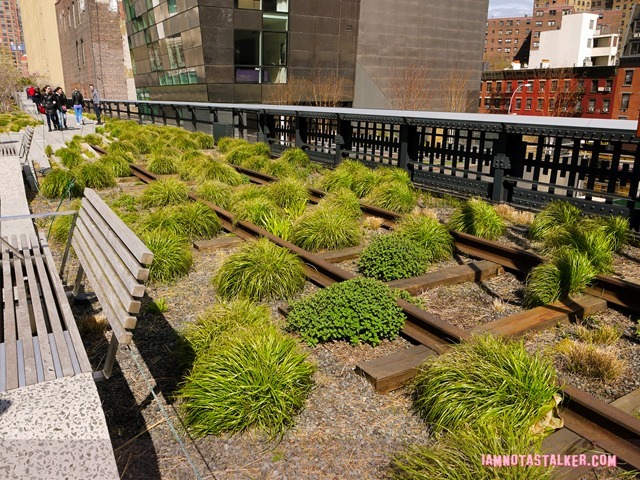 countless benches and chaises for lounging;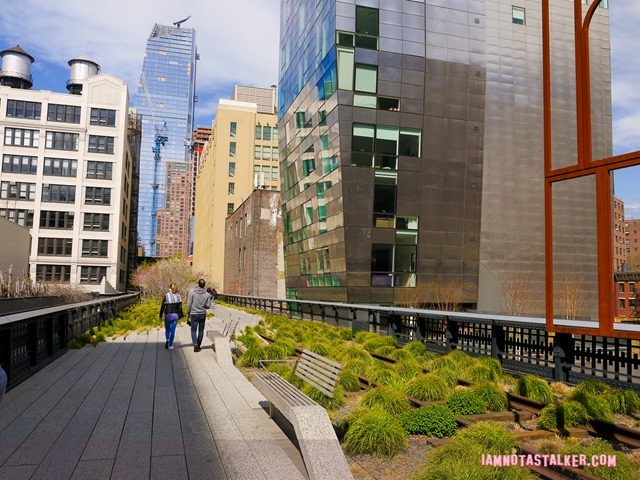 a walking path;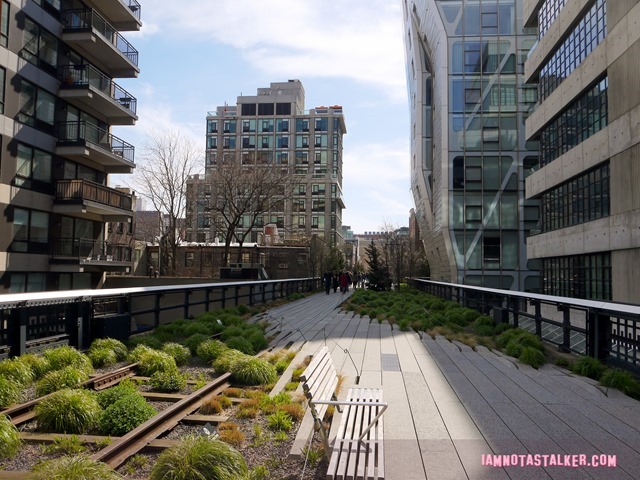 and views of both the Hudson River . . .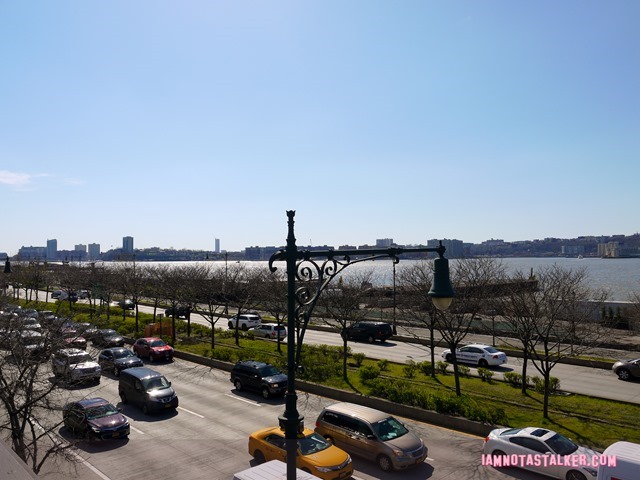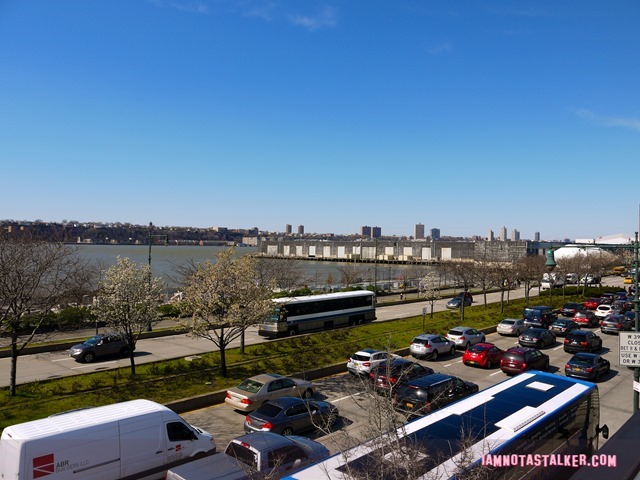 . . . and the streets of Chelsea.
Considering its beauty, it is not surprising that the High Line has been featured in countless productions since its revitalization – so many productions, in fact, that it would be impossible for me to chronicle them all here.  But I have compiled a list of a few of the highlights.  As I mentioned above, the park popped up in an episode of The Real Housewives of Beverly Hills.  In Season 7's "Going Commando," Kyle Richards and her daughter Sophia Umansky took a walk there during a visit to New York.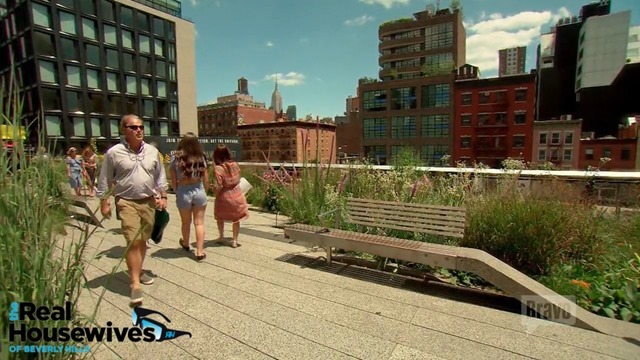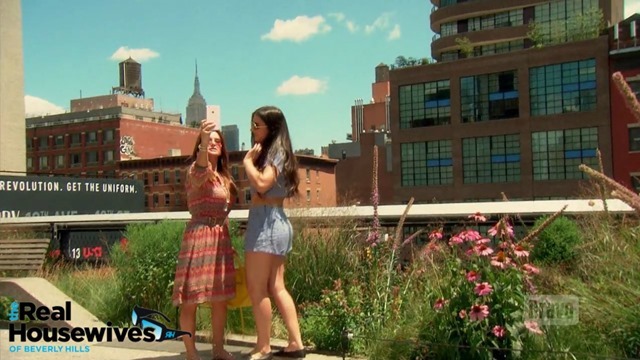 In 2008, before the site's transformation was complete, it was featured in the Season 5 premiere of CSI: NY titled "Veritas" as the spot where Mac Taylor (Gary Sinise) and Stella Bonasera (Melina Kanakaredes) searched for a mimosa pudica plant.  The episode provided a great visual of how different the High Line looked prior to its reimagining.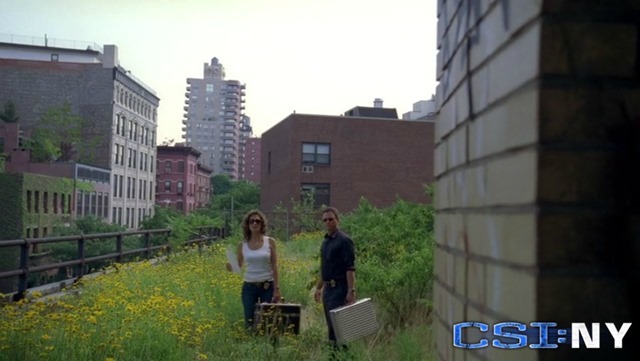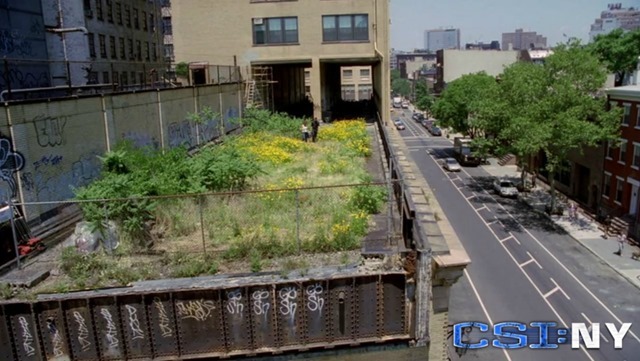 Louie (Louis C.K.) goes on a rather depressing "non-date" at the High Line with Janice (Kelly McCrann) in the Season 2 episode of Louie titled "Bummer/Blueberries," which aired in 2011.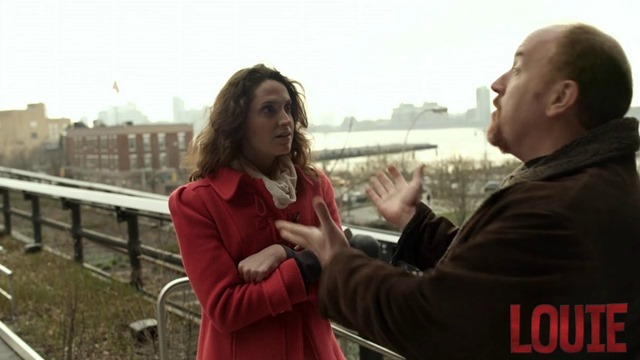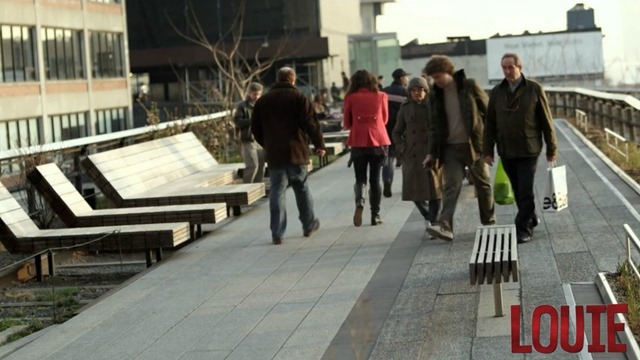 In the Season 4 episode of Glee titled "Makeover," which aired in 2012, Rachel Berry (Lea Michele) and Brody Weston (Dean Geyer) dance and frolic on the High Line during a musical montage set to Sheryl Crow's "A Change Would Do You Good."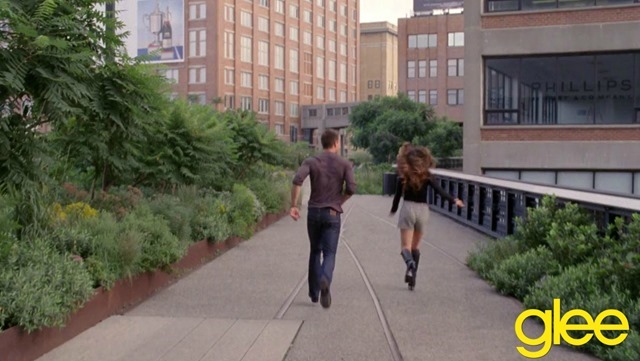 John Reese (Jim Caviezel) takes Sofia Campos (Paloma Guzman) to the High Line in the Season 2 episode of Person of Interest titled "Masquerade," which also aired in 2012.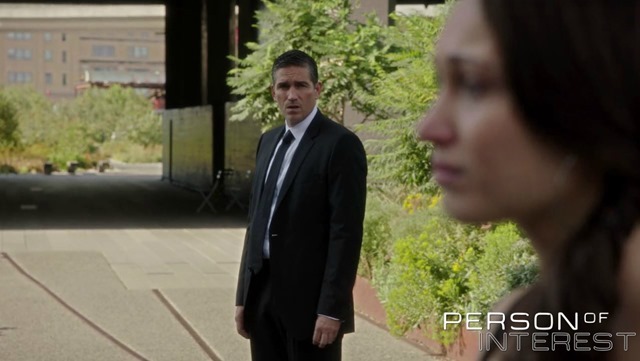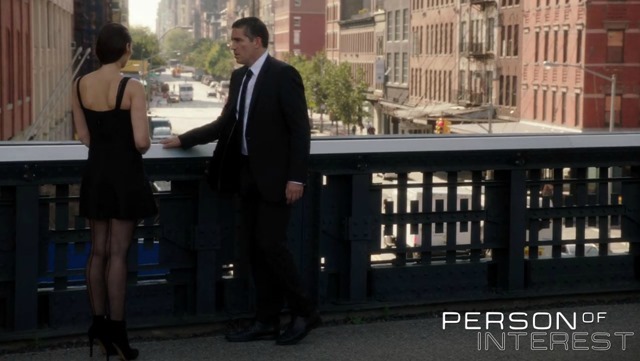 The park pops up briefly in the 2013 thriller Side Effects.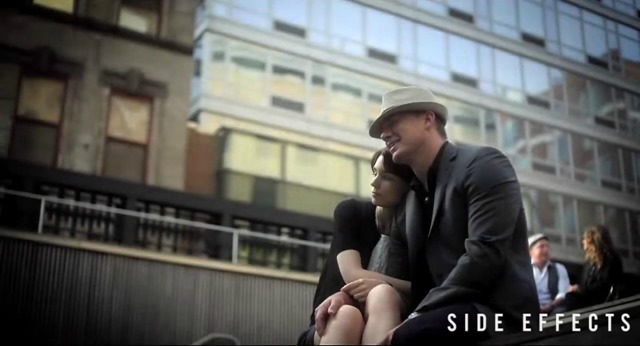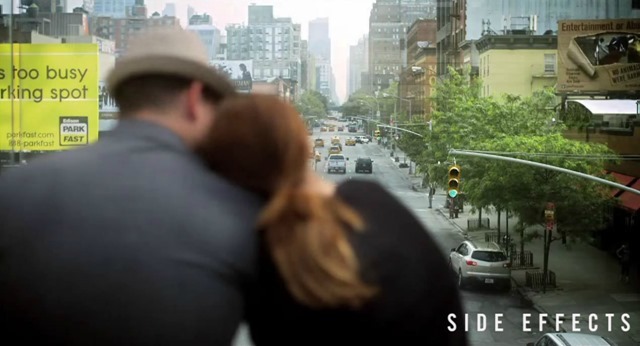 And Abbi Abrams (Abbi Jacobson) and Illana Wexler (Illana Glazer) visit the High Line to discuss a plan of attack after losing Kelly Ripa's jacket in the Season 2 episode of Broad City titled "Coat Check," which aired in 2015.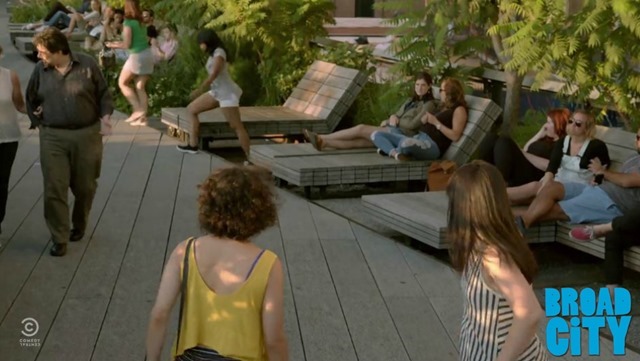 For more stalking fun, follow me on Facebook, Twitter, Instagram, Los Angeles magazine and Discover Los Angeles.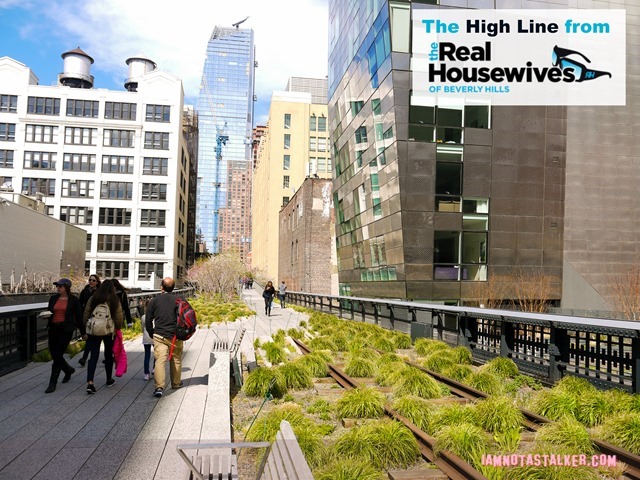 Until next time, Happy Stalking! 

Stalk It: The High Line, from the "Going Commando" episode of The Real Housewives of Beverly Hills, runs from Gansevoort Street to West 34th Street, between 10th and 12th Avenues, in New York's Chelsea neighborhood.  You can visit the park's official website here.
103098