The House from Michael Bublé's "I Believe in You" Music Video
Mar 22nd, 2017 | By
Lindsay
| Category:
This and That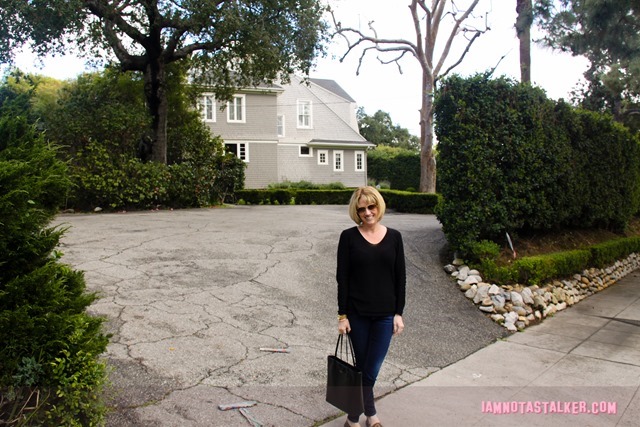 As my longtime readers know, this stalker loves herself some Michael Bublé.  A lesser known fact, being that I don't talk about it as much, is that I also love me some Derek Hough.  So when I found out that the Dancing with the Stars pro was directing, choreographing, and starring in the cutie crooner's "I Believe in You" music video, I could hardly contain my excitement!  A collaboration by two of my favorite stars?  Count me in!  I anxiously poured through the many Snapchat videos Hough posted of the shoot, which took place in January, and instantly became obsessed with tracking down the house used in the production, because, well, duh!
My initial thought upon seeing the Cape Cod-style residence in Derek's snaps was that it was located in Malibu.  Something about the size, landscaping and design of the pad just screamed "the 'Bu" to me.  So I spent a while poking around the beachside city, as well as searching location databases for Cape Cod dwellings in the area, but came up with diddly.  On a whim, and because I do not like to leave any stone unturned, I next set my sights on the Pasadena Film Calendar, even though I was fairly certain the house wouldn't be found there.  Imagine my surprise when I saw "I Believe in You" noted in the listings!  According to the calendar, the video was being shot somewhere on Marengo Avenue.  From there, I searched along Marengo via aerial views and found the house rather quickly.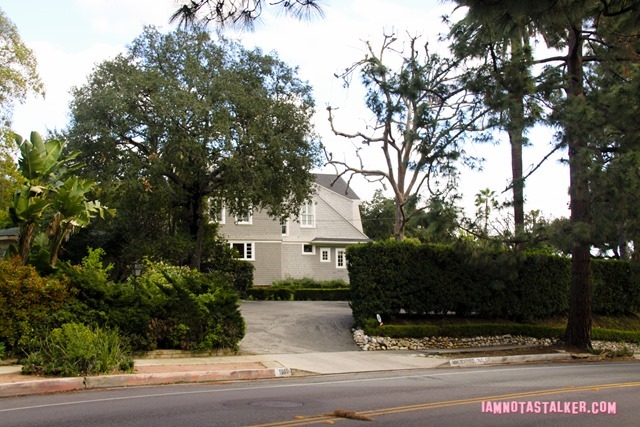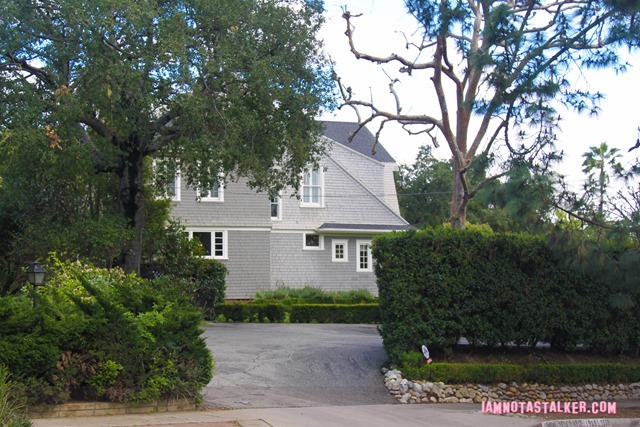 The 6-bedroom, 4-bath, 5,324-square-foot home, which per Zillow was built in 1894, is pretty darn spectacular.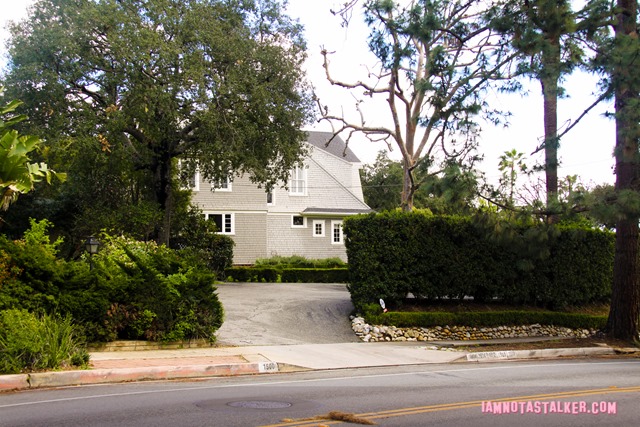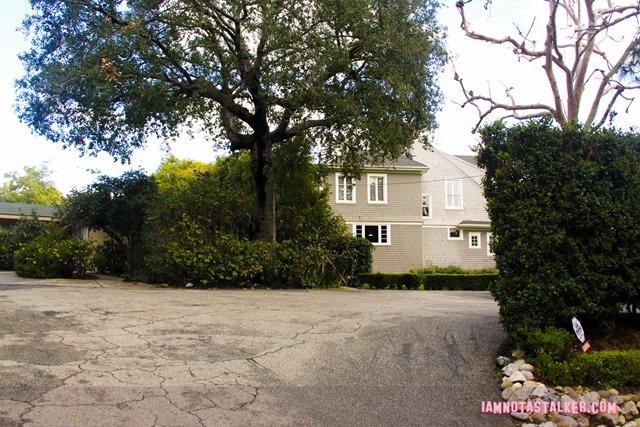 Though situated facing away from the road and behind a huge wall of hedges . . .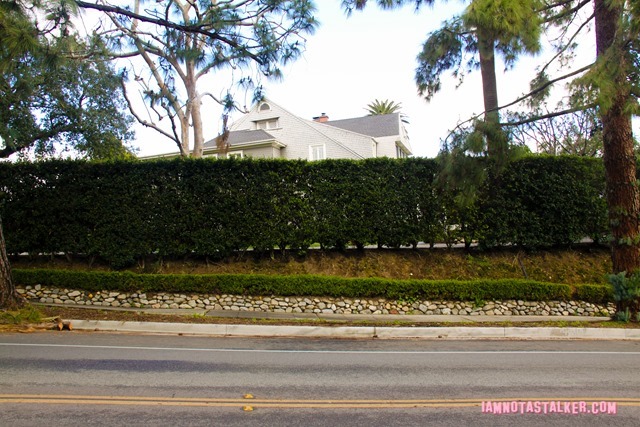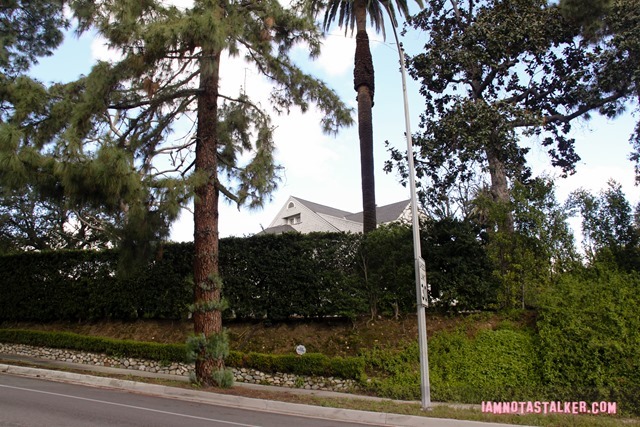 . . . it turned out to be much more visible than I was led to believe from my Google Street View viewings.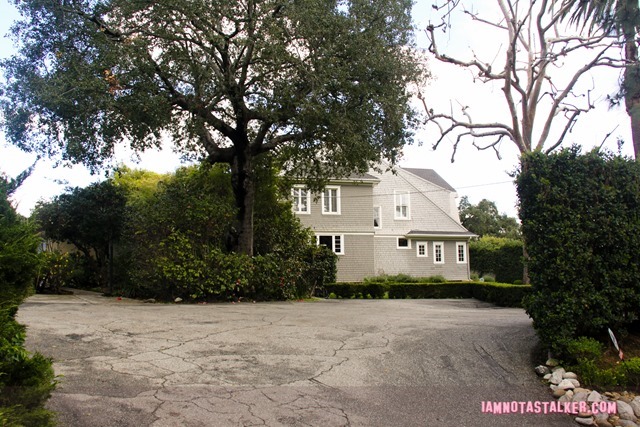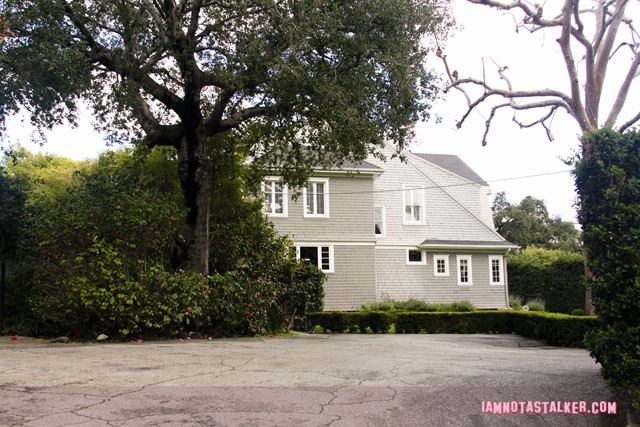 You can check out some more close-up photos of the exterior of the residence, as well as some interior shots, here.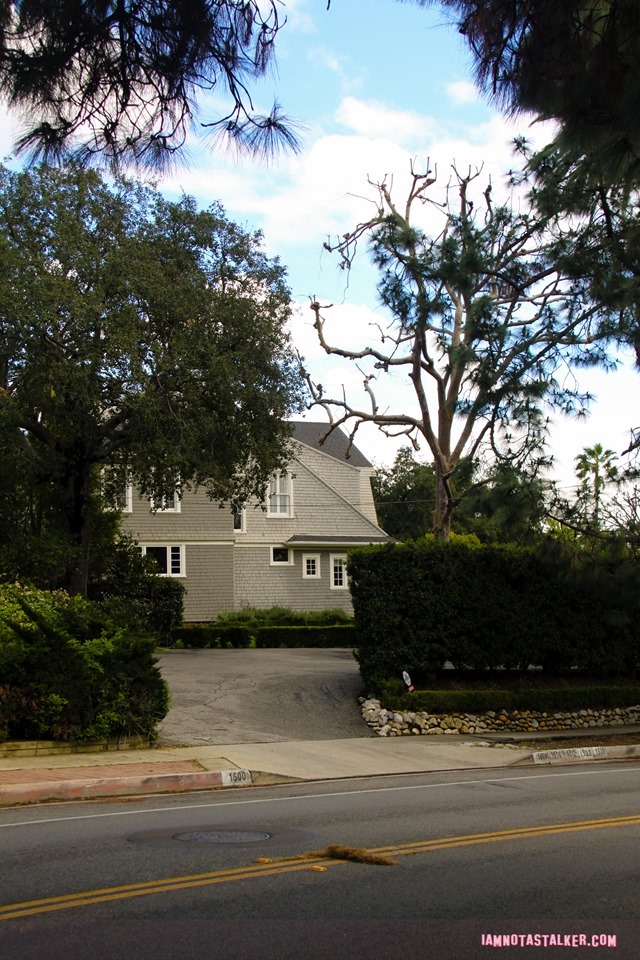 The "I Believe in You" video, which centers around the lifelong relationship between a couple, was shot in its entirety at the property.  Derek used his grandparents, who were married for over 60 years and danced together every morning and every night, as his inspiration for the storyline and concept.  He explained to People magazine, "When I heard the song, I just kept picturing my grandparents and this love that lasted for such a long time.  I wanted to show a love story that stood the test of time."  You can watch the finished product by clicking below.  Warning – have Kleenex handy!
"I Believe in You" made extensive use of both the exterior . . .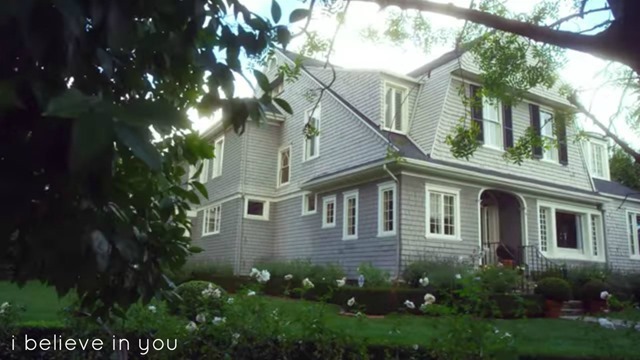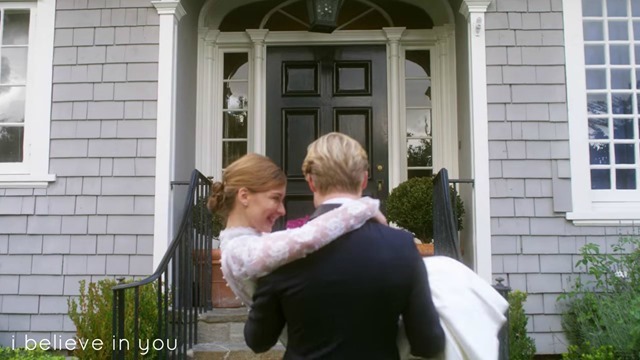 . . . and interior of the picturesque home.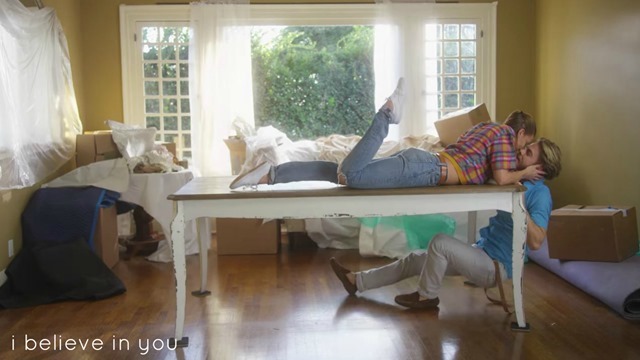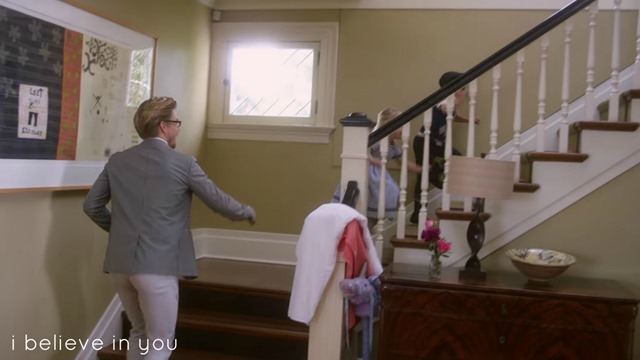 A patch of sidewalk out in front of the house also appeared in a couple of scenes.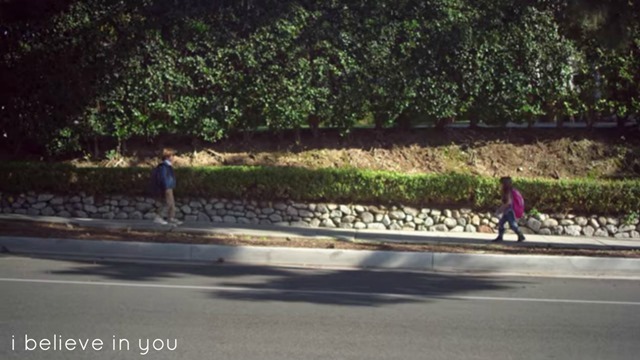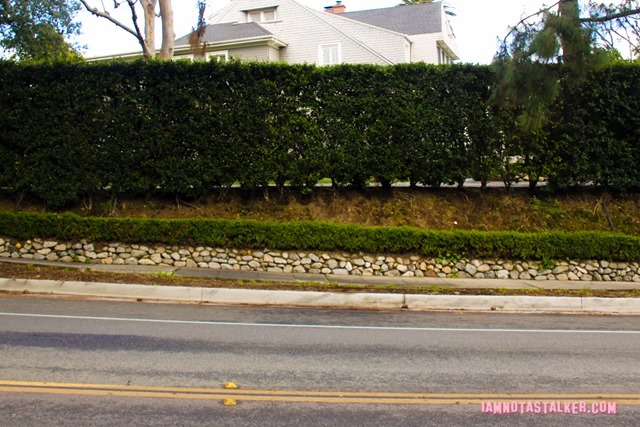 The area used can be found just south of the residence's driveway.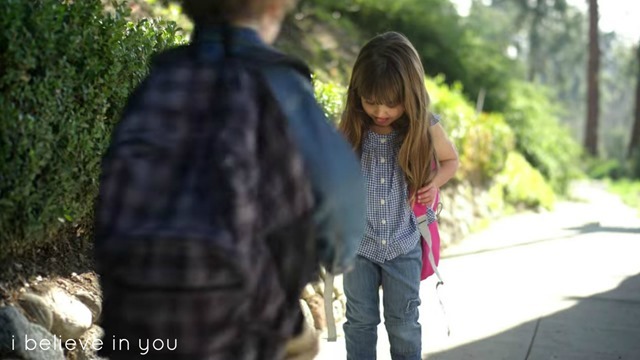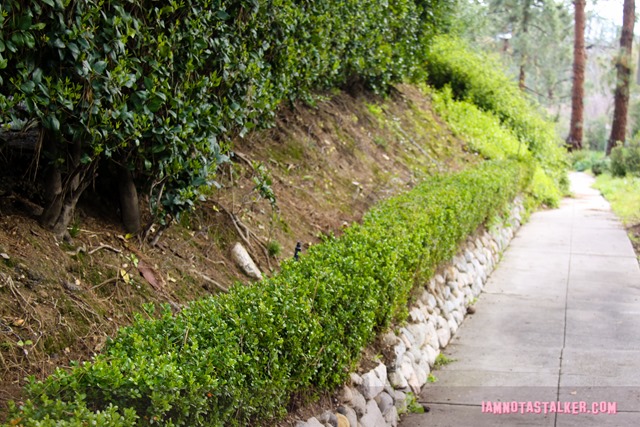 The same property also portrayed the home of NSA Director Lieutenant-General Diane Peters (McNally Sagal) in the Season 5 episode of Scandal titled "It's Hard Out Here for a General."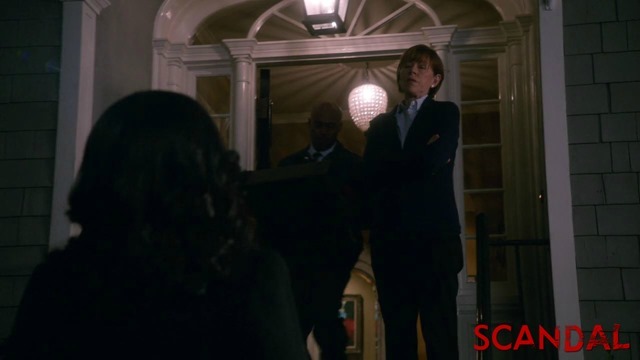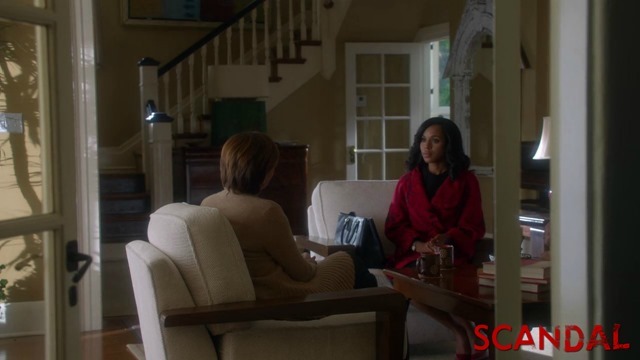 On a Michael Bublé side-note – I don't know how I missed his "Nobody But Me" video, which was released in October of last year, but it's hilarious!  You can watch it by clicking below.
For more stalking fun, follow me on Facebook, Twitter, Instagram, Los Angeles magazine and Discover Los Angeles.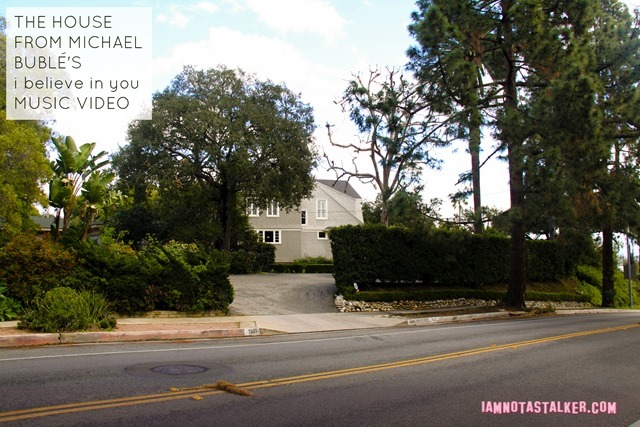 Until next time, Happy Stalking! 

Stalk It: The house from Michael Bublé's "I Believe in You" music video is located at 1504 South Marengo Avenue in Pasadena.
103528