SPARCinLA from "Beverly Hills, 90210"
Jan 22nd, 2018 | By
Lindsay
| Category:
90210 & Beverly Hills, 90210 Filming Locations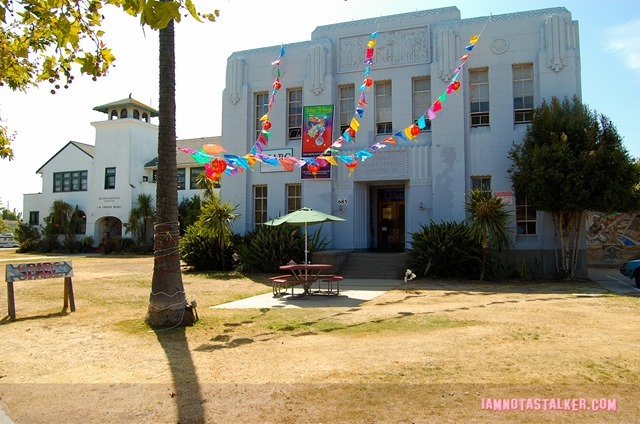 The Grim Cheaper and I are moving in a couple of days (we bought a house out here in the desert – our first house!) and while packing last week I informed him that as soon as we got settled we would be taking a trip to Los Angeles as I "have nothing to blog about."  His response?  "Yeah, just like you have nothing in your closet to wear!"  He's right, of course.  My stalking backlog is ridiculously long.  There are locales in my stockpile (pun intended) dating back almost a decade that I have yet to write about!  Case in point –SPARCinLA, aka the former Venice Division of the Los Angeles Police Department, which Mike, from MovieShotsLA, alerted me to during a stalking adventure way back in July 2009.  As I've mentioned many times before, Mike is like a walking/talking encyclopedia of the city.  It is always such a treat driving around L.A. with him and watching him point out various spots and their respective filming resumes.  That particular 2009 day, while journeying down Venice Boulevard, Mike happened to identify a small Art Deco-style structure on our right, explaining that it was the jail where Brandon Walsh (Jason Priestley) was taken after getting arrested in the Season 1 episode of Beverly Hills, 90210 titled "B.Y.O.B."  We decided to pull over to snap some pics and were thrilled to discover that the building was open to the public!  (For reasons I no longer remember, I did not take any photos that day – I am guessing my camera was dead by the time we got to the station.  So Mike was generous enough to share his for me to post here.)
Built in 1929, the two-story reinforced concrete structure that now houses SPARCinLA served as Venice Police Station Division 14 through March 1973, when the department moved to its current home, the Pacific Area Community Police Station at 12312 Culver Boulevard in Del Rey.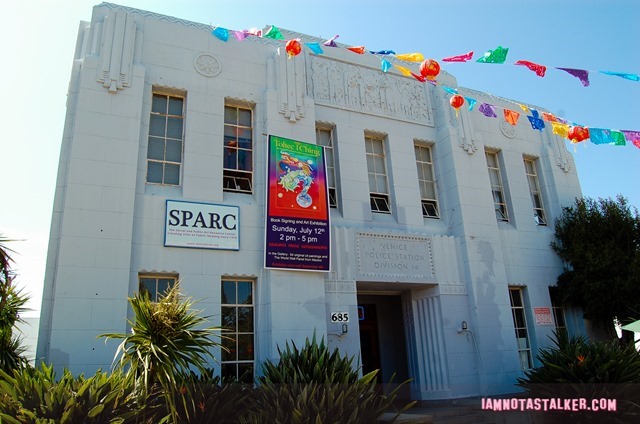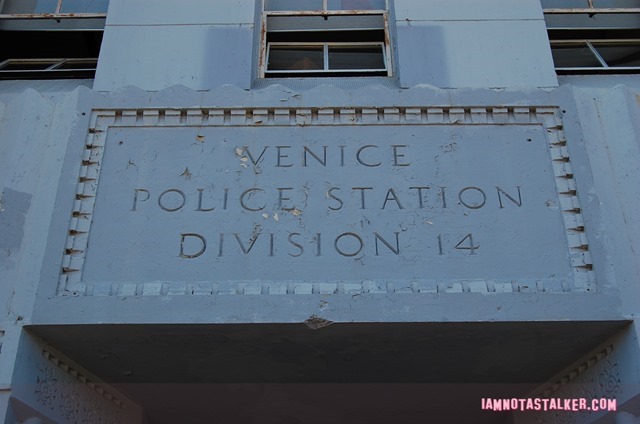 SPARCinLA, aka the Social and Public Art Resource Center, took over the building in 1977, transforming it into a community cultural center comprised of an art gallery, exhibition space, special collections, a mural lab, archives, a darkroom, offices, and studios.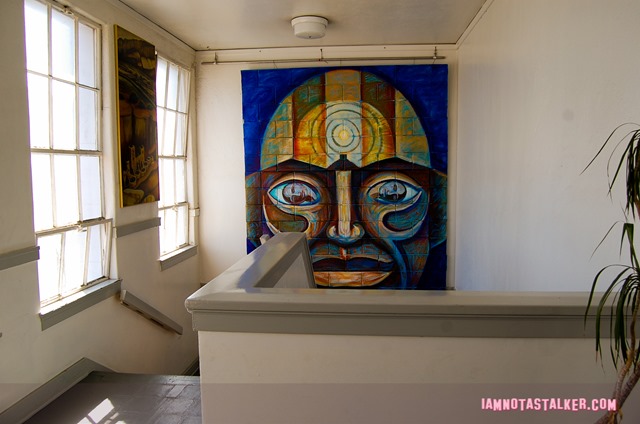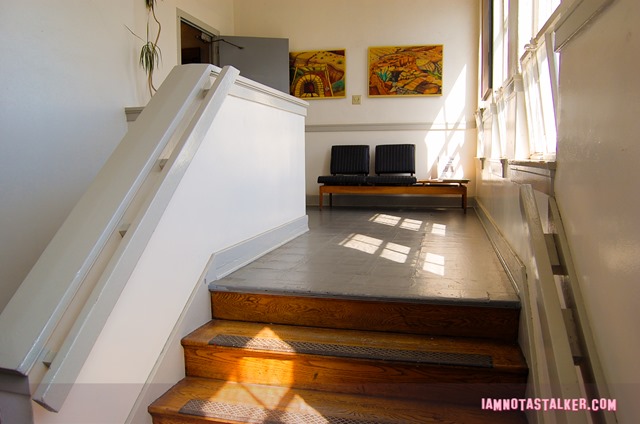 Miraculously, much of the site's original detailing and furnishings were left intact.  SPARCinLA is essentially a museum housed inside the confines of a former working police station and jail.  It definitely makes for a unique environment to peruse art.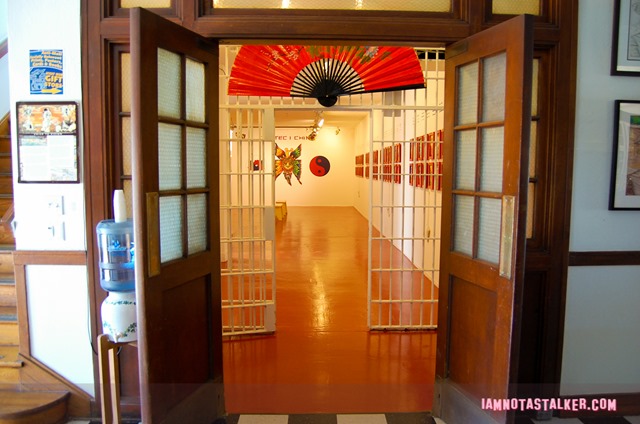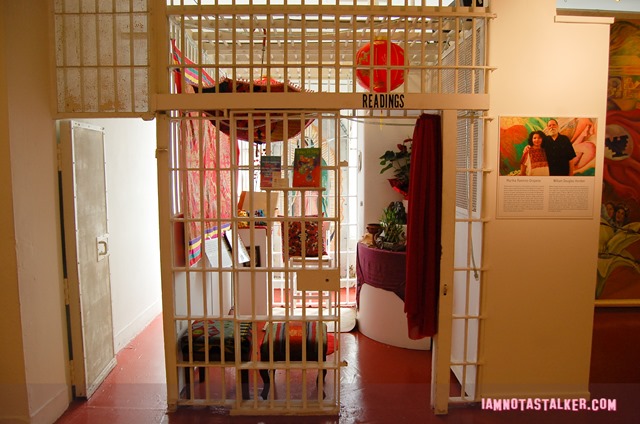 In fact, the setting is like a work of art in and of itself.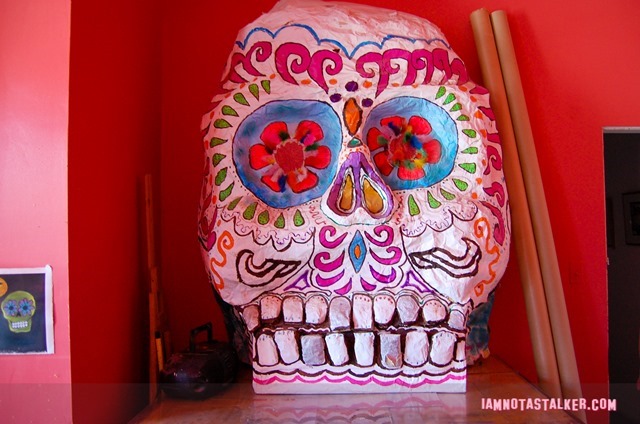 I absolutely love the view of the palm trees framed through the windows below.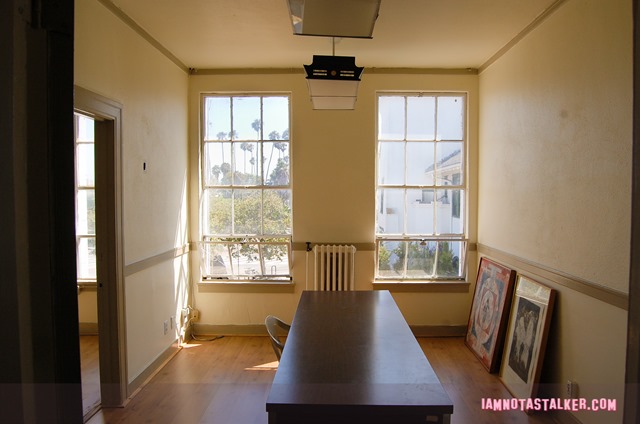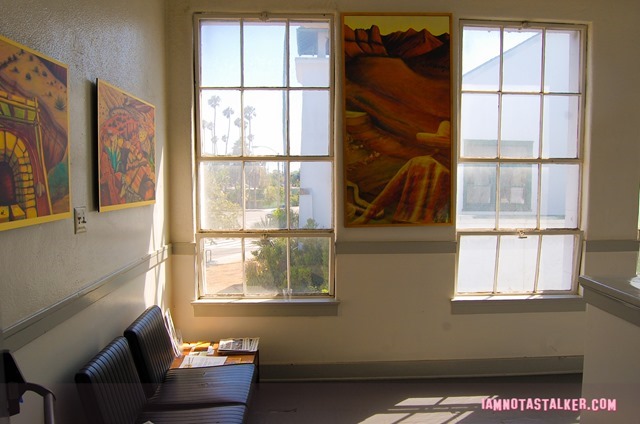 Because so many of the original elements have not been altered or touched, stepping into the space feels very much like stepping into a police station from the 1950s – which makes it prime for filming.  And Hollywood has definitely taken note.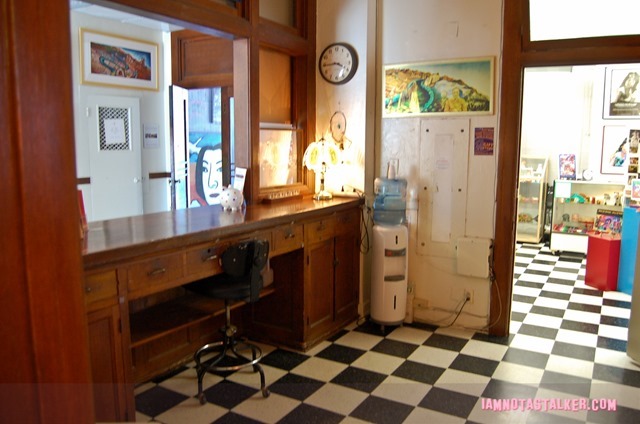 In the "B.Y.O.B." episode of Beverly Hills, 90210, which aired in 1991, Brandon spends the night at the former Venice station after getting arrested for drunk driving following a car accident.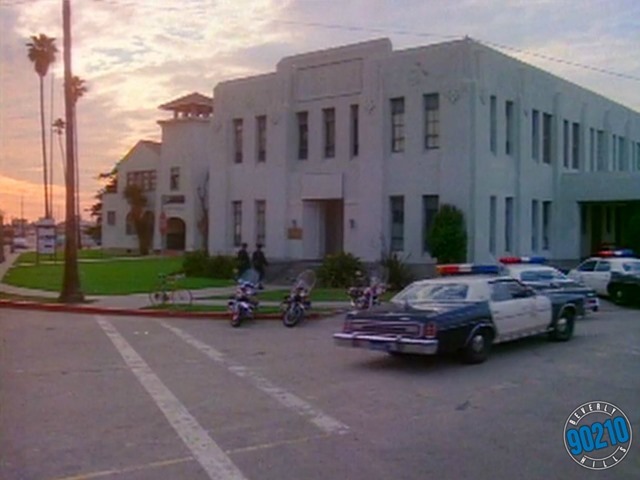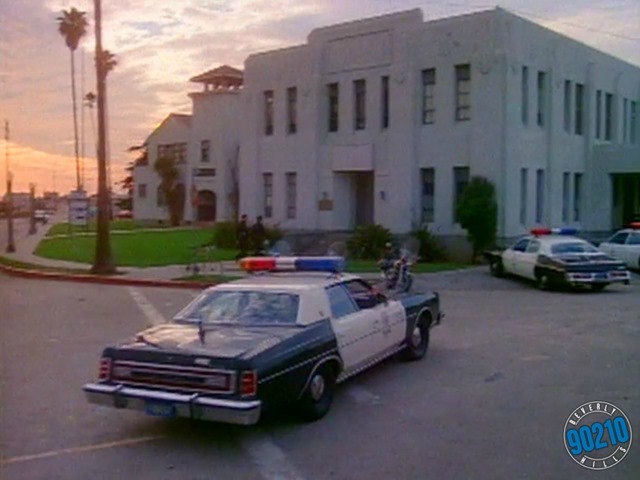 SPARCinLA only appears in exterior shots of the jail in the episode.  Though the interior of the site is used regularly for filming (as you will see when you read further), Mike and I looked all over for Brandon's cell and the visiting room where Jim and Cindy Walsh (James Eckhouse and Carol Potter, respectively) waited for him, but couldn't find them anywhere.  I am unsure where interior footage was lensed, but, as you can see below, it does look to have been an actual prison of some sort and not a set.  Because of that, I am guessing that the exterior shots were likely re-used footage from another Aaron Spelling series.  I highly doubt that production went all the way to the former Venice station to film exteriors and then to a different jail location for interiors, when they could have just shot interiors onsite.  Strange things happen all the time during shoots, though, especially location-wise, so who knows?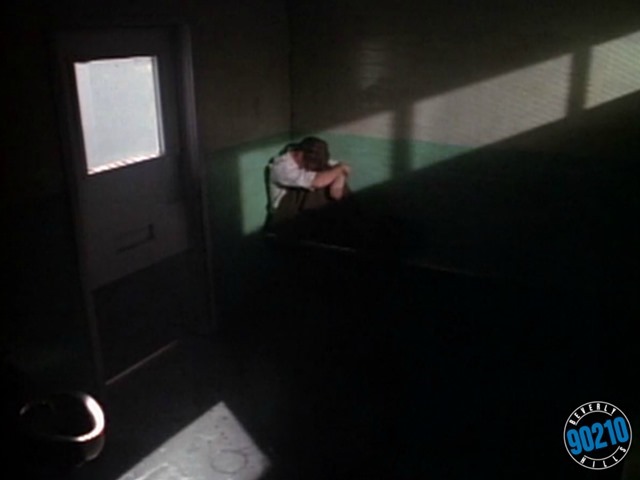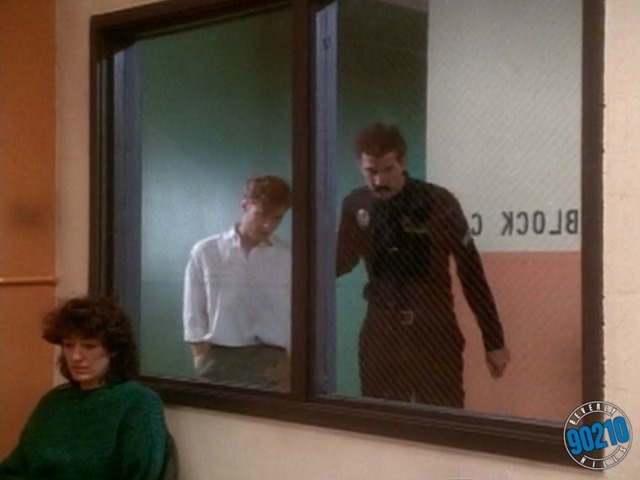 That didn't stop me from doing a little re-creation of Brandon's stint behind bars.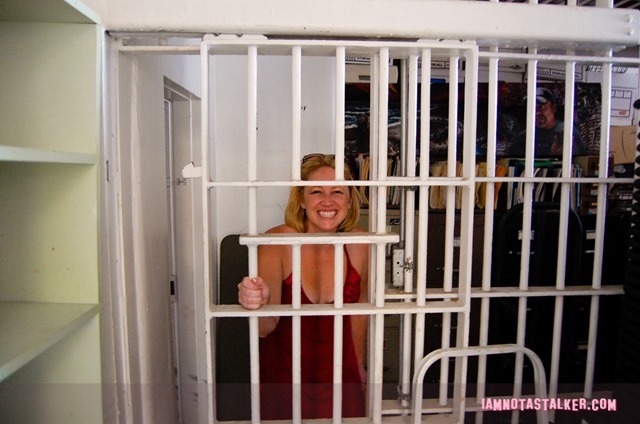 In the 1976 crime comedy Moving Violation, Division 14 portrays the jail where Alex Warren (Eddie Albert) discusses the surrender of his clients Eddie Moore (Stephen McHattie) and Cam Johnson (Kay Lenz).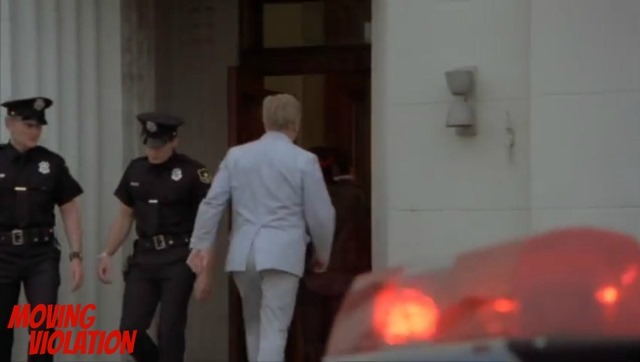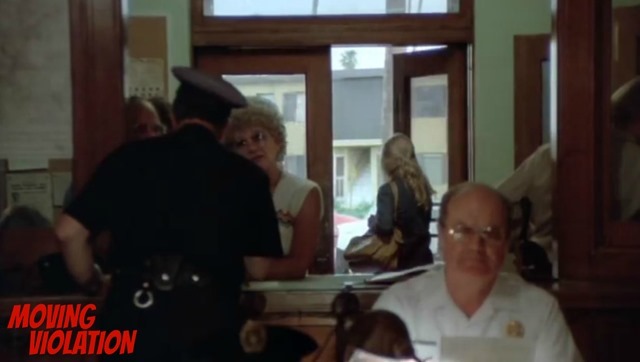 The exterior of the building pops up as the exterior of the Anderson Police Station in Assault on Precinct 13, which was also released in 1976.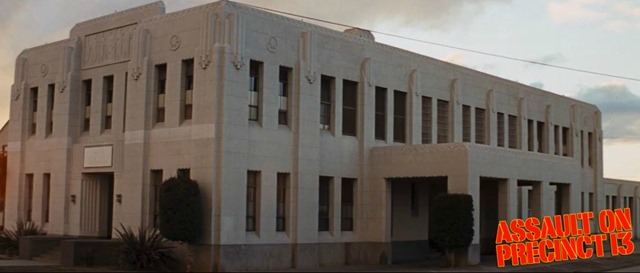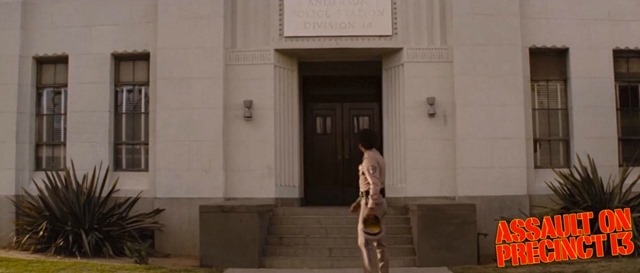 Only the outside of the structure is shown in the film.  The interior of the Anderson station was just a soundstage-built set.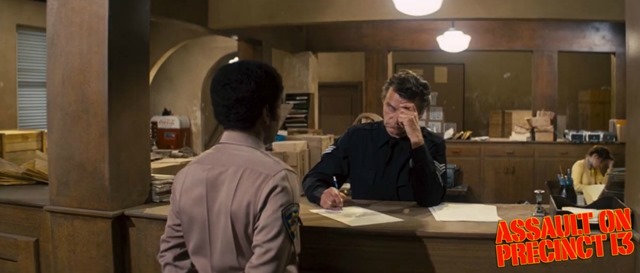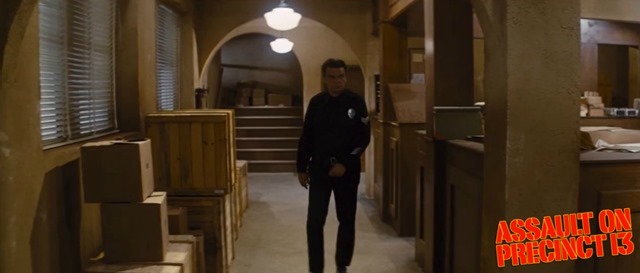 Alvy Singer (Woody Allen) is sent to the former Venice jail after getting arrested for crashing into several cars in a parking lot and then subsequently ripping up his driver's license in front of a cop – he has a "terrific problem with authority," after all – in the 1977 comedy Annie Hall.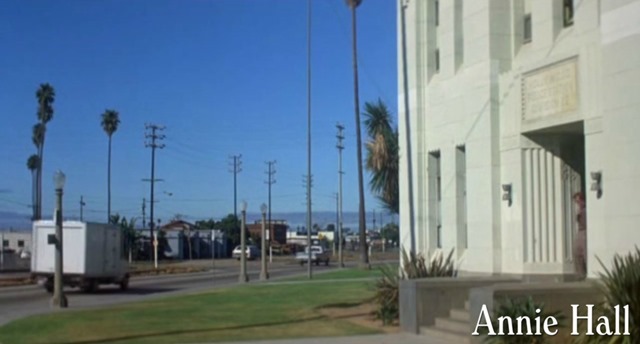 The station's interior was also seen briefly in the film.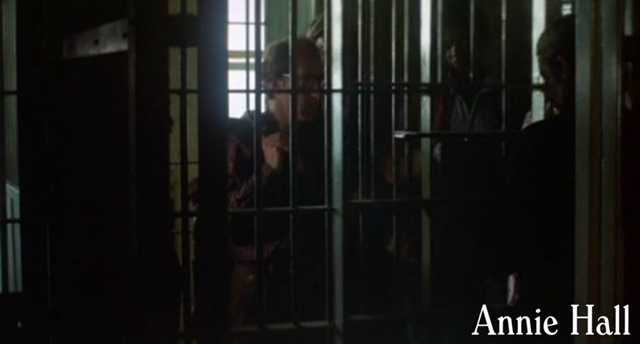 In the 1980 drama The Jazz Singer, Jess Robin (Neil Diamond) and his bandmates wind up in jail at Division 14 after a fight breaks out during one of their gigs.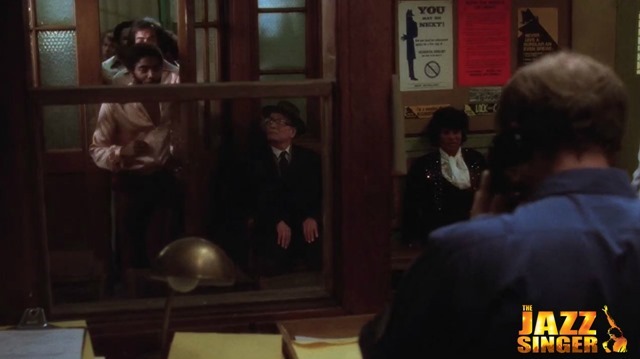 SPARCinLA portrays Santa Monica Police Station #4, where Frances Farmer (Jessica Lange) is taken after one of her arrests, in Frances.  The building's exterior . . .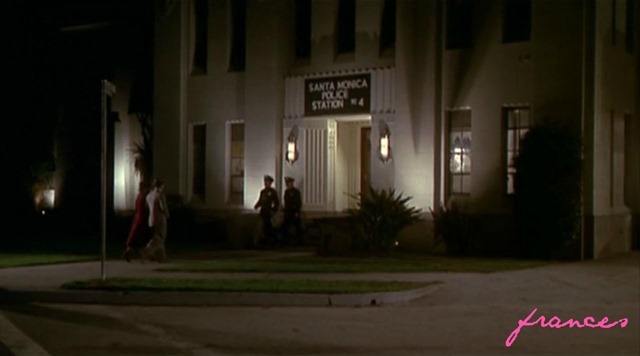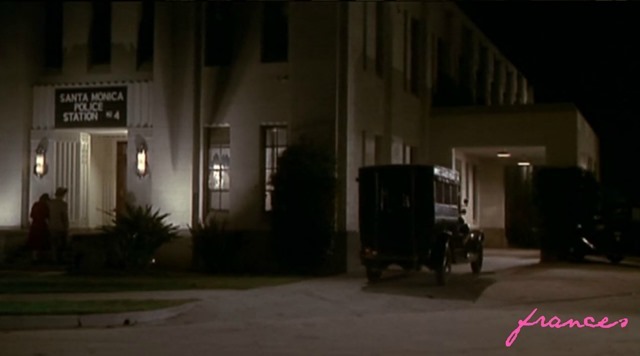 . . . lobby . . .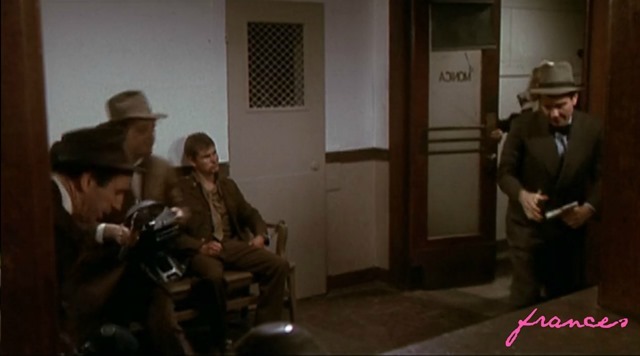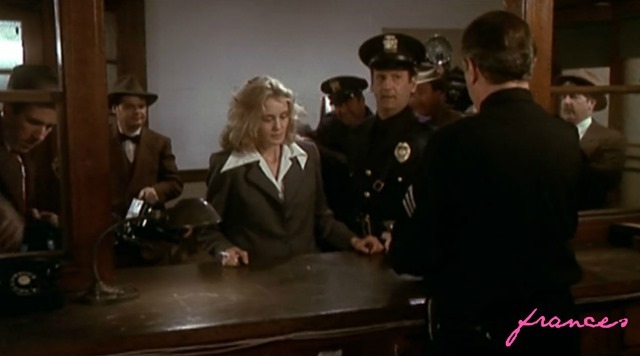 . . . and jail area all appear in the 1982 biopic.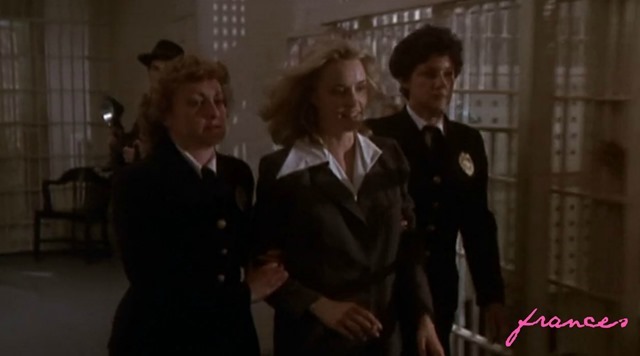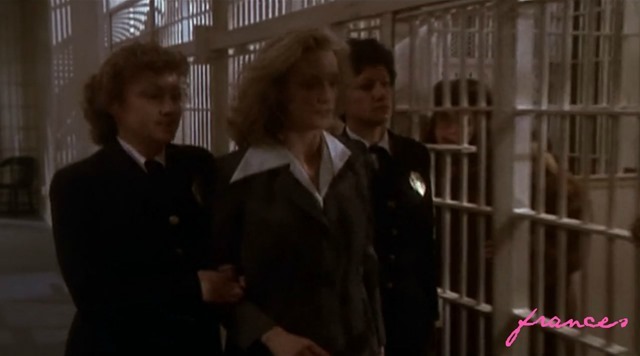 In 1984's The Adventures of Buckaroo Banzai Across the 8th Dimension (and I thought Cannibal Women in the Avocado Jungle of Death was a terrible name for a movie!), the site plays the role of the New Brunswick Police Station . . .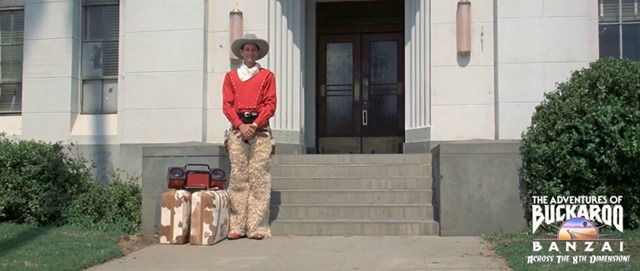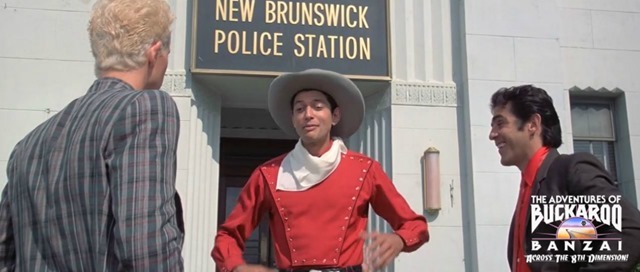 . . . where Penny Priddy (Ellen Barkin) is imprisoned.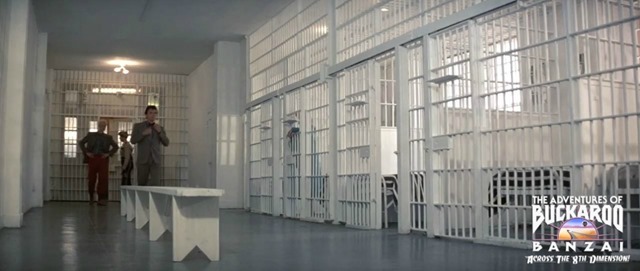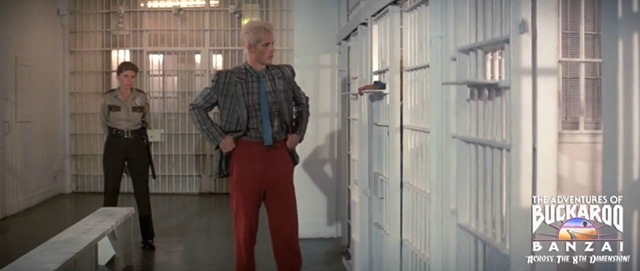 Angela Bennett (Sandra Bullock) is taken there after her arrest following a car chase with the police in The Net.  The 1995 thriller made use of the building's lobby . . .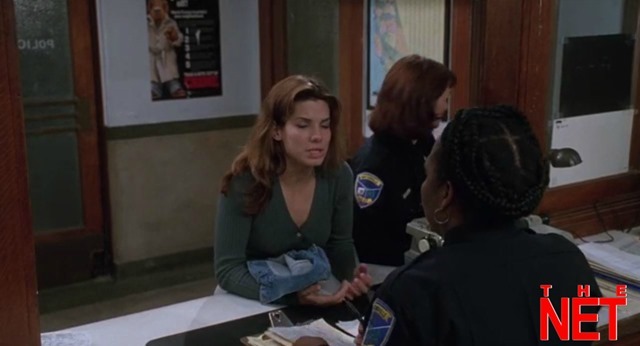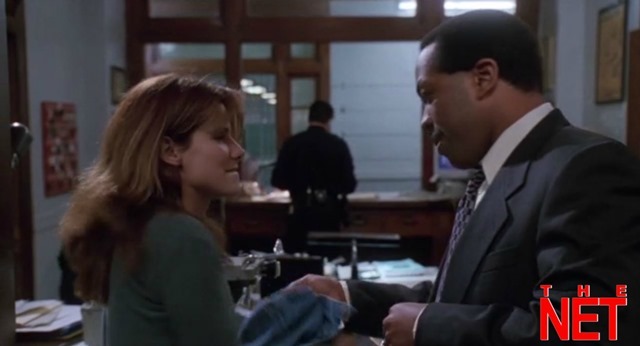 . . . and jail area.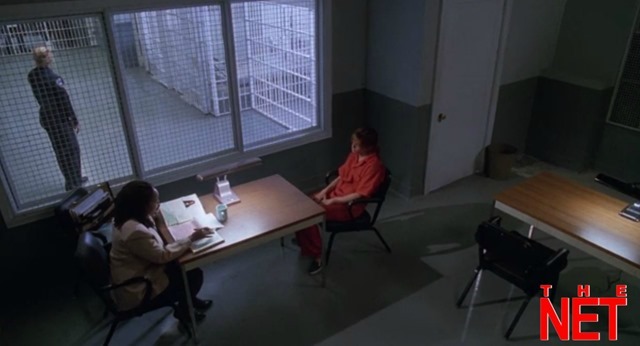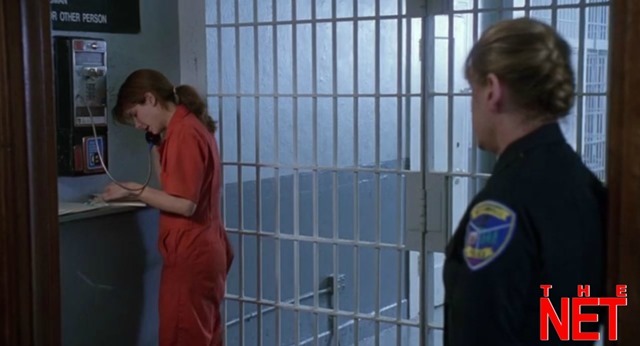 SPARCinLA is one of three locations that masquerades as the Hollywood Police Station in the 1997 drama L.A. Confidential.  While the Pacific Electric Building in downtown L.A. appears in all of the bullpen and office scenes and the abandoned Lincoln Heights Jail pops up in the prison sequences, Division 14 is featured in the lobby bits.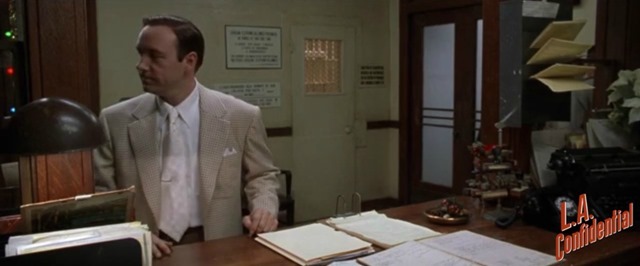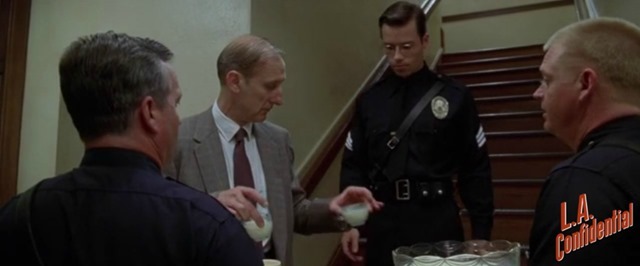 In the 2000 comedy Nurse Betty, Betty Sizemore (Renée Zellweger) is taken to the former Venice police station to be evaluated by a psychologist after witnessing her husband's murder.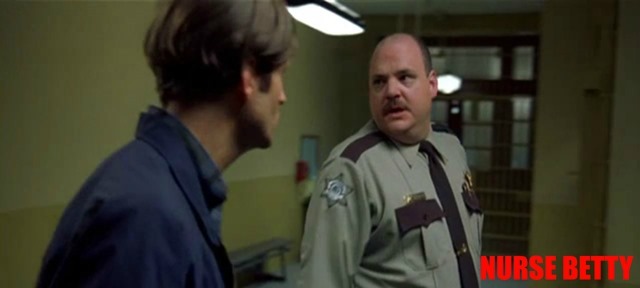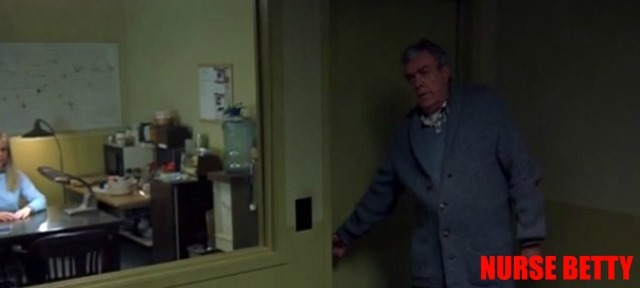 For more stalking fun, follow me on Facebook, Twitter, Instagram, Los Angeles magazine and Discover Los Angeles.
Big THANK YOU to Mike, from MovieShotsLA, for telling me about this location and for providing all of the photos that appear in this post.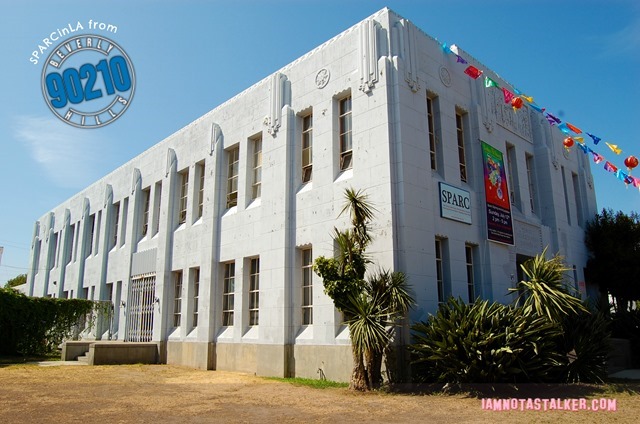 Until next time, Happy Stalking! 
Stalk It: SPARCinLA, aka the former Venice Police Station Division 14 from the "B.Y.O.B." episode of Beverly Hills, 90210, is located at 685 Venice Boulevard in Venice.  You can visit the center's official website here.  The property is open to the public every Monday through Friday from 10 a.m. to 4 p.m. and on Saturdays from 1 to 4 p.m. when exhibitions are being held.
110990