Frank the Tank's House from "Old School"
Jul 31st, 2012 | By
Lindsay
| Category:
Movie Locations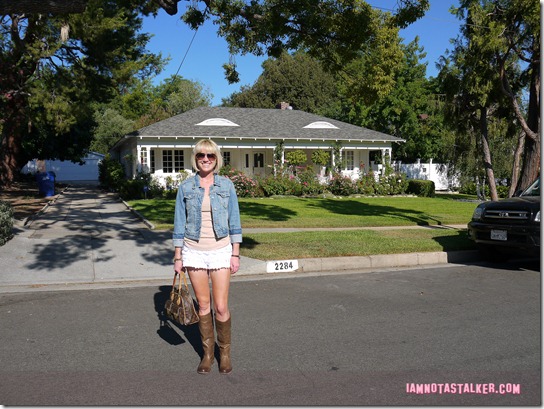 Three weeks ago, fellow stalker Geoff, from the 90210Locations website, emailed me to let me know that he had recently tracked down the house where Frank Ricard (Will Ferrell), aka "Frank the Tank", and his new wife, Marissa Jones (Perrey Reeves), aka "Mrs. Ari" from Entourage, lived – well, until she kicked him out for streaking, anyway
– in the 2003 comedy Old School.  I was beyond thrilled to hear this news as Frank and Marissa's abode is one location that I have long wondered about and always wanted to stalk.  So I dragged the Grim Cheaper right on over there to do just that this past weekend.
While watching Old School on television a few weeks back, Geoff's wife happened to ask if he knew where Frank and Marissa's house was located.  He didn't, but figured that the information had to be mentioned somewhere online.  After checking all of the usual stalking websites, though, he came up empty-handed and decided to begin his own search.  Thankfully, an address number of "2234" was visible in the background of one of the scenes, so that search was a short one.  As it turns out, Frank the Tank's house is located in Altadena – pretty much right in my own backyard.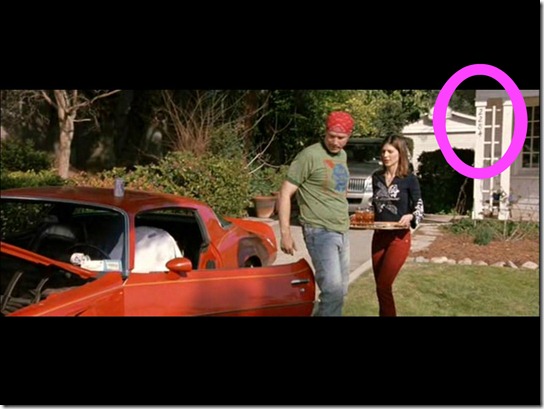 In real life, the property was originally built in 1917 and boasts four bedrooms, three baths, 2,400 square feet of living space, and a 0.34-acre plot of land.  As you can see below, it could not be more charming or idyllic.  This place has got curb appeal down to a T!  And while this website claims that the abode was recently listed for sale at $43,250 (as if!!!!), according to Zillow, it actually last sold in August 2001 for $560,000.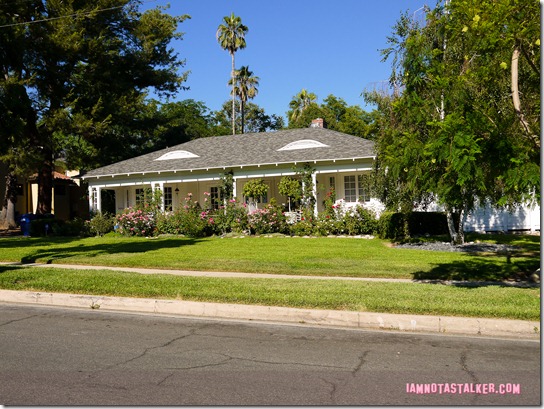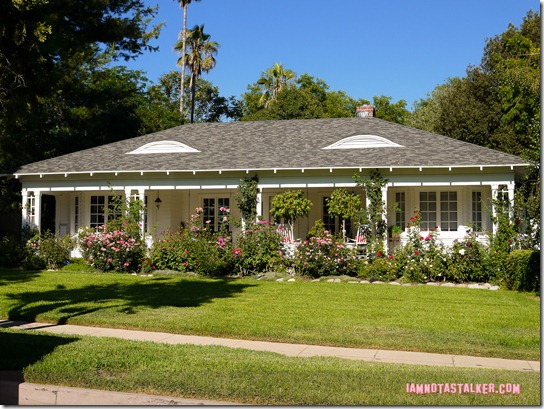 Frank the Tank's house actually only shows up twice in Old School, and very briefly at that.  But it made quite an impression on me nonetheless.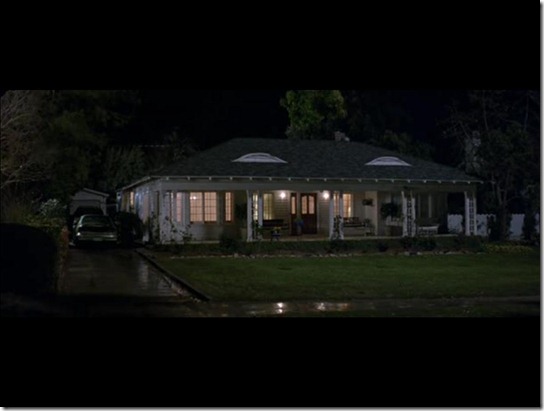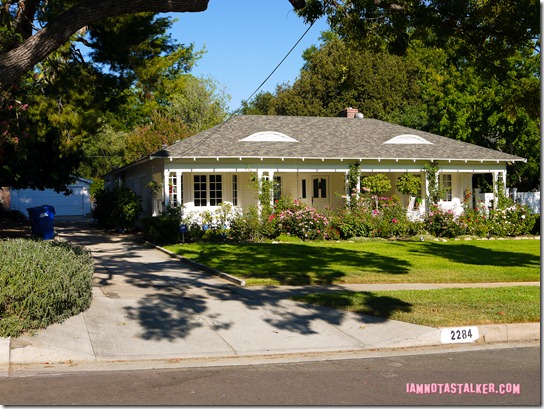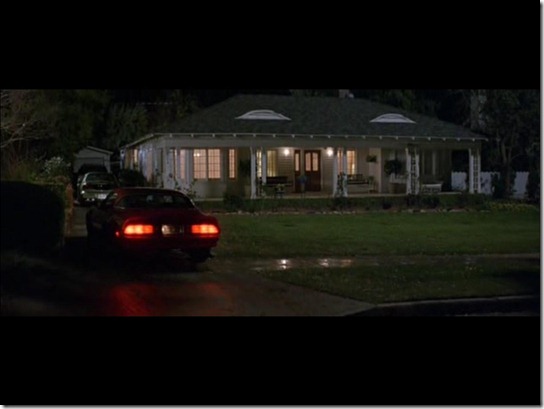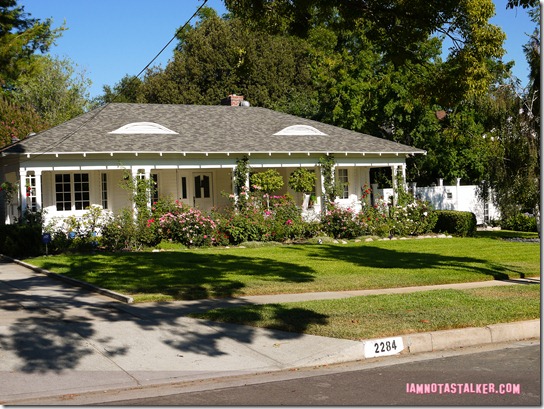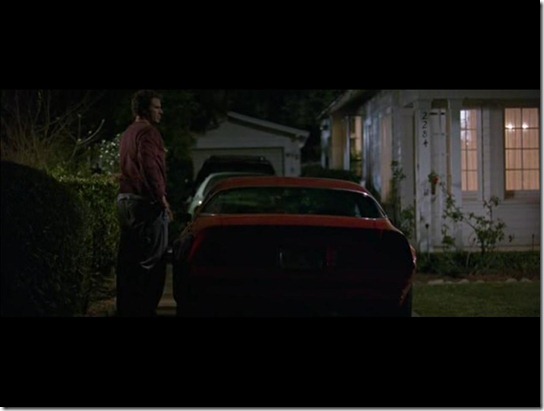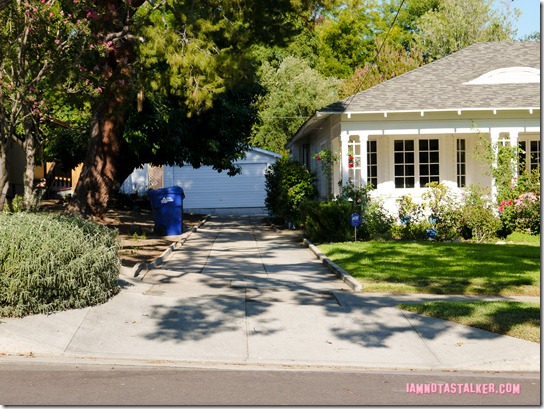 So much so that, even though I had not seen the flick in ages, I recognized the place immediately when we pulled up and could almost see Frank the Tank working on his Trans-Am, "The Red Dragon", in the driveway, with the strains of Whitesnake's "Here I Go Again" blaring out of his speakers.  SUCH A GREAT MOVIE!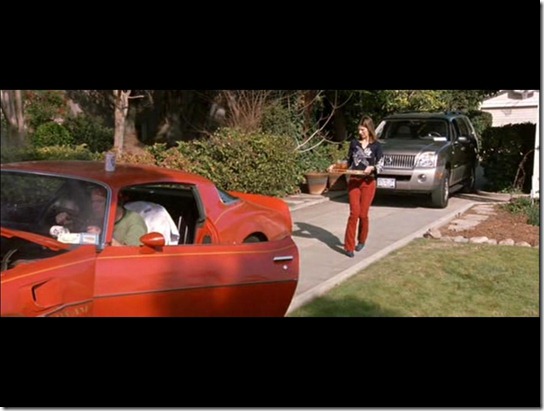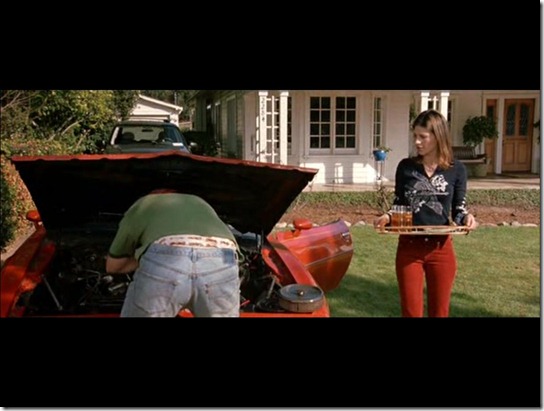 As you can see in these photographs, the real life interior of the home, which is absolutely ADORABLE (so shabby chic!), was also used in the filming.  I was literally drooling over the shots of the sweeping front porch, the backyard and the kitchen.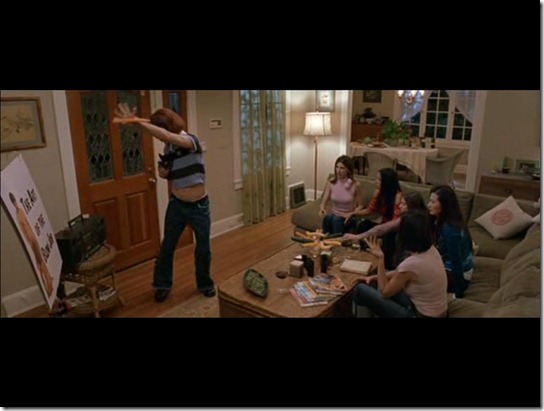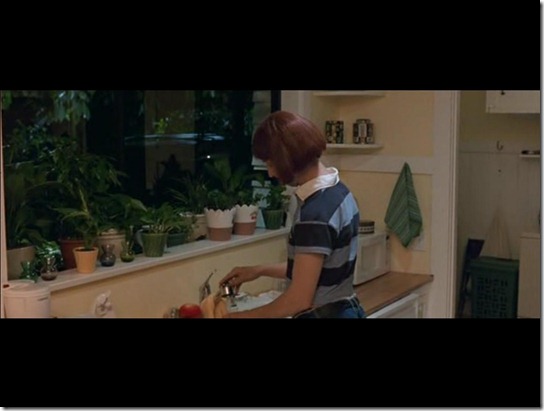 Be sure to "Like" IAMNOTASTALKER on Facebook here and "Friend" me on my personal page here.  You can also check out the IAMNOTASTALKER About Me page here and you can follow me on Twitter at @IAMNOTASTALKER.  And you can take a look my other blog, The Well-Heeled Diabetic, here.
Big THANK YOU to Geoff, from the 90210Locations website, for finding this location! 

Until next time, Happy Stalking! 

Stalk It: Frank the Tank's house from Old School is located at 2284 Mar Vista Avenue in Altadena.
56014