Lauren and Jason's Malibu Rental from "The Hills"
Nov 18th, 2013 | By
Lindsay
| Category:
The Hills Filming Locations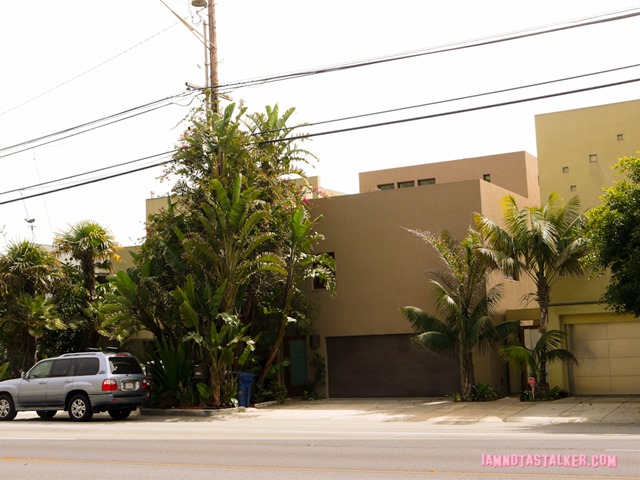 Way back in June 2010, a fellow stalker named Nick emailed me to let me know he had tracked down the Malibu beach house that Lauren Conrad and her then boyfriend Jason Wahler leased for the summer in the Season 1 episode of The Hills titled "Timing Is Everything."  And while the location was one that I had been dying to find for ages, because I was knee deep in wedding planning at the time, I was unable to stalk it.  Then, on a rather overcast morning this past March, I remembered the locale while out and about in The 'Bu and dropped by.  For whatever reason, though, the pad slipped my mind yet again shortly thereafter and I failed to blog about it.  It was not until two Thursdays ago, when I received the November 18th, 2013 issue of US Weekly with its "Life After The Hills" cover feature, that I was reminded of the residence and that it was long overdue for a write-up.  So here goes.
The modern-style seaside pad, which was originally built in 2005 and sits just east of Las Tunas Beach, boasts three bedrooms, two and a half baths, 3,000 square feet of living space, a chef's kitchen, a game room, Brazilian cherry wood flooring, onyx marble detailing throughout, and a master suite with an office, fireplace, dual walk-in closets (yes, please!), and a spa tub.  According to Zillow, back in 2010 the property was available for sale for $4,195,000 or for lease at $13,000 a month.  It later sold in November of that same year for $3,688,000.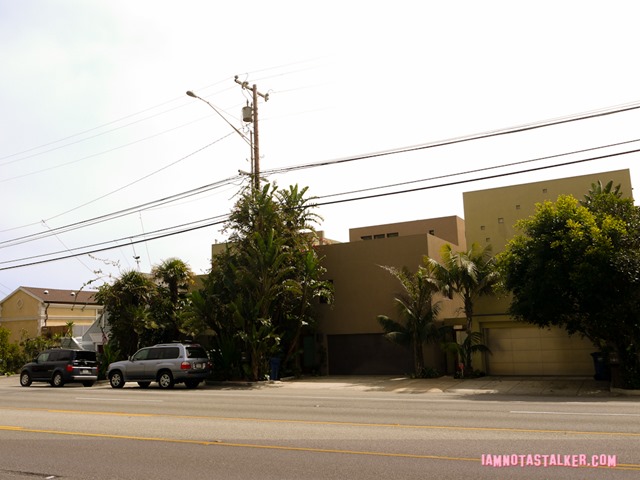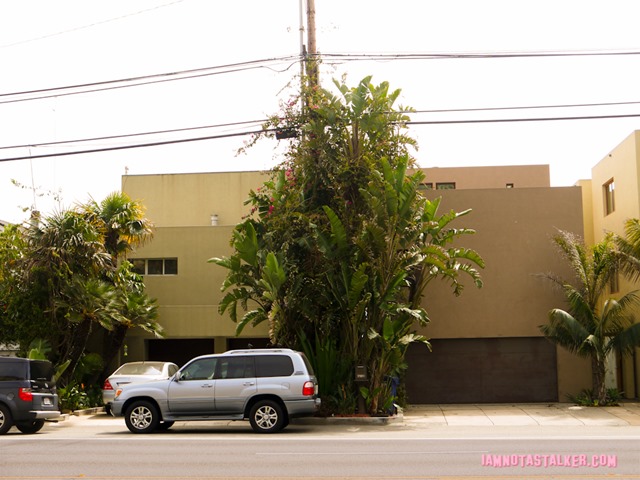 The interior of the house is pretty darn spectacular, as you can see below.  You can check out some more photographs of the interior on Redfin here.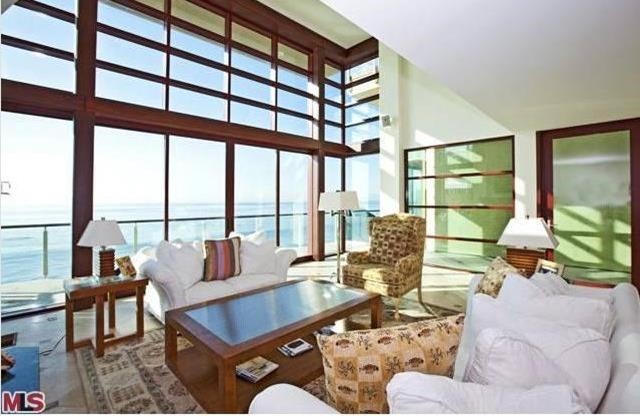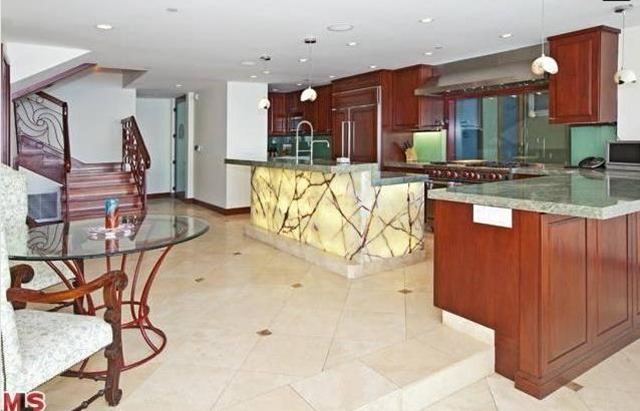 In the "Timing Is Everything" episode of The Hills, which was the Season 1 finale, Lauren turned down a Teen Vogue summer internship in Paris in order to spend the season living with Jason in a rented Malibu beach house.  The rental was shown twice in the episode, but very briefly each time.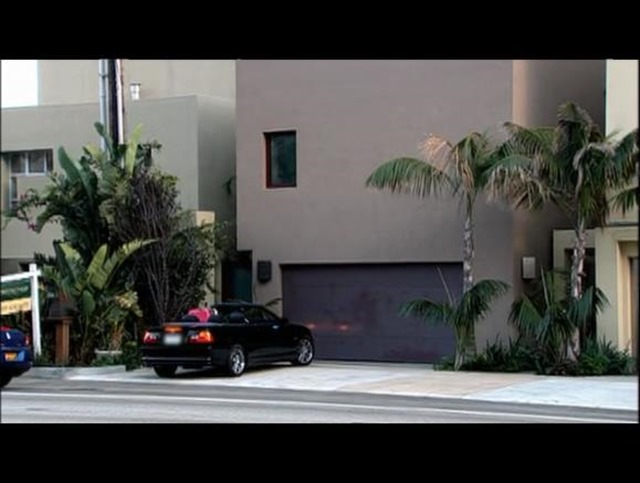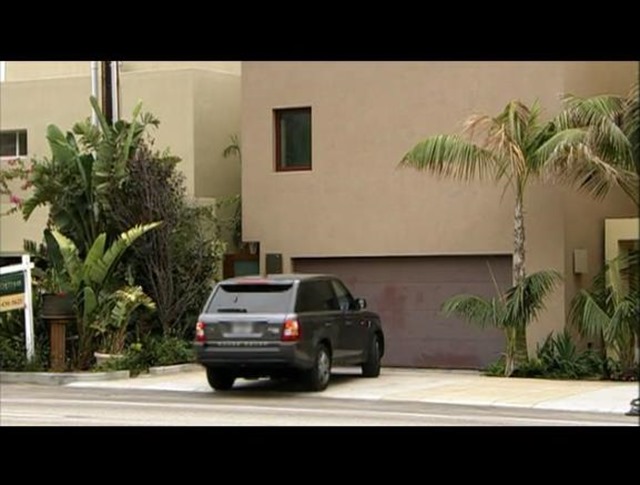 The real life interior of the home was also featured in "Timing Is Everything."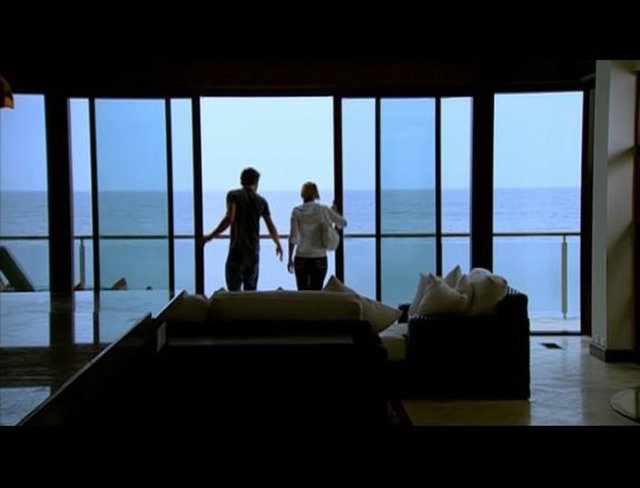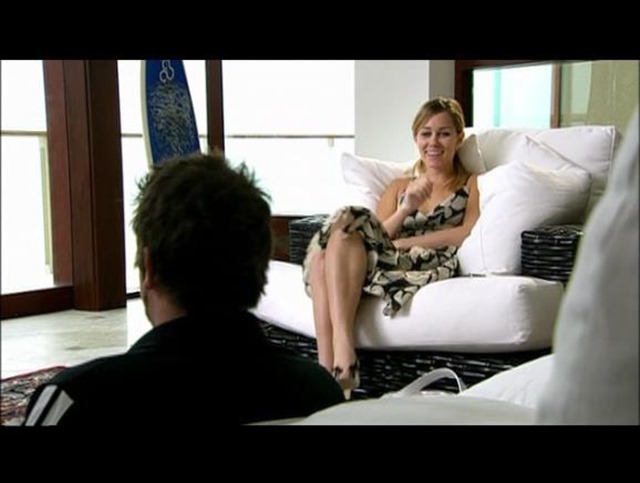 As was the rear of the property, which sits on stilts over the ocean and is, unfortunately, completely unstalkable, as you can see below.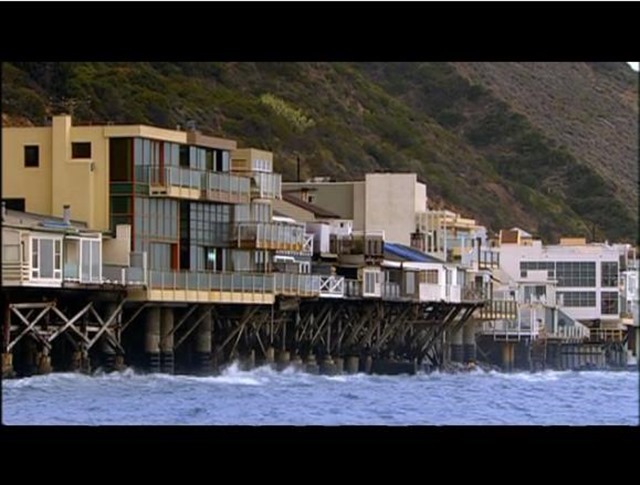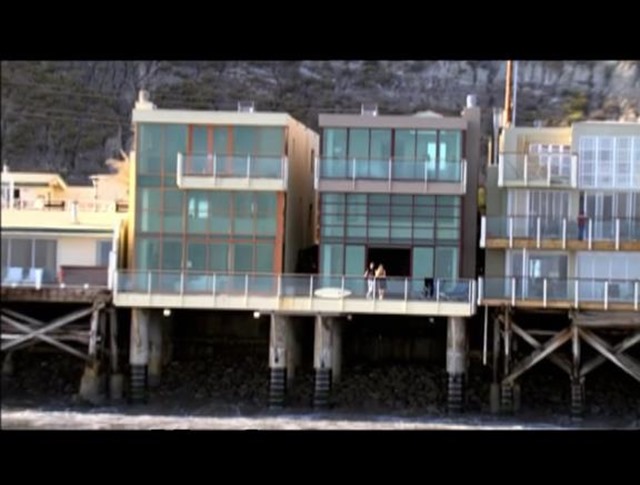 The beach house also popped up briefly at the beginning of The Hills Season 2 premiere, which was titled "Out with the Old . . ."  By the start of that episode, Lauren and Jason were, not surprisingly, broken up and Lauren had become known around the Teen Vogue offices as "The Girl Who Didn't Go to Paris."  (While making screen captures for this post, I got COMPLETELY sucked in to watching both "Timing Is Everything" and "Out with the Old . . ."  Man, The Hills was a great show!  Why, oh why did it have to go off the air?  For those who were as into the series as I was, this article is a fascinating read!)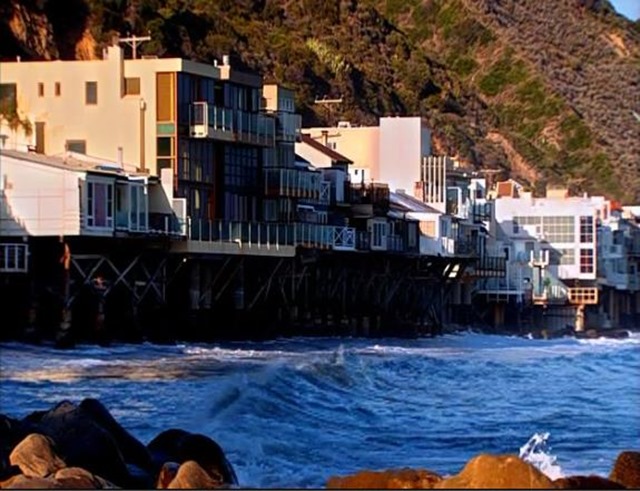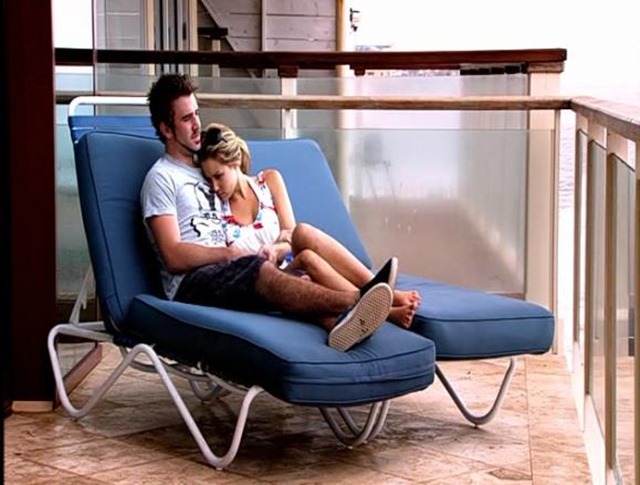 On a side-note – While watching "Timing Is Everything" and "Out with the Old . . ," I happened to spot my favorite blogger, Cupcakes and Cashmere's Emily Schuman, who worked at Teen Vogue at the same time as Lauren, twice.  Looks like Emily was even sporting her famous messy bun back then.  Love it!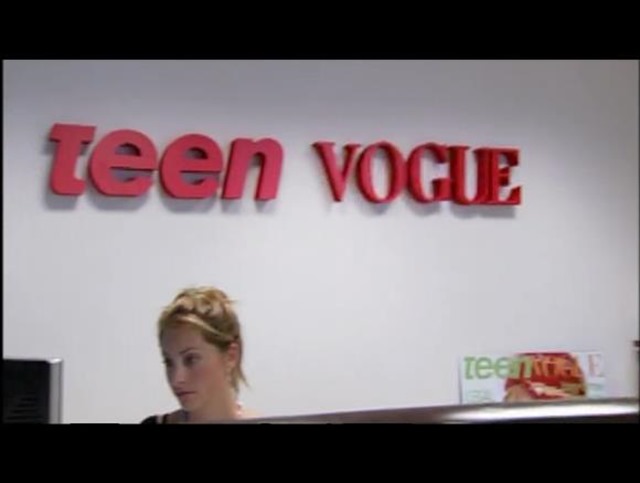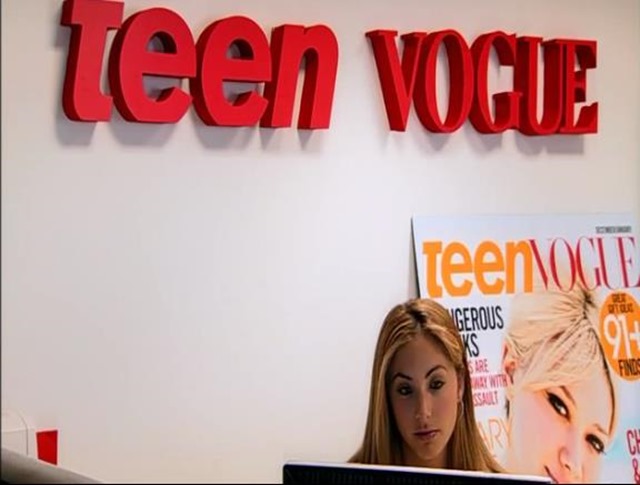 For more stalking fun, be sure to follow me on Facebook, Twitter and Instagram.  And you can check out my other blog, The Well-Heeled Diabetic, here.
Big THANK YOU to fellow stalker Nick for finding this location! 

Until next time, Happy Stalking!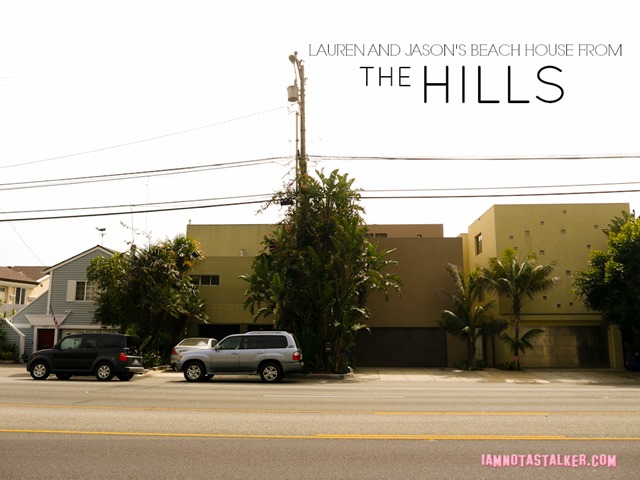 Stalk It: Lauren and Jason's summer rental from the "Timing Is Everything" episode of The Hills is located at 19220 Pacific Coast Highway in Malibu.
75597