Bob's Market from "The Fast and the Furious"
Jan 14th, 2014 | By
Lindsay
| Category:
Movie Locations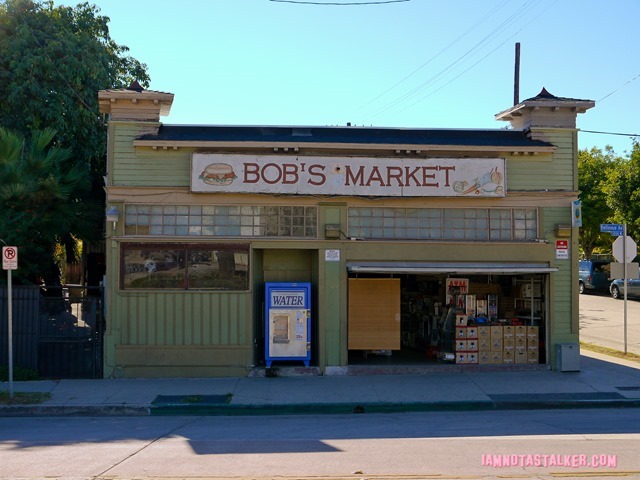 As I mentioned in my December 12th post for Los Angeles magazine's CityThink blog, I was heartbroken upon learning the news of Paul Walker's death.  I met Paul on December 1st, 2012, almost a year to the day of his passing, and couldn't have been more impressed with his down-to-earth attitude and kindness.  (You can read about my experience meeting Paul on the Mike the Fanboy website here.)  For whatever reason, I had never seen what is arguably his most famous movie, The Fast and the Furious, though, so I set about to amend that the week before Christmas.  I wound up absolutely loving it, especially the locations, and ran out to stalk Bob's Market in Echo Park, which masqueraded as Toretto's Market & Deli, the bodega owned by Dominic Toretto (Vin Diesel) in the flick, shortly thereafter.
Bob's Market, which is Los Angeles Historic-Cultural Monument #215, was constructed in 1913.  Yep, the place is over one hundred years old!  The one-story edifice was designed by architect George F. Colterison and built by Peter A. Holmberg for $3,500.  The property, which boasts Mission Revival and Asian design elements, was commissioned by Ella J. McMillen and originally consisted of two separate storefronts – one that housed a tailor and the other, a small market.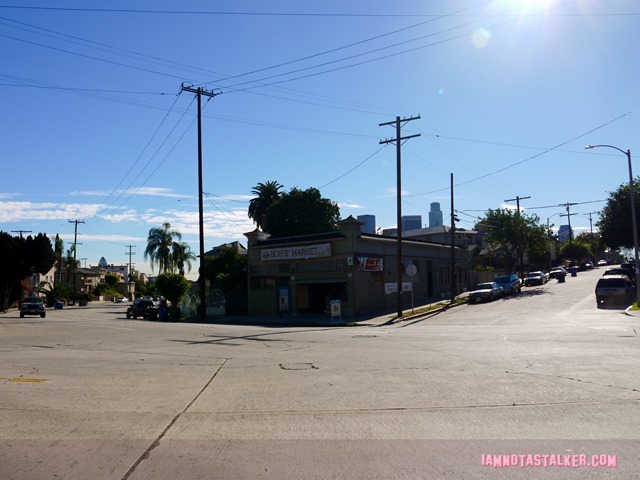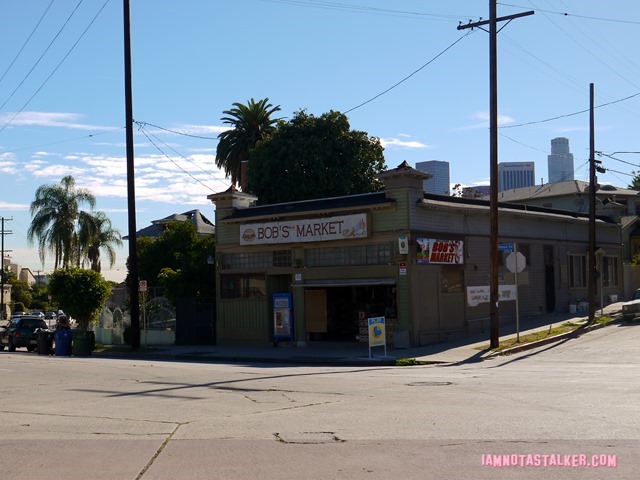 In 1934, new owners merged the two spaces into one to house a larger grocery store and the set-up has remained that way ever since.  It became "Bob's Market" in 1965 when it was purchased by a man named Bob Nimura and his wife, Keiko, who still own the site to this day.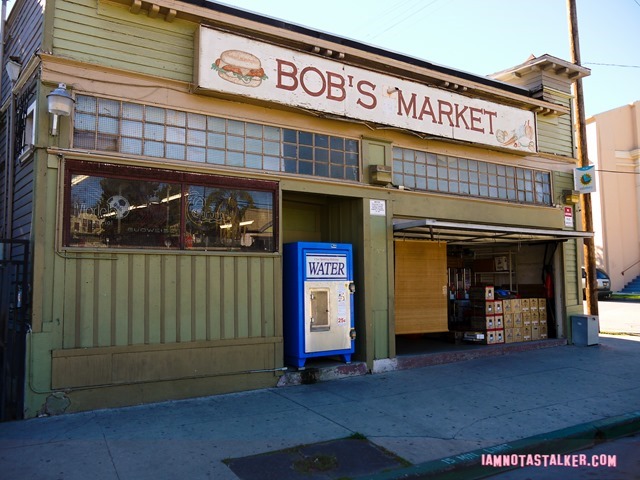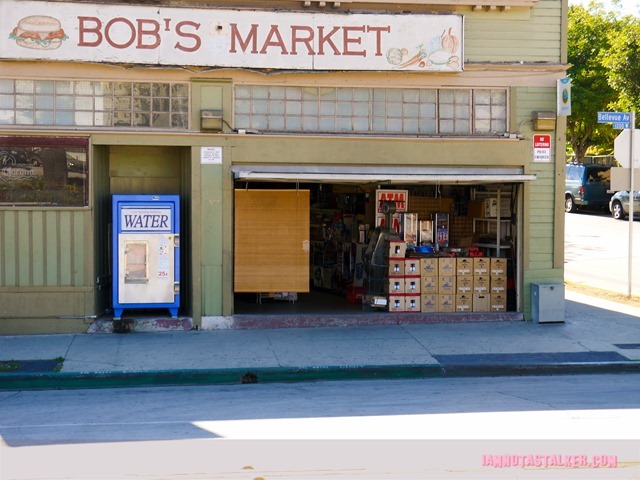 In The Fast and the Furious, Bob's Market was where Walker's Brian O'Conner character infiltrated a group of illegal street racers over "tuna on white, no crust."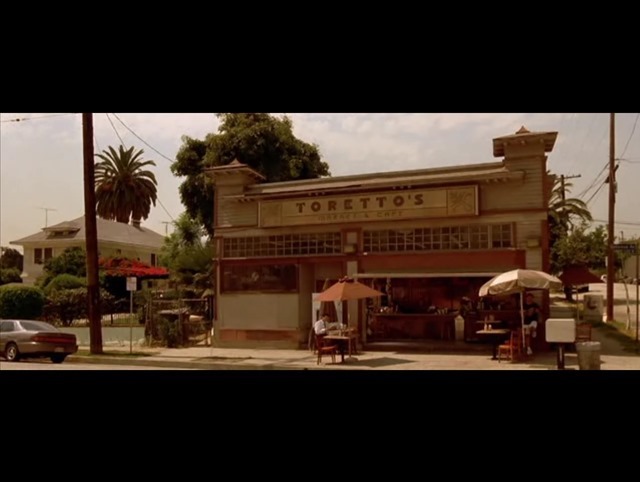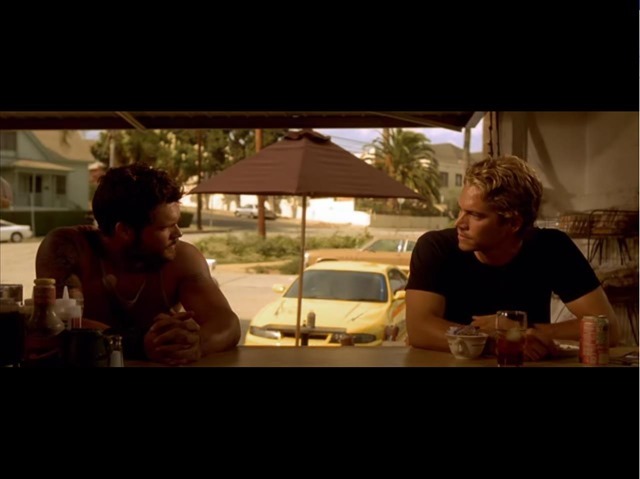 Mike, from MovieShotsLA, stalked the market a while back and was informed by Bob that the interior of the place was gutted and then completely redressed for the filming.  How crazy is that?  I would have guessed that a set had been used for the interior scenes.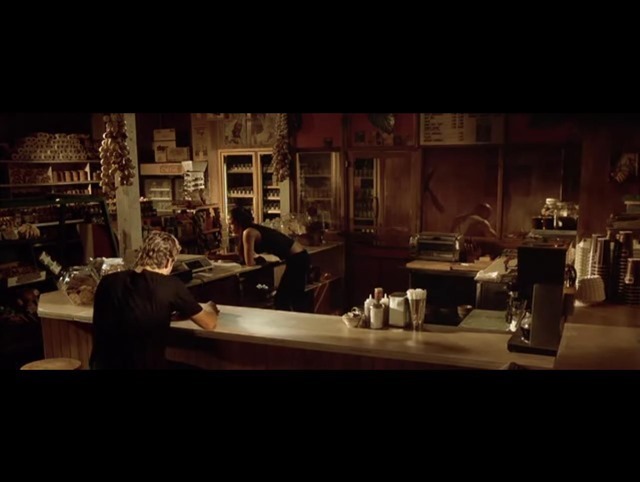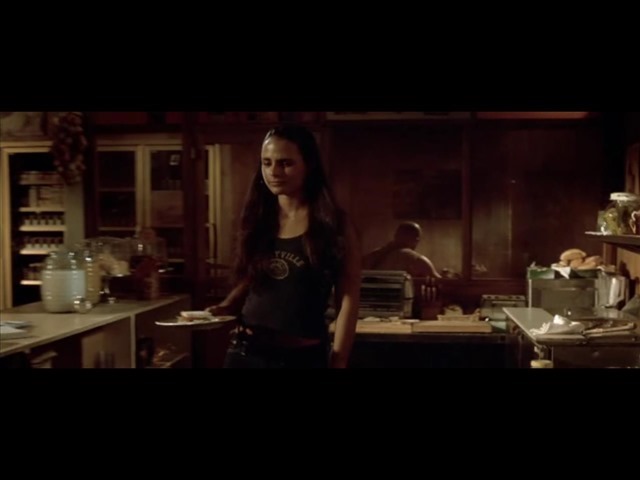 I have heard that Bob isn't especially friendly to stalkers, but he was nice enough to allow Mike to take some photographs inside of the store.  As you can see it looks absolutely nothing like the interior of Toretto's – no counter seating, no open back room, no tuna on white.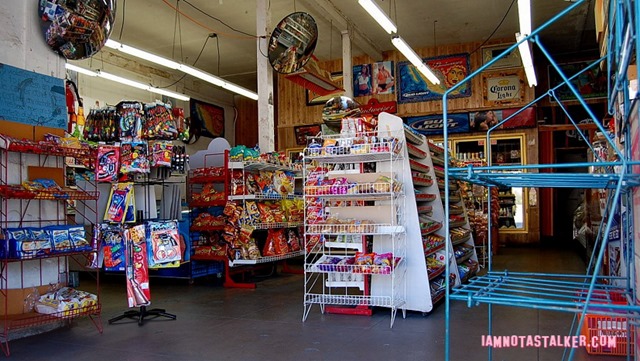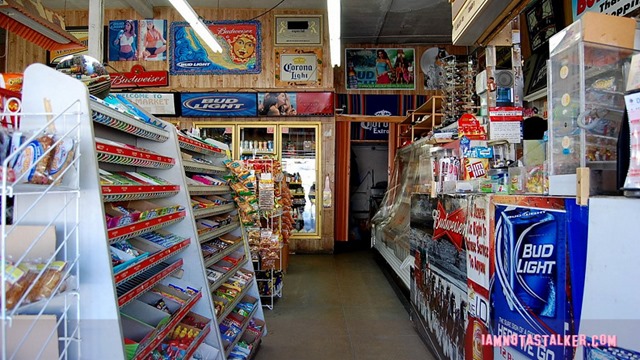 Mike told me that Bob even has photographs on display showing the transformation that took place for the filming.  So incredibly cool!  You can check out some more interior pictures of Bob's Market here.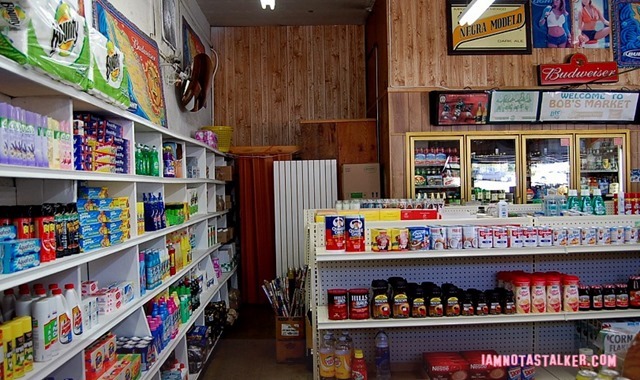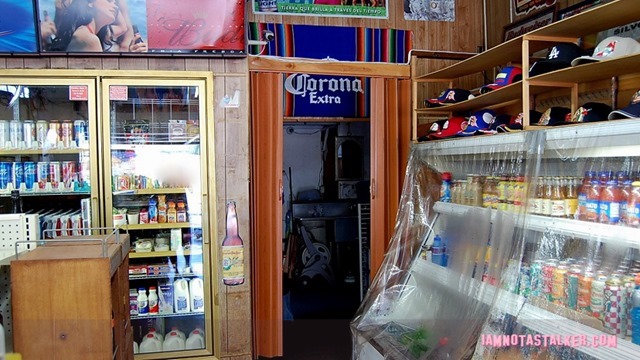 In The Fast and the Furious scene, Brian parked his car directly across the street from Bob's Market.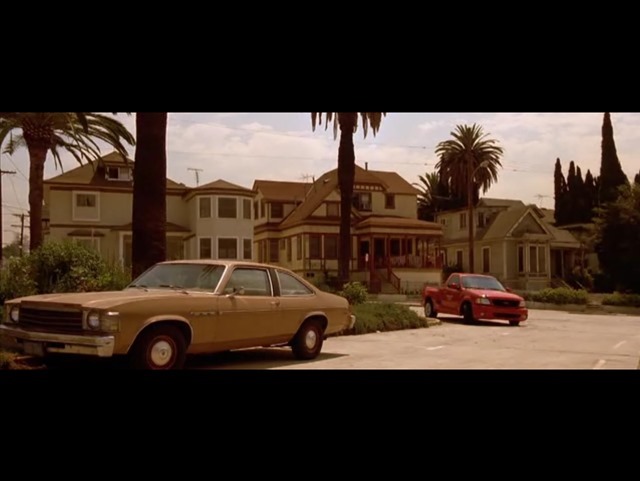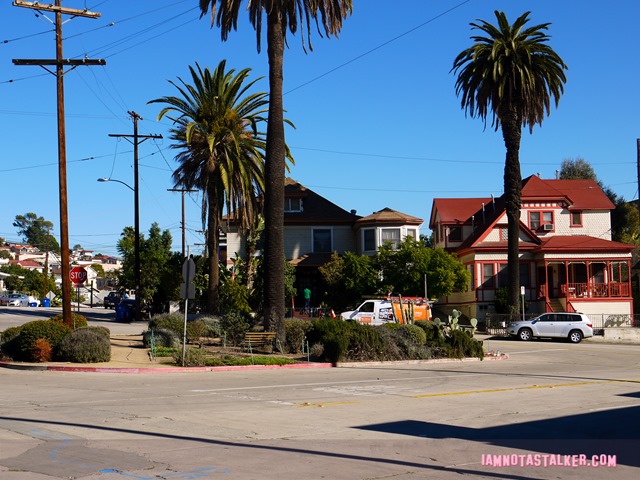 The big fight between Brian and Vince (Matt Schulze) took place in that area, as well.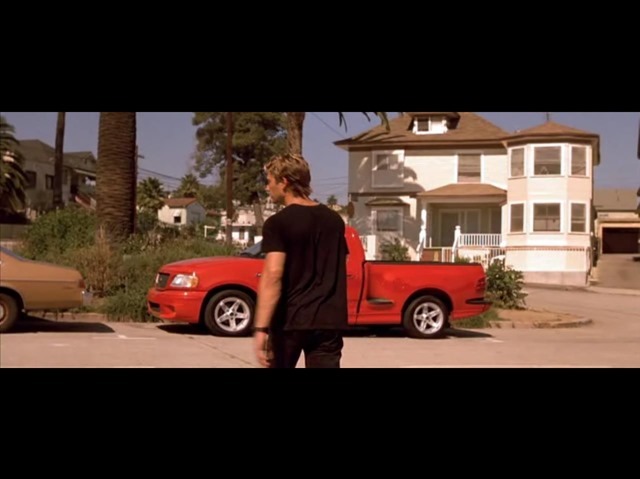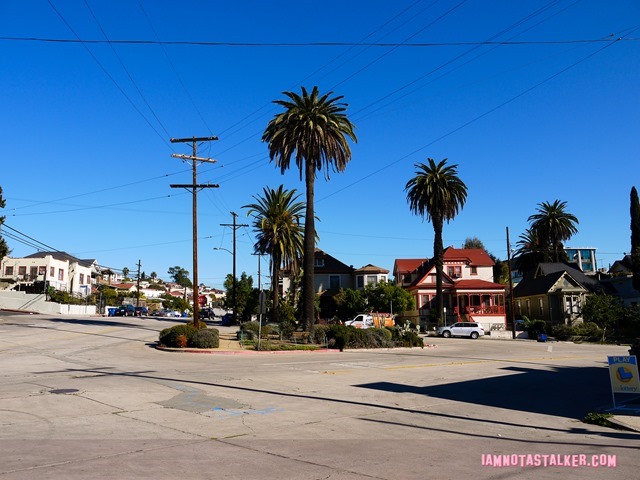 When I stalked Bob's back in December, there was a small memorial set up for Paul in that spot.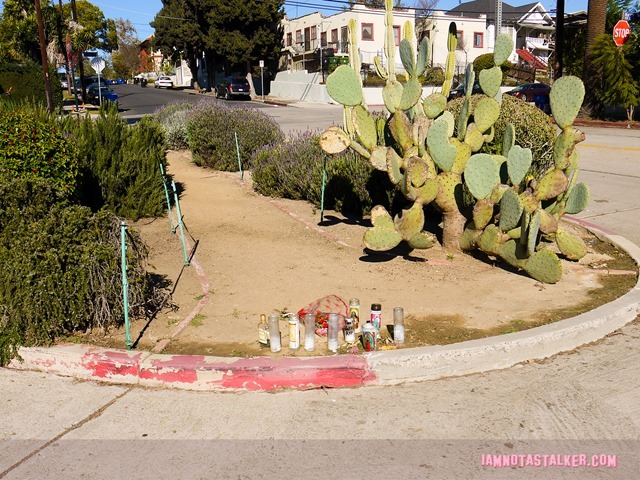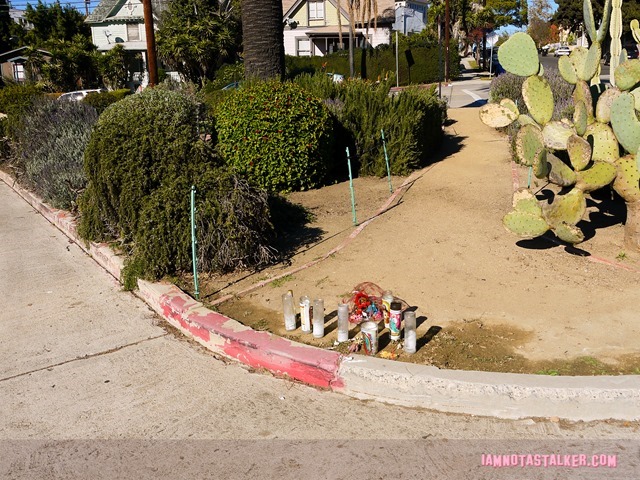 Bob's Market has appeared onscreen countless times over the years.  In 1997, it popped up briefly in the background of L.A. Confidential in the scene in which Jack Vincennes (Kevin Spacey) and Edmund J. Exley (Guy Pearce) interrogated boxer Leonard Bidwell (Robert Barry Fleming).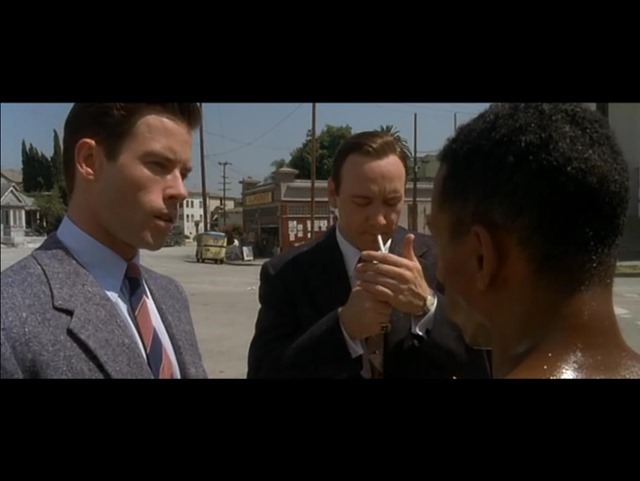 In the 2002 movie The Salton Sea, Danny Parker (Val Kilmer) stopped to buy cigarettes at Bob's Market during a sting operation.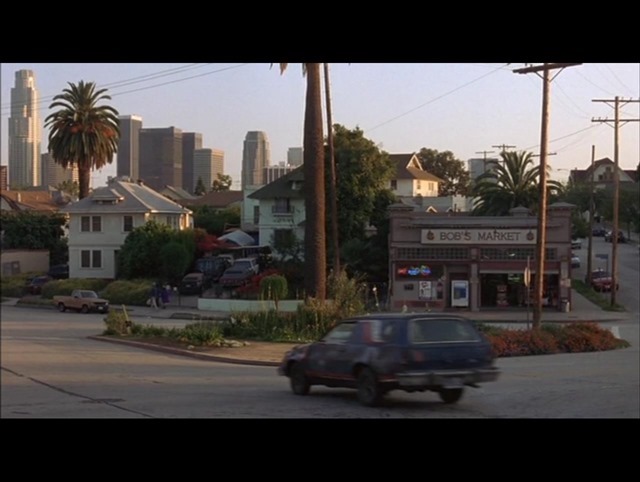 The interior was also shown very briefly in the film.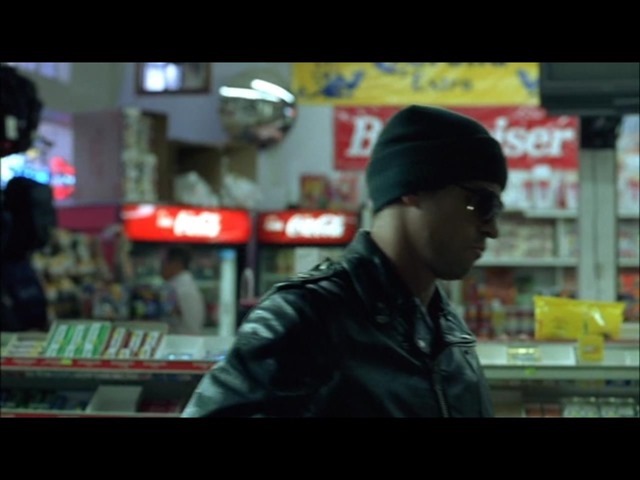 In 2011, the market was used in the Season 3 episode of Southland titled "Graduation Day," as the spot where Detective Lydia Adams (Regina King) discussed her love live with Detective Josie Ochoa (Jenny Gago) while investigating a death.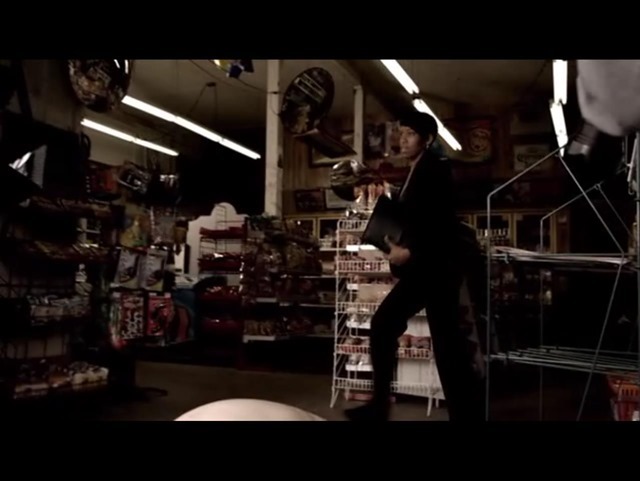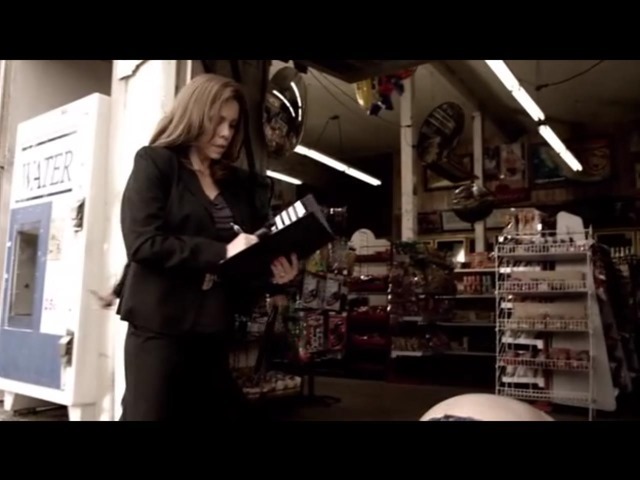 That same year, Bob's was where Kimball Cho (Tim Kang) and Wayne Rigsby (Owain Yeoman) investigated the whereabouts of a suspect named Richard Haibach (William Mapother) In the Season 4 episode of The Mentalist titled "Blinking Red Light."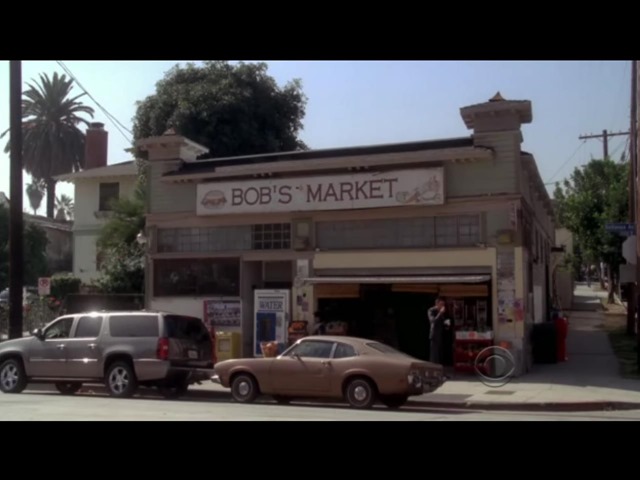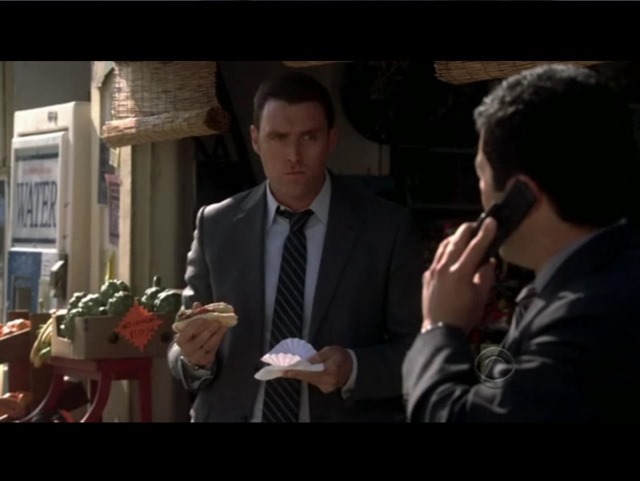 In the second episode of TNT's new neo-noir miniseries Mob City, which was titled "Reason to Kill a Man", Bob's stood in for Abarrotes, where boy scout cop William Parker (Neal McDonough) successfully defused a hostage situation early in his career.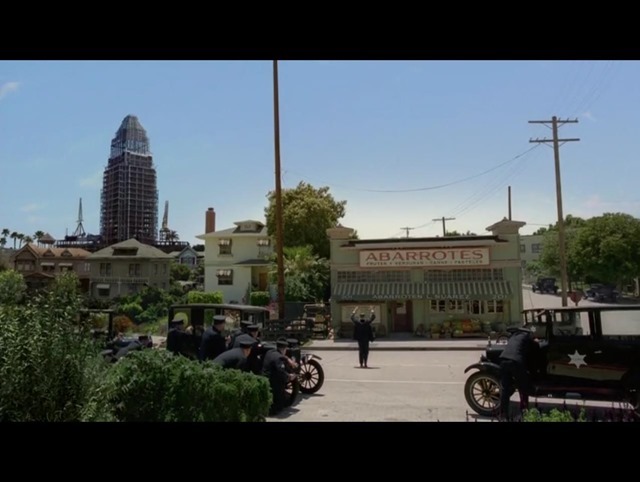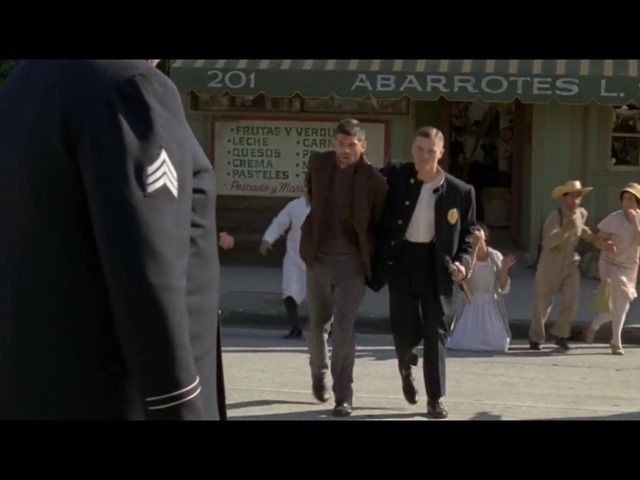 The real life interior of the store also appeared in the episode.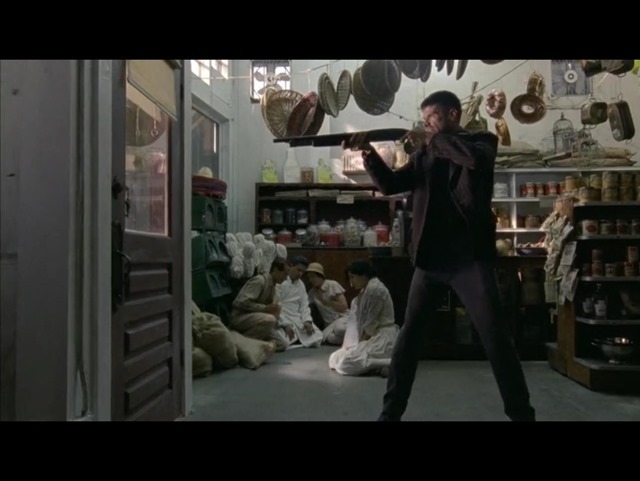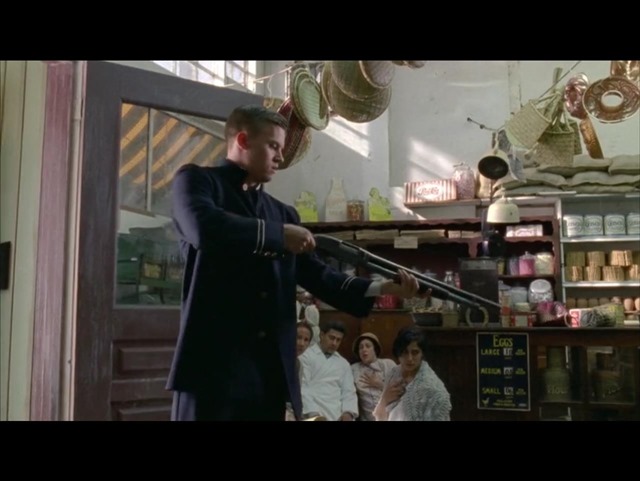 Bob's pops up briefly in the 2014 thriller Nightcrawler in the background of the scene in which Louis Bloom (Jake Gyllenhaal) listens to information coming across a police scanner while sitting in his car.
In the Season 4 episode of Major Crimes titled "Hindsight Part I," the LAPD Major Crimes division investigates a shooting of a young mother and son that took place outside of Bob's Market.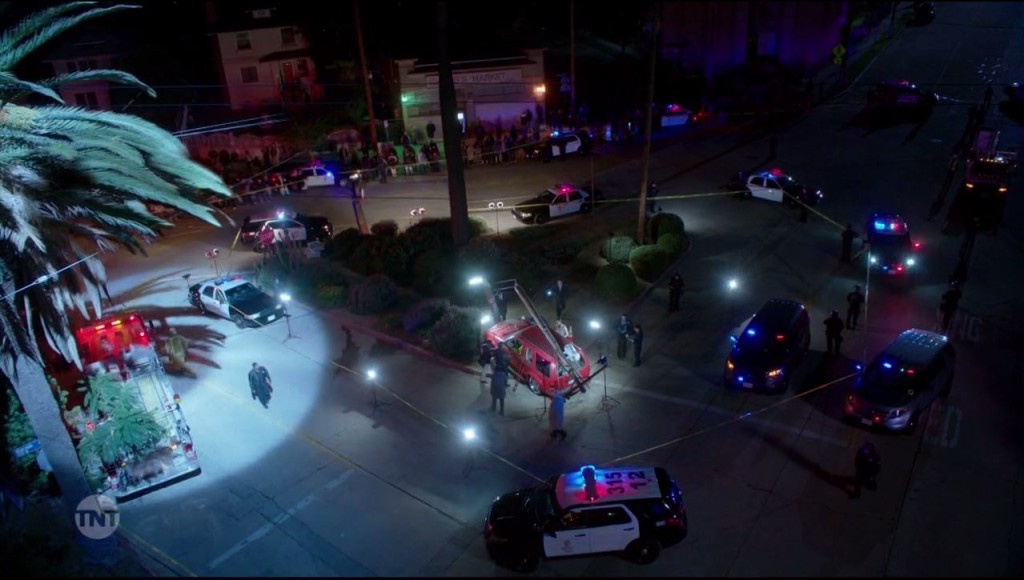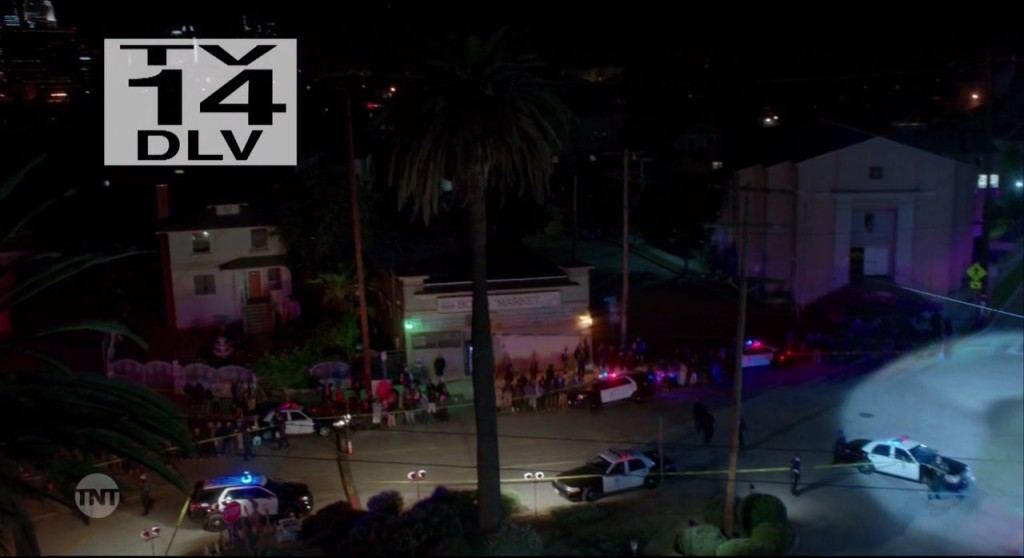 For more stalking fun, be sure to follow me on Facebook, Twitter, Instagram and Los Angeles magazine online.  And you can check out my other blog, The Well-Heeled Diabetic, here.
Big THANK YOU to Mike, from MovieShotsLA, for sharing his photographs of the interior of Bob's Market.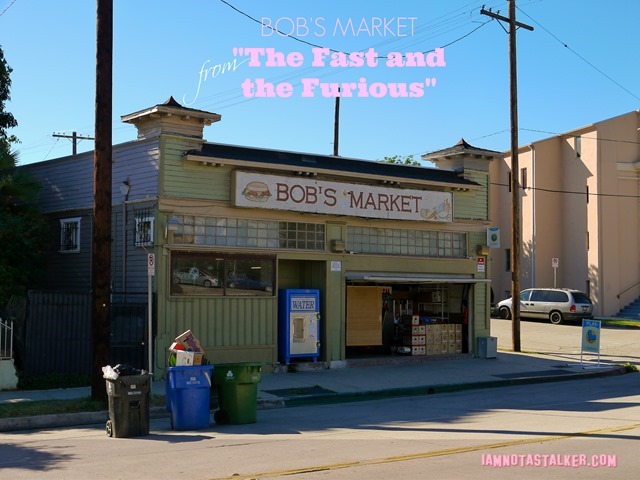 Until next time, Happy Stalking! 

Stalk It: Bob's Market, aka Toretto's Market & Deli from The Fast and the Furious, is located at 1230 Bellevue Avenue in Echo Park.
78536