Harbor Steps Apartments from "The Ring"
Oct 7th, 2014 | By
Lindsay
| Category:
Haunted Hollywood
,
Movie Locations
I am reaching deep into my stalking vault for today's location.  I visited the Harbor Steps Apartments from The Ring during a trip to Seattle well over four years ago – shortly after being caught in a torrential downpour, which explains my hat in the above photograph – but somehow failed to blog about them.  Since the building's appearance in the 2002 thriller was decidedly macabre, I figured what better time to write about it than during my annual Haunted Hollywood postings.  So here goes!
The 734-unit Harbor Steps Apartments, which are situated overlooking downtown Seattle and Puget Sound, were completed in 2000.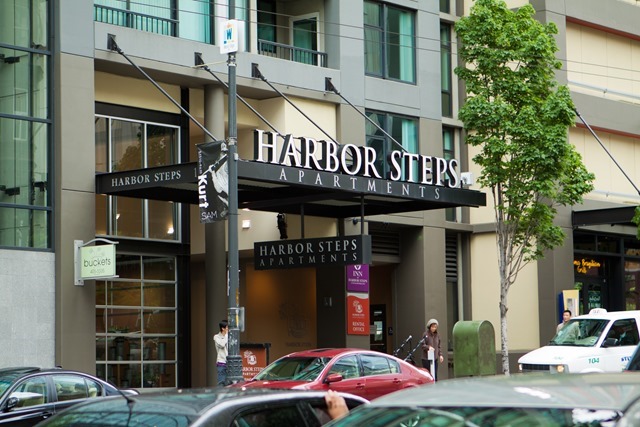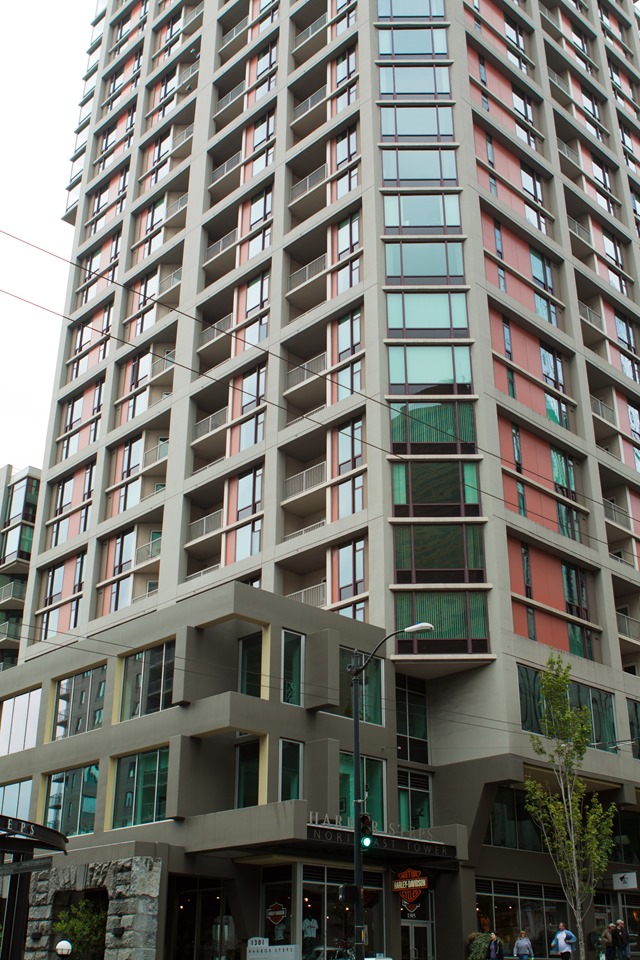 The upscale complex, which consists of four high-rise buildings, features three fitness centers, a basketball court, a volleyball court, three Jacuzzis, a sauna, a climbing wall, an indoor pool, a business center, a media room/theatre, stunningly gorgeous views, and (my personal favorite) 24-hour concierge service.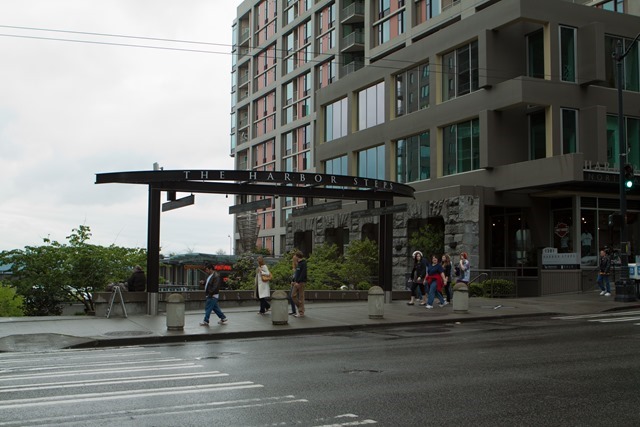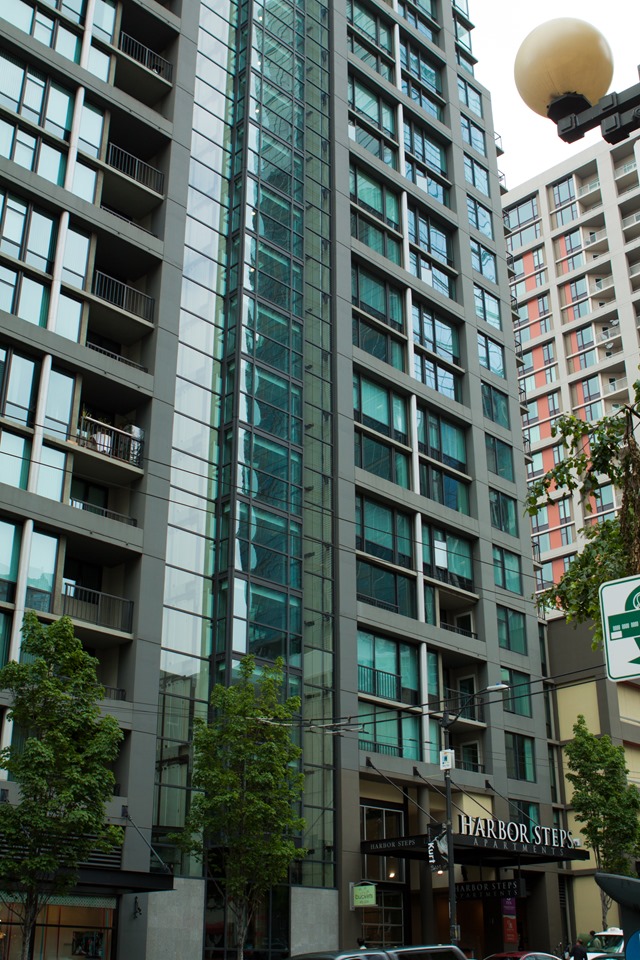 The Harbor Steps Apartments sit directly across from the Seattle Art Museum and one of Jonathan Borofsky's Hammering Man sculptures.  (There are several others situated throughout the world.)  The 48-foot-tall instillation was constructed in 1991 out of hollow-fabricated steel and, according to the City of Seattle's official website, "celebrates the worker's contribution to society."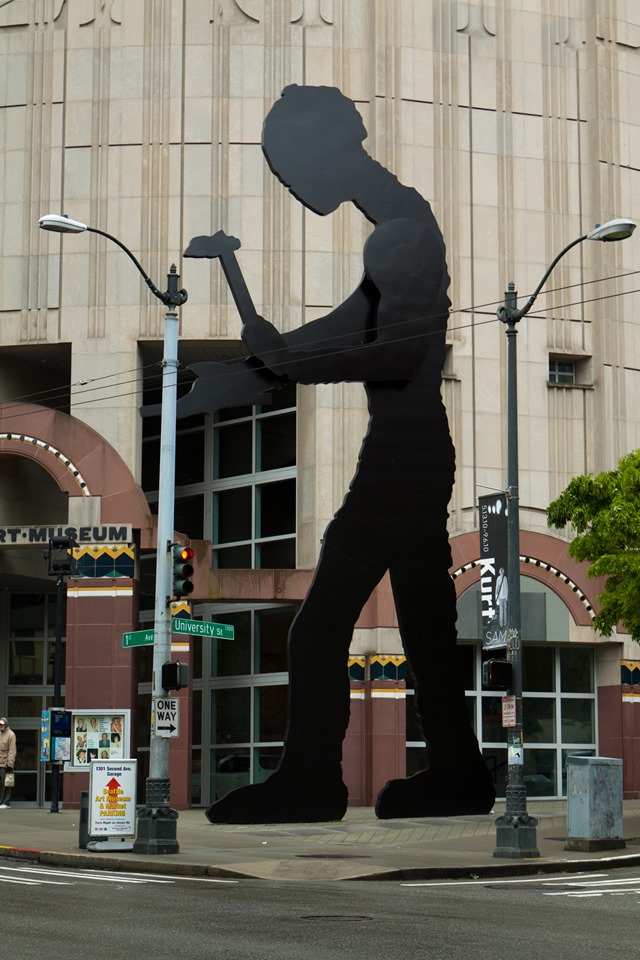 Thanks to an electric motor, the sculpture's arm makes a hammering motion every 15 seconds, 24 hours a day, every single day of the year.  Well, except each Labor Day, that is, when Hammering Man is programmed to take a rest – a fact which I thought was so incredibly cool.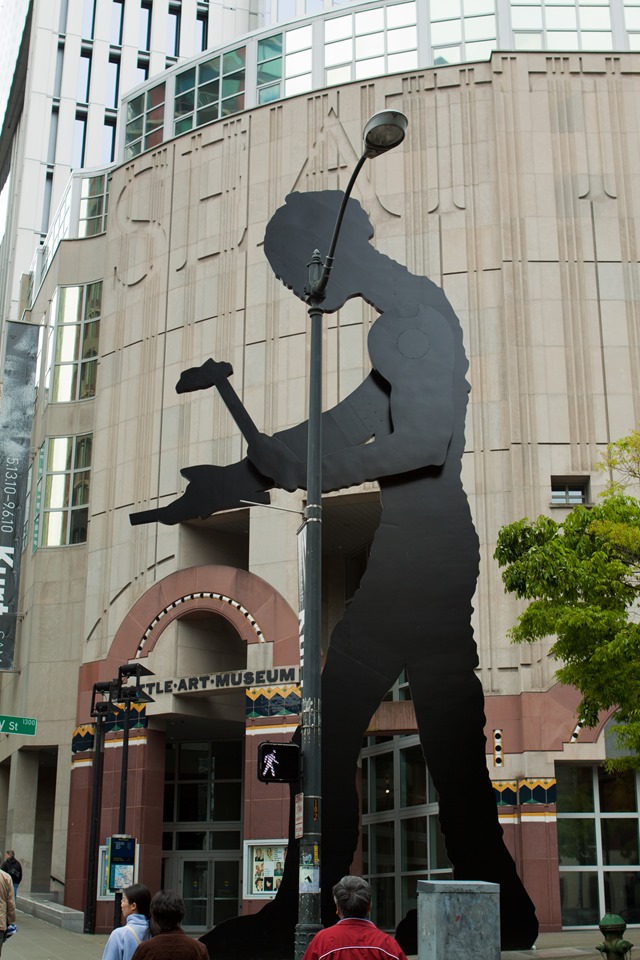 In The Ring, the Harbor Steps Apartments were where Rachel Keller (Naomi Watts) lived with her son, Aidan (David Dorfman).  According to the movie's production notes, director Gore Verbinski chose to shoot the flick in Washington because, "The Pacific Northwest winter provided a seemingly perpetual overcast and cold, gloomy weather that only added to the story's atmosphere of dread.  The lack of sun also lent itself perfectly to the soft light and lack of shadows that Verbinski and cinematographer Bojan Bazelli were employing to complement the story's surrealistic moments."  Production designer Tom Duffield based the film's coloring on the paintings of Andrew Wyeth.  He says, "In Wyeth's work, the trees are always dormant, and the colors are muted earth tones.  It's greys, it's browns, it's somber colors; it's ripped fabrics in the windows.  His work has a haunting flavor that I felt would add to the mystique of this movie, so I latched on to it. "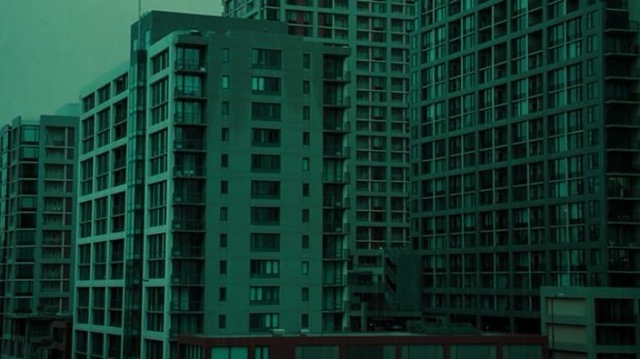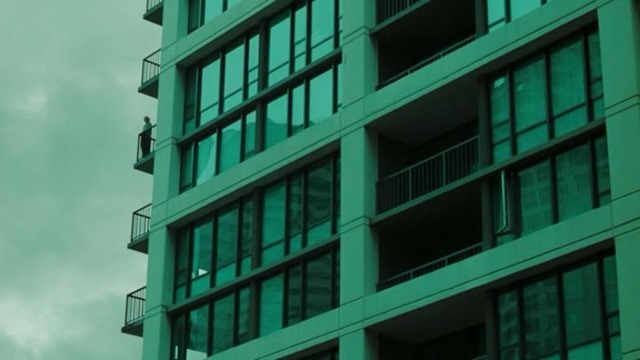 He did a fabulous job, too, because, as you can see below, even moments after a downpour, the building is much more vibrant in person than Duffield made it appear to be in The Ring.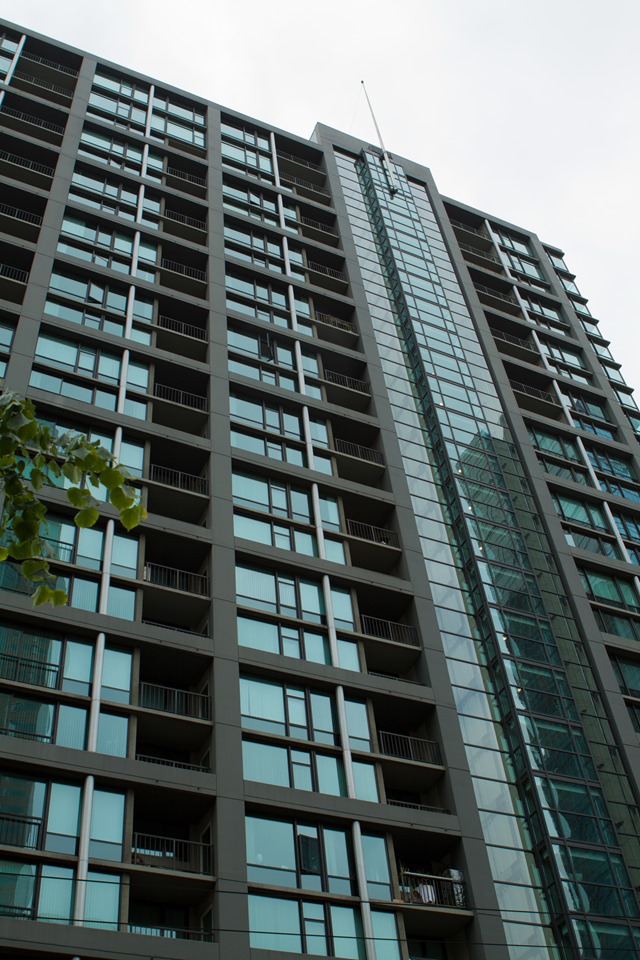 Rachel supposedly lived in Unit 601 in the movie.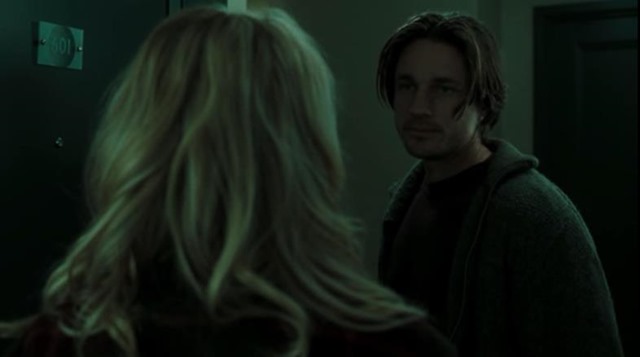 But I am fairly certain that the interior of her apartment was a set.  You can check out a few interior photographs of some real life Harbor Steps Apartments here and here.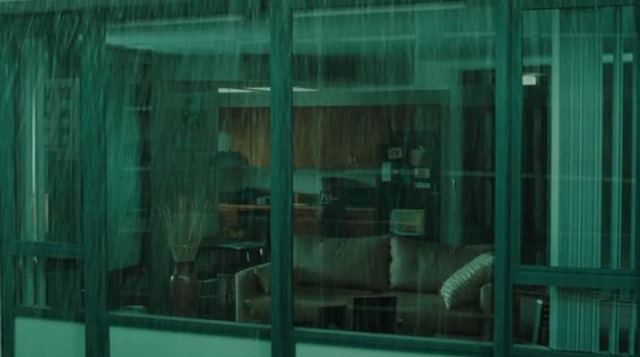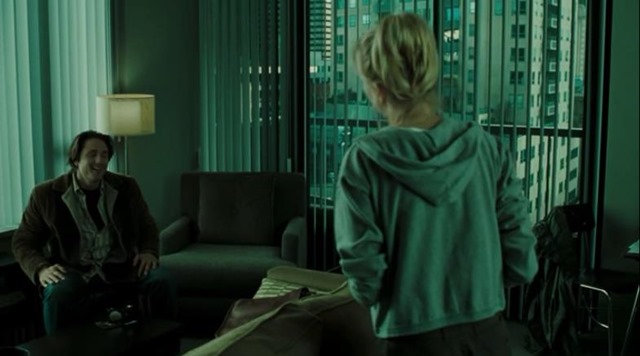 The interior of Rachel's unit seemed to be much larger and more open than those of the actual complex.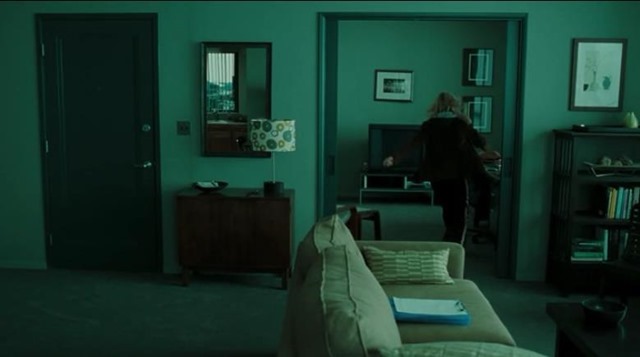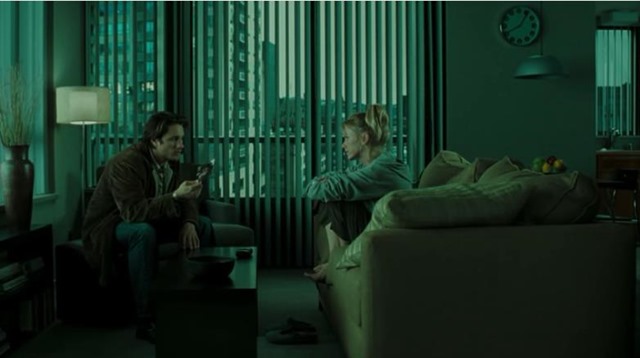 For more stalking fun, be sure to follow me on Facebook, Twitter, Instagram and Los Angeles magazine online. And you can check out my other blog, The Well-Heeled Diabetic, here.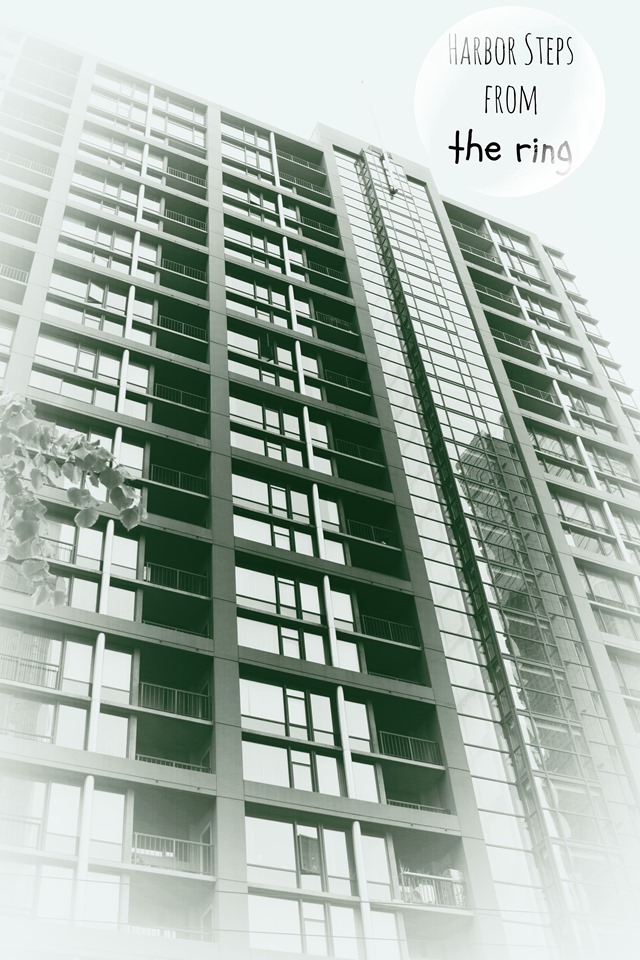 Until next time, Happy Stalking! 

Stalk It: The Harbor Steps Apartments from The Ring are located at 1221 First Avenue in Seattle, Washington.  You can visit the complex's official website here.
84246