Fosselman's Ice Cream from "Phantasm"
Oct 14th, 2014 | By
Lindsay
| Category:
Haunted Hollywood
,
Movie Locations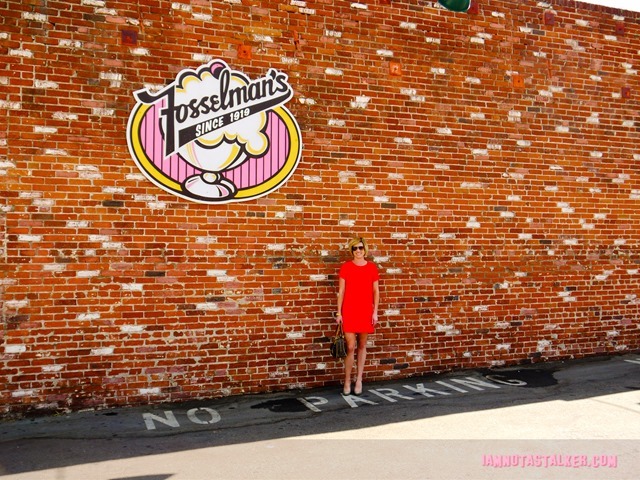 When I was a little girl, my grandma would regularly take me out for an afterschool treat at our local ice cream parlor.  I cherished those trips, and now the memories of them, and was absolutely devastated when the parlor closed down about 15 years ago only to be replaced by a gift store.  So when I came across this Freddy in Space posting about an old time ice cream shop still in operation – one that is a filming location, no less – I just had to stalk the place.
Fosselman's Ice Cream Company was founded by Christian Anthony Fosselman at his family's Waverly, Iowa bottling plant in 1919.  Christian's father, who hailed from Germany, had established the brewery in the 18th Century, which Christian later took over.  Besides beer, the company also manufactured soda.  When the prohibition years halted the sale of alcohol, Christian began producing ice cream which he would freeze using blocks of ice from the nearby Cedar River.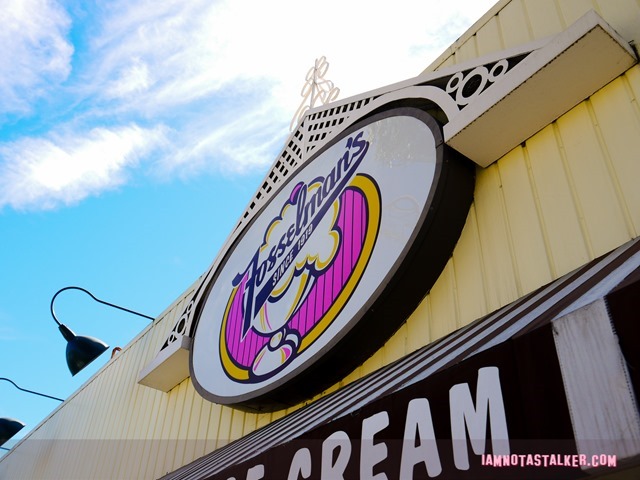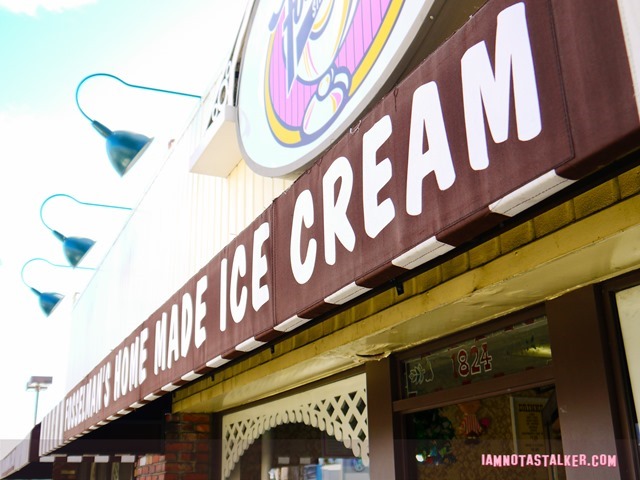 Once mechanical refrigeration became more common, Christian decided to move the operation, as well as his family, to sunny Southern California.  They settled in Pasadena in 1924 and opened up the first West Coast Fosselman's Ice Cream parlor on Fair Oaks Avenue.  Christian moved the store to South Pasadena's Mission Street in 1936 and followed up with sister parlors, first in Alhambra in 1941 and then in Highland Park in 1946.  While the South Pas outpost soon became an area landmark, it was shuttered in 1974 when the building that housed it was set to be demolished.  (A plaque currently marks its former location at 1515 Mission Street.)  The Highland Park store was also closed around the same time, but the Alhambra Fosselman's remains standing to this day – over seventy years after its inception!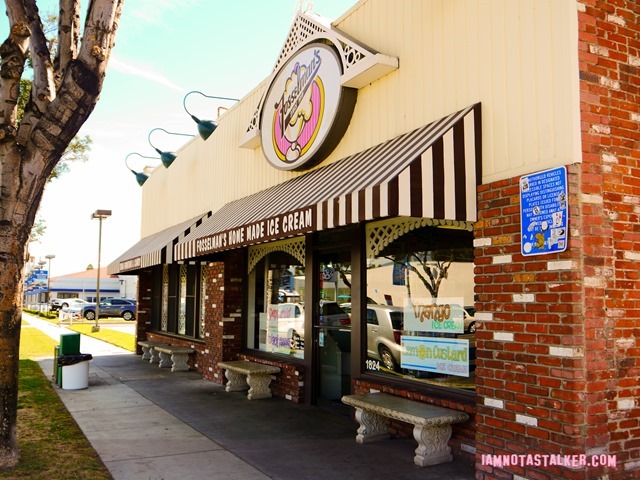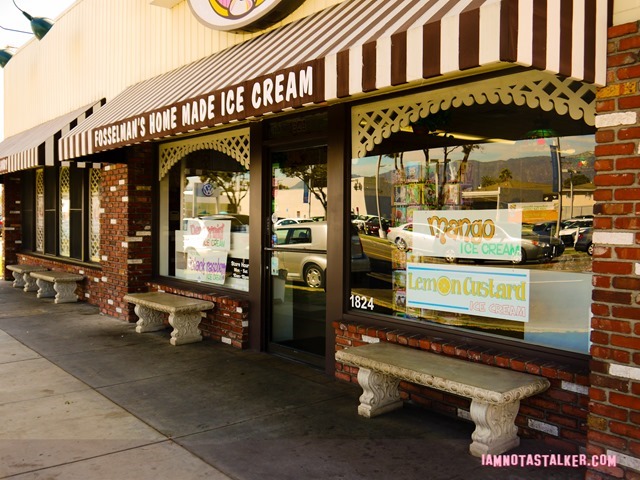 The parlor is still owned and operated by the Fosselman family and all of the ice cream served is handmade daily on the premises.  While there are over 200 flavor variations in the Fosselman's repertoire (from such staples as Cookie Dough, French Vanilla Bean and Strawberry to the more exotic Brown Butter, Lychee and Rum Raisin), "only" 48 are available on any given day.  From what I've been able to gather via online reviews, all are pretty darn fabulous.  In fact, The Guardian UK's Killian Fox proclaimed that Fosselman's serves the "Best Milkshakes" on the planet in his 2009 article The 50 Best Things to Eat in the World, and Where to Eat Them.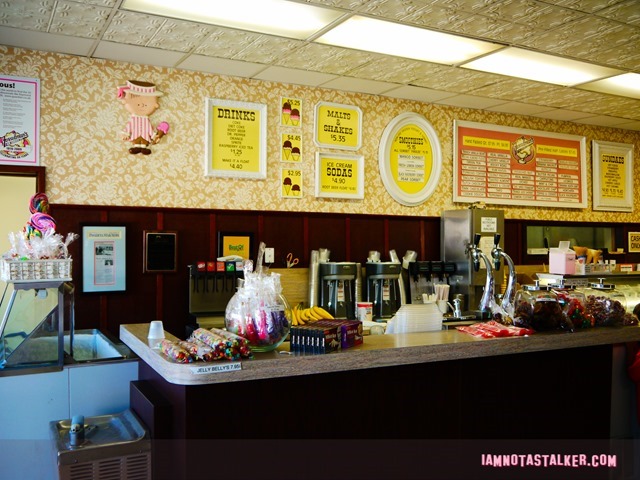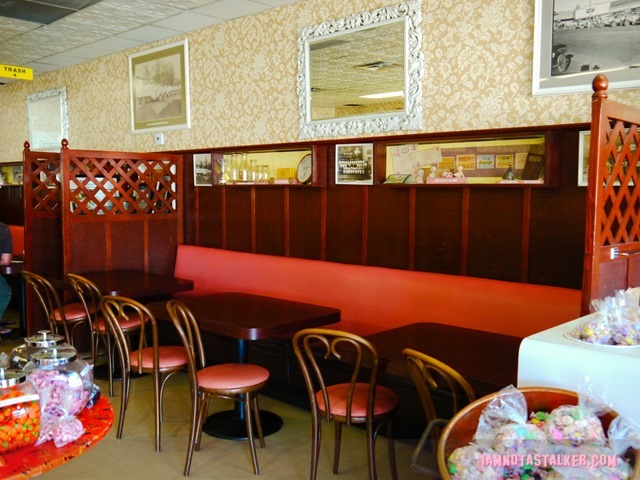 Apparently, the locals agree.  When the Grim Cheaper and I stopped by at around 11 in the morning on a recent Saturday, the place was jam-packed!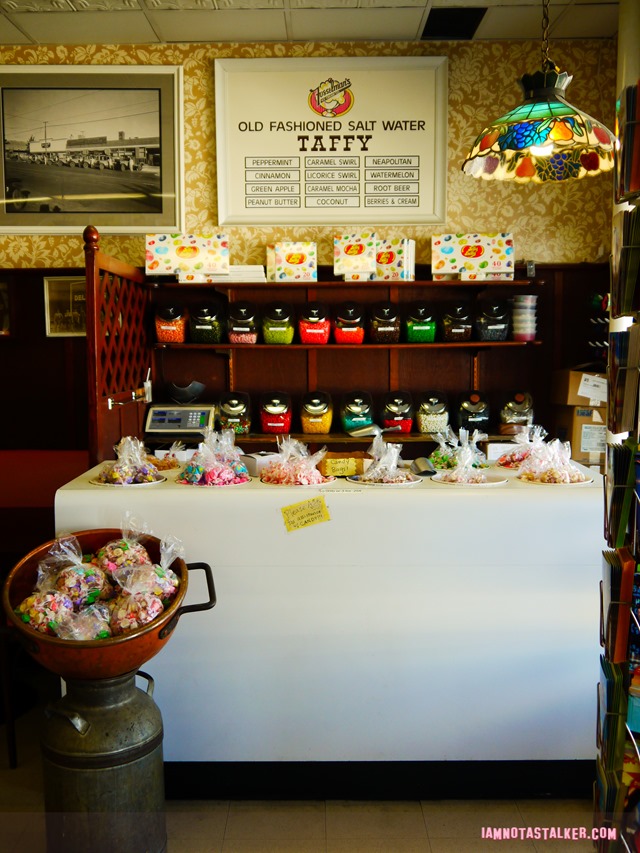 We opted for a scoop of Coffee & Cookies – a Columbian coffee-flavored ice cream hand-mixed with Oreo cookies.  Because I am diabetic, I only had a couple of licks, but the small bit I did sample was easily some of the best ice cream I have ever tasted.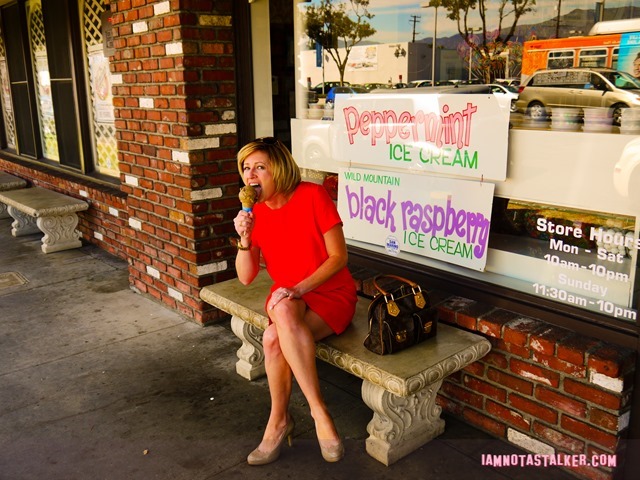 Way back in 1979, Fosselman's Ice Cream masked as Reggie's Ice Cream in the horror flick Phantasm.  Well, sort of.  The parlor only appeared in a deleted scene – the scene in which Mike (A. Michael Baldwin) started an ice cream fight with his brother's friend Reggie (Reggie Bannister).  I had yet to see Phantasm at the time that I stalked Fosselman's and had to actually order a special edition of the DVD in order to watch the deleted scene.  Now having seen it, all I can say is: Egads, what a terrible movie!  I did enjoy the Fosselman's scene, though.  As you can see below, little of the shop has changed since Phantasm was shot over 35 years ago.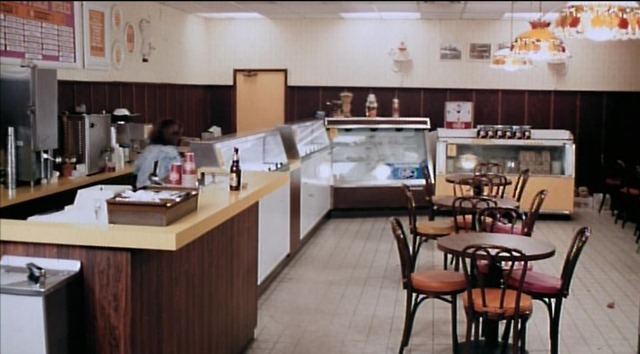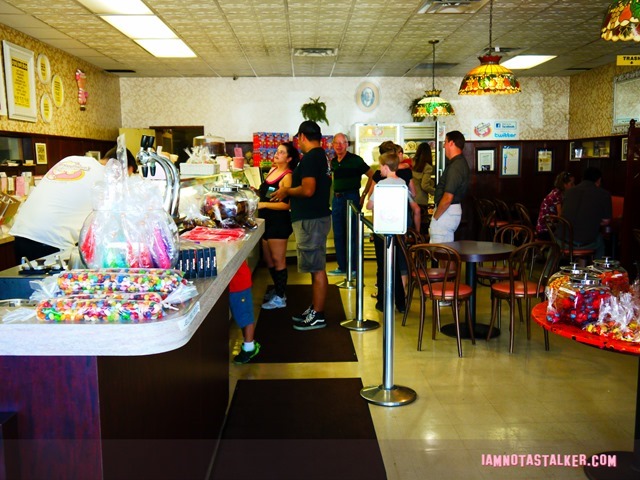 I was thrilled to spot some signage featuring the Fosselman's logo in the background of the deleted scene.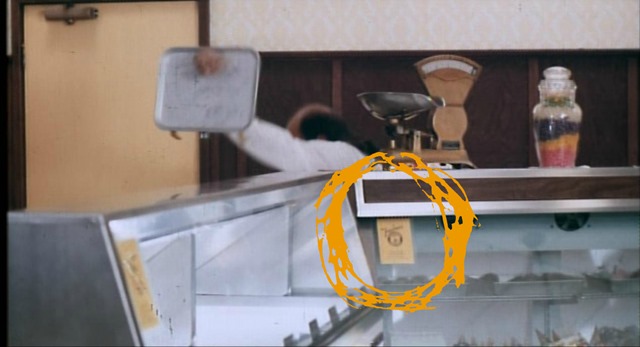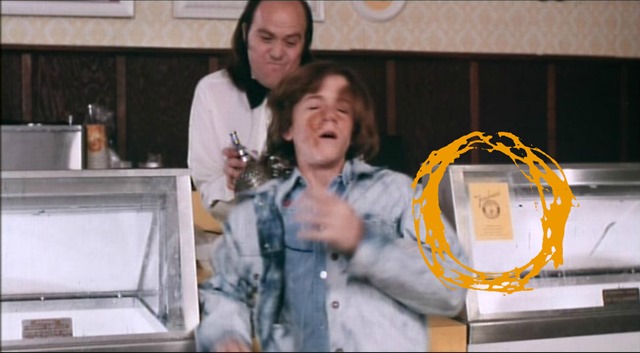 The storefront used for the exterior of Reggie's Ice Cream – which did make Phantasm's final cut – is located about 140 miles south of Alhambra in the town of Julian.  In real life, it is known as Julian Café & Bakery.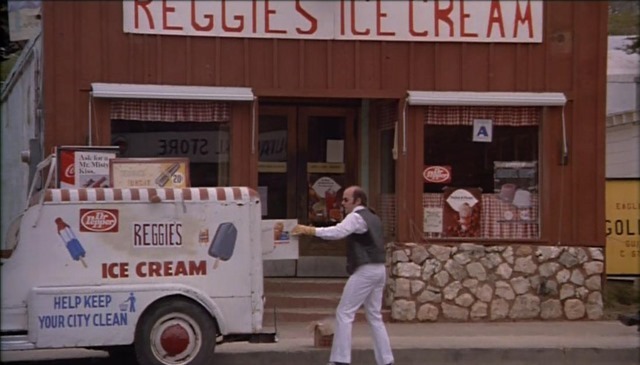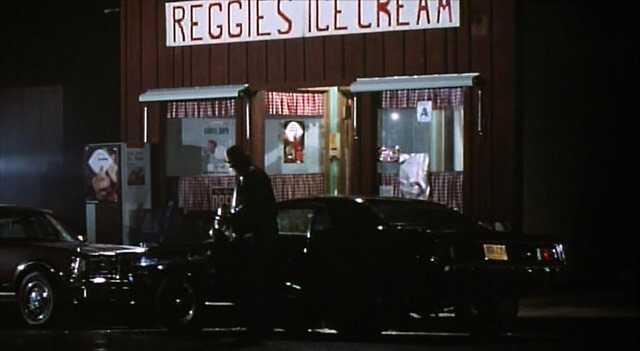 For more stalking fun, be sure to follow me on Facebook, Twitter, Instagram and Los Angeles magazine online.  And you can check out my other blog, The Well-Heeled Diabetic, here.
Big THANK YOU to the Freddy in Space blog for finding this location!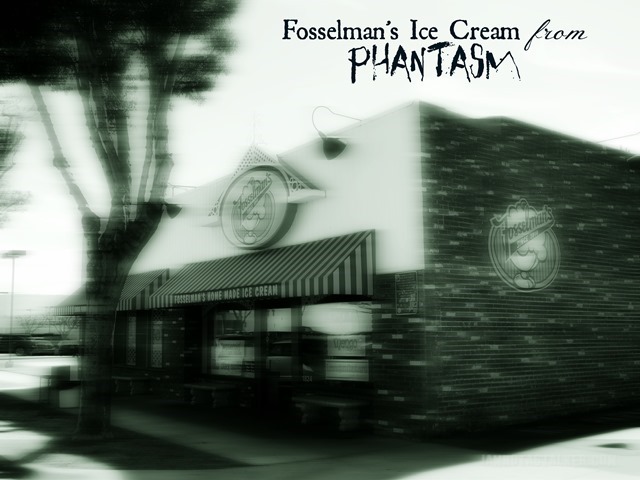 Until next time, Happy Stalking! 

Stalk It: Fosselman's Ice Cream, aka the interior of Reggie's Ice Cream from Phantasm, is located at 1824 West Main Street in Alhambra.  You can visit the parlor's official website here.  The exterior of Reggie's Ice Cream is the Julian Café & Bakery located at 2112 Main Street in Julian.  You can visit the eatery's official website here.
84444