Dean's House from "License to Drive"
Sep 27th, 2013 | By
Lindsay
| Category:
Movie Locations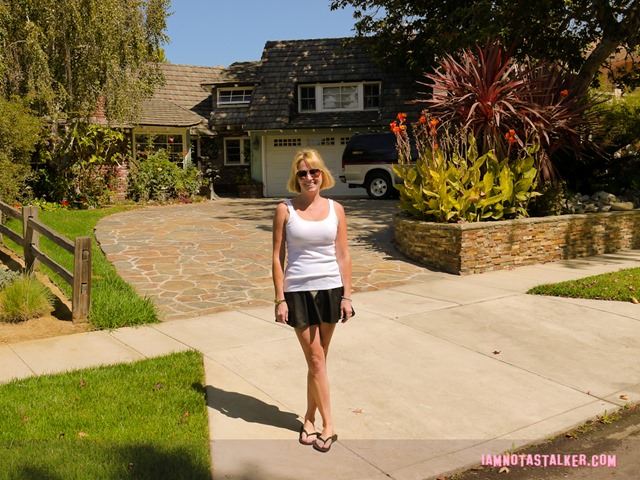 For no particular reason and seemingly out of the blue, I got on a License to Drive kick a couple of weeks ago and was absolutely floored to come across a page on fellow stalker Geoff's 90210Locations website that detailed almost all of the locales featured in the movie.  The only spot missing was the Shakey's Pizza Parlor where Les Anderson (Corey Haim), Dean (Corey Feldman), Charles (Michael Manasseri), and Mercedes Lane (Heather Graham) wound up after almost getting into a car accident in the middle of the 1988 flick – a location that I am now bound and determined to track down!  Anyway, the place that I was most elated to see on Geoff's site was the barn-like house where Dean lived in the film as it was a locale that I had always wondered about.  So I dragged the Grim Cheaper right on out to stalk it while the two of us were in Los Angeles three weekends ago.
Dean's house popped up three times in License to Drive.  It first appeared in the scene in which Dean and Charles called Les to congratulate him on getting his driver's license.  I am not sure what room of the house this scene was supposed to have taken place in.  While I originally assumed that it was Dean's room, the fact that there is a water heater and washing machine/dryer visible in the background (LOL!) gives me pause.  And while the space looks like it could be a garage, it does not match the garage that is shown later in the movie.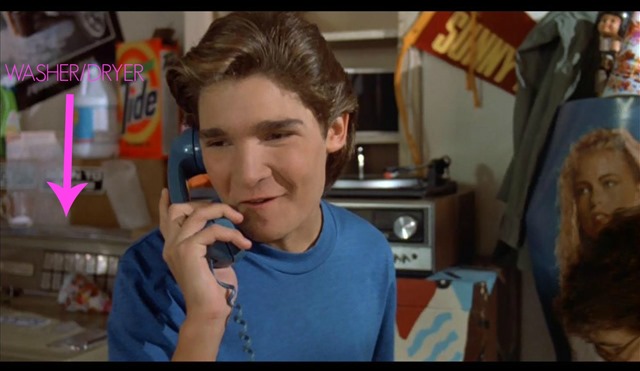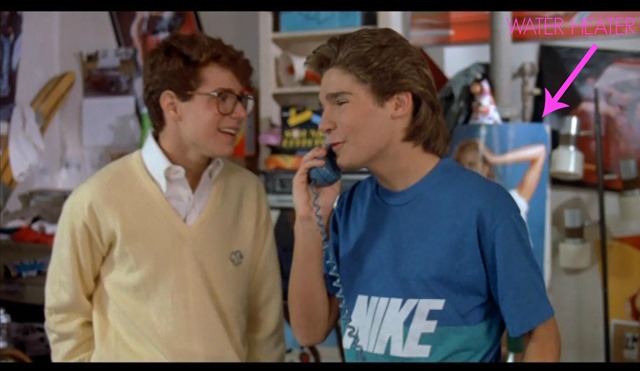 The house next popped up towards the middle of the flick, in the scene in which Les enlisted Dean's help in removing some dents that Mercedes had made in the hood of his grandfather's Cadillac.  It is during that scene that Dean convinces Les to go to Archie's Atomic Drive-In (which I blogged about here), where "there's five girls for every guy – and we're not talking dogs.  We're talking bunnies!"  LOL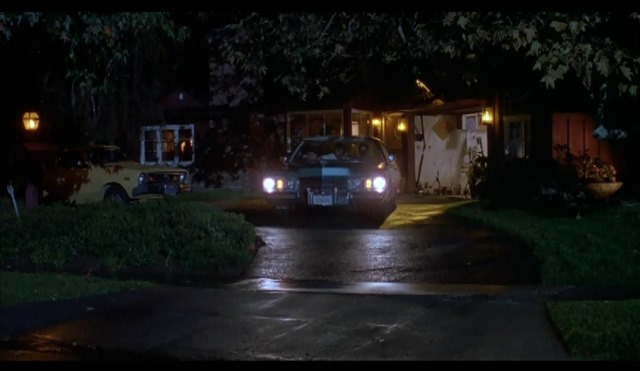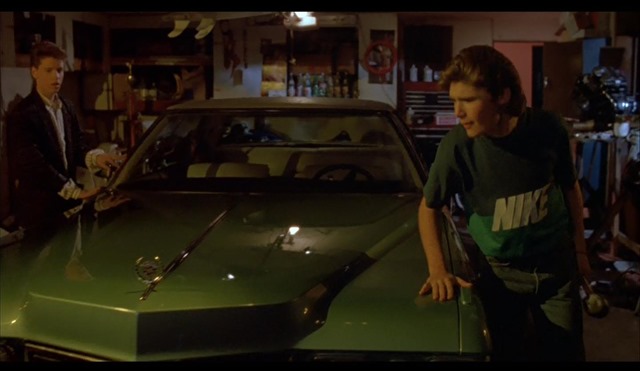 And finally, the residence was featured at the very end of the movie in the scene in which Les dropped Dean and Charles off at home early in the morning following their wild night out.  In that scene, the property's real life 6313 address number was visible on both the front curb and light post.  Love it!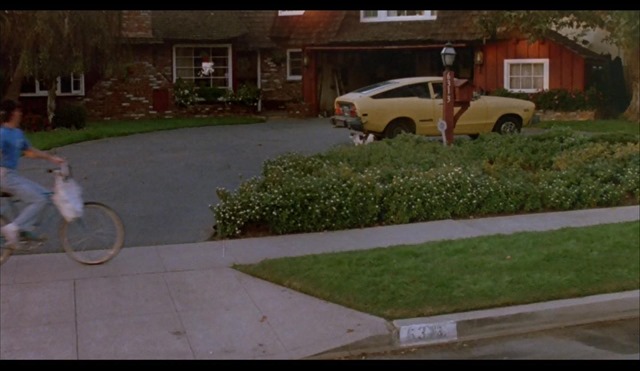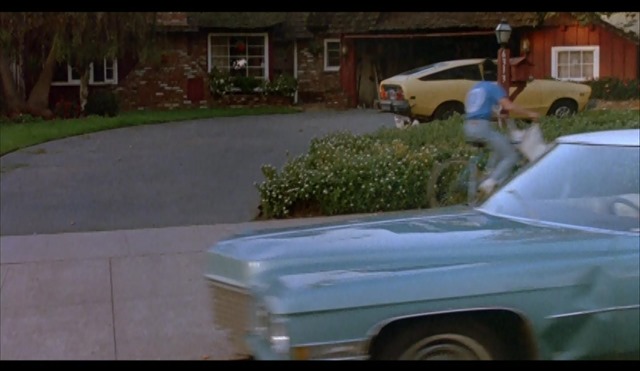 While quite a bit has been changed in the twenty-five years since License to Drive was filmed, the dwelling is still very recognizable from its onscreen appearance.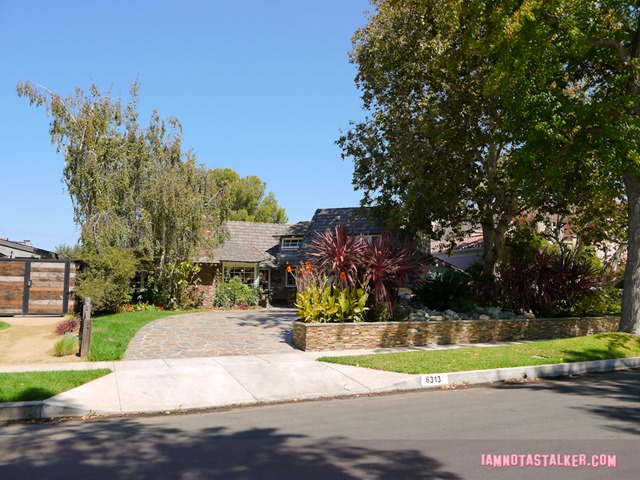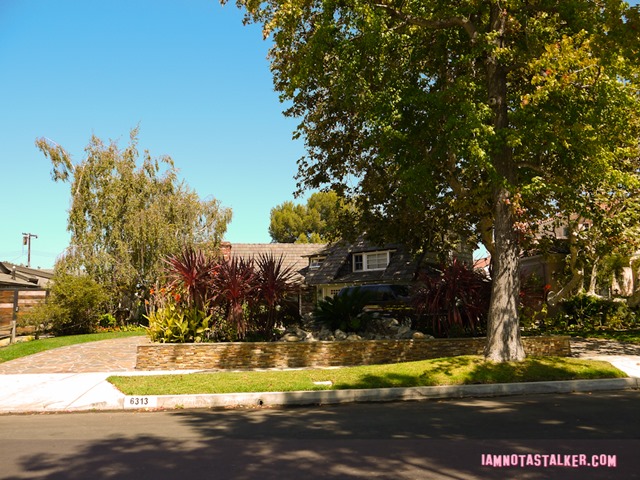 As is the garage area.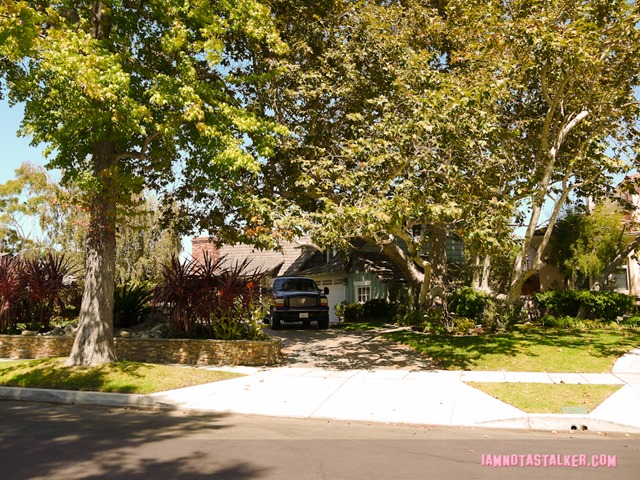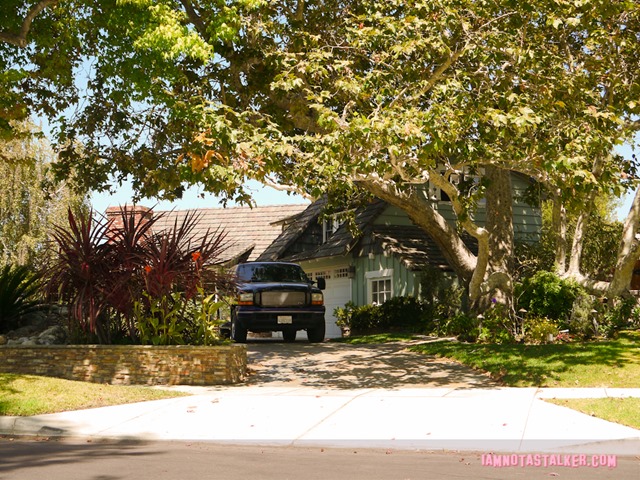 In real life, the four-bedroom, four-bath, 3,591-square-foot house, which sits on 0.38 acres, was originally built in 1953 and last sold in July 1998 for $715,000.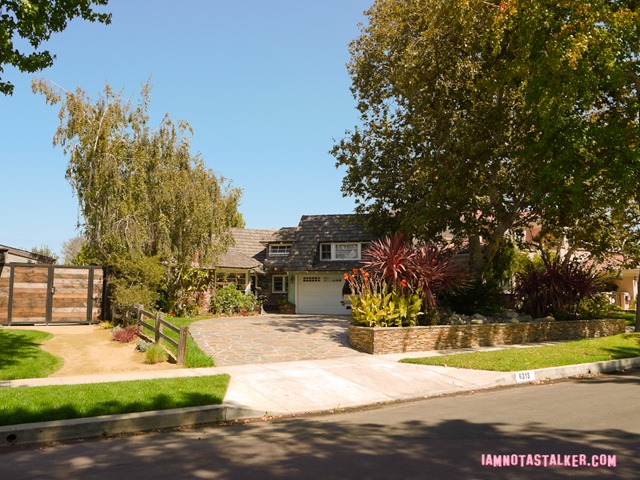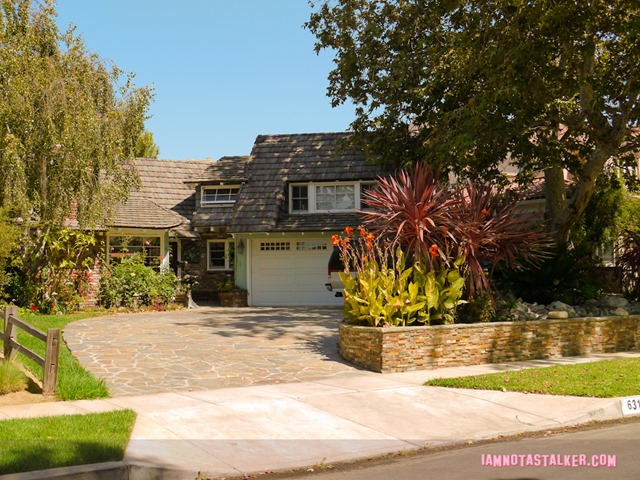 For more stalking fun, be sure to follow me on Facebook, Twitter and Instagram.  And you can check out my other blog, The Well-Heeled Diabetic, here.
Big THANK YOU to Geoff, from the 90210Locations website, for finding this location!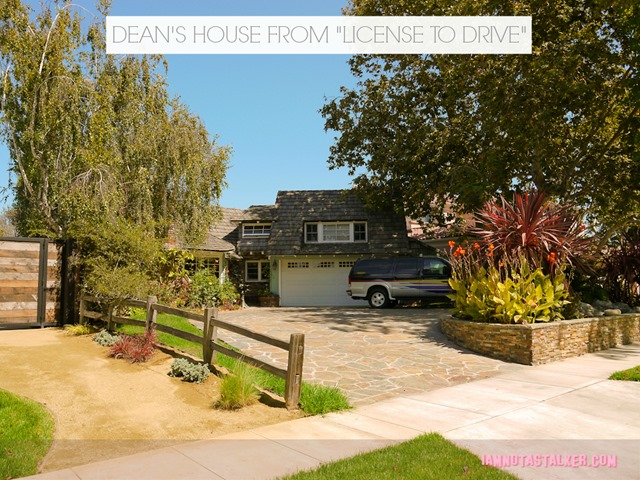 Until next time, Happy Stalking! 

Stalk It: Dean's house from License to Drive is located at 6313 Riggs Place in the Westchester neighborhood of Los Angeles.
73854