Henry Kyle's Former House
Oct 22nd, 2013 | By
Lindsay
| Category:
Celebrity Homes
,
Haunted Hollywood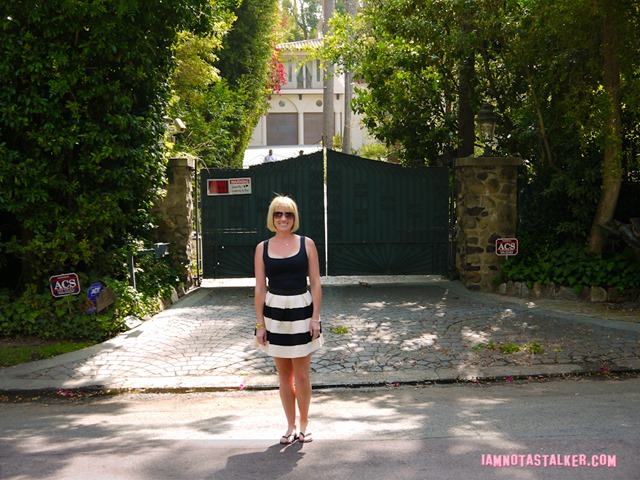 Many, many months back, my mom texted me to ask if I had ever stalked the Bel-Air mansion where Texas tycoon Henry Harrison Kyle was murdered on July 22nd, 1983.  Because the property had also once been the residence of filmdom's first "It Girl," Clara Bow, my mom thought it would fit in perfectly with my Haunted Hollywood posts.  That was the first that I had ever heard of the place and, of course, started chomping at the bit to stalk it, so I dragged the Grim Cheaper right on out to do just that a short time later.
According to a June 1996 The New York Times article, legend has it that the 1923 manse was originally built for the then King of Spain.  Sometime during the early 1930s, the pad was purchased by film producer Louis Lewyn and his wife, Marion Mack.  The couple loaned the residence to actress Clara Bow to live in shortly thereafter and the starlet remained there for the next couple of years.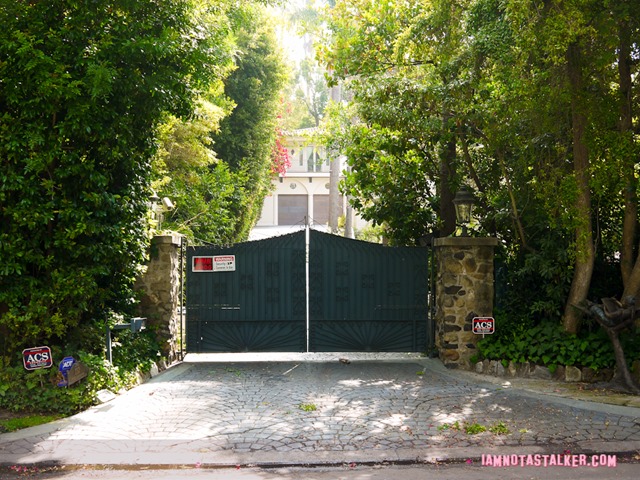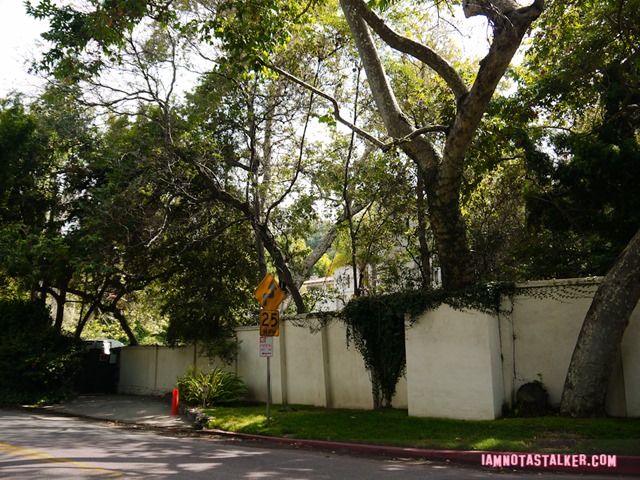 For those not familiar with Old Hollywood lore, the Brooklyn-born Bow became a silver screen phenomenon thanks to a starring role in the 1927 silent film It.  The flick was based upon a magazine article penned by British novelist Elinor Glyn, who explained the elusive trait as such, "'It' is that quality possessed by some which draws all others with its magnetic force.  With 'It' you win all men if you are a woman and all women if you are a man."  From 1927 on, Clara, who starred in over 58 films during her lifetime, would forever be known as "The It Girl."  The phrase caught on and is still used regularly in Hollywood to this day.  Sadly, Bow's heavy Brooklyn accent interfered with her career during the advance of "talkies" in the mid 1930s.  The beauty retired from acting in 1935 at the age of 28 and moved to Nevada.  She spent the remainder of her years hidden from the public eye and passed away from a heart attack at the age of 60 on September 27th, 1965.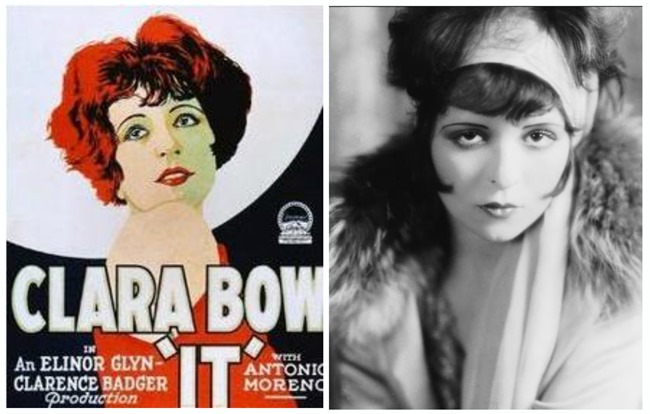 Multimillionaire Henry Kyle, who amassed his fortune via extensive real estate, coal mine, bank, and oil-drilling equipment firm holdings, relocated from Dallas to Bel-Air in the Spring of 1983, along with his two sons, 20-year-old Henry Harrison Kyle II, aka "Ricky," and 19-year-old Scott, in order to begin a new job as the head of Four Star International Inc. television production company.  At the time of his arrival, he purchased Bow's former Mediterranean-style manse.  He did not live there long.  In the pre-dawn hours of July 22nd, 1983, Ricky woke his father up and informed him that there was a prowler in the house.  Henry grabbed a gun and walked downstairs to the dining room, where Ricky, who also had a gun, subsequently shot him in the back at point-blank range.  Henry returned fire, hitting his son in the arm.  It was too late, though.  When police arrived later that morning, they discovered Henry's 6'4" nude body sprawled on the dining room floor.  The Texan, who was often described as a real-life J.R. Ewing, was dead at the age of 60.  (Ironically enough, according to a 1983 The Pittsburg Press article, upon moving, Kyle rented out his Texas residence to none other than Larry Hagman, who was in the Lone Star State to film Dallas.  Hagman subsequently vacated the property shortly after Henry was killed.)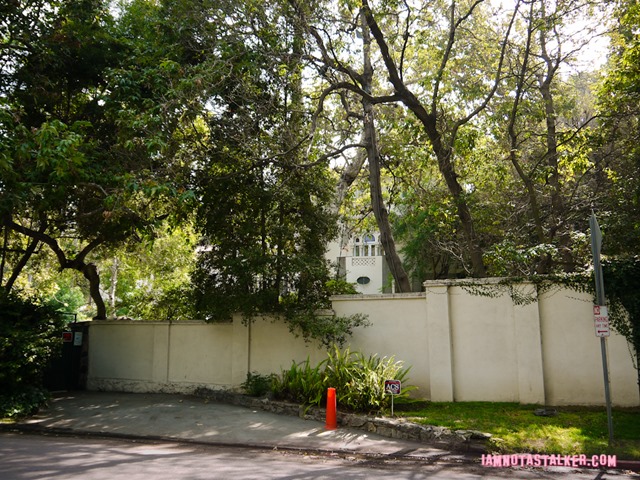 Ricky was arrested five weeks later.  Foreshadowing the eerily similar Menendez murders in 1989, Ricky originally said that an intruder had killed the senior Kyle and that he had been shot in the crossfire, but then later copped to the crime saying that his father, who had supposedly been abusing him both physically and emotionally for years, had fired at him and that Ricky had fired back strictly in self defense.  Prosecutors contended that Ricky, who was a frequent drug abuser, killed his father to gain access to his vast inheritance.  The first trial resulted in a hung jury.  In the second trial, Ricky was convicted of involuntary manslaughter (huh?), sentenced to five years in prison, and subsequently served three.  Who says our justice system doesn't work?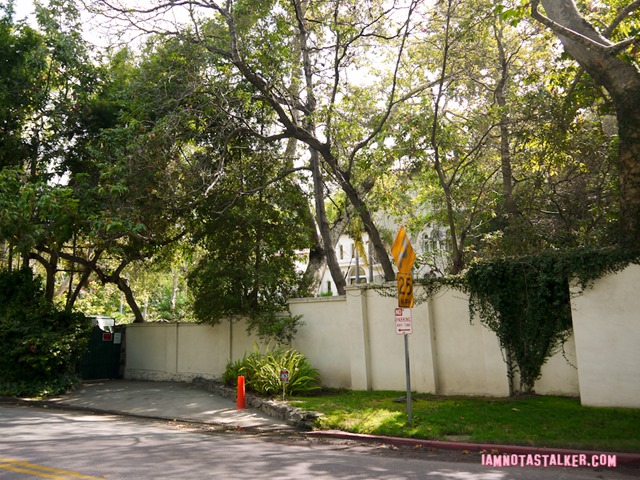 Kyle's former manse was last sold in August 2011 for $6.375 million.  According to the real estate listing, the abode boasts 6 bedrooms, 7.5 baths, 8,900 square feet of living space, a chef's kitchen, a formal dining room, a master suite with two bathrooms, an enclosed sleeping porch, a ballroom, a rooftop deck, a 0.70-acre plot of land, a pool, a sundeck, a motor court, a 3-car garage, and a newly-built detached guest house.  The entire property encompasses a total of 9,450 square feet.  Unfortunately, as you can see below, virtually none of it is visible from the street.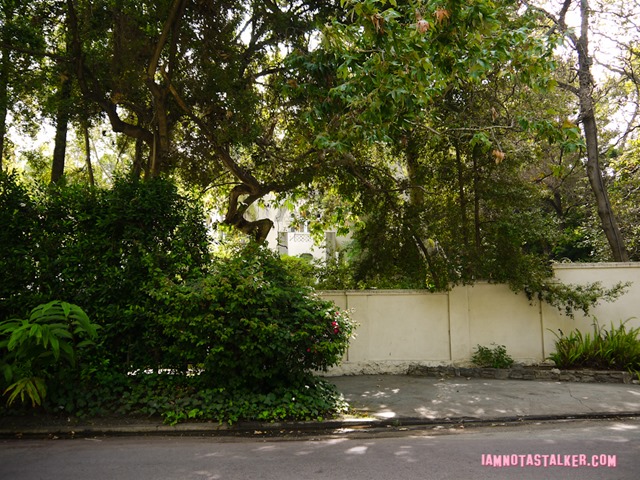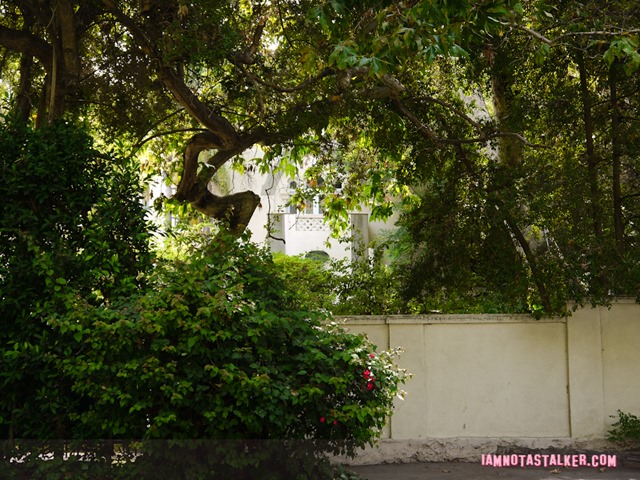 But, as I've said before, that's why God created real estate listings, which is where I got the photographs pictured below.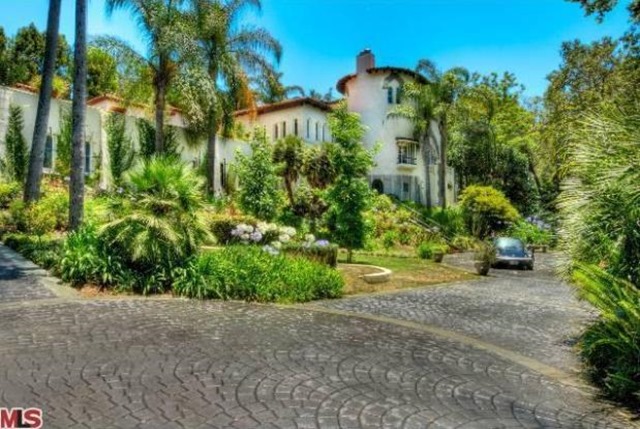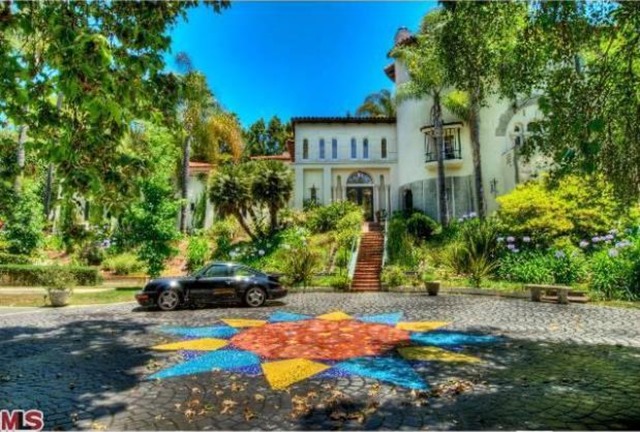 As you can see, the interior of the residence is really quite spectacular.  You can check out some more interior pics of the pad here.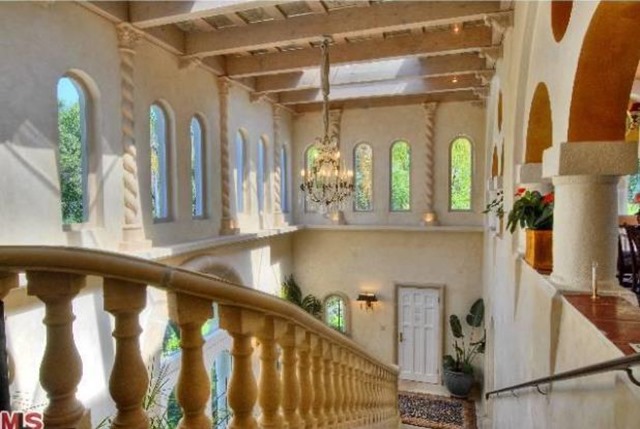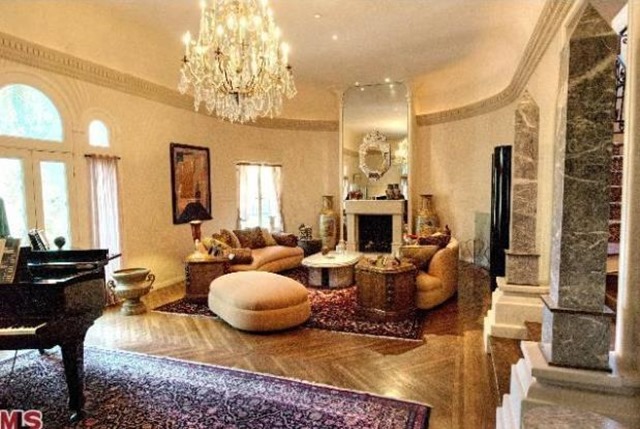 For more stalking fun, be sure to follow me on Facebook, Twitter and Instagram.  And you can check out my other blog, The Well-Heeled Diabetic, here.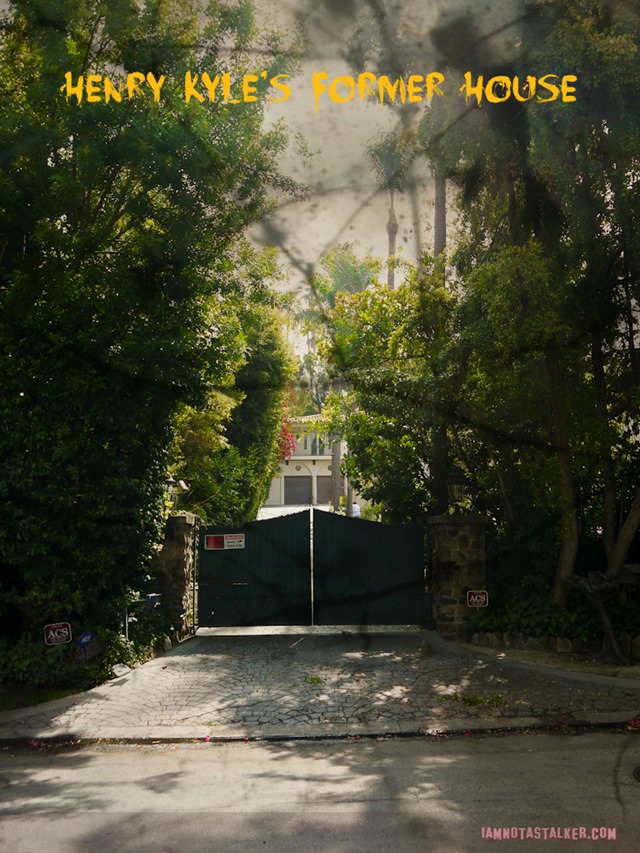 Until next time, Happy Stalking! 

Stalk It: Henry Kyle's former house is located at 110 Stone Canyon Road in Bel-Air.
74724