Reed's House from "Valentine's Day"
Feb 11th, 2014 | By
Lindsay
| Category:
Movie Locations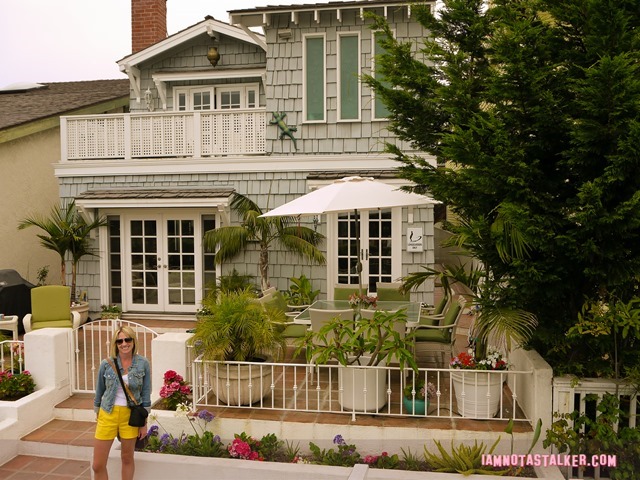 Many moons ago (July 2012 to be exact), Mike, from MovieShotsLA, and I ventured out to Venice for a day of stalking.  Most of our time was spent at the Venice Canals (the history of which you can read here), one of my favorite spots in all of Los Angeles.  As I mentioned in my previous posts about the area, while there, Mike continuously pointed out filming locations as we walked by (the site is chock full of them!).  One locale he identified that I was particularly interested in was the residence where Reed Bennett (Ashton Kutcher) lived in the 2010 romantic comedy Valentine's Day.  So, since the holiday of love is fastly approaching, I figured what better time than now to finally blog about the place.
Reed's clapboard residence, which sits overlooking the Grand Canal, is absolutely idyllic, as you can see below.  From what I've been able to discern from Zillow, the 0.06-acre plot of land where the home now stands was purchased in November 1975 for $10,000.  Construction on the dwelling was completed in 1978 and it has not changed hands since – understandably!  If I owned that place, I'd never sell it either!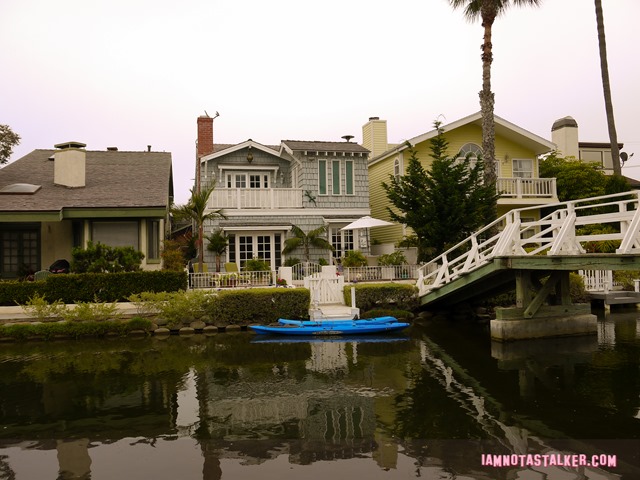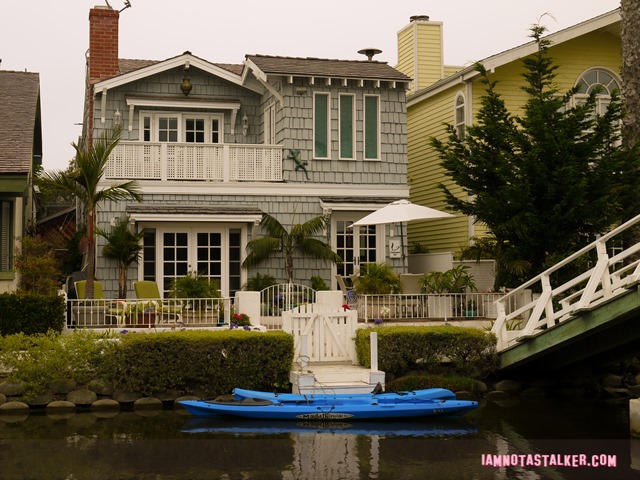 The property looks exactly the same in person as it did onscreen in Valentine's Day – minus the wetsuits that were seen hanging from the balcony in the movie.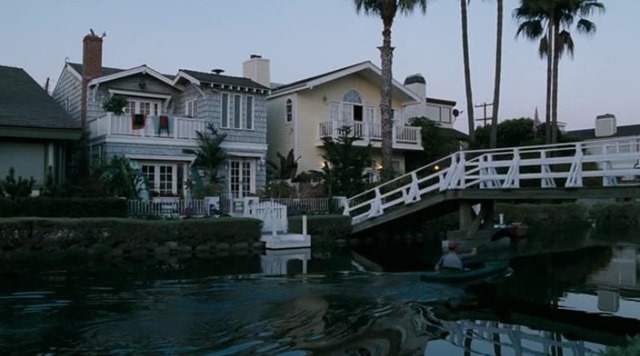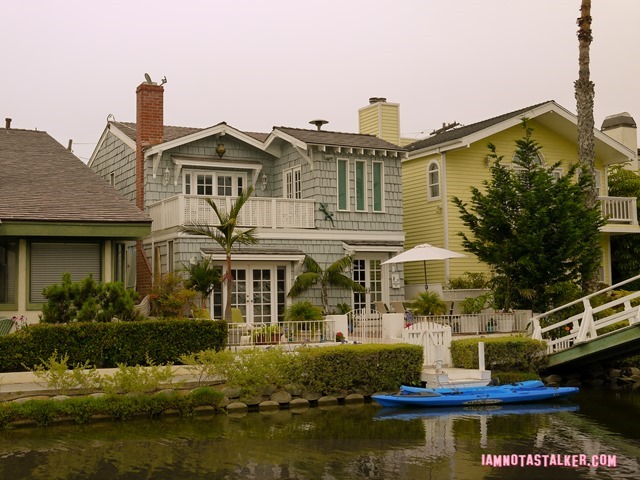 In real life, the two-story dwelling boasts three bedrooms, three baths, and 2,216 square feet of living space.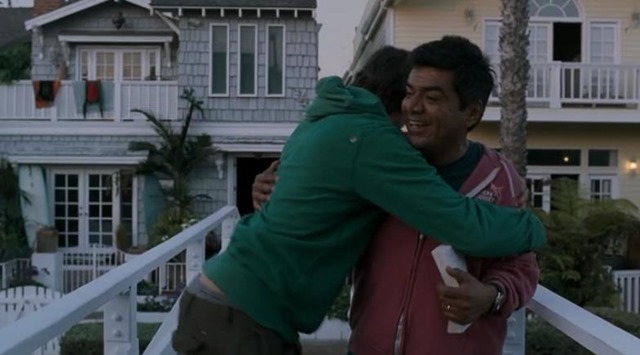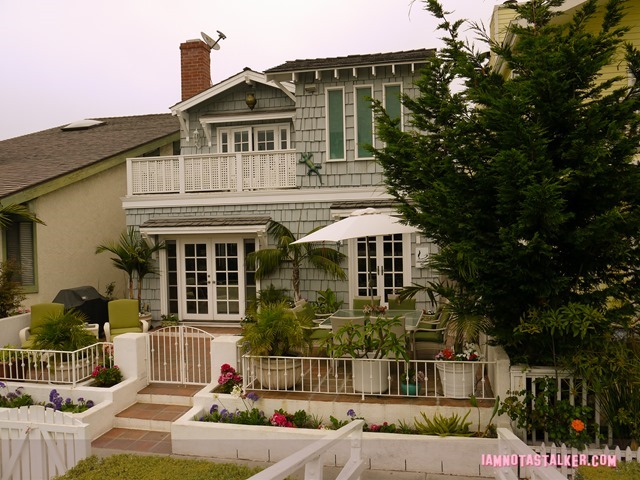 Because it was seen only briefly, I believe that the home's actual interior was also used in the filming, but, unfortunately, I could not find any photographs of the inside of the place to verify that hunch.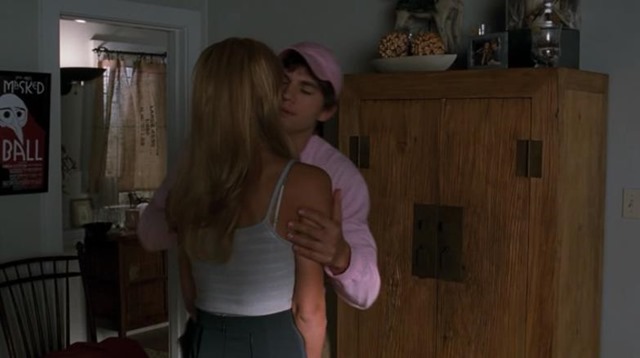 The bridge that appeared throughout the film is located directly in front of Reed's house and crosses over Grand Canal.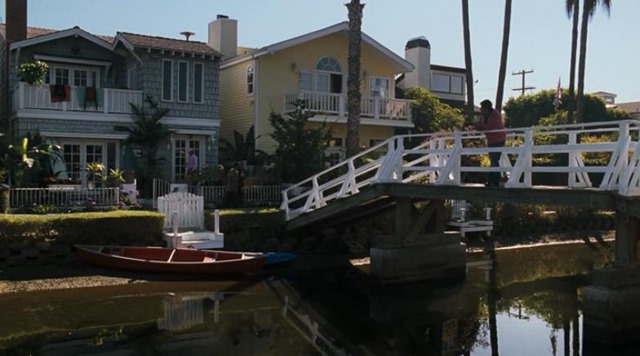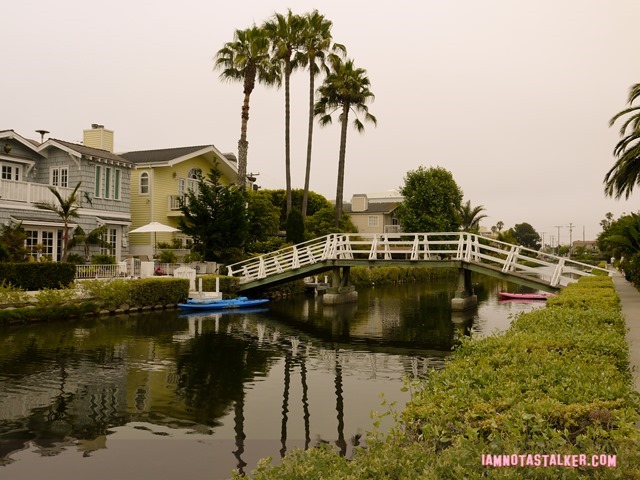 Because of what takes place there at the end of Valentine's Day (I won't spoil it for those of you who have yet to see the movie), I was actually more excited to pose for a picture on the bridge than I was in front of Reed's house.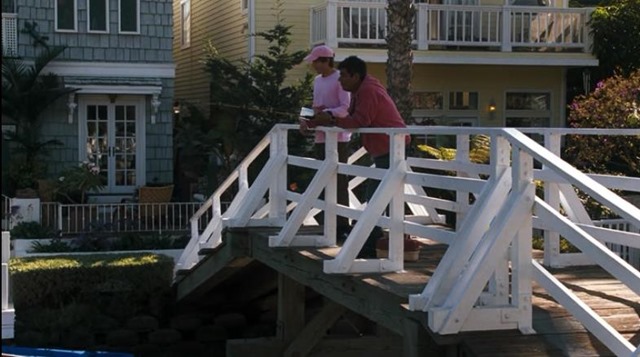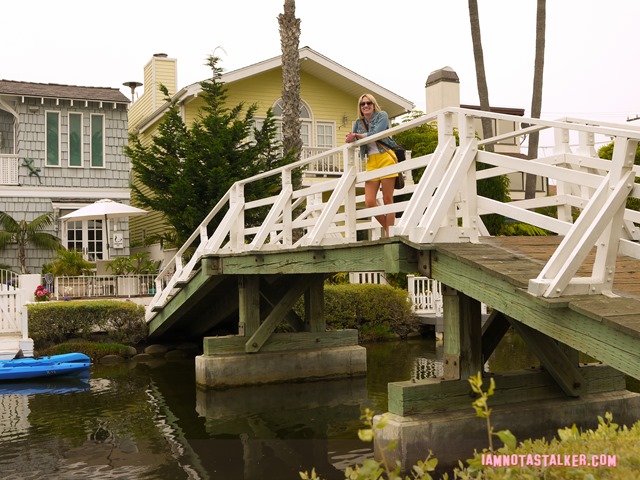 Thanks to the Simon and Simon website, I learned that Reed's residence was also used as the home where A.J. Simon (Jameson Parker) lived on Simon & Simon.  At the time that the series was filmed in the 1980s, the property looked quite a bit different than it does today and the lot next door to it was also vacant.  (The yellow house seen in the photographs above was not built until 1988.)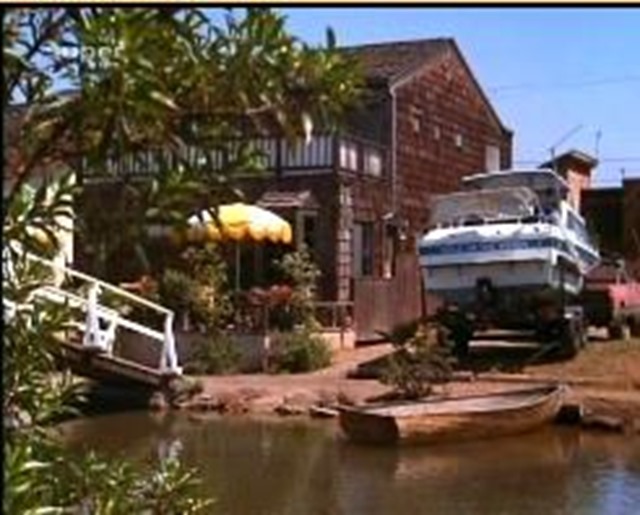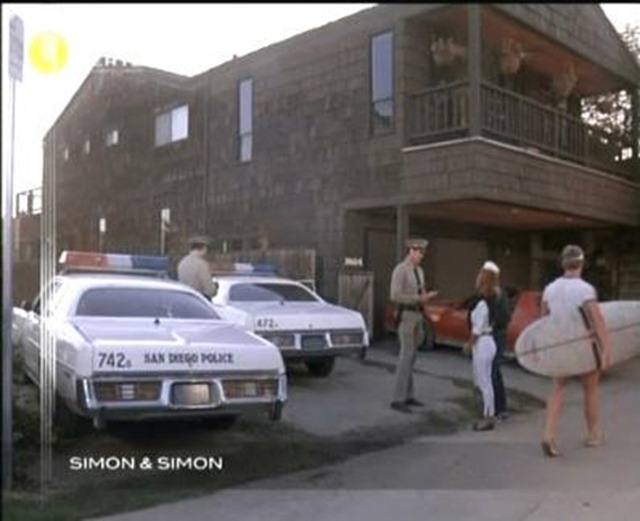 For more stalking fun, be sure to follow me on Facebook, Twitter, Instagram and Los Angeles magazine online.  And you can check out my other blog, The Well-Heeled Diabetic, here.
Big THANK YOU to Mike, from MovieShotsLA, for showing me this location!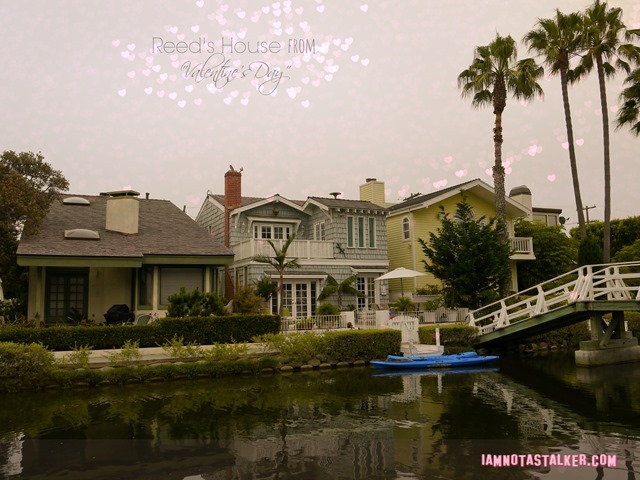 Until next time, Happy Stalking! 

Stalk It: Reed's house from Valentine's Day is located at 2604 Grand Canal in Venice.
79117