Dr. Daniel Pierce's House from "Perception"
Apr 29th, 2014 | By
Lindsay
| Category:
TV Locations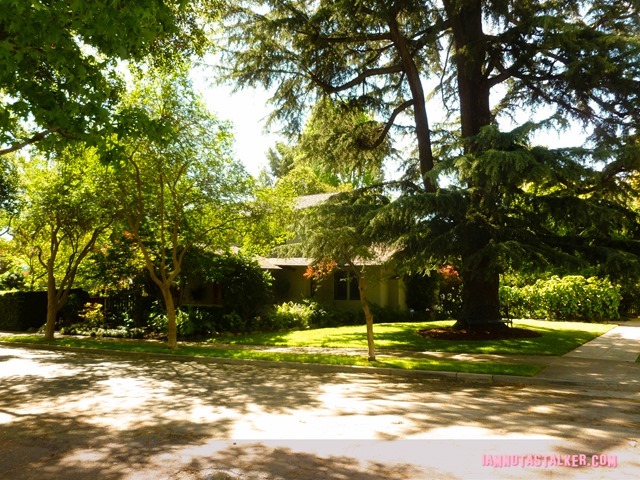 For nearly two years now, I have been on the hunt for the house where Dr. Daniel Pierce (Eric McCormack) lives with his long-suffering assistant, Max Lewicki (Arjay Smith), on the TNT series Perception.  Due to the fact that the residence is typically only ever shown at night in rather tight establishing shots, with no clues such as street signs or address numbers visible in the background, I had a tough time tracking it down.  While I did have an inkling that, thanks to its Craftsman-style architecture, the dwelling was most likely located somewhere in Pasadena, my numerous searches of the Crown City left me empty-handed.
It wasn't until I recently re-watched the Season 2 episode titled "Brotherhood" that I realized my mistake.  Several scenes from "Brotherhood" were actually shot on location at the home and a view of the neighborhood was briefly shown – a neighborhood that looked decidedly South Pasadenan.  So I did some online sleuthing for Perception filming in SP and eventually came across this South Pasadena Patch article which stated that the show had done some filming on the 1800 block of Diamond Avenue.   Sure enough, I would up finding the house right where the article said it would be – 1800 Diamond Ave.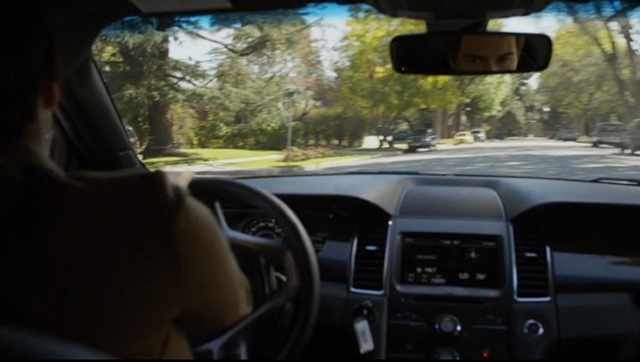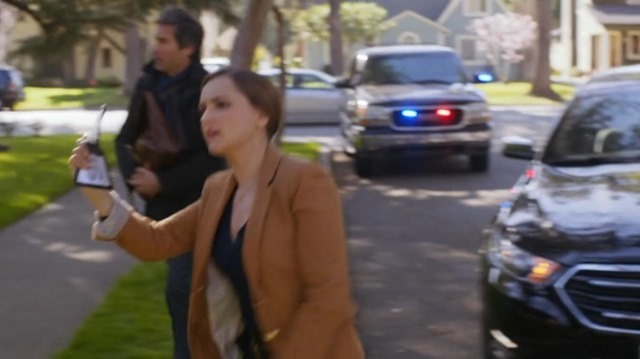 Daniel's house pops up regularly on Perception, typically in tightly-angled or dimly-lit night shots, as I mentioned above.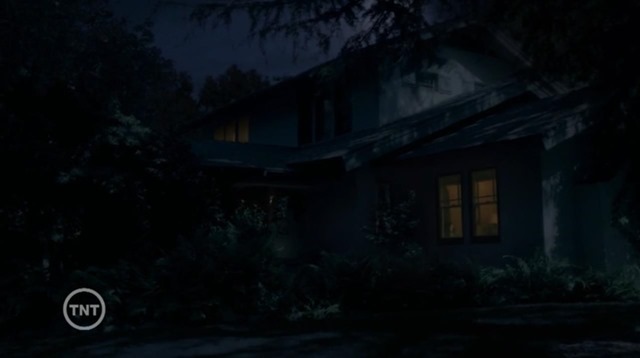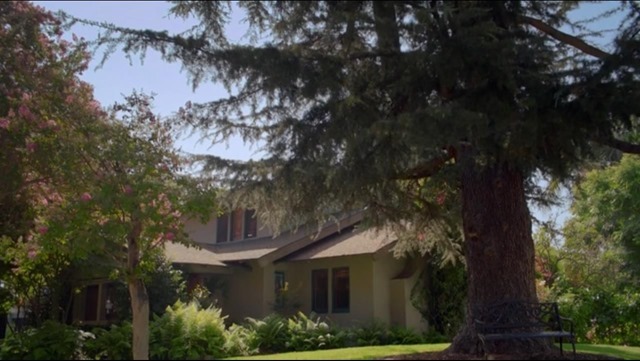 Only rarely is a full or semi-full view of the exterior shown.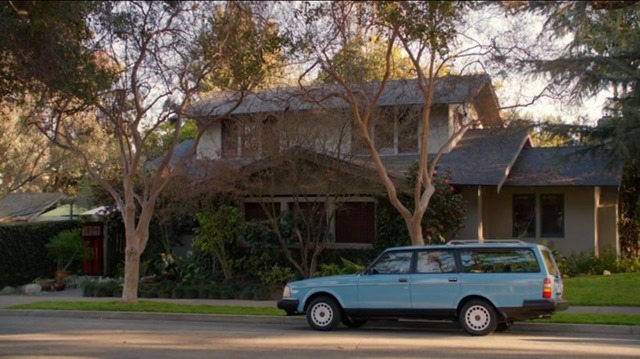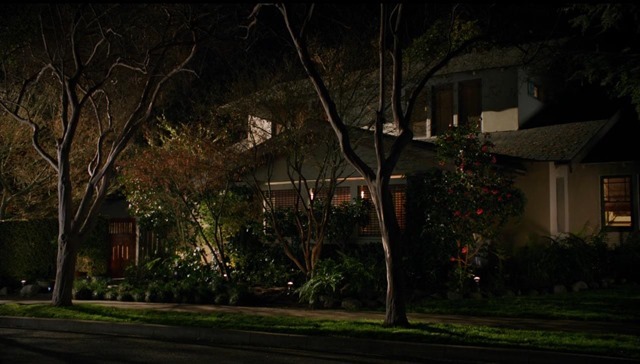 I was shocked to discover how different the residence looks in person.  As you can see in the screen capture as compared to the photograph pictured below, the house currently has much more foliage surrounding it than what is depicted on Perception.  In real life, the dwelling is almost completely shielded by trees.  In fact, when I first showed up to stalk it, I drove right by the place, missing it completely!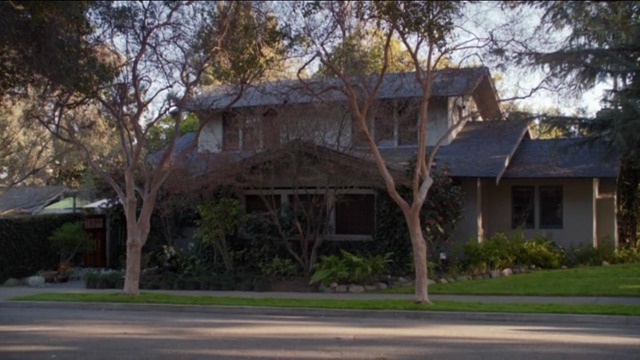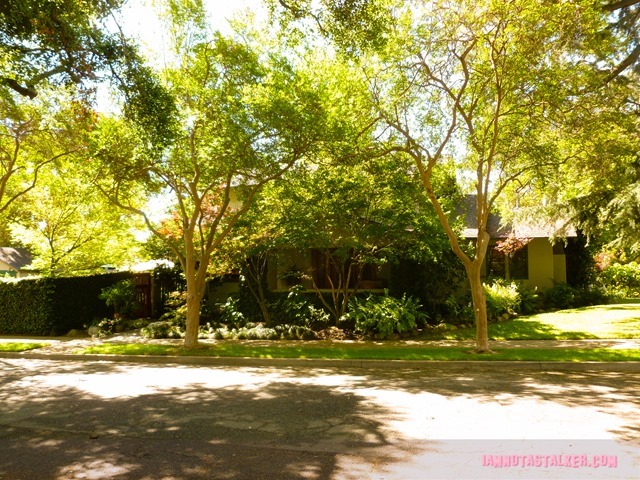 The trees are so abundant that they even hide the fact that the home has a second story!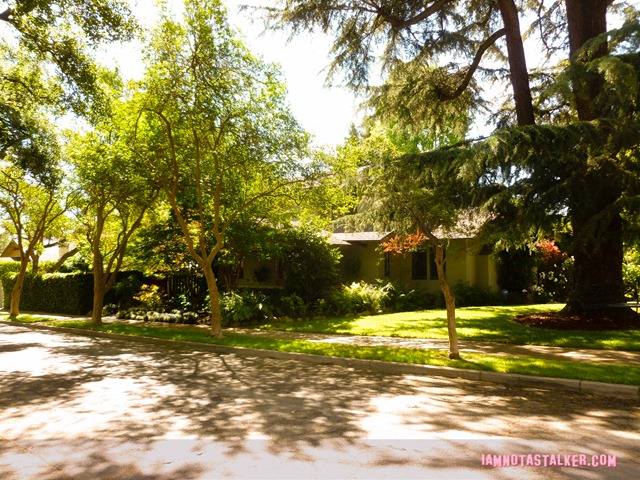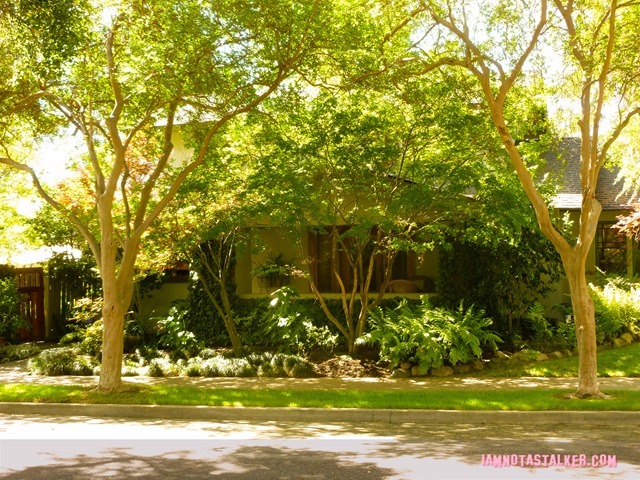 In real life, the 1919 residence features four bedrooms, two baths, 1,866 square feet, and 0.17 acres of land.  The pad last sold in August 1991 for $326,000.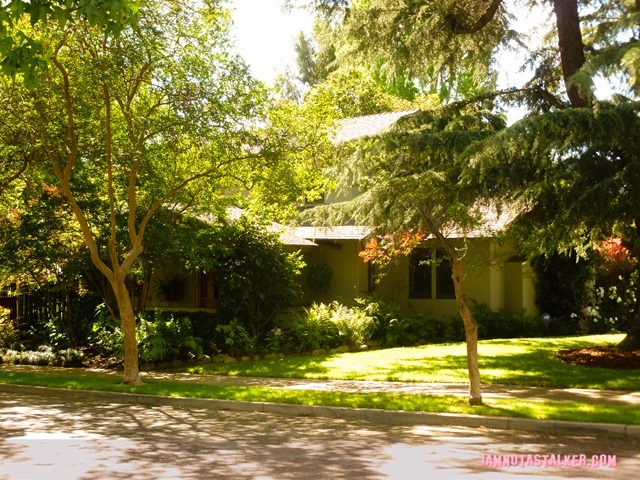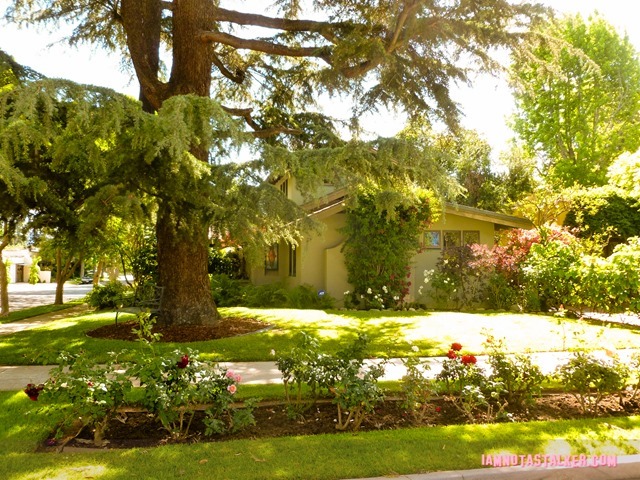 I am absolutely in LOVE with the covered patio.  How great would it be to sit out there, sipping on a Starbucks iced latte?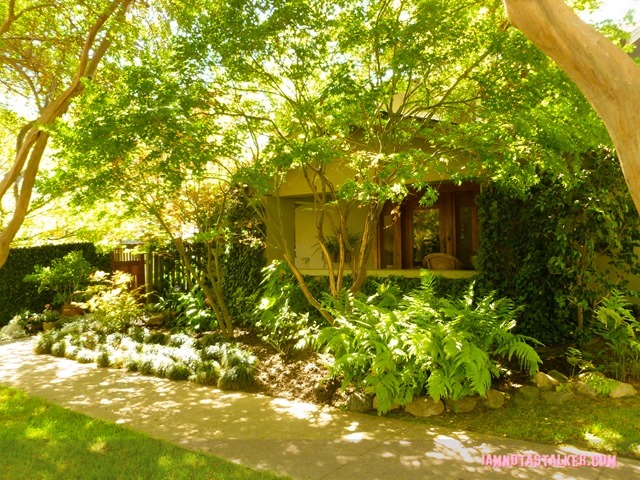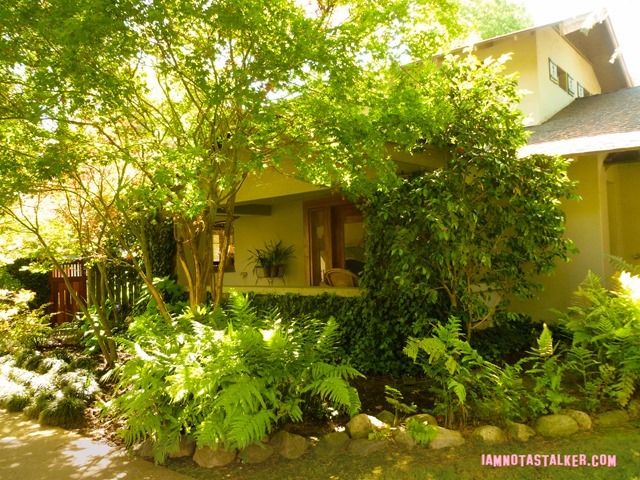 Only the exterior of the home is used on Perception.  The interior of Dr. Pierce's house exists on a soundstage at Los Angeles Center Studios where the series is lensed.  Because the pilot was shot on location in Toronto, a different interior was shown in that particular episode – the interior of what I believe is an actual residence in Canada.  As you can in the screen captures below (taken from the pilot and the second episode titled "Faces"), the two residences are quite a bit different.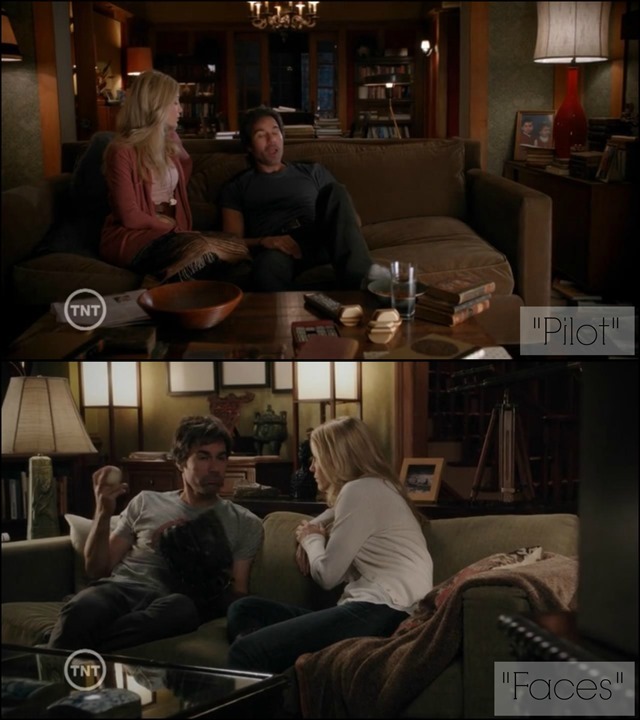 I would guess that the set of Daniel's home was based on the real life interior of the Diamond Avenue house, but, try as I might, I could not find any photographs with which to verify that hunch.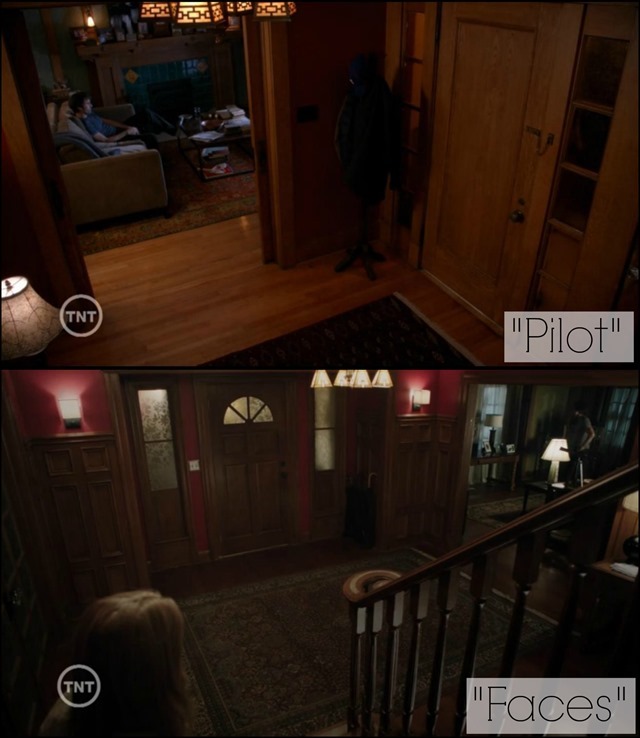 For more stalking fun, be sure to follow me on Facebook, Twitter, Instagram and Los Angeles magazine online.  And you can check out my other blog, The Well-Heeled Diabetic, here.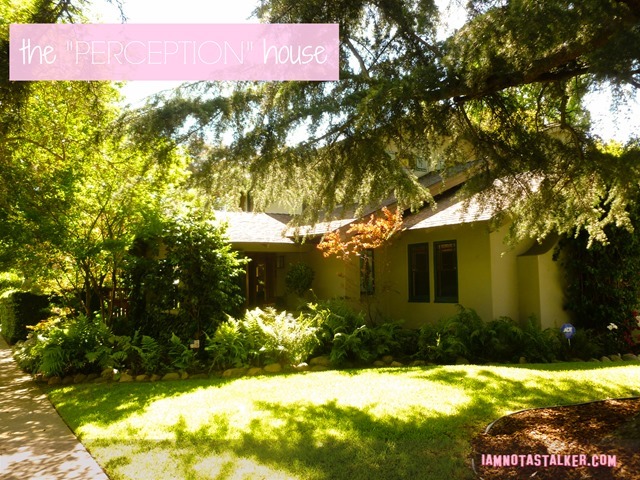 Until next time, Happy Stalking! 

Stalk It: Dr. Daniel Pierce's house from Perception is located at 1800 Diamond Avenue in South Pasadena.
80394