Big Red Sun from "Chef"
Jan 12th, 2015 | By
Lindsay
| Category:
Movie Locations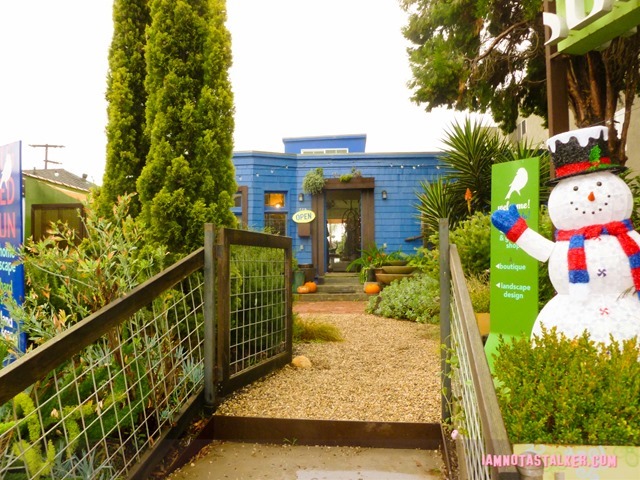 Spoiler alert!  If you have not yet seen Chef (and if not, what's the hold up?  I told y'all on Friday that it was one of my favorite movies of 2014!), you might not want to read today's post as I will definitely be spoiling the ending.  Don't say I didn't warn you!  Anyhow, at the conclusion of Chef, Carl Casper (Jon Favreau) is approached by his food critic nemesis, Ramsey Michel (Oliver Platt), who informs him that he would like to financially back him in the opening of a new restaurant.  Ramsey says that he has already secured a space for the venture on "Rose Avenue in Venice."  The movie then flashes six months into the future to a scene in which Carl is show re-marrying his ex-wife, Inez (Sofia Vergara), inside of his new eatery named El Jefe.  Well, once I managed to track down Inez's house from the flick, I immediately set about finding El Jefe.  Thankfully, it was not that difficult of an undertaking.
Because Ramsey had mentioned Rose Avenue when talking to Carl about the restaurant, I decided to begin my search there and, sure enough, found the El Jefe space at 560 Rose, just a few blocks west of Lincoln Boulevard.  In real life, the space does not house an eatery, but a gift shop named Big Red Sun.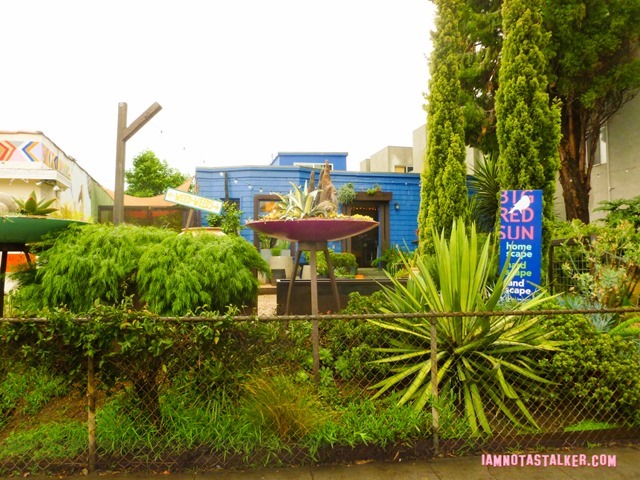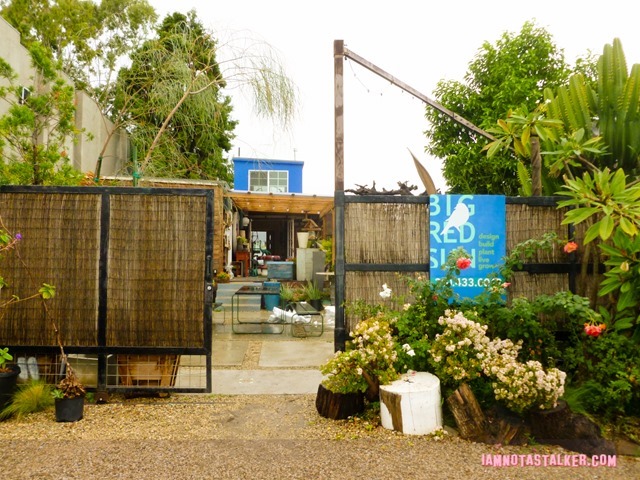 Actually to call the place a gift shop would be oversimplifying.  In reality, Big Red Sun is a boutique, a nursery and a special events venue all rolled into one.  The store was originally founded by landscape artist Selena Souders in 2008.  Selena had first opened a Big Red Sun in Austin, Texas in 1994.  She would often travel to Los Angeles to purchase succulent plants and other goods to sell there and soon was dreaming of opening a West Coast outpost.  She acquired an adorable little cottage in 2007, painted it royal blue and repurposed it into a retail space.  Big Red Sun: Venice was opened the following year.  (The Texas outpost is still in operation, as well.)  Because the site is so unique, Selena also decided to offer it up to host special events.  You can check out some photographs of a wedding held on the premises here.  (Notice the pics of David Foster at the top of the page!  Loves it!)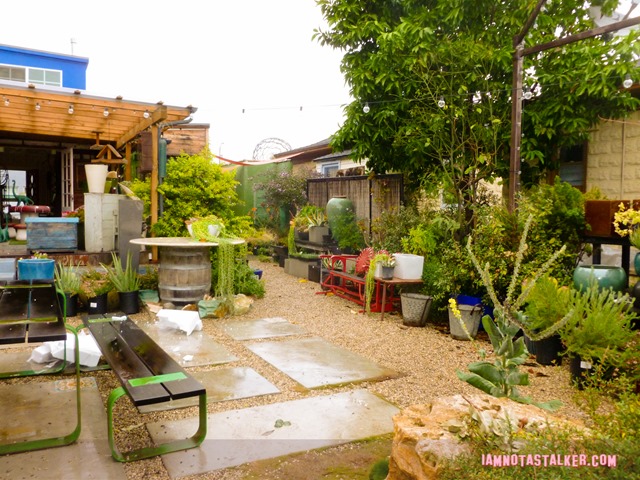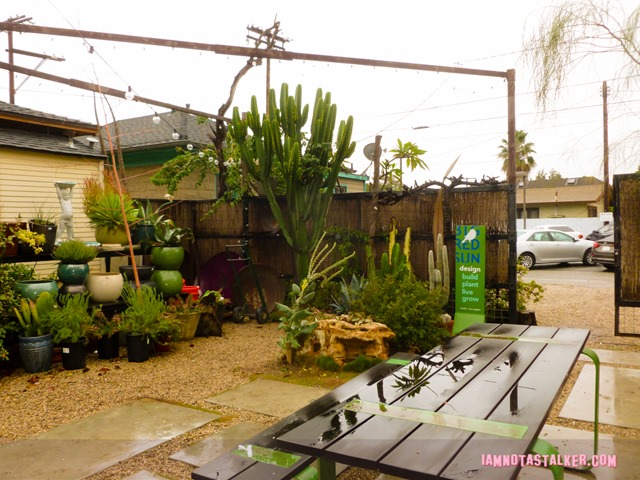 I fell in love with Big Red Sun upon first glance.  The shop sells some of the most unique items for the home that I have ever seen.  I ended up purchasing the really cool coconut shell-looking planter pictured below to put in the Grim Cheaper's advent calendar.  (He is a major green thumb.)  The site sells many nursery-type materials, but also stocks specialty gifts and home décor items.  Had I had more time to spend there, I am sure I would have purchased countless other goodies.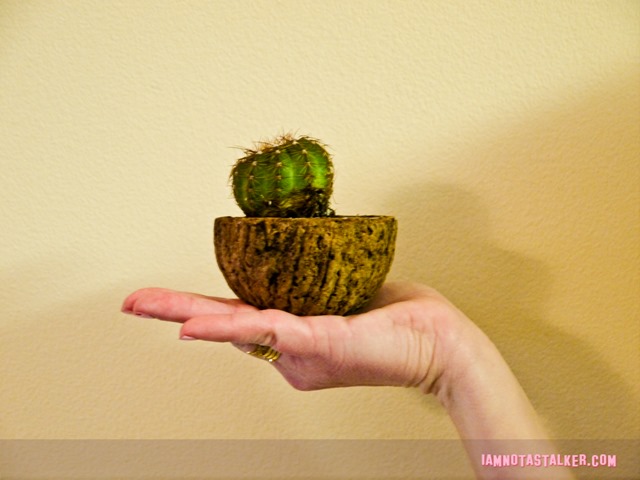 I so wanted to come home with the amazing succulent garden pictured below, but I am pretty sure the GC would have killed me.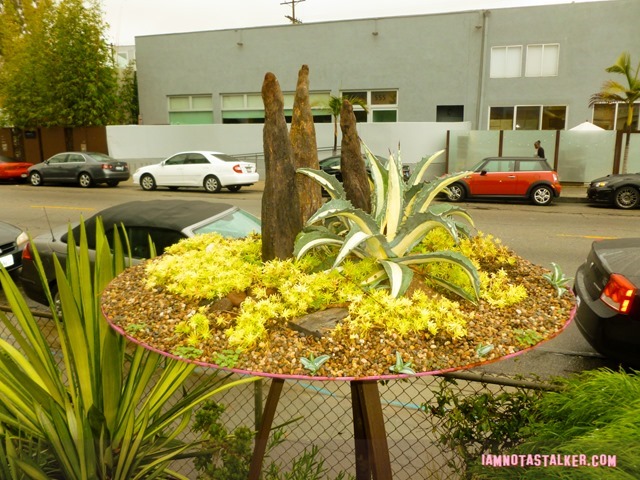 Chef made extensive use of the Big Red Sun property . . .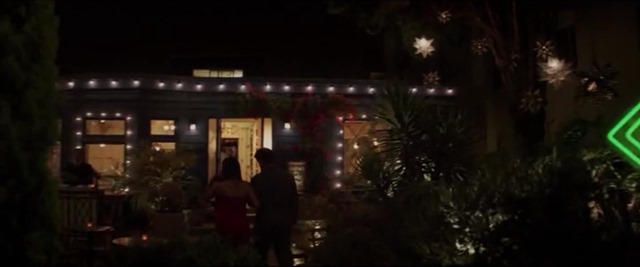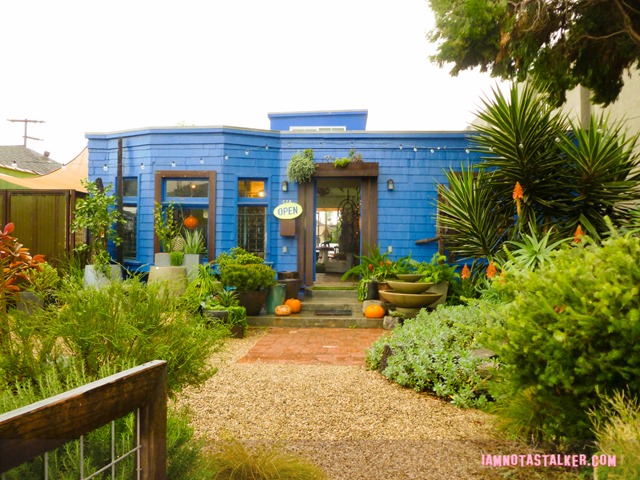 . . . and featured several areas of the store, including the front exterior.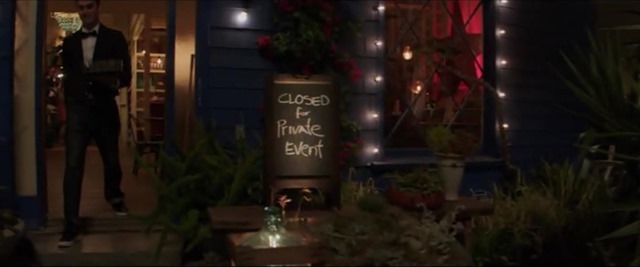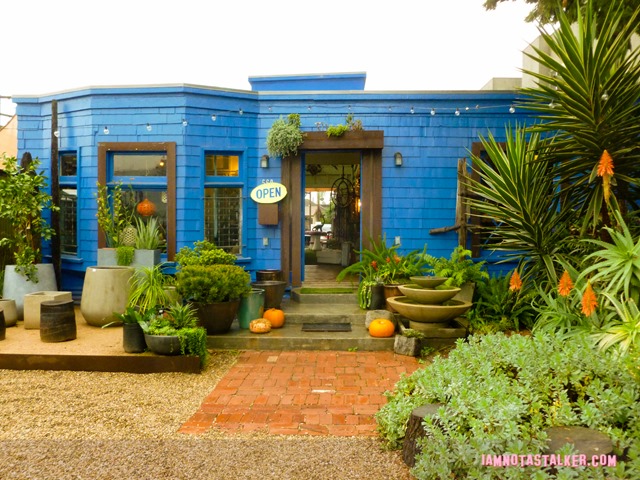 In the movie, the El Jefe sign was placed where the Big Red Sun signage is in real life.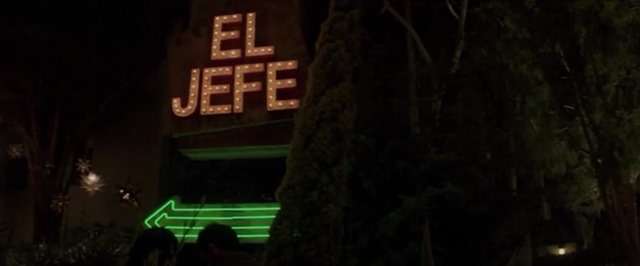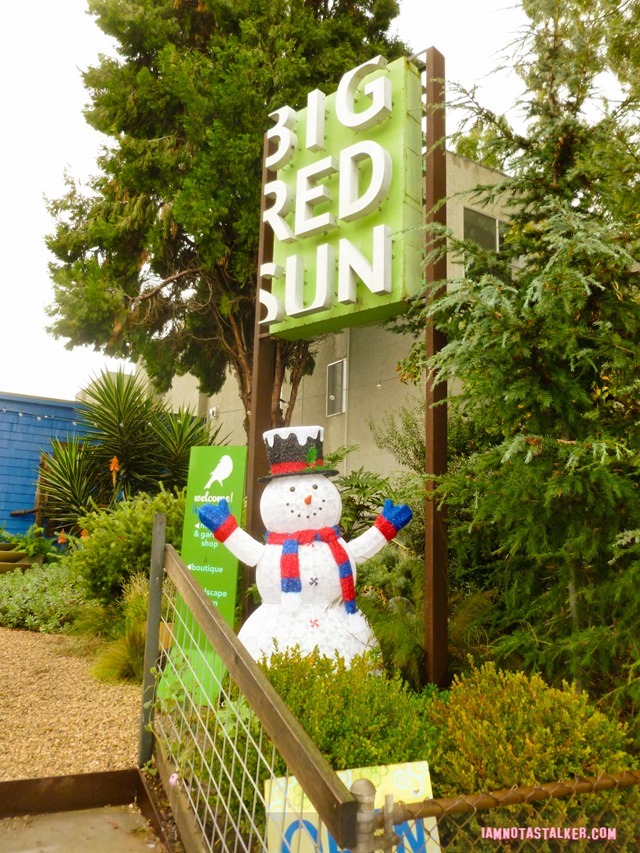 The interior was also used in Chef.  For the shoot, all of the shop's shelving and display pieces were removed to make the space look more like a restaurant.  Despite that fact, though, it is still very recognizable from its onscreen appearance.  I did not take any photos of the inside of the store as a large shipment of products had just been delivered and there were countless boxes scattered about the center of the room.  Wish I could have stuck around to peruse what was in those boxes, because, as I said, the merchandise I did see was amazing.  You can check out some photographs of the inside of Big Red Sun on Apartment Therapy here.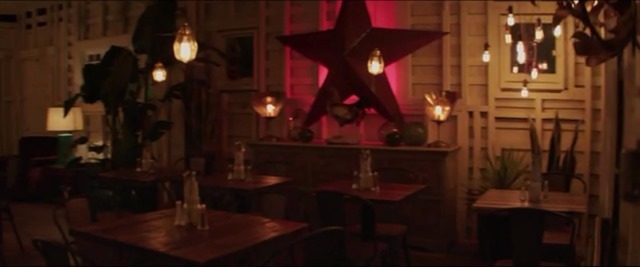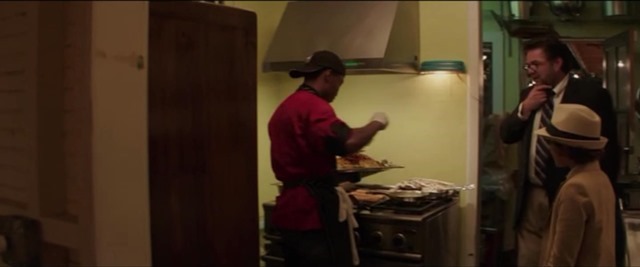 The store's gorgeous backyard was also featured in the movie.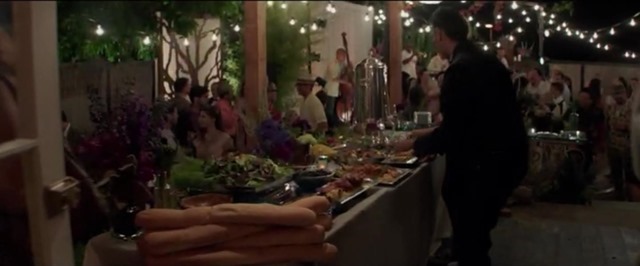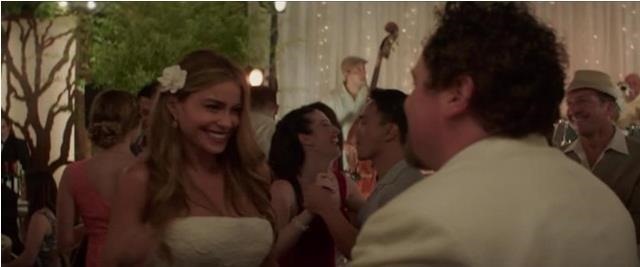 For more stalking fun, follow me on Facebook, Twitter, Instagram and Los Angeles magazine online.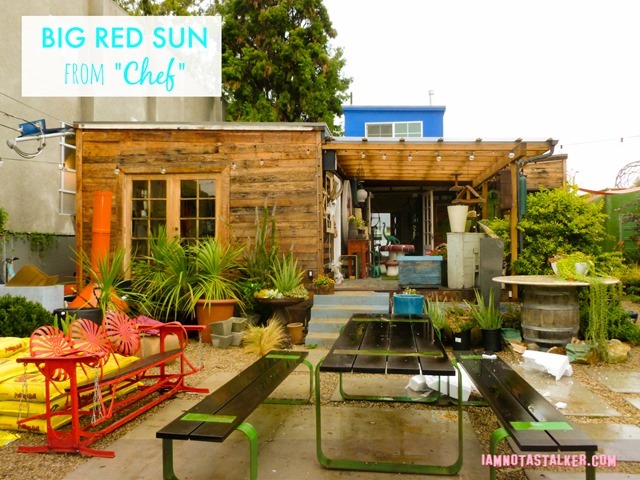 Until next time, Happy Stalking! 

Stalk It: Big Red Sun, aka El Jefe restaurant from Chef, is located at 560 Rose Avenue in Venice.  You can visit the shop's official website here.
86013