Orange Army-Navy from "That Thing You Do!"
Jan 6th, 2017 | By
Lindsay
| Category:
Movie Locations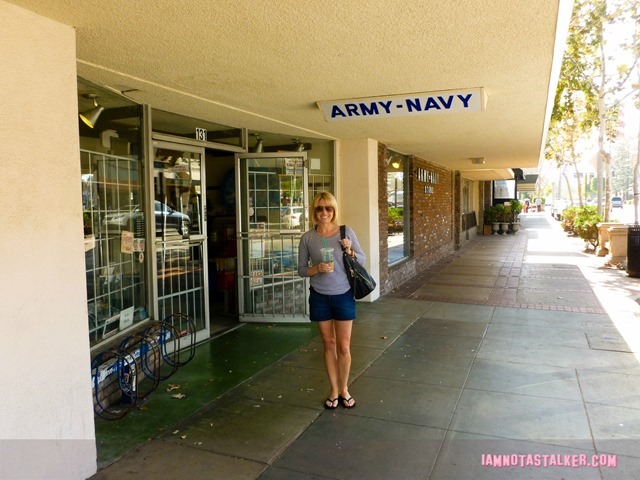 Another day, another That Thing You Do! locale. It is one of my all-time favorite movies, after all! In early December, the Grim Cheaper and I found ourselves in the O.C. and decided to head out to Old Towne Orange to do some Christmas shopping. While perusing the charming streets and boutiques, I was reminded of a few spots from the 1995 film that I had stalked, but had yet to blog about, namely the Starbucks/Wells Fargo where Chad (Giovanni Ribisi) broke his arm, which I posted about on Monday, and the Army-Navy store where Faye Dolan (Liv Tyler) rather enthusiastically told T. B. Player (Ethan Embry) that his group's song was playing on the radio for the first time.
I was especially interested in the latter locale because, unlike several of the other Old Towne Orange spots used in the movie (you can read about a few of those sites here and here), it was not a vacant storefront dressed for the shoot, but was, and still is, an Army-Navy shop in real life.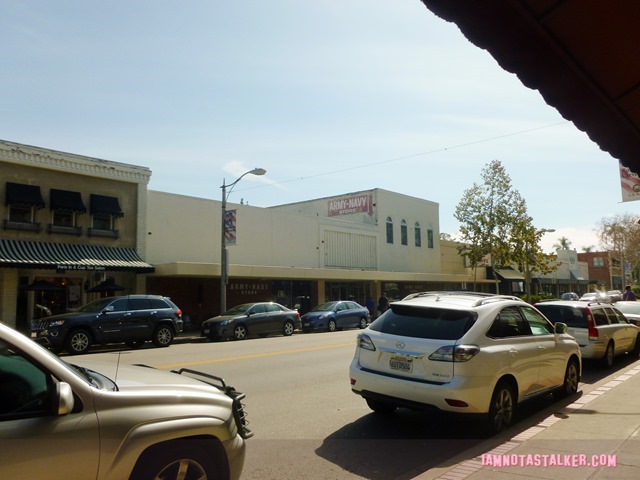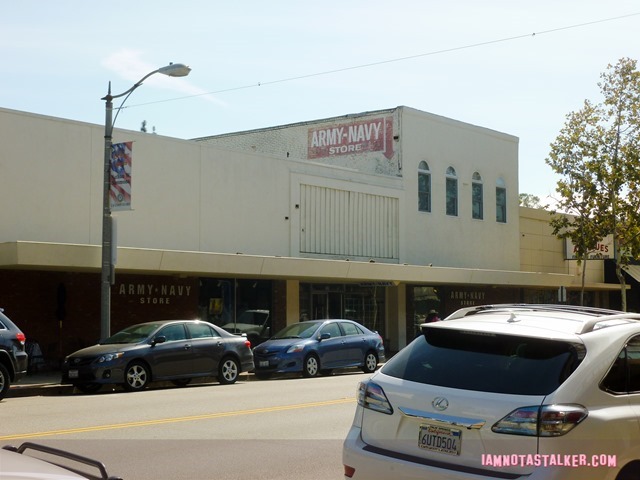 Orange Army-Navy has been an area staple since originally opening in 1955.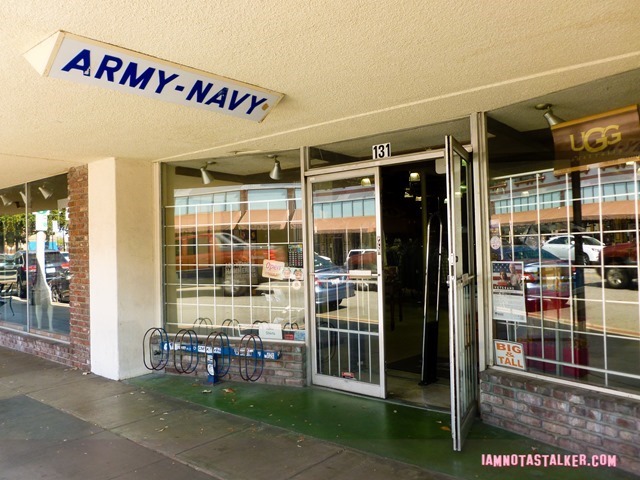 Run by the same family since its inception, the shop sells military-related items in addition to clothing and camping supplies.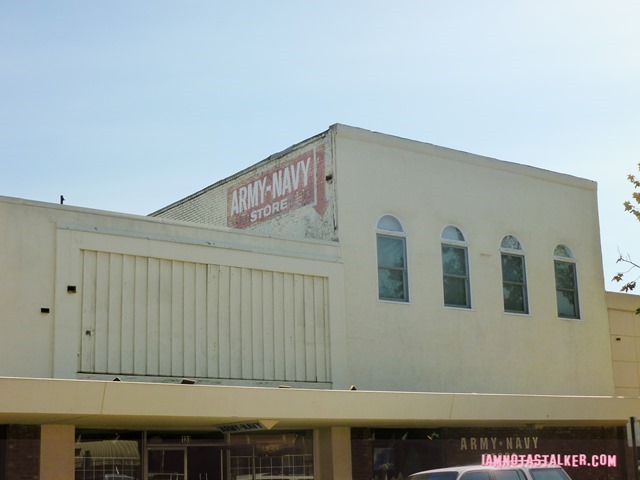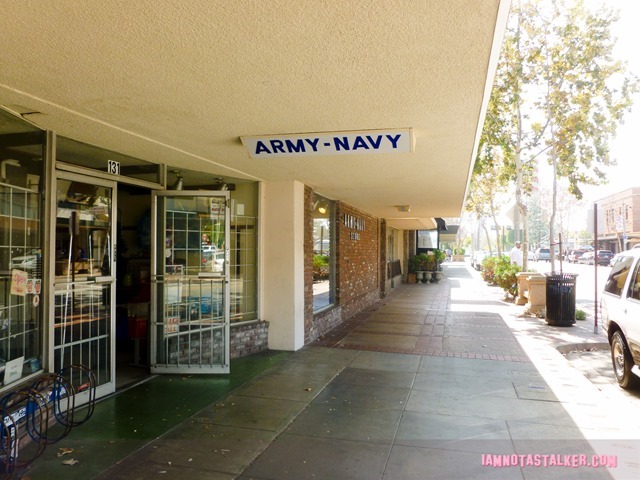 Orange Army-Navy was only featured briefly in That Thing You Do!, but it appeared in what is hands-down my favorite scene in all of moviedom – the famous "We're on the radio!" scene, which you can check out a clip of here. Though I've seen it a gazillion times, it makes me deliriously happy – and tear up – each and every time I watch!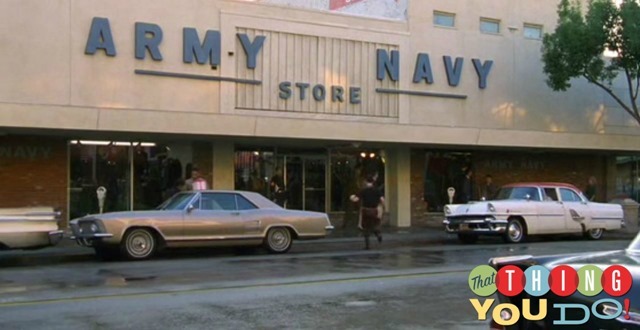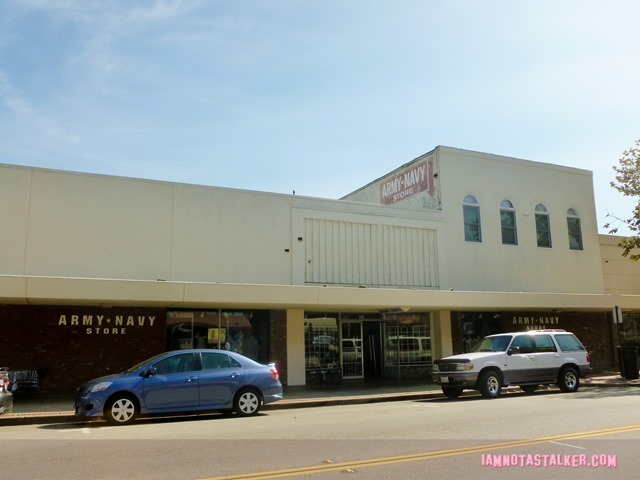 For those who have not seen That Thing You Do! and did not click on the link above, the film centers around a local Erie, Pennsylvania garage band named The Wonders during the year 1964. Towards the beginning of the flick, The Wonders secure themselves a manager who claims he can get their single, "That Thing You Do," some radio play. While out and about in downtown Erie a few days later, Faye, the girlfriend of the group's lead singer Jimmy Mattingly (Johnathon Schaech), finally hears the song playing on her junior radio. As soon as she realizes what she is hearing, she begins screaming and runs down the street, right into band member T. B., who is leaving the local Army-Navy store. Faye enthusiastically squeals at him, "We're on the radio!," while pushing him into the shop's front doors. The two then race down the sidewalk to find the other members of the band to tell them the good news. Liv Tyler is sheer perfection in her delivery and the scene is so full of energy and excitement that the characters practically jump off the screen. As I said, it is one of the best moments in movie history.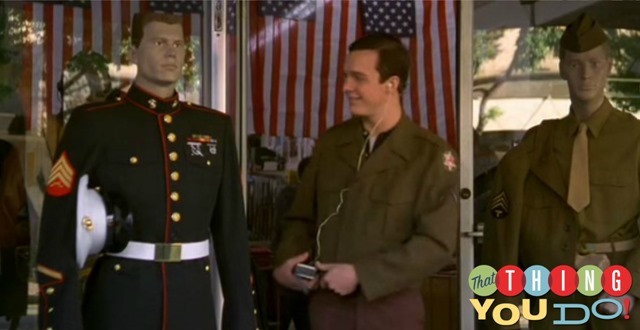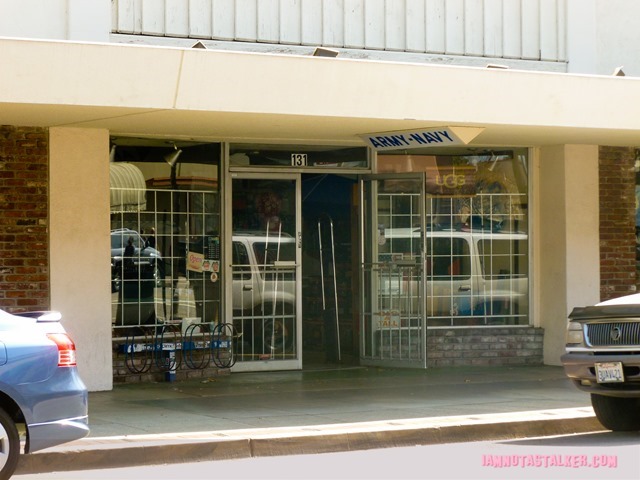 Had to do it!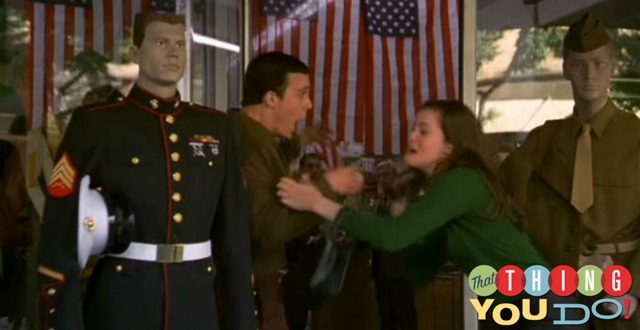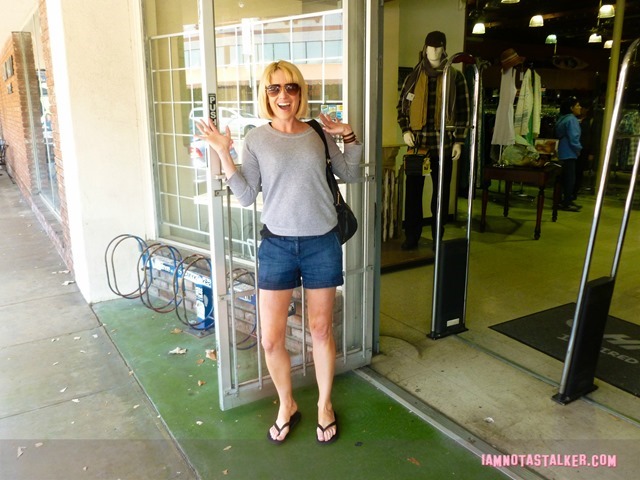 Orange Army-Navy also masked as Brad's Sporting Goods in a brief scene in the 2006 comedy The Benchwarmers.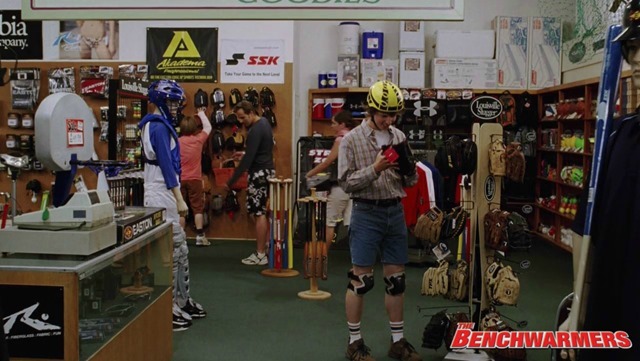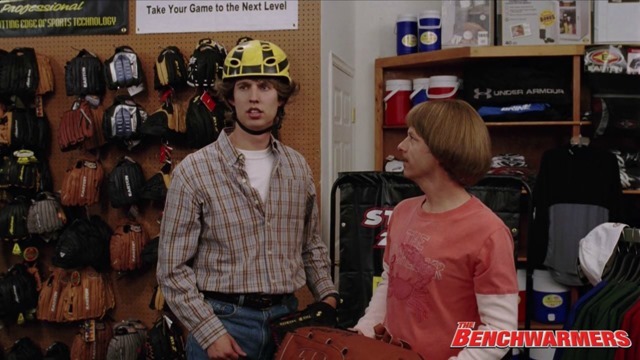 For more stalking fun, follow me on Facebook, Twitter, Instagram, Los Angeles magazine and Discover Los Angeles.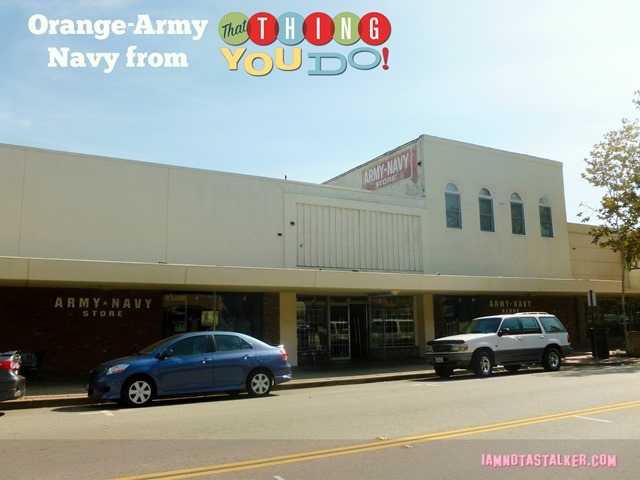 Until next time, Happy Stalking!
Stalk It: Orange Army-Navy, from That Thing You Do!, is located at 131 South Glassell Street in Old Towne Orange. You can visit the store's official website here.
101819