Andrew's House from "Hidden Away"
Sep 8th, 2014 | By
Lindsay
| Category:
Movie Locations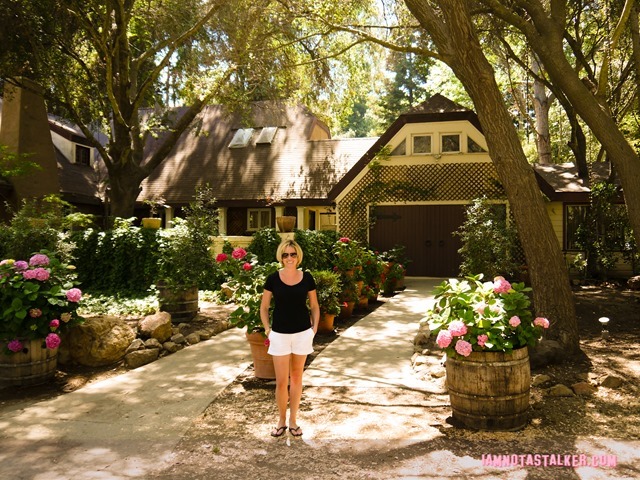 Ah yes, another Hidden Away locale.  I promise this is the last one!  Despite the fact that the 2013 Lifetime Original Movie was laughably bad, I became obsessed with tracking down all of its locations, mainly due to the fact that it was lensed for the most part in Palm Springs.  (You can read my various Hidden Away posts here, here and here.)  One spot that I was fairly certain was not in the Coachella Valley, though, was the supposed Spokane, Washington-area home where Andrew (Ivan Sergei) lived in the flick.  So I set about searching for it in L.A.
I got really lucky with this hunt.  In one of the movie's earlier scenes, an address of "203 Vera" was visible on the front of Andrew's house.  My initial reaction was that it had to be fake.  I mean, it couldn't really be that easy, could it?  I did a Google search for "203 Vera," regardless, and, sure enough, was met with results for a residence in Malibu with an address of 203 Vera Canyon Drive.  It turned out to be the right place.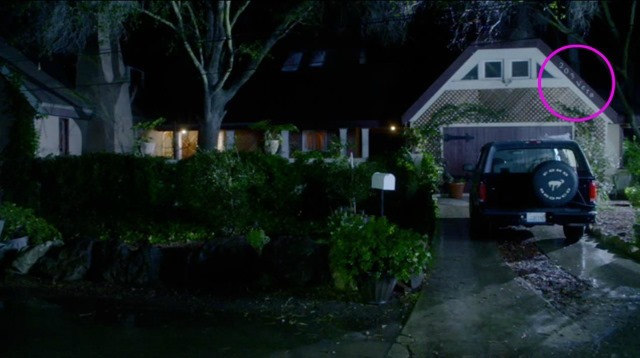 I wound up stalking it back in June, shortly after grabbing lunch with the Grim Cheaper at Malibu Café at Calamigos Ranch.  When we pulled up to the residence, I was shocked to discover that it was actually part of Calamigos Ranch!  As I mentioned in my recent post about the ranch, the place is a very popular wedding venue, and dotted throughout the property are cottages that can be rented by wedding guests.  Andrew's house from Hidden Away is one of those cottages.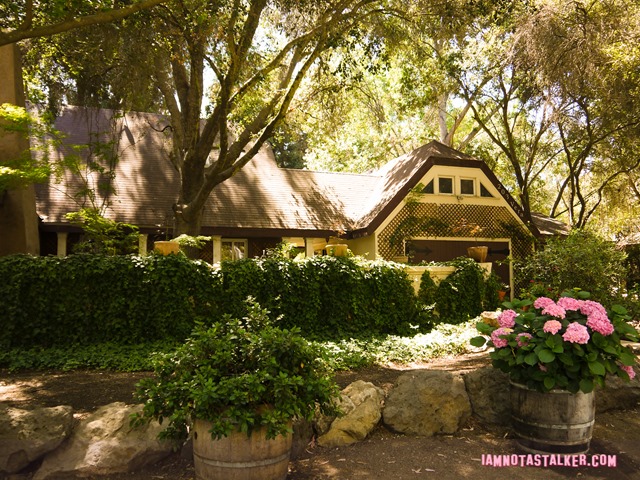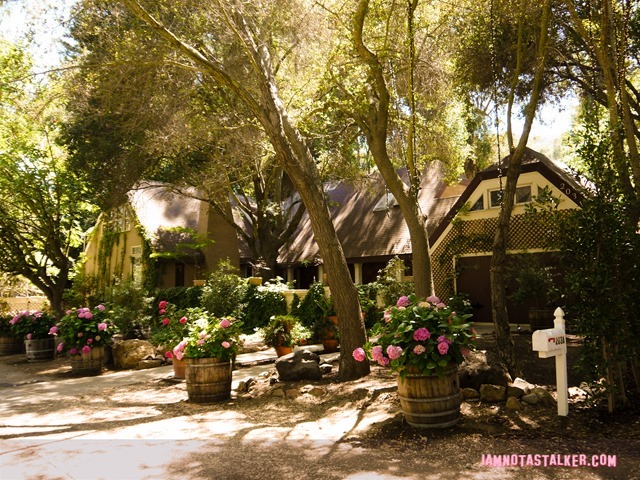 In real life, the residence, which was built in 1988, is much larger than it appears to be from the street.  The pad boasts five bedrooms, three baths and 3,590 square feet of living space.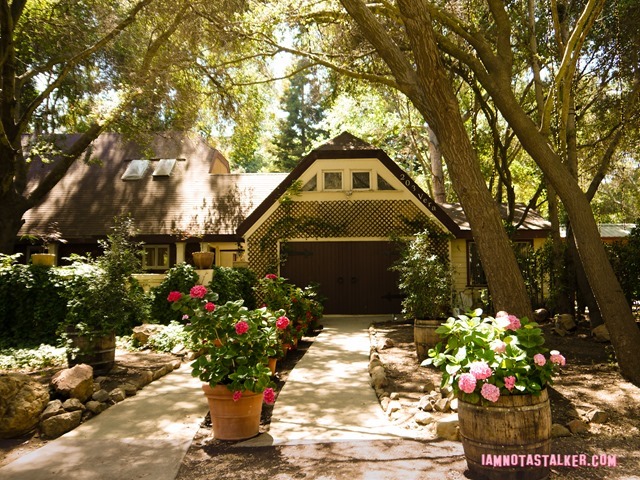 In Hidden Away, the cottage is where Alexandra (Emmanuelle Vaugier) lived before she moved to Palm Springs and changed her identity in order to escape Andrew, her abusive husband.  Despite being located in the 'Bu, the place does have a very Pacific Northwest-feel to it and it is not very hard to see why producers chose to use it in the movie.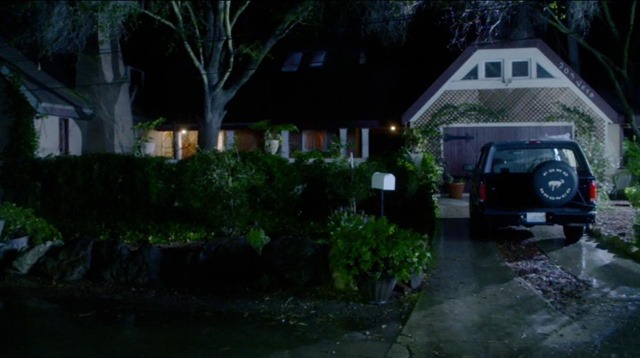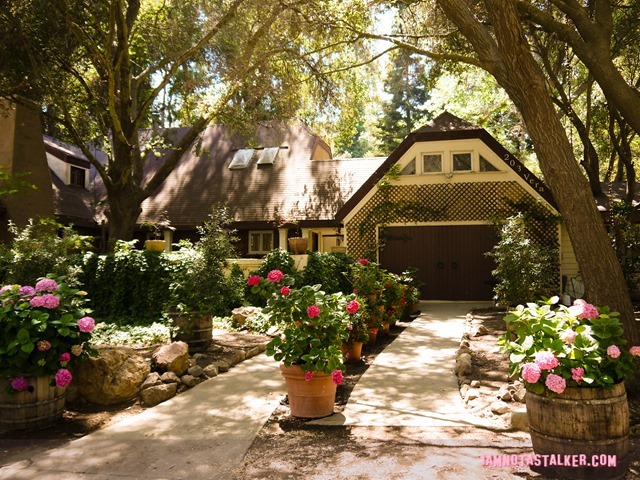 The house, which is extremely picturesque, looks pretty much exactly the same in person as it did in Hidden Away.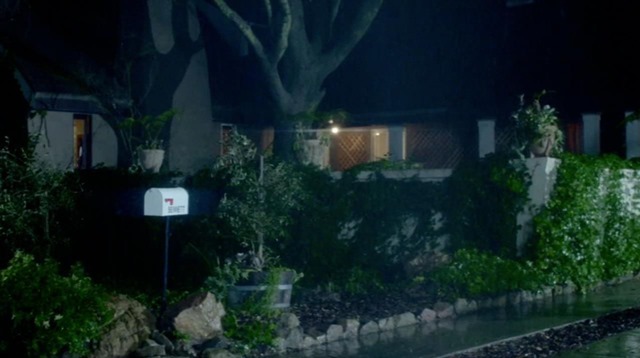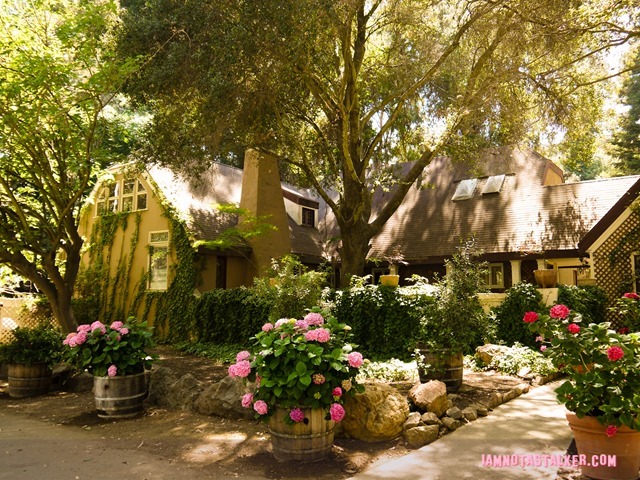 I am 99% certain that the real life interior of the cottage was also used in the filming, but, unfortunately, I could not find any interior photographs of the place with which to verify that hunch.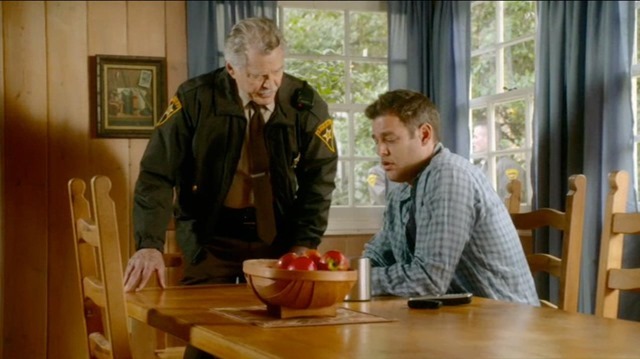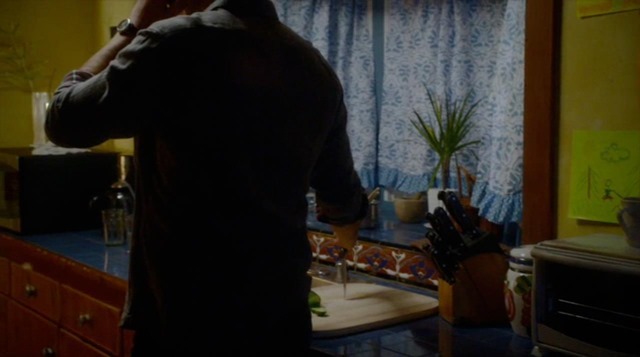 For more stalking fun, be sure to follow me on Facebook, Twitter, Instagram and Los Angeles magazine online.  And you can check out my other blog, The Well-Heeled Diabetic, here.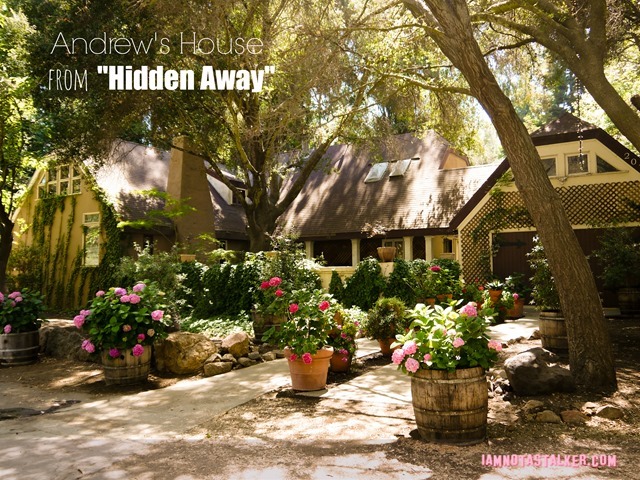 Until next time, Happy Stalking! 

Stalk It: Andrew's house from Hidden Away is located at 203 Vera Canyon Drive in Malibu.
83631